Briefly has spotted news about a former Wimbledon champion being blamed for the death of 78-year-old Jerome Barson
Venus Williams is a 37-year-old American professional tennis player
Venus Ebony Starr Williams, a 37-year-old tennis player and one of the most greatest tennis players among women has been involved in a car accident.
Williams was speeding thru as she approached the crossroads hitting the family car of which a 78-year-old man died and leaving the wife seriously injured.
That is what the wife has reported to the police.
The family of the deceased plans to sue William who they believe clearly violated traffic rules resulting into an accident.
But Palm Beach Gardens Police Department explains that Williams has lawfully entered the junction based on the evidence they had gathered on surveillance cameras.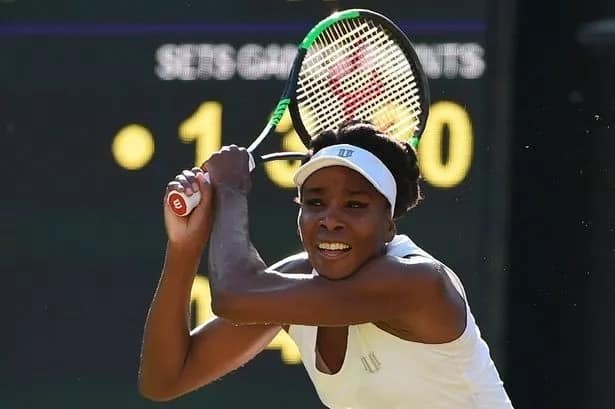 "As Williams was traveling through the intersection, a Nissan Altima entered the intersection traveling south, and made a left turn in front of Williams' vehicle, causing her to stop advancing through the intersection to avoid a collision. After the Nissan had proceeded past Williams, Williams then started to proceed north through the intersection in accordance with F.S.S. 316.075 (10(a)1.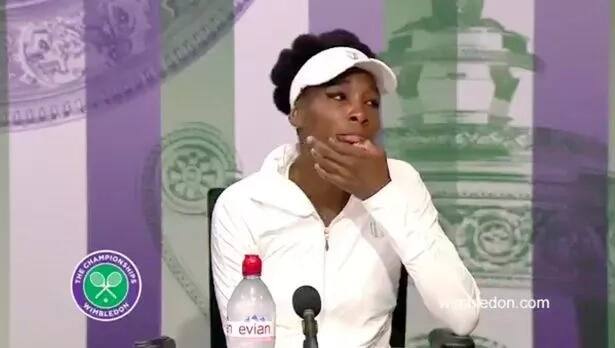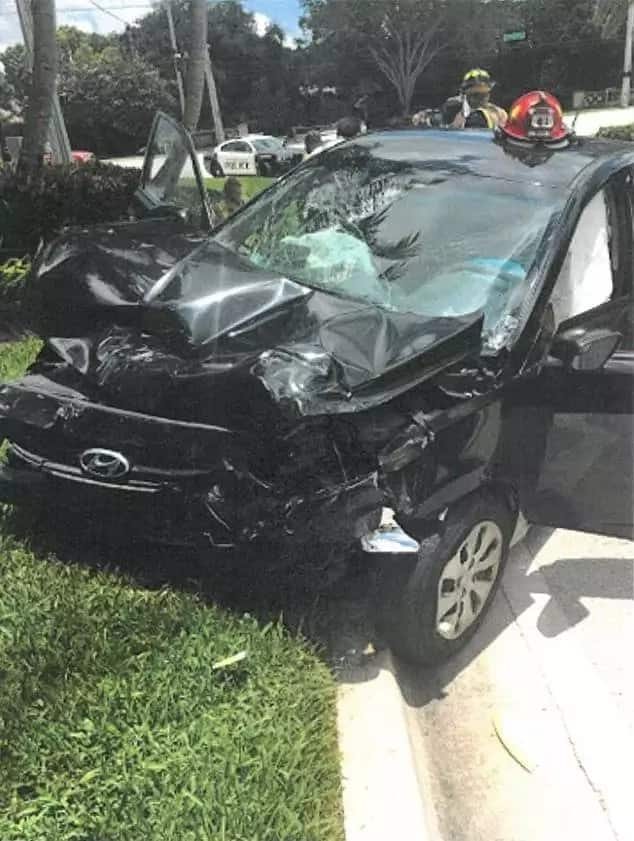 "The vehicle driven by Linda Barson was traveling west on Northlake Blvd, in the outside lane, approaching a steady red traffic signal. The traffic signal then cycled to green, at which time Barson continued westbound and entered the intersection. The front end of Baron's vehilce collided with the right front of Williams' vehicle. This updated information, based upon new evidence, is still under investigation."
Source: mirror.co.uk
Watch the CCTV footage:
The black SUV is Williams'
To stay up to date with the latest news, download our news app on Google Play or iTunes today.