Kelly Khumalo and Chad wedding is going to happen - Chad da Don's mom confirmed
Well, what actually happens when a love team you adore so much breaks up? We do feel the heartbreak just as they do. You might think we were also in the same relationship with them. That's just it. When celebrities start dating, all their fans and anti-fans alike invest emotionally in the relationship. A celebrity relationship is almost polyamourous only that it isn't. So, naturally, when Kelly Khumalo and Chad Da Don announced their breakup early this year, we all felt the pain of lost love. But was it? Well, get all the juicy details below. And, while you are at it, you better start gearing up for a wedding.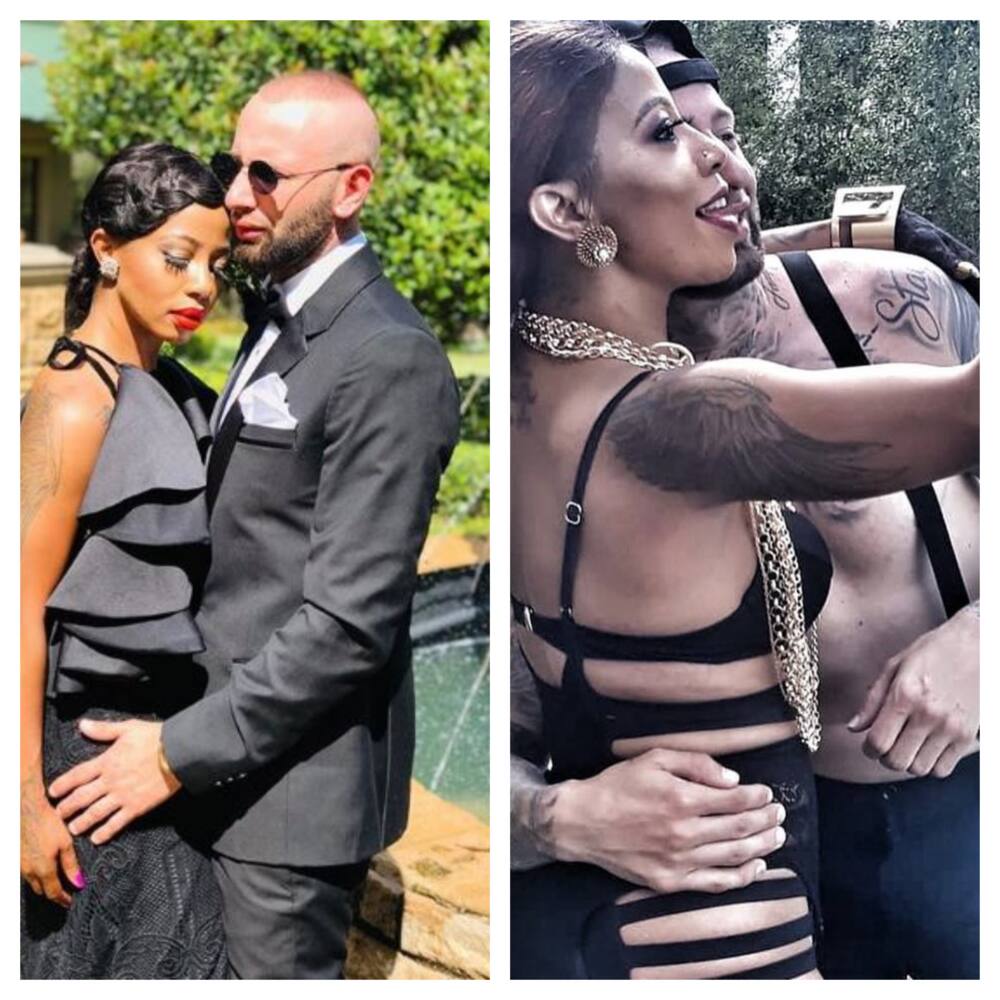 Cliff Richard's "celebration" is now rocking and booming in the fans camp over the making up of Kelly Khumalo and Chard da Don. First, we were heartbroken by their breakup, but now they are back, stronger and more in love than before. And, it was not only a reconciliation, but it was also an engagement, and now… a possible wedding! Yes!
READ ALSO: Chad da Don's mom slams stunt claims, confirms his engagement to Kelly
Yeah, according to Chad's mom, Norma, who is also his manager, the two will soon be walking down the aisle.
"Yes, they are back together and are engaged. I think it's ruthless and thoughtless for people to just label their love or what they have as a publicity stunt. Especially because there are children in this picture. Chad is besotted with those kids, we love those kids and they would never play with the kids' feeling in the name of publicity," Norma said.
When the two of them posted a cryptic picture with Kelly wearing a wedding veil and captioned 05|04|2019," suspense rose among the fans who quickly took to the comments to inquire if this was for real or a publicity stunt for their new release.
But, as Norma says, Love will always win, and theirs won. So, you better be preparing your closet for when the wedding happens.
Kelly Khumalo and Chad break up
They started with sharing pictures of themselves all loved up and looking cozy in each other's arms. No words were spoken, this, naturally, set their fans to speculate a possible relationship. But, sometimes, pictures speak louder than words, don't they?
Then slowly, the pictures started disappearing online, one after another. As a celebrity, something as little as posting an emoticon stirs frenzy, how about something as big as deleting photos? A breakup, maybe?
READ ALSO: LootLove speaks the truth on motherhood in a series of hilarious posts
However, before fans made the judgment, the two came out confirming that their love had ended almost as soon as it had begun. But, the heart cannot be cheated. No, it can't. Their hearts were connected, intertwined, even though they had gone separate ways. Some even said it was because Kelly was keen on heeding her ancestral call of becoming a sangoma.
Anyway, the heart wants it wants. The two lovebirds could not endure a separation. And now, they are back together. Kelly even confirmed that their time apart was tormenting.
READ ALSO: Who made DJ Sbu the spokesperson for Africa? Oh wait, he did
Kelly Khumalo and Chad new song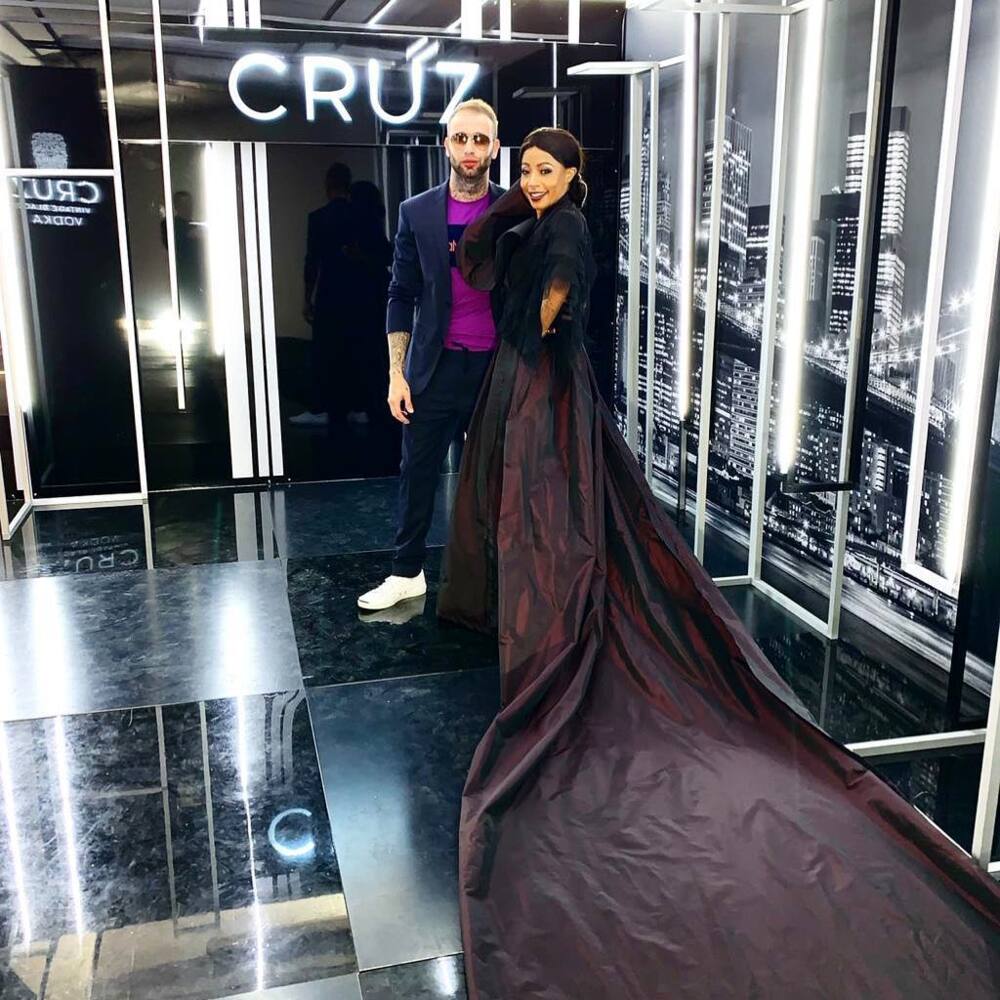 As said, the caption on the photo that these two lovebirds posted with Kelly wearing a white dress and a veil left people speculating whether it was real or just a way of promoting their new song.
Well, yeah the song came out on April 5, 2019, a single track titled Gcwala. The singers seemingly sang this song for their haters lashing back at them for spreading rumors and their endless yap yap on their relationship.
It is a song that signifies their reunion in the midst of all the rumors going on, and the artwork depicts the two as married. Maybe, is it that the two just wanted to give us a sneak peek of how their wedding will be?
All in All, we just can not wait until the date for Kelly Khumalo and Chad wedding is set. Not with all this eagerness. And, we wish them all the best in life!
READ ALSO: Billie Eilish new album, songs, age and net worth
Source: Briefly News