A 19-year-old from Belfast placed a £25,000 - about R430,000 - and walked away with winnings of nearly £1 million (R17,2 million) - however online betting company, Bet365, refuses to pay out.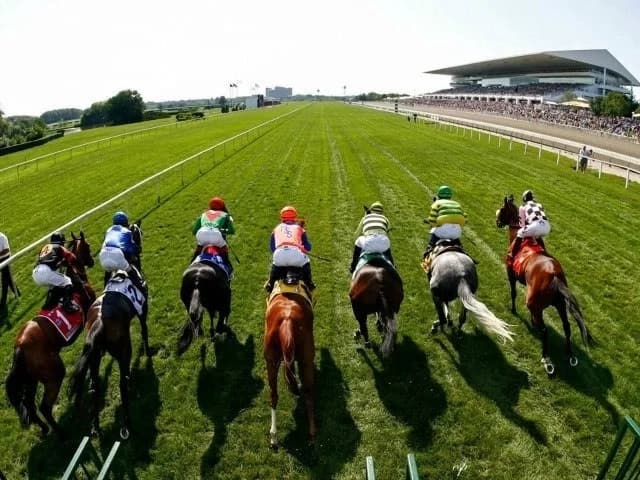 These are the details of a court case currently being contested between Megan McCann and Bet365, which is incidentally also run by the UK's wealthiest businesswoman, Denise Coates who is said to be worth a cool £3.2 billion.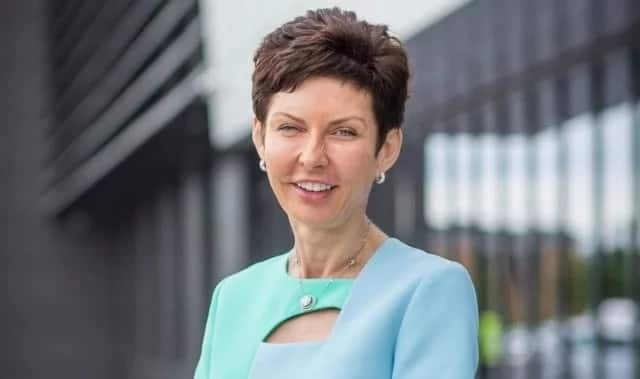 Miss McCann claims that she is owed £1,009,960 by Bet365, which was co-founded and run by Denise Coates, who has now declined to honour the wager.
Bet365 is insisting that Miss McCann is in "flagrant breach" of its terms and conditions because the firm is convinced the original betting stake was supplied by a 'third party'.
However, McCann is understood to vehemently deny any wrongdoing. The successful wager involved a total of 960 £13 each way 'Lucky 15' bets placed on 12 horses running in the 6.10 at Bath, the 7.20 at Kempton, and the 7.00 and 8.30 at Naas in Ireland on June 22 last year.
'Lucky 15' bets allow a combination of accumulated winnings. But rather than pay up, Bet365 has withheld the sum as well as Miss McCann's initial stake of £24,960.
Strange, as when McCann initially won her winning, she was congratulated by a Bet365 representative, who confirmed the payout request.
Oddly, however, and following a number of strange questions, including asking what her star sign was, her account was suspended and then closed.
The case brought by Miss McCann could have profound implications for all customers betting online.