Dino Michael is among the founders of The Godfathers House USB album release and one of South Africa's Deep House Music stars. Dj Dino Michael humble beginnings can be traced back in 1984, when he, together with the renowned Dj Christos, have begun a mobile disco in Pretoria – Ti Maor. Ever since, his career has been rising, allowing him to perform in international concerts from London to New York to Miami. His main audience is a crop of fun loving people who have a deep affection for deep house music.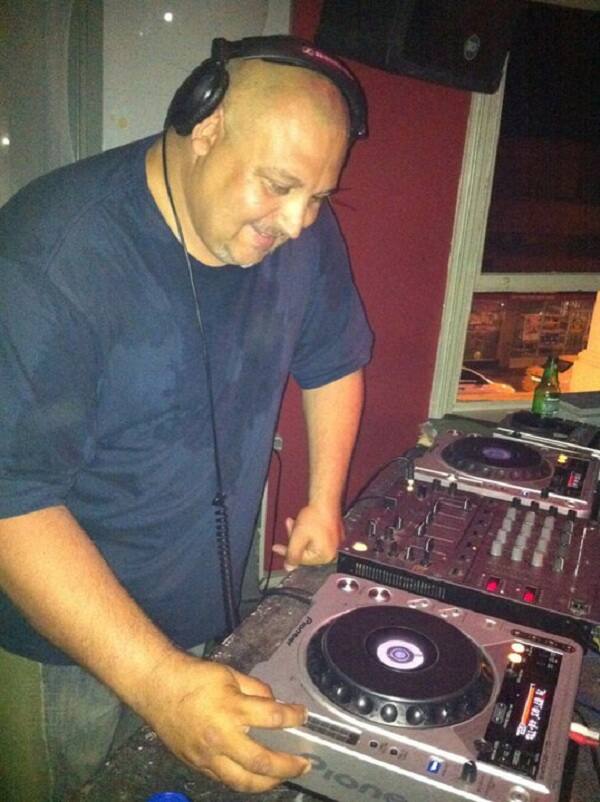 READ ALSO: Gugu Gumede biography: age, mother, MaMlambo Uzalo real name, Instagram, pictures
In 1991, Dino Michael started the DJ Syndicate –a chain store that later became the largest distributor of dance music in the country. He later settled in Cape Town where he became the host of the Godfathers House – a night show on Goodhope FM. Dino grabbed each opportunity that came his way to advance his career.
Dino Michael House music
Dino is held in high regards as one of the pioneers of House music in South Africa. He began developing a heart for music as he grew up in Pretoria; with Funk and House music being his preferred music genre. He perfected his skills and immersed himself into the market; hustling for Dj jobs around Pretoria but he could not find much in the commercial white clubs. He shifted his focus to township clubs where his music found a huge following.
Michael moved to Capetown where he worked in a record shop. He soon realized a gap in the market for a dance music store where one can find the most recent international releases fresh from the presses. This, therefore, gave birth to the famous DJ Syndicate Records and has lived to become the go-to specialist dance music store in South Africa with outlets across the country from Capetown, Johannesburg to Pretoria.
Dino Michael career
Dino has released numerous CD compilations, clothing and accessories range, and 12 records. He did all these while he was playing at high-end clubs locally and internationally.
The shift from physical to online distribution of music came with its blessings for Dino Michael. This saw him start a bi-weekly show dubbed, The Godfather's House, airing on Goodhope FM. The show has grown to international acclaim and established a global reputation as one of the best Deep House shows worldwide. In the show, Dino plays new jams from across the globe while disseminating his expansive knowledge on Deep House music, especially on classic songs from way back.
READ ALSO: 8 Facts about Neil Sandilands
Dino Michael's show features excelling DJ from Dino Deep House family as well as local DJ's who flex their muscles on the decks. He also provides a platform for up and coming Dj's, artists, producers, and directors. This way, he gets to expand his network and encourage the growth of talent in young creatives.
Dino is a force to reckon with in the South African music industry. He understands the distribution and retail market quite good, from the days he used to sell CD's physically to this digital era. He is also actively involved in the music production with his name behind some of the world-renowned hits both for international and local artists.
Dino Michael is interested in developing local talent, and he is always ready to spring to action when called to help. His advice and constructive criticism as far as music is concerned are priceless.
Dino Michael drug scandal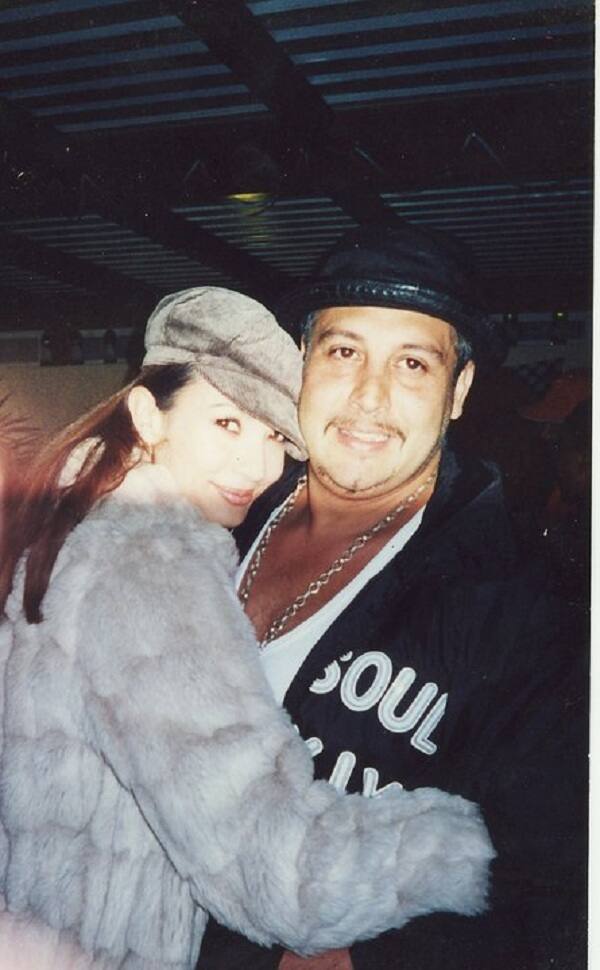 Dino Michael news come as a whole package that represent the ugly side of fame. Dino's drug scandal hit the news with a lot of heat. Michael got together with his wife and they were arrested after the Hawk police found a huge stash of cash and drugs in their Tamboerskloof home. They were, however, released on conditional bail that limited them from leaving Western Cape. Michael paid an R50,000 bail while his wife paid R10,000.
Dino Michael and his wife Janine were charged with possession of MDMA, popularly known as ecstasy, and Cocaine, with a street value of R2.6m. In addition to these, the two were in possession of R293,000 in cash.
READ ALSO: Londie London age, real name, instagram, songs boyfriend, and hot photos
Doni Michael's wife
She is called Jenine. Much information about her has been kept under the wraps.
Dino Michael albums, mixes, and releases
Dino Michael latest songs and albums are still just as good as his former tracks. Here are some of his works:
Yeah Bo (CD, Cassette & Vinyl)
Principles of Groove (CD, Cassette & Vinyl)
Yeah Bo (Imported Released CD Single)
Various Artists – From The Heart (Mixed CD)
KM – Can't Get You Out of My Head (CD single & Vinyl)
Nice & Marvellous – Follow my Lida (CD Single)
Groove Theory EP 4 Track EP)
Ne-Lee – Dilemma (House Mixes & Remixes CD single)
DJ Syndicate presents 'For Spacious Lies' (CD Single & Vinyl)
Deep Murky Vibes EP (Double Pack Vinyl)
Butterflies ( 011 CD Compilation)
Seek & Deep – Mystical House EP (Vinyl)
native elements- Rhythms of Deep House (CD)
Various Artists – Deep Season Autumn with Harley & Muscle (CD)
Various – Godfather's House (First USB Compilation in the World)
Various – Godfather's Deep House Selection (CD)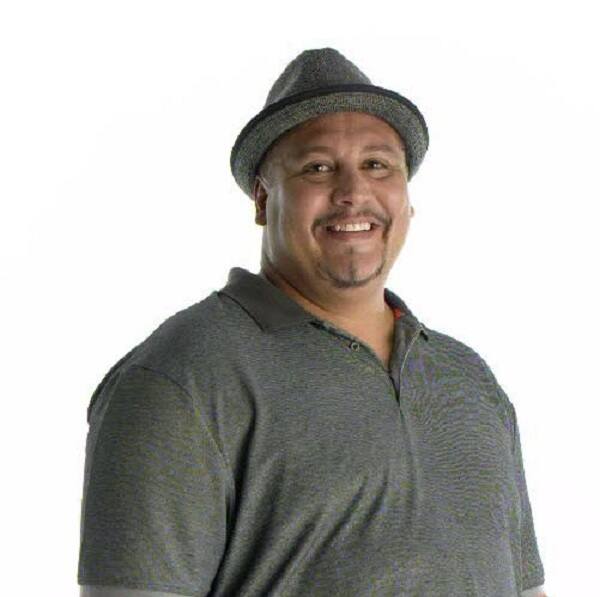 By and large, Dino Michael is a man you would want to follow, especially if you are into deep house music. He promises to offer the best of what he has specialised in. If you are an up and coming creative in the line of music, Dino is a man that will be of great help.
READ ALSO: