Which are the cheapest countries to visit? Affordable holiday destinations are a bargain most South Africans yearn for. According to Regine Miller, the marketing manager of IGO Travel, cheap holiday destinations for South Africans are those places where visas are not required, and the Rand is relatively strong.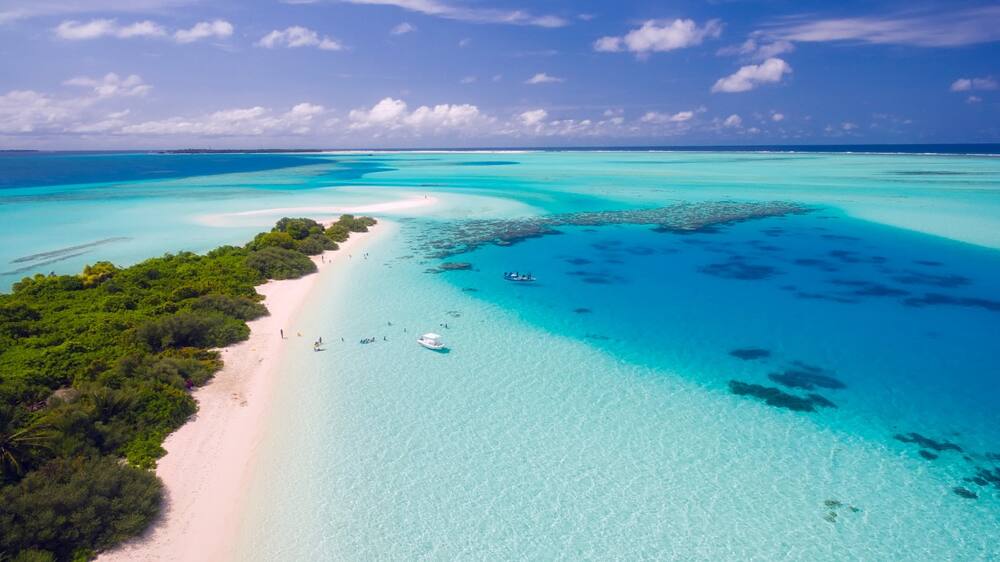 READ ALSO: Best and Affordable Holiday Packages in South Africa for 2019
It is quite discouraging that famous travel destinations are expensive for South Africans, because of expensive flights and the difference in currency strength. This inhibits most people from setting out on a journey across the world. However, there are options for you if you are smart enough to take your chances with the following travel destinations.
Kenya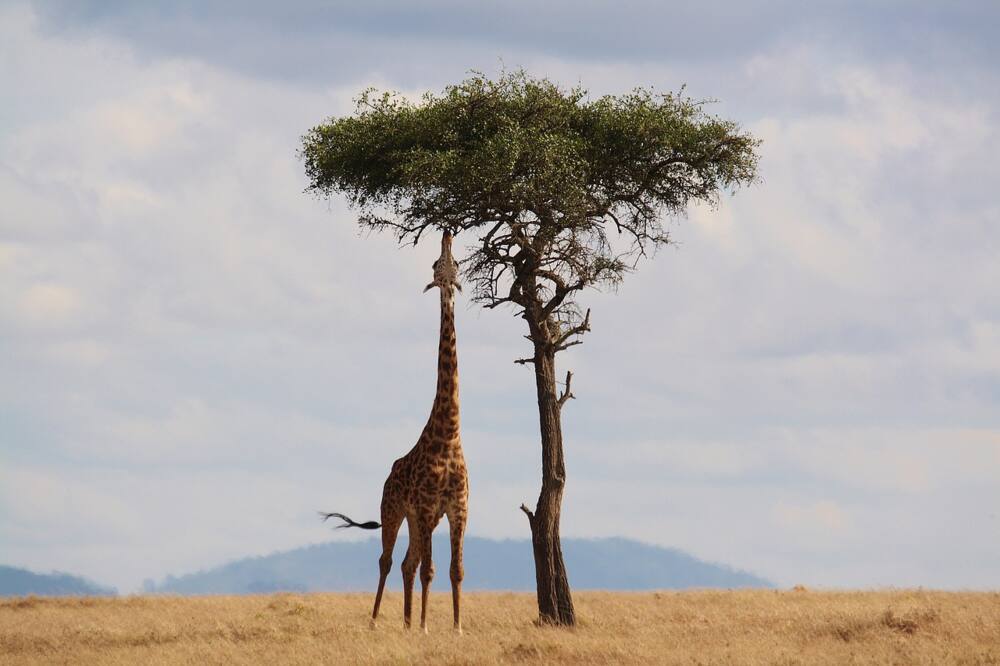 Kenya is one of the best destinations to visit from South Africa. For starters, you do not have to produce a Visa if you are travelling to Kenya for Tourism or Business activities, within 30 days.
Kenya is a tropical country sitting on the equator that stretches from L.Victoria to L.Turkana. The country has everything right for a good travel experience. Her people are energetic, entrepreneurial and innovative, always on the move to make things work, even for tourists.
Do not complete your journey across Kenya without riding in a Matatu/Ma3/Nganya – a minibus or a similar vehicle used as a taxi.
READ ALSO: 5 best retirement villages 2019
Kenya offers the best tourist experience from the warm waters of the Indian Ocean to Safari drives in the Mara. You get to dance with the Maasai from Kenya and learn more about their culture. Then fly to Naivasha where you get to enjoy world-class cuisine in 5-star hotels built to your liking. You can also opt for a three-star hotel where you pay less for the same experience. For the camp lovers, camping in Naivasha will liberate your soul.
From Naivasha, you can drive up north via the great Rift-valley, looking at the incredible landscape, to Lake Bogoria for the hot springs. Here you will get to enjoy bird watching atop a Land-cruiser. If you are lucky enough, you will get to watch over one million flamingoes feeding on the algae found in L. Bogoria – the scene is breathtaking in its entirety.
If you are a hiking junkie, then Mt. Kenya will provide enough challenge for your stay in Kenya. It will perturb you to find snow at the top of Mt. Kenya, given that it is a mount in the tropics.
Tanzania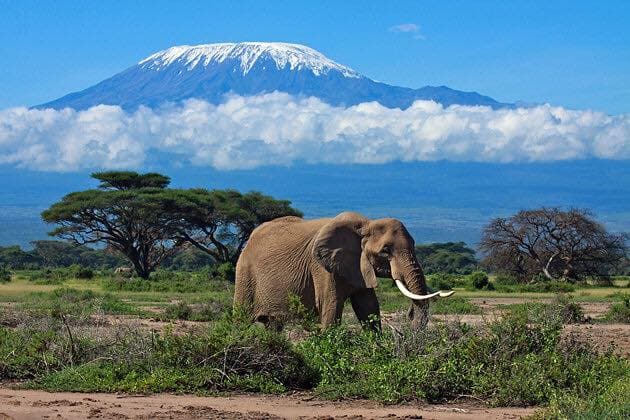 You probably know Tanzania because of Mt. Kilimanjaro – the mountain with the highest peak in Africa. Touring Mt. Kilimanjaro national park will give you the opportunity to climb the summit or enjoy a breathtaking view atop the snow-capped mountain. You can climb the mountain at any time of the year.
READ ALSO: R&B star Tamia loves Mzansi: Her weekend concert tours kicks off tonight
However, the months of June through to October provide the best opportunities. You can also visit Serengeti National Park, which is rich in wildlife. If your timing is right, early June or May, you will be able to catch the famous wildebeest migration. Other sites that you can visit while in Tanzania include:
Ngorongoro Conservation Area - which is located between Lake Manyara and the Serengeti; Olduvai Gorge; Manyara National Park; Mafia Island; Tarangire National Park; Pemba Island; Stone Town; Selous Game Reserve; Arusha National Park; Ruaha National Park; Katavi National Park; Gombe Stream National Park; and Lake Victoria among others.
Bosnia and Herzegovina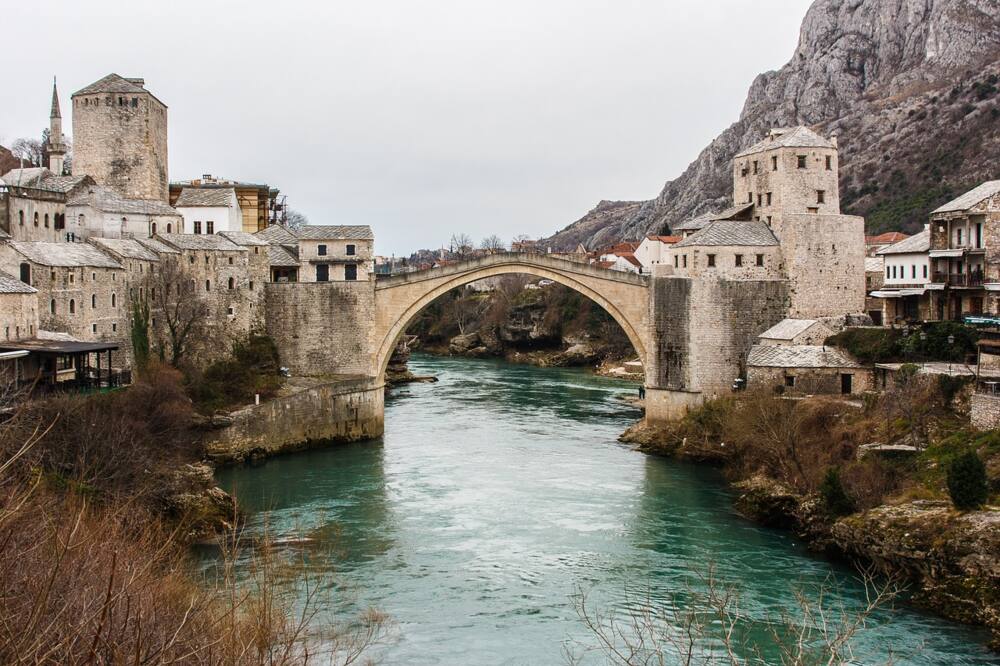 Bosnia and Herzegovina is a paradise of unmatched extremity. It has sites yet to be rivalled, and a culture combination only it can offer. Tourists call it "the heart shaped land." The country offers numerous tourist destination sites including, Jahorina – a mid-sized town that balances its exciting past with its modern-day adventure sports, Travnik - for the ski lovers, Sarajevo, Trebinje, and Stolac among others. Visiting this country gives you a glimpse of the past and a full view of the future all at once. It is exciting.
Bosnia also has exciting Natural resources that will enrich your experience and improve your overall outlook towards the world's geography.
Bulgaria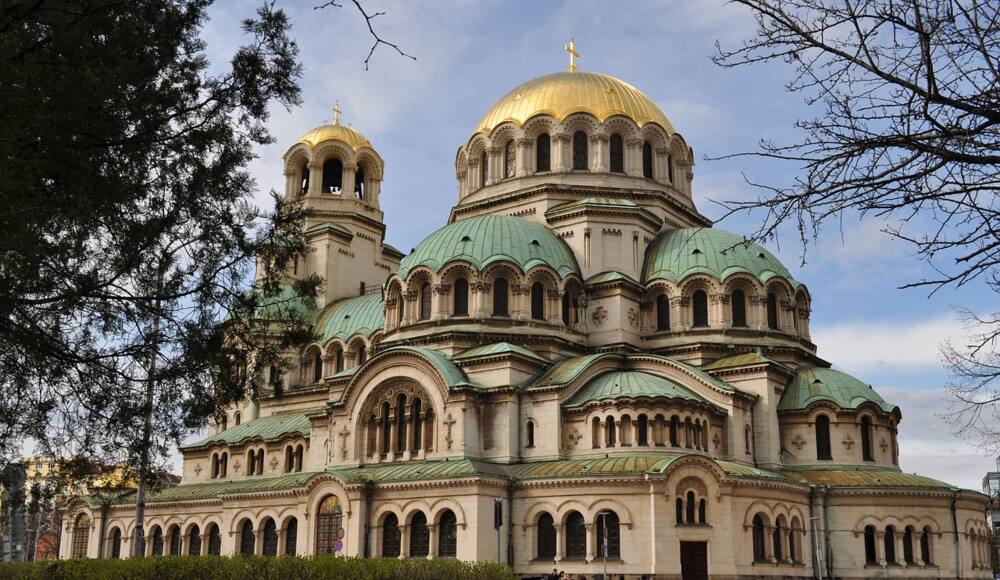 Bulgaria has it all from beautiful beaches to exciting historical sites, busy towns to ski-resorts. It is impossible for you to come out of this beautiful country the same way you flew in. Some of its profound tourist destinations include:
Varna
Varna will excite you beyond imagination, especially if you are a fan of history.
Veliko Tarnovo
Travellers who visit this place get to enjoy a combination of unmatched history and natural beauty.
Sofia
In Sofia, you get to see the beautiful Alexander Nevsky Cathedral, among other exciting scenes; Zheravna, and Burgas among other destinations.
READ ALSO: What are Pretoria Zoo entrance fees for 2019?
Russia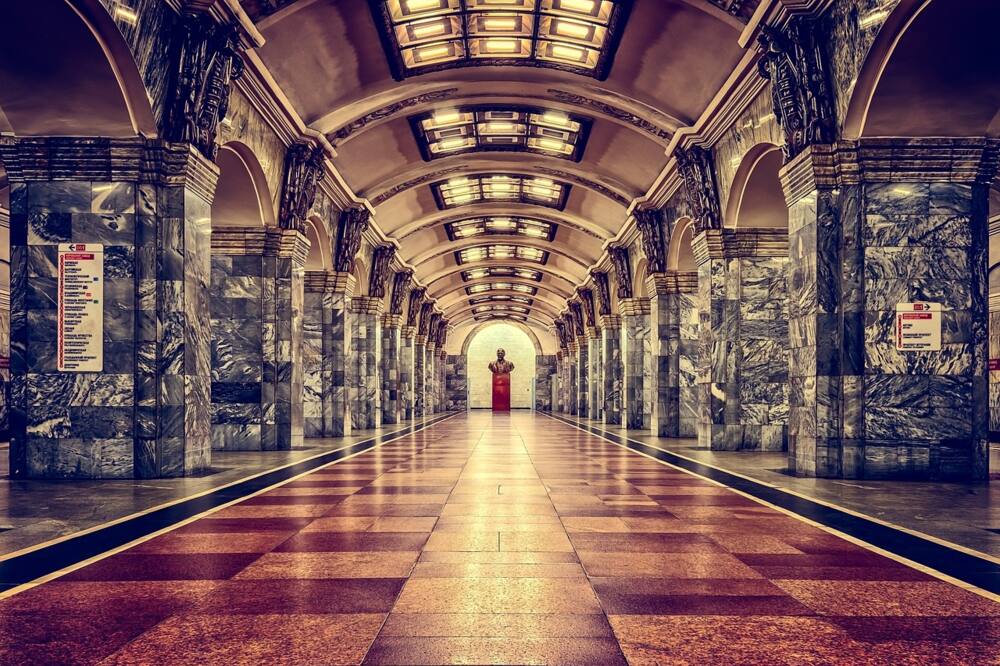 From late Soviet times, Russia has experienced an increased number of tourists visiting the country. Most of these tourists visit Russia in a bid to experience Russia's rich culture and tour the 23 UNESCO World Heritage Sites. Russia has a lot to offer the tourists, beginning with subtropical desert plains to emerald green forests of Serbia.
From the list, what country is the cheapest to fly to? Pretty much all these countries are quite affordable. However, Kenya offers a good bargain. It is also one of the best holiday destinations in Africa.
You can also choose to visit holiday destinations in South Africa. There are quite a number of affordable holiday destinations in South Africa. These holiday destinations in South Africa and prices can be found on the internet. Find one that suits your taste and can pay for. Once you complete the search, you will be surprised, and possibly even ask yourself how large is South Africa? But at the end of the day, you will find the answer to the question; Where should I go on holiday in South Africa?
Affordable holiday destinations exist all over the world. Right from Africa to Europe, you will be able to find a destination that fits your bill. The important thing is for you to match your taste, budget and time with a specific destination.
READ ALSO: