The ANC has suggested redirecting individual tax refunds from medical aids to fund its proposed National Health Insurance (NHI) scheme.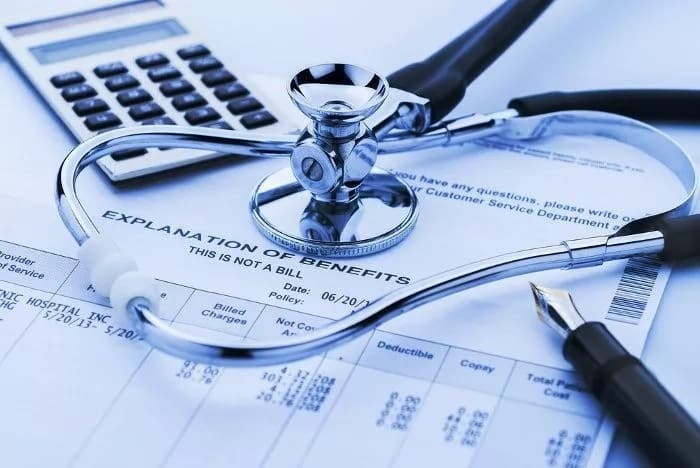 This was the suggested as presented by the parties education and health commission on the back of the resolutions taken during the recent ANC policy conference.
Naledi Pandor went on to say that R22 billion is paid out in tax rebates every year. A numebr, she says, that could go towards improving South Africa's health sector for everyone.
"We thought this would give a very important catalyst to the health sector as we seek to implement the National Health Insurance." she said.
"NHI will succeed by the degree to which it addresses prevention rather than treatment, and as primary healthcare, it is extremely important to the successful implementation of the NHI." said Pandor.
The committee has also proposed that the ANC review its current policy cycle from the current five-year period to 10 years with regular reviews to monitor whether these policies are being implemented.