Briefly has researched the answer to the question of which of SA's networks are truly the best and fastest
There are a lot of internet providers in South Africa - a lot to choose and to hire a reliable and fast network service.
Several of those leading networks are:
Telkom, Openserve, Neotel, Vodacom, MTN, Seacom, Teraco
But which among these are the fastest of the greatest?
MyBroadband, an online group that provides SA with information on broadband services hosted a nationwide test for its network companies.
Here are the results:
For download and upload speeds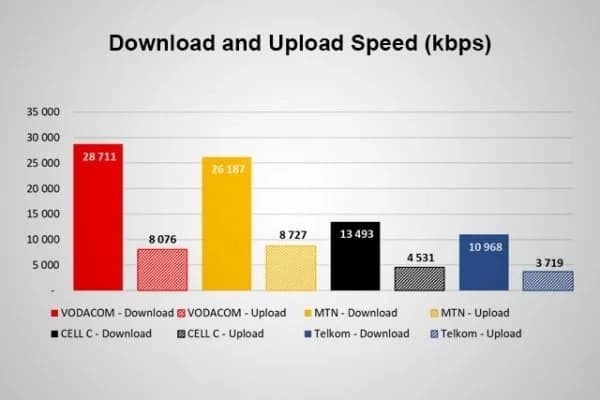 Vodacom ranks top for its maximum download speed: 28,711kbps
MTN ranks highest with 8,727kbps for upload speed.
While Telkom ranks the lowest for both download and upload speeds.
For Latency: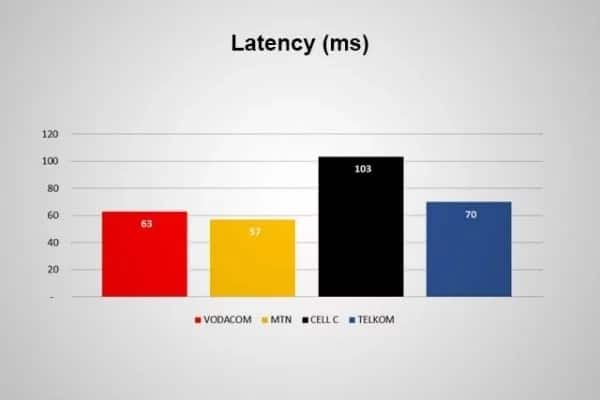 MTN ranks lowest with an average of 57 ping.
While CELL C ranks the highest in terms of latency with an amount of 103 ping.
SA's network providers are being swarmed with protests from social media.
Particularly a viral hashtag; "#datamustfall" in a campaign effort to lower the prices of internet service.
To stay up to date with the latest news, download our news app on Google Play or iTunes today.