South Africa's 11 official languages
South Africa is a blessed country that is rich in various cultures and languages. It is uncommon to meet a South African who is not multilingual. Despite the differences in culture and lingo, the citizens typically interact with love, humility and respect. Unlike the apartheid era, people in this country are not judged or biased based on the dialect they speak. The quest for promoting unity despite the cultural differences has made South Africa recognise 11 official languages.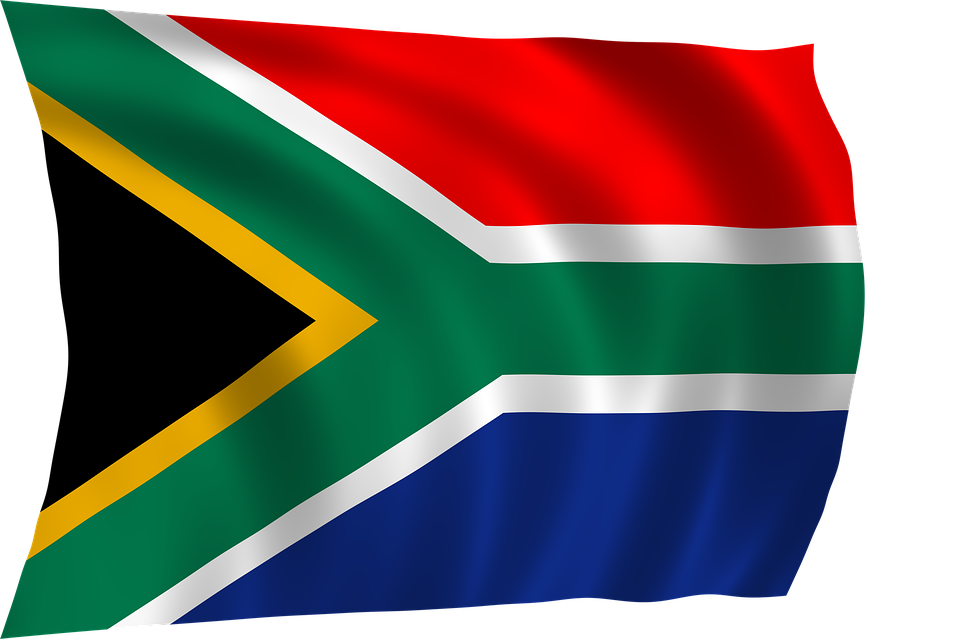 How many official languages does South Africa have? The official languages of South Africa are 11. Generally, every South African is fluent in at least 2. Unlike the common notion that English is the most commonly used dialect, isiZulu and isiXhosa are the most spoken. Only 1 out of 10 people communicate fluently in English, which is also one of the 11 official languages in the country.
READ ALSO: Siswati-speaking lady inspires SA to learn language of their community
What are the 11 languages?
The South African official languages that are recognised in the constitution are:
Sepedi (also called Sesotho sa Leboa)
Sesotho
Setswana
siSwati
Tshivend
Xitsonga
Afrikaans
isiNdebele
isiXhosa
isiZulu
South Africa takes pride in having over 35 indigenous lingos. Before 1996, the official South African languages were English and Dutch only. Afrikaans would later be added as part of the Dutch in 1925, but Dutch was scrapped off the list in 1984. All the other mother tongues were ignored until the promulgation of the new constitution that led to the recognition of the 11 official lingos.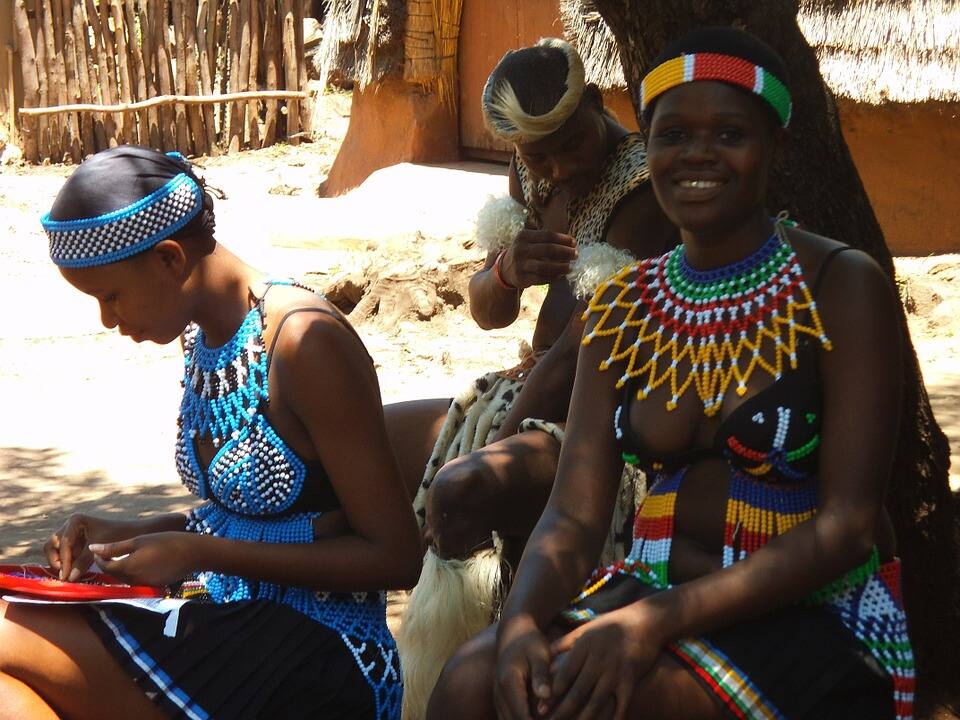 What are the most common language groups in Southern Africa?
The most commonly used dialect in this country is isiZulu. It is used by about 23% of the total population in the country. The others are isiXhosa, Afrikaans, English, Sesotho sa Leboa, Setswana and Sesotho, Xitsonga, siSwati, Tshivenda and isiNdebele that are used by 16%, 13.5%, 10%, 9%, 8%, 8%, 4.5%, 2.5%, 2.5% and 2% respectively.
In urban centres, English is the most commonly used lingua, especially when conducting businesses in the media. Approximately 4.9 million citizens and residents speak English as their first lingo. Of these, 33% are of White ethnicity, 24% are black people, 22% are of Indian heritage, and 22% and 19% are people of colour.
It is fascinating to know that Afrikaans was developed from the Dutch tongue in the 1600s. The Dutch dialect picked up varied influences from the indigenous tongues and cultures and formed an entirely new dialect, the Afrikaans tongue. Some of the words are also borrowed from German, English and French. Over half of the South Africans who speak Afrikaans are people of colour, 40% have a White heritage, 9% are of black origin, and 1% are Indians.
The 9 officially recognised indigenous African languages
From the 11 officially approved languages, it is evident that 9 are indigenous, while settlers and colonisers brought English and Afrikaans. The remaining 9 lingos are all classified into the Bantu-Makua grouping because they originated from communities that spoke Bantu lingos. The 9 are further classified into 2, which are:
Sotho-Makua-Venda lingos- Setswana, Sesotho, Tshivenda and Sesotho sa Leboa
Nguni-Tsonga sub-family- siSwati, isiNdebele, isiZulu, Xitsonga and isiXhosa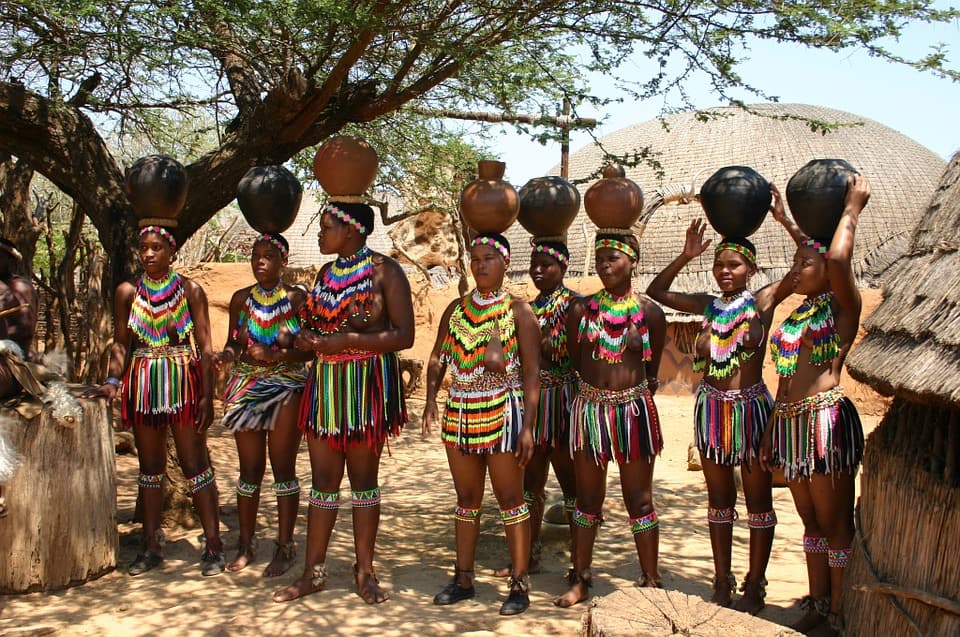 The 2013 statistics established that the typical South African speaks an average of 2.84 languages. People who speak one of the 9 African dialects as their first tongue are more likely to speak more languages compared to the Afrikaans and English speaking population. Today, most South Africans have to learn Afrikaans and English to increase their chances of securing employment, especially in urban areas.
One of the most conspicuous elements when communicating in South Africa is the code-switching that often occurs without the speaker realising it. Language remains very fluid in this country primarily because of migration, intercultural marriages, education and urbanisation. All these factors cause people to use more than a single language in the same conversation. Regardless of the ever-present code-switching, people always understand each other because of their multilingualism.
South Africa is a nation whose diversity in culture is evidenced by the over 35 languages that are spoken. Out of these, there are 11 official languages that are in the constitution. Most citizens and residents are multilingual so they can effortlessly understand one another. While English is often used in the media and when conducting businesses, isiZulu and isiXhosa are the most commonly used dialects.
READ ALSO:
It is her home language: White 'tannie' shows off her Zulu speaking skills
Ancient Khoisan language spoken by only 4 people in the world
Source: Briefly News