Isidingo is one of the oldest South African soap operas. The show has existed for more than ten years, thanks to the production team that has burnt the midnight oil to make sure that you are entertained. The show features the problems that a large family gets through. The main area of focus is the love life of the members of this family. These Isidingo June teasers will give you a glimpse of what you should expect.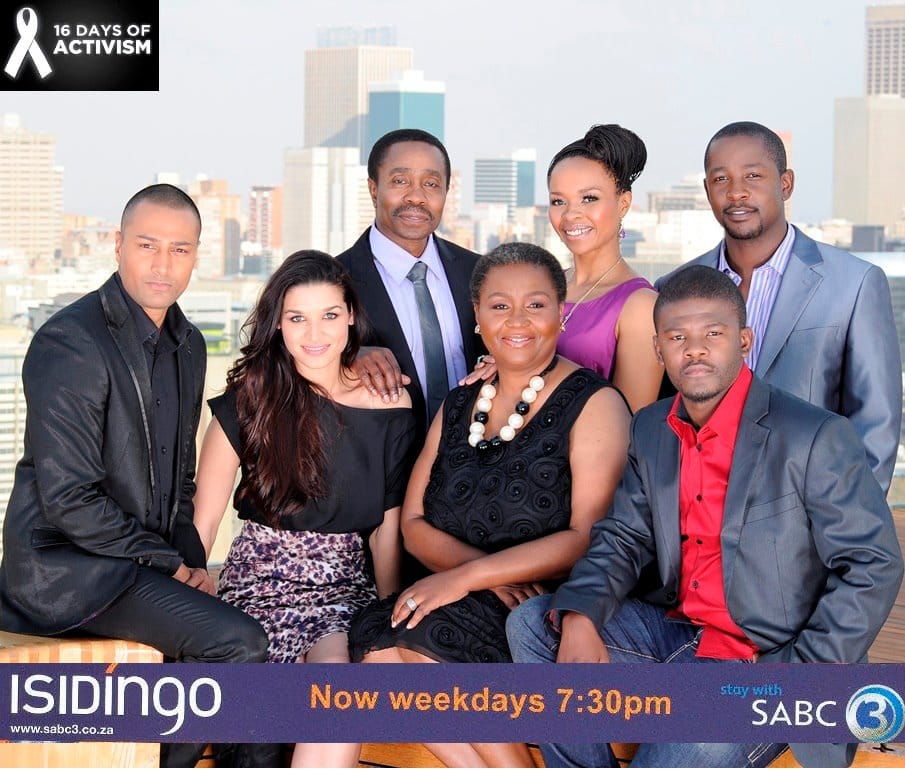 Isidingo is a South African soap opera whose whole crew and cast are South African. This soap opera airs from Monday to Friday at 7.30 p.m. on SABC3. The central theme of the soap opera is the love life of the actors. The casts are a family, called the Letegans. The story also brings out the challenges that the members of this family face. If you are a lover of soap operas, Isidingo is the right show for you. How about we go through some of the experiences that we are going to encounter in June, through these Isidingo teasers
Isidingo teasers June 2019
Episode 5211 - Monday, June 3rd, 2019
Manqoba opens up about the weird dreams that he has been having relating to the incident that left his mother killed. Veronica is in a bid to make peace with the fact that Morongwa has moved out. Obakeng is determined to make sure that Anja learns how to operate a gun.
Episode 5212 - Tuesday, June 4th, 2019
Lungi does not have a trace of Manqoba's whereabouts, and that crushes her. Hendrik and Lalage lose another baby. Veronica, on the other hand, opens up her dark experiences to Morongwa.
READ ALSO: Isidingo teasers April 2019
Episode 5213 - Wednesday, June 5th, 2019
Lungi and Manqoba continue to make efforts towards patching up their relationship. Nina finds out that Obakeng is thinking of making Anja be part of the heist. Sibiya still banks her hope in Sechaba will be of help to him.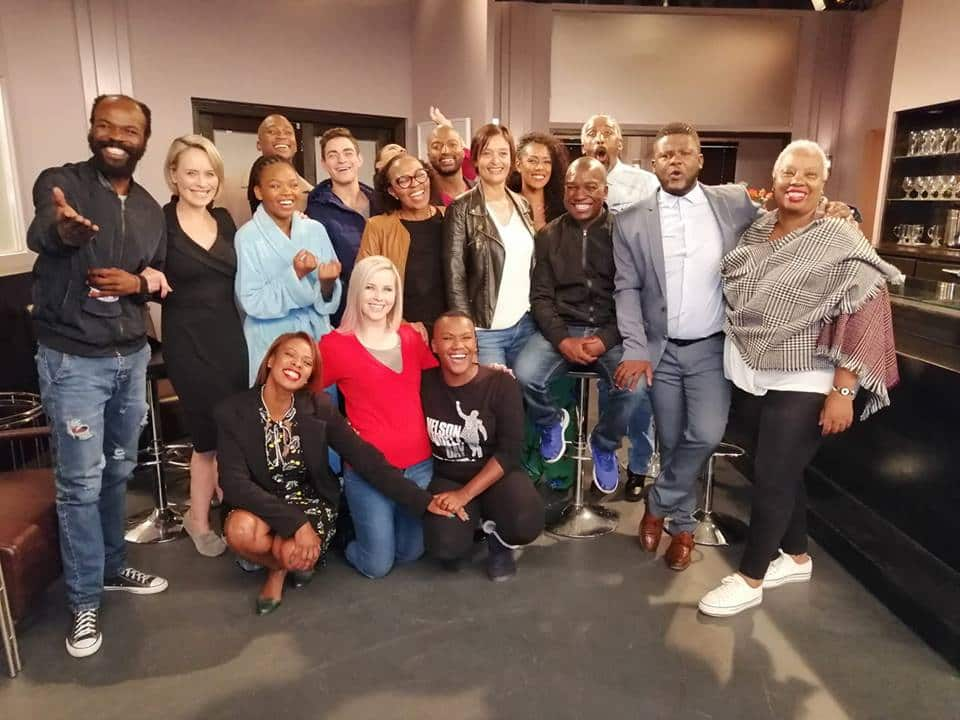 Episode 5214 – Thursday, June 6th, 2019
Lefa gets into a state of panic when Manqoba shows manipulative characters. Nina plans on ruining her son's relationship. Veronica comes up with an announcement that leaves her friends shocked.
Episode 5215 - Friday, June 7th, 2019
Sibiya tries to disapprove those who do not believe in him. He tries to change the mentality that they have of him. Lincoln gets a response of the proposal that he had made to Lungi. The family has disintegrated and since no one has any efforts of bringing it back together. It seems that there are no chances of the family ever getting back to where it was initially.
Episode 5216 – Monday, June 10th, 2019
Manqoba gets into a conflict with a secret that he has been keeping and it leads him into a dark space. Gatanga affirms that he is going to use his authority when it comes to helping Sibiya. Lalage is emotionally disturbed by the state that she finds Hendrik in.
Episode 5217 - Tuesday, June 11th, 2019
The apple cart is upset by a revelation of some of the things that happened in Lincoln's past. A tragedy happens and what seemed to be a broken family gets back together to face it. The tragedy, however, leaves the family in a gray mood, especially the Deep's mining community.
Episode 5218 - Wednesday, June 12th, 2019
The Lategan family and the whole community try to come to terms with Hendrik's unexpected death. Lungi meets up with Claudette and does not like the idea of Claudette's presence in the HD. Sibiya finds out something about Makgorometsa that he had no idea about. Veronica, on the other hand, chooses to go after her dreams.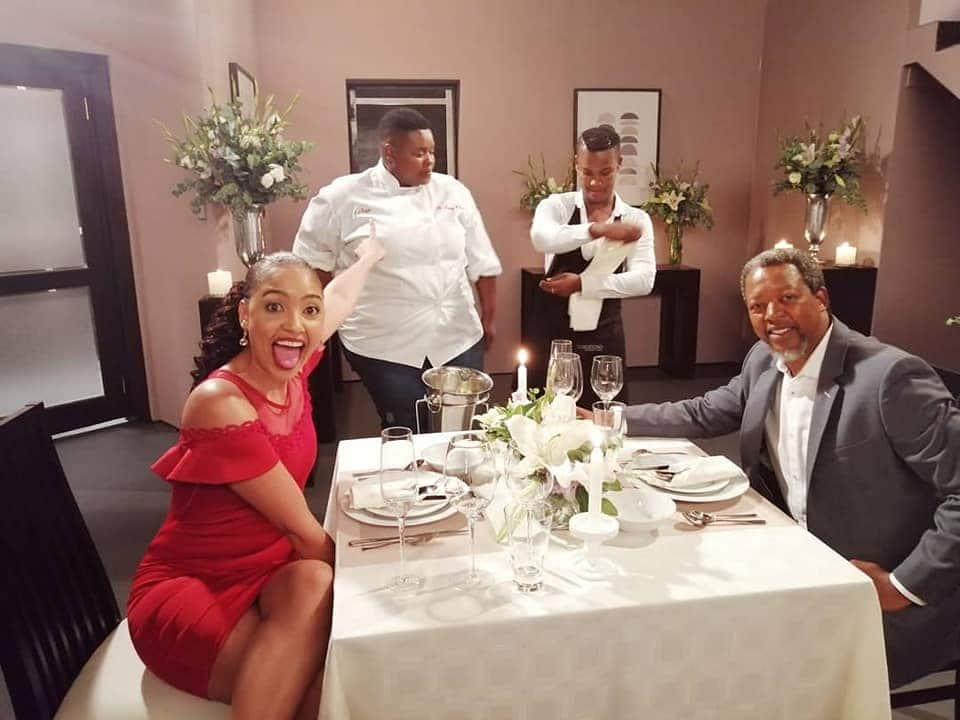 Episode 5219 - Thursday, June 13th, 2019
Sibiya makes a revelation to Gatanga and Makgorometsa, and they are all in shock. Lungi comes after a couple of surprises. Her reaction to the surprises is not according to her expectations. Zandre, on the other hand, makes a quantum leap. What we are not sure about is whether the leap will have a change in the dynamics of the family.
Episode 5220 – Friday, June 14th, 2019
The tragedy that recently fell on the Lategan family causes them to get back together. Manqoba makes a revelation to Lungi. The disclosure is, however, not that good and therefore, leaves Lungi sad. Morongwa's friends convince him to go to night school.
Episode 5221 - Monday, June 17th, 2019
A confession that a brother makes to his sister to a position where her life is at stake. Morongwa comes out and reveals his secret. Lalage is in a personal conflict on whether she should forgive her husband for cheating on her.
Episode 5222 - Tuesday, June 18th, 2019
Lalage is broken after she comes across Hendrik's childhood clothes. Lungi lays her cards on the table when she says that she has ended her relationship with Manqoba. Sibiya gets overwhelmed by the proposal.
Episode 5223 - Wednesday, June 19th, 2019
Lalage gives in to Anja being rebellious. She hands over her responsibilities to Wendy. Gatanga takes Lungi through her first study session. The session goes too far, and it seems there is more than studying. Lincoln, on the other hand, tries to play mediator between Manqoba and Lungi. Watch to find out whether he is going to succeed at it.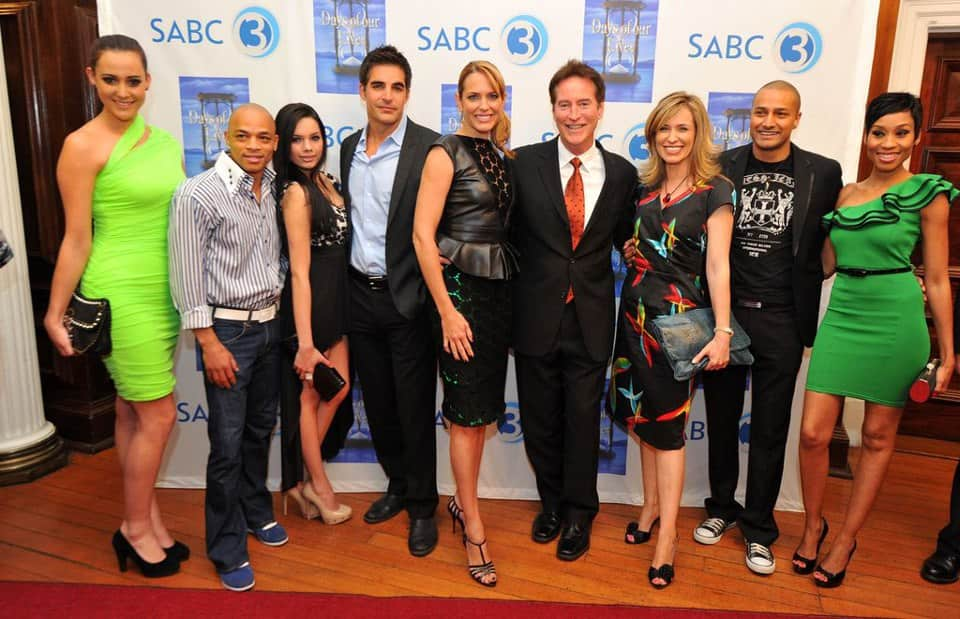 Episode 5224 - Thursday, June 20th, 2019
Manqoba goes out to announce something that Lungi did not expect. She, therefore, hold her breath. The study session that Gatanga and Sibiya have goes against Sibiya's liking. Anja and Wendy continue to grow apart. Anja, however, likes Nina and they grow closer to one another.
Episode 5225 - Friday, June 21st, 2019
Lincoln's efforts to act as a mediator between Lungi and Manqoba hit rock bottom as Lungi drops a bombshell. Gatanga has it hard, trying to pin Sibiya down. Anja and Obakeng have it difficult. That, however, does not mean it is the end of the road for them.
Episode 5226 - Monday, June 24th, 2019
Anja is bitter with her aunt. Her bitterness makes her not see things at a larger picture. Lungi has fears that her rift with her brother might end up getting worse. Sibiya is reckless with putting the arrangement he had with Gatanga straight.
Episode 5227 - Tuesday, June 25th, 2019
Majola seems to be having things together as he makes a big break at his workplace. There are more problems during the study sessions between Sibiya and Gatanga. Lincoln loses the love f his life, and this breaks him completely.
Episode 5228 - Wednesday, June 26th, 2019
Sibiya's allies come up to support and help him pass the entrance exams. Lincoln receives a visitor that he did not expect. Anja does not seem to be in a good place, especially after the arm of the law catches up with her.
Episode 5229 - Thursday, June 27th, 2019
Wendy is concerned about Anja. She goes the extra mile to advise her. Anja, however, does not take her words seriously. Sibiya gets to work late. Phindile, yet, pardons him. Lincoln points the finger at Ntando for endangering the life of Olivia.
Episode 5230 - Friday, June 28th, 2019
Anja goes through the worst weekend. Sibiya is boastful. Lincoln is lost of words by old flame's gesture.
These Isidingo teasers have the juice on what you should expect from the soap opera. It looks like the show is going to be more heated up. You do not want to miss a glimpse of this exciting story.
READ ALSO: