Thuso Mbedu: 10 facts you have to know
Thuso Mbedu is a young and beautiful actress who is currently in the minds of numerous people globally due to her prowess in acting. She has been in the public eye for a few years now and is associated with style and class, especially on her social media pages. It is indisputable that she is one of the most successful South African women, but her success did not appear within the split of a second. There is a lot to know about this humble and jovial soul.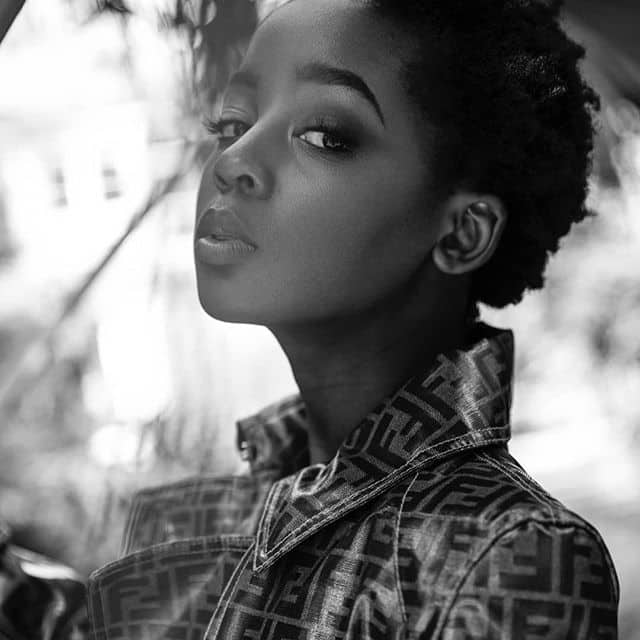 After a stint of tasting the life of a jobless graduate, Thuso Mbedu graced the local South African television scene when she played a journalism student in isiBaya on Mzansi Magic in 2014. She would later appear in a second soap opera, Scandal!, as Kitso the unruly child. Her exemplary performance on these shows saw her starring as Kheti on SABC 2's Snake Park and Mzansi Magic's Is'thunzi. Beyond these performances, she is a holistic person with much more to offer, so here is what you do not know about her yet.
READ ALSO: Proud Mzansi moment: Thuso Mbedu - first SA actress to lead in US show
She is 27 years old
The official Thuso Mbedu age is 27 years. She was born on the 8th of July, 1991. Her Zodiac sign is Cancer. Her birth took place in Pietermaritzburg, South Africa, and she grew up in Pelham. When she was only 4 years old, her mother died from a tumour of the brain. The loss of her mother is one of her most painful memories. She and her older sister were subsequently brought up by their grandmother who, sadly, passed away in 2014.
She has just bagged her first lead role in a Hollywood series
The second quarter of 2019 has begun with good tidings for this gorgeous actress. She has finally made her breakthrough in the international scene. She will be playing Cora in The Underground Railroad. The series will be based on the best-seller novel with the same title by Colson Whitehead. The plot revolves around 3 slaves on a quest for freedom. In the series that will be directed by Barry Jenkins, Aaron Pierre will be her on-screen love interest. The series will premiere on Amazon soon.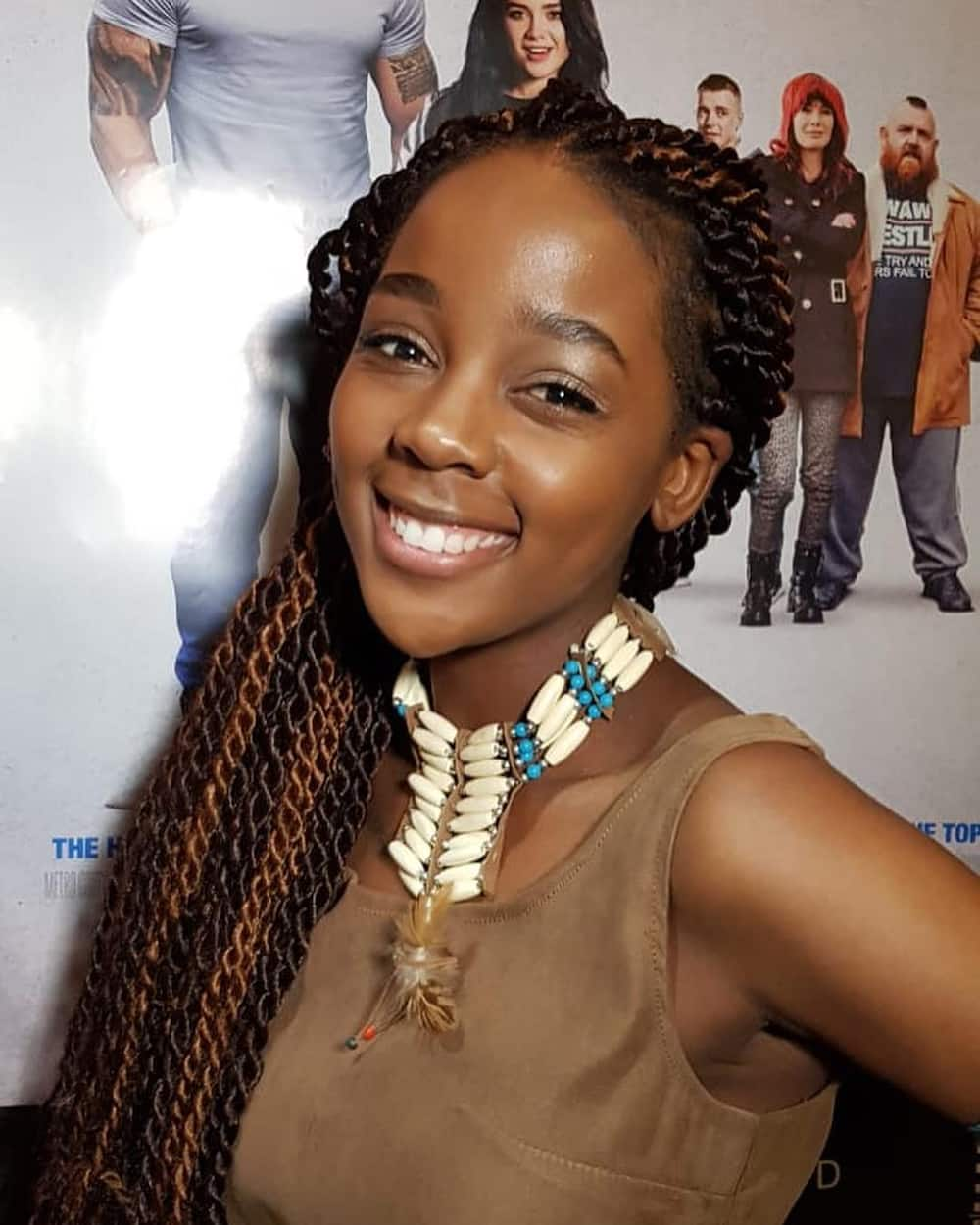 She has a brilliant academic track record
Most people assume that Thuso's acting prowess is mere talent. The truth is that it is the aftermath of collaboration among talent, education in the field and hard work. Thuso enrolled at the Wits University from where she graduated with an Honors degree in Drama and Arts. Her excellent performance earned her the 2012 New York University Summer Programme scholarship.
Her car is called Joy
In October 2018, Thuso splashed photos of herself in a brand new red Mercedes Benz. Rumours started flying around that she had bought herself the sleek machine. In her media appearances afterwards, the Thuso Mbedu car became a topic of discussion. She went ahead to explain that her car is named Joy after her late mom and grandmother. Her granny's name was Thokozile, while her mother was called Gladness.
She is a two-time International Emmy Award nominee
Thuso got nominated to the International Emmy Award in September 2017. This was for her role of Winnie in the South African soap opera Is'Thunzi. She was nominated in the category of Best Performance. In September 2018, she was nominated for the same award for starring as Winnie in the 2nd season of the same show that airs on Mzansi Magic Drama. The content of the show is relatable across the world because it addresses social issues such as violence and rape.
She is very active on her Instagram page
The Thuso Mbedu Instagram page, @thuso.mbedu, has approximately 846k followers. She often uses this social media platform to update her fans about what is happening in her life. She used this platform to break the good news of her breakthrough into the Hollywood scene. The page has over 1,600 posts. She tries her best to keep in touch with all her fans.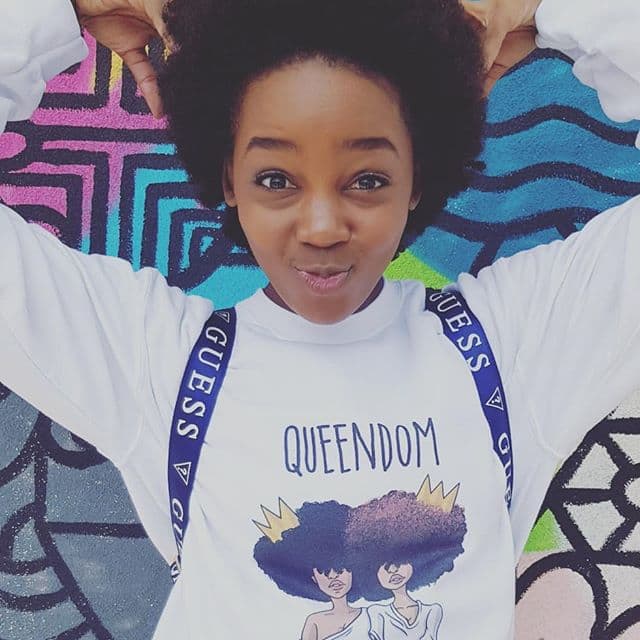 She and Dr. Musa Mthombeni are just friends
For a while now, the public has been speculating that Dr. Musa Mthombeni is Thuso Mbedu boyfriend. The speculations intensified after Dr. Musa disclosed on his Twitter page that his mother had proposed marriage to Thuso on his behalf. Thuso later explained that she and Dr. Musa are good friends who are not involved in any romantic relationship. She added that she is not married and does not have a child. The Thuso Mbedu child that people assume she has is her older sister's daughter.
She has an exciting YouTube channel
Her YouTube channel is called Thuso Mbedu and has over 1.4k subscribers. Contrary to the expectation that she would be showcasing her acting skills on this platform, most of her videos are 'Teach Me How To…' She addresses a broad range of topics on this platform including cooking and dancing. She often engages an expert to teach her viewers and subscribers. As she teaches the audience what she knows, she also gets to learn new things.
She is a very caring and selfless person
Having grown up in poverty, Thuso cannot forget her past struggles. As soon as she started earning through acting, her primary focus became uplifting her family. She spent her first salary from acting on getting better housing for her grandmother as opposed to enjoying it. She has since bought a house together with her sister and niece where they currently reside.
Her role models are Taraji P. Henson and Viola Davis
As a hardworking and focused actress, Thuso looks up to Viola Davis and Taraji P. Henson. She recognises that these black women are strong and have defied odds to become among the top actresses globally. She resonates with them as women of colour who always chase their dreams regardless of the obstacles they encounter. It is her dream to work with both of them in the future.
Thuso Mbedu is one of the best South African actresses who has won the hearts of many and is a topic of interest among her fans. She is a humble and beautiful girl who has risen from poverty to her current status. No one can overlook her gift as an actress after she starred in local South African soap operas. She recently announced her entry into the Hollywood arena. We look forward to the release of her new Hollywood production!
READ ALSO:
List of famous South African actors and actresses
List of hottest South African actresses with pictures
Source: Briefly News