She is a female powerhouse, who has made the local music industry more exciting. Initially, she was a part of a duo with Junior Taurus. Since she began releasing her solo songs, she continues to soar in her career. One of the best releases from her is the Lady Zamar - My Baby that has a very catchy tune. The song has caught the attention of numerous people so far. If you have not watched the video yet, now is your chance to do so.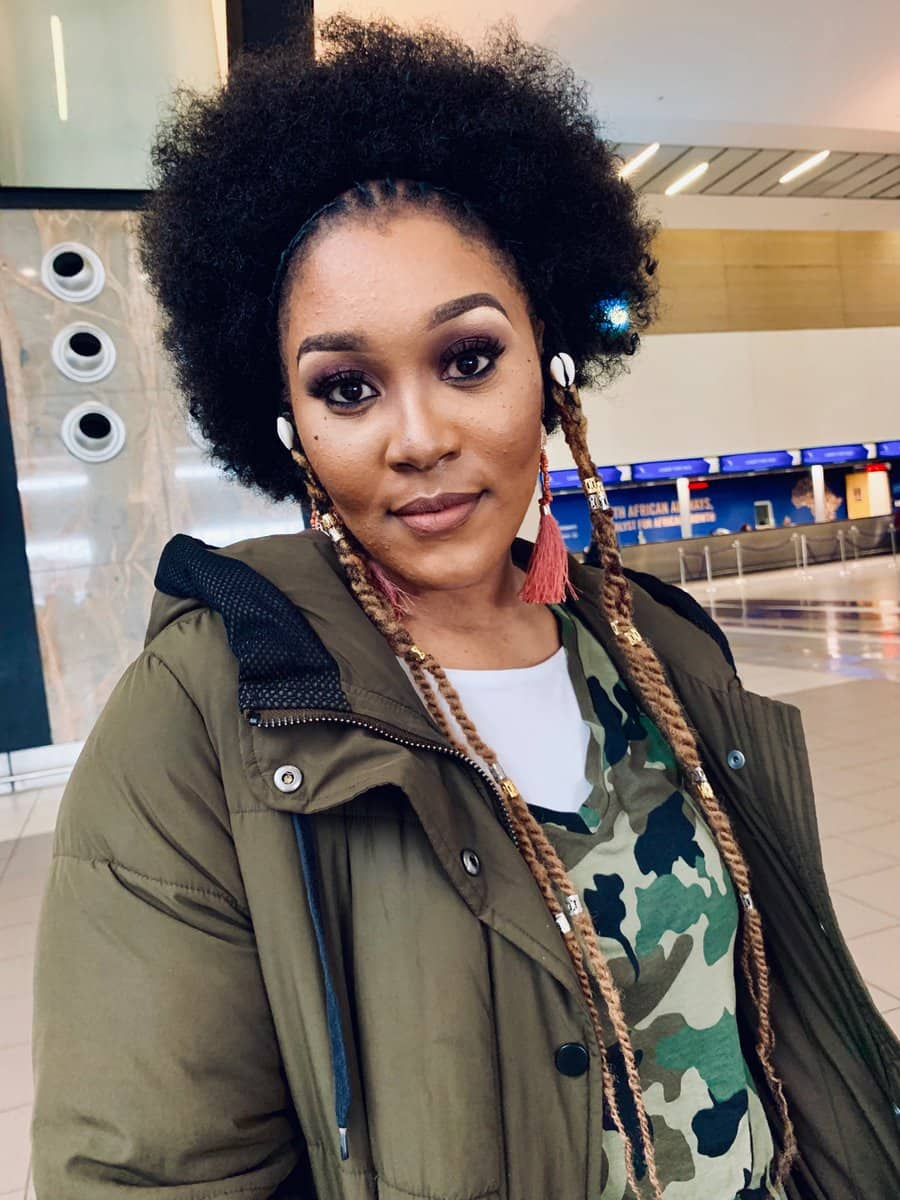 Lady Zamar's official name is Yamikani Janet Banda. This South African songwriter and singer combines the South African tune with the House genre of music to make a fantastic fusion. This award-winning songstress released the Lady Zamar - My Baby audio on her YouTube account on the 10th of May 2017. Since then, the catchy song has received over 3.4 million views. On the 18th of August 2017, she released the official video on the same platform. It has over 3 million views.
READ ALSO: Lady Zamar-Collide lyrics and official video
From My Baby Lady Zamar Lyrics, it is apparent that it is a passionate song. Check out the Lady Zamar My Baby Lyrics below:
I would open you up
Get in your heart
I know you'll be my baby
You're in my dreams
You're in my mind
I know you've been my baby
You know what you've got
You're in my soul
I know you'll be my baby
It is my hope
You'll never part
I hope you stay my baby
So lean on me
So lean on me
So lean on me
So lean on me
I've heard you say
You'll win my heart
You say you are my baby
You've seen the way
I've come around
I've heard you know my baby
I've never been
So deep you see
The way I love my baby
You are my dreams
You're in my scenes
I know you are my baby
I've seen the way
You look at me
I know you've been my baby
Menelisi
You're in my heart
I know you know my baby
Don Luciano
I see you there
I know you've seen my baby
Playmaster
Just play those keys
I know you've seen my baby
So lean on me
So lean on me
So lean on me
So lean on me
So lean on me
So lean on me
So lean on me
So lean on me
These fantastic lyrics were written through collaboration between Lady Zamar and Sipho Msiza. Universal Music Publishing released the official lyrics to the world. The song My Baby, as Lady Zamar reports, was inspired by her first love when she was much younger. Initially, Lady Zamar had planned to fly to Korea to become a teacher. The plan changed when she became a local sensation. The single was released only a few months after her debut album which goes to show her commitment towards producing quality music for her fans.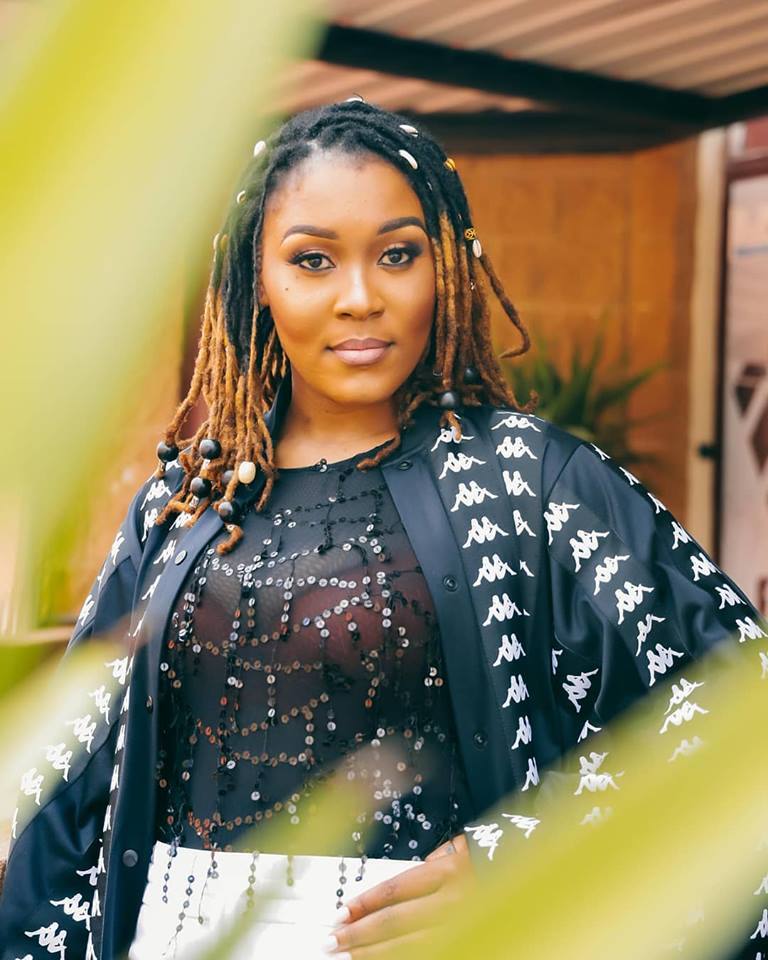 The Video
The official My Baby video is well thought-out and creative. It begins with a retrospective look to 24th of August 1998. Two young children are seen holding hands, a gesture that depicts the growth of love from a tender age. The scenery in the video is attractive. It is apparent to the viewer that this singer is telling a story that began years ago and is running into the present. The vixen depicts a man who is reliable and caring. He is also hardworking and ready to provide nothing but the best for his love.
Lady Zamar is seen to be smitten with the male video vixen. The two behave as though they are rooted in love. He even offers her a foot massage! In the video, she is in a blue swimsuit with a white overthrow that blends well with the setting. The other outfit is a fashionable white romper with a large green coat on top while the third is a fitting pair of leggings that matches the white short she has on. Throughout the video, the couple reminisces over the growth of their love.
Reception from the public
The song My Baby, a 2017 production of Universal Music (Pty) Ltd South Africa, received warm reception both locally and internationally. This is evidenced by the large number of views for both the audio and the video of the song. The video has solidified the fan base for the gorgeous songstress. Her melodious voice and beautiful looks contributed towards the success of this single.
Reactions from the public
Below are some of the YouTube comments on the video:
Gift neo: Lady Zamar deserves lots of Grammy Awards..I'm loving this track!
Lebogang Ramoba: i dont normally comment on you-tube but this song OMG is something else
Sipho Dlamini: Best track yami ya 2017, it takes me to a place I've never been to, SALUTE Lady Zee
Siphosethumiya: Beautiful Lazy Zamar! Thanks for the sweet music
Success swiper: I heard this song on radio. Instantly fell in love with it. I am happy i finally found it.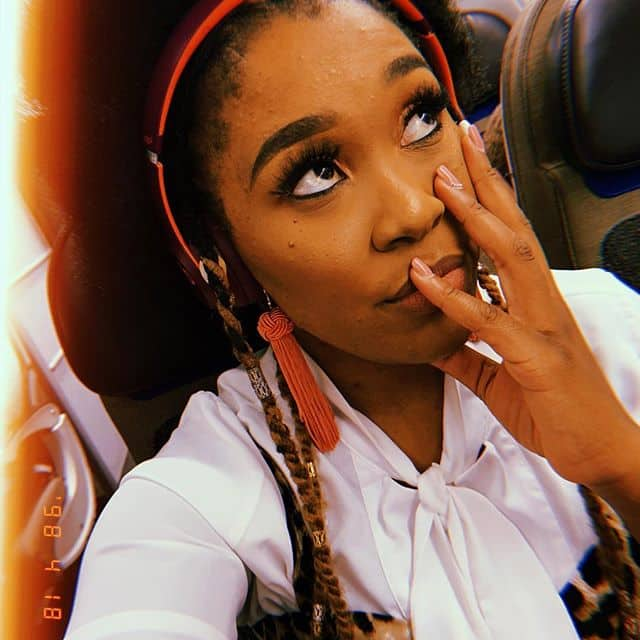 On her Twitter page, the video was welcomed with loads of love as well. Some of the reactions on this track were:
@ Slim_Rendaniiii: Wow nice one king Zamar.
@BecksCroc: This is my current favorite song! Loving your work!
@ndabayithethwa1: you are so beautiful and cute.
Today, the song is still hitting the airwaves on local television and music stations. This single is part of her debut album that is titled King Zamar. Zamar's angelic voice is the reason she has had hits in the past. Her previous successful songs include Pitori, Mamelodi, Charlotte, Dark Shadows and Love is blind. To get fresh updates of the latest projects by Lady Zamar, check out her verified Instagram page. You can also follow her on Twitter and like her official Facebook as well.
One of the sensational South African female musicians is Lady Zamar. She is an award-winning artist who released her Lady Zamar - My Baby single in 2017. The song has been viewed widely across the world and is a favourite for many people. We cannot wait to see what she has in store for 2019! Meanwhile, check out this song here;
READ ALSO: