How to get a divorce in South Africa in 2019?
The rate of marital breakups across the world is at an all-time high, and South Africa is not exempted from this worrying situation. Many children are now growing up in single-parent households or blended families as a result. Regardless of the family situation, it is essential for all South Africans to learn how to get a divorce in South Africa in 2019. This information may come in handy for you or your acquaintances. Here is all you need to know.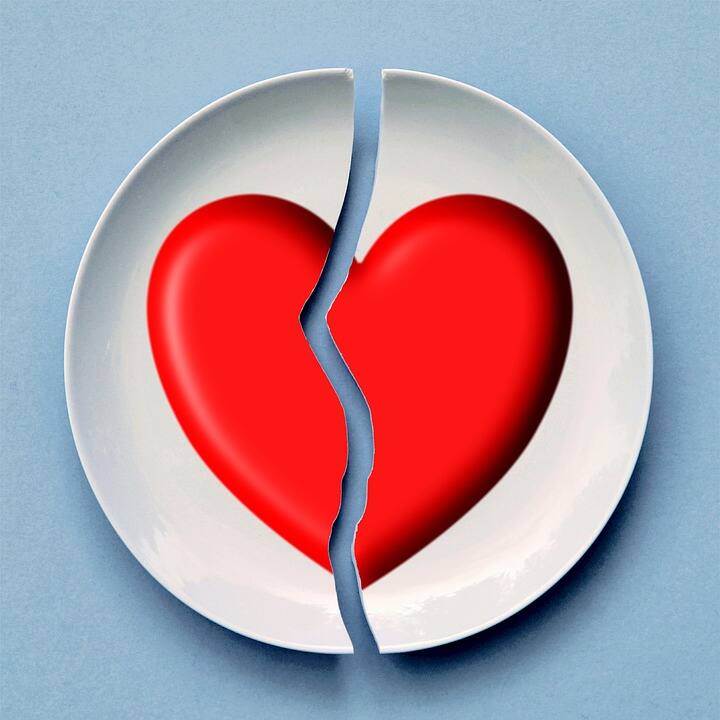 Learning how to get a divorce in South Africa is the first step to take when you or your loved one has an impending marriage annulment. 4 out of 10 marriages in South Africa are dissolved before the 10th anniversary. The annulment process in South Africa is either relatively easy and straightforward or rough and complicated, depending on the circumstances.
READ ALSO: Divorce rates increase, fewer South Africans getting married
What are the grounds for divorce in South Africa?
In South Africa, all marriages are dissolved by a court of law following adequate evidence of a couple's inability to live together. This can either be in the Regional Magistrate Court within your locality or through the High Court. The reasons for the dissolution of marriage that are acceptable in South Africa include:
Adultery
Physical violence and mental torture
The absence of love between the couple
The institutionalisation of a partner due to mental illness for a minimum of 2 years with no hope for recovery
Partners who have not lived together for long
What do you need to get the marriage dissolved?
To apply for the dissolution of marriage, you need to issue these details;
Date and location of the marriage event
Details of children
Grounds for the dissolution
There are different kinds of marriage annulment in this country. You and your spouse can select the type to pursue.
Uncontested divorce in South Africa
This is when both parties have already agreed to get their marriage dissolved and have a childcare plan in place. They have also decided on the management of all financial issues. It is the fastest and cheapest option, but it also demands maturity from both parties. Typically, the couple seeking a divorce hires one lawyer who drafts an agreement that is tabled in the court.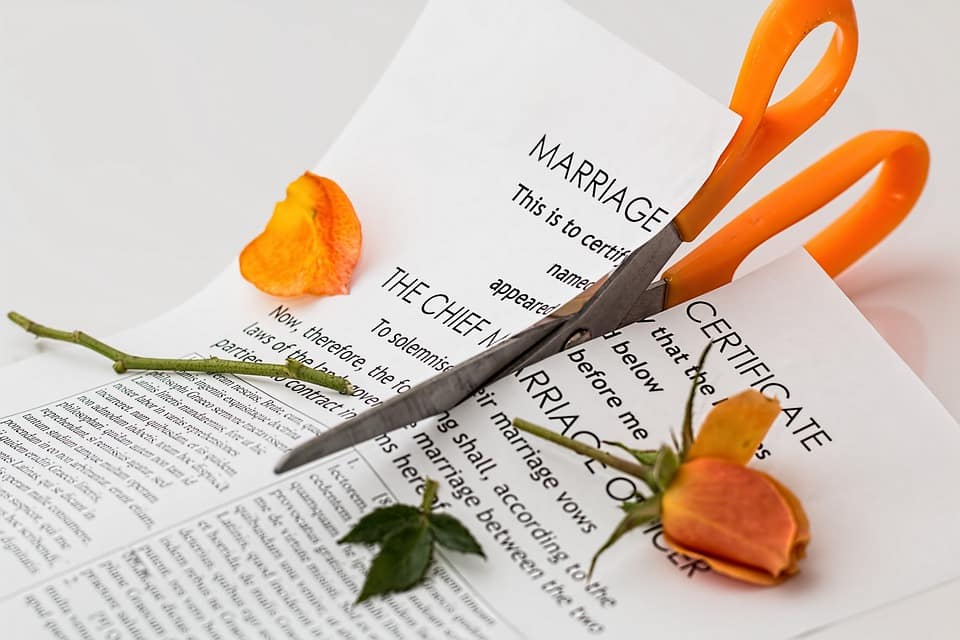 DIY divorce South Africa
The process of DIY divorce process in South Africa is the same as online divorce South Africa. Can you divorce without a lawyer in South Africa? Yes, the DIY/online marriage annulment does not require the services of an attorney. All you need is to access the online service to download the form. Alternatively, you can get the form from the local Magistrate's Court. This is the best option for couples that have been married for a short duration. There should be no disputes between the parties when filling the form.
How long does the divorce process take in South Africa? DIY/online marriage annulment is finalised within 4 to 6 weeks. If you want a free divorce South Africa, you should be aware that family and regional courts have officials to assist you in achieving this. You will not require an attorney when seeking free marriage dissolution. Getting a free divorce, however, is a tedious process that is time-consuming, so it is not always advisable.
Default divorce South Africa
This happens when a partner summons the other but no response is received. In such an instance, it is crucial to confirm why they decided not to respond. This is done to avoid delays should the other partner request for a delay citing that they did not receive the documents. They may also have other valid reasons for not responding in good time.
Divorce hearings
Before any marriage is dissolved, there must be a hearing in a court of law. During the hearing, you will confirm all the details provided in the application. A family court is always faster and cheaper compared to using the High Court.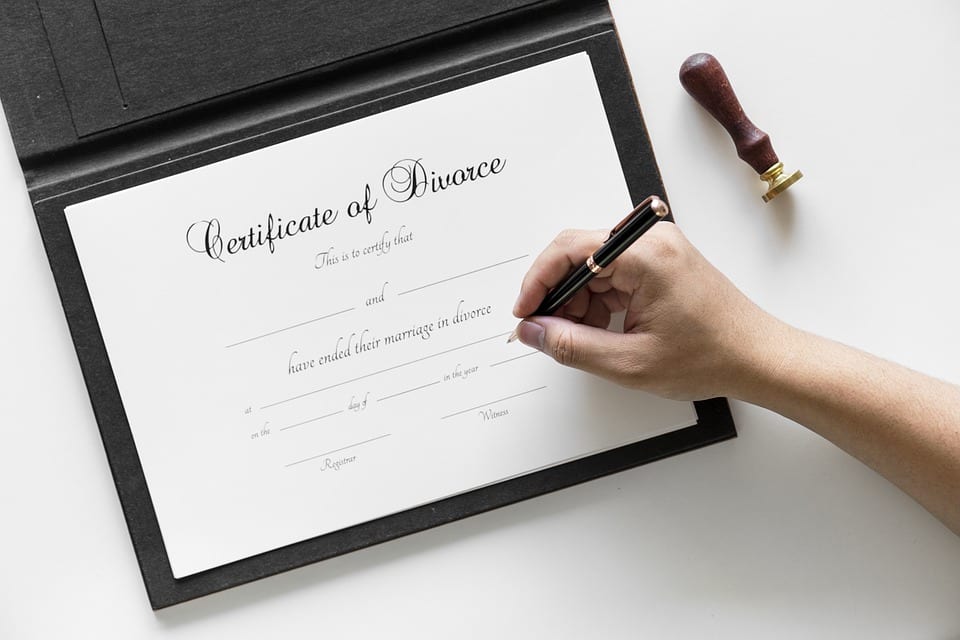 Contested divorce
This occurs when one party disputes the basis for divorce or when both parties are unable to settle on divorce terms. Often, this leads to a lengthy marriage annulment process that takes 2 to 3 years to wind up. A contested divorce occurs in several steps that are listed below:
Pleadings- This is the process of establishing the reasons for dissolving the marriage. The defence team permits the defendant to table their plea. Any counterarguments are heard.
Application for and booking for a trial date- The person who applied for divorce applies for a date of trial. The court must approve it.
Discovery of all documents- All documents to be used as evidence are formally provided, and the other party should be allowed to read through.
Provision of particulars- If one party needs more relevant documents to be presented by the other party, they make a request for this.
Pre-trial conference- This is done before the main trial if the court or either party asks for a meeting to consider a settlement.
Trial
Final judgment
Divorce in South Africa who gets what?
Where necessary, mediation is conducted to assist the couple in reaching an agreement. The mediator helps in dividing all assets, and in coming up with a reasonable plan for child custody and child maintenance. The document should be presented in court during the process of applying for a marriage annulment.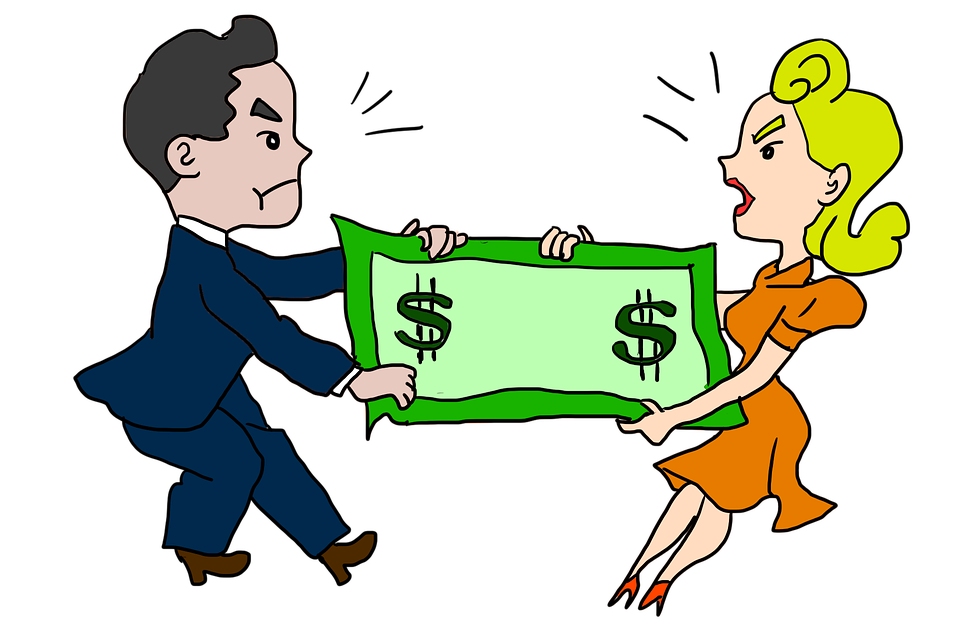 How much does a divorce cost in South Africa?
The cost of marriage annulment varies depending on the complexity of the situation. An uncontested dissolution may cost between R800- R20,000 while a contested one costs more. Typically, family law lawyers levy a fee of R500 to R3,000 an hour. Where expert witnesses are needed, the cost shoots up because they too must be paid.
Once the annulment has been confirmed, the parties should collect the final decree from the court where the dissolution was filed. Unlike a marriage certificate, you cannot get collect your divorce certificate Home Affairs Department.
A couple that intends to end their marriage officially should seek means to get a quick divorce in South Africa. However, this may not always be the case due to various complexities. Learning how to get a divorce in South Africa is instrumental in making the process as simple as possible. Parties who reach an agreement before making an official application are more likely to have a cheaper and faster marriage dissolution process.
READ ALSO:
5 celebs who also joined the 25 300 divorcees in the past year
No way out: Court allows woman to send divorce summons to 'lost' husband via WhatsApp
Source: Briefly News