It is always easy to get hooked to a soap opera, especially if it is as good as Suidooster. The storyline and the gradual unfolding of events leading to a specific moment, always make you hold your breath. This is no different, with Suidooster - a simple story about a people living in a small business and shopping centre. Three families that live in the neighbourhood share everything in their lives. Their sorrows, joys, romance, disputes, jealousy, misunderstanding, revenge and retaliation, they share it all. More importantly, Suidooster is a story about multi-cultural South African people.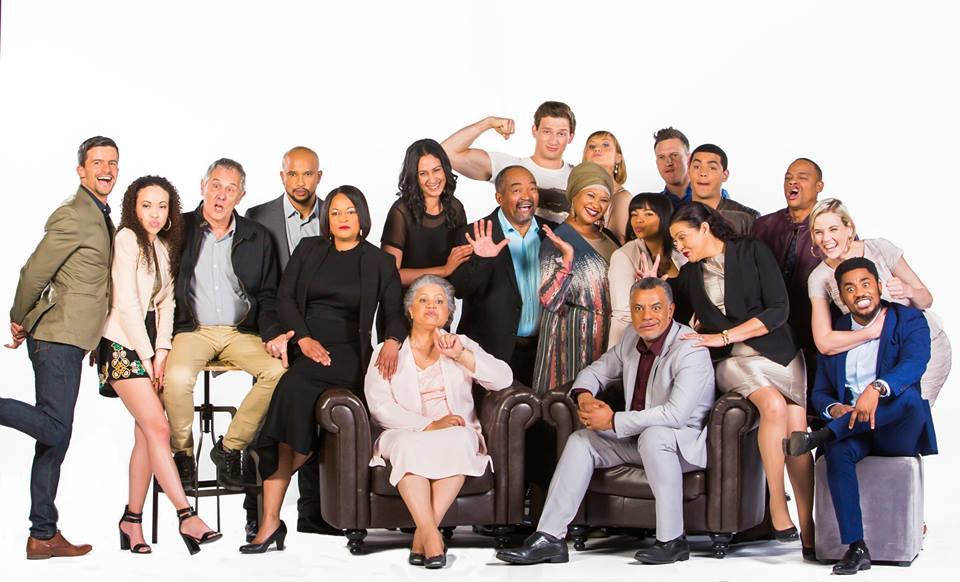 READ ALSO: Imbewu Teasers February 2019
Once you are hooked to a Soap, you become a speculator, always anticipating the next events in the series. You might be lucky and unlucky in your prediction with equal measure. However, reading a teaser always help you wrap your head around the next possible events in the series. Lucky for you, Suidooster June 2019 teaser is not only interesting but also gives you a sneak peek of the dramatic events ahead. Braise yourself for a mind-blowing teaser.
Suidooster June 2019 teaser
June promises more dramatic and exciting events. Rhafiek's situation turns from bad to worse, but AB stumbles upon information that could go a long way to save Rhafiek from his predicament. Justin, on the other hand, has to come to terms with his dilapidating health as he stops taking steroids. This month's punch, however, is the changing reality at Suidooster property that forces everyone to adjust. Trust me; this teaser will not allow you to miss an episode of Suidooster every Monday to Friday at 6:30 pm on kykNET and kykNET & Kie.
Episode 769: Monday, June 3rd, 2019
Rhafiek tries to salvage his already bad situation, but things move from bad to worse, plunging him deep into problems. Bridget, on the other hand, is Mrs J's neck to sign the contract given to her by Ian within the shortest time possible.
Episode 770: Tuesday, June 4th, 2019
Mrs J reaches out to Ian with a request. AB stumbles upon information that could help Rhafiek with his bad situation whereas Bridget is confronted with a strange feeling; a feeling of unbelonging right in her mother's home.
READ ALSO: 7de Laan Teasers February 2019 7de Laan Teasers February 2019
Episode 771: Wednesday, June 5th, 2019
Ian and Mrs J come to an understanding. Michelle, on the other hand, gets hit by shocking news regarding Stefan's jail condition, whereas Justin goes nuts.
Episode 772: Thursday, June 6th, 2019
Rhafiek picks AB's brain about his condition, while Bridget ponders on Ian's request about his proposition to have a joint meeting on their visit to a therapist. Justin's world is falling fast.
Episode 773: Friday, June 7th, 2019
It dawns on Justin that he is growing weak minus the steroids, and Michele is excited about Stefan's bail request. Ian opens himself up further to Bridgette.
Episode 774: Monday, June 10th, 2019
Stefan is acting weird about Stella, while Justin is trying to make peace.
Episode 775: Tuesday, June 11th, 2019
Lee-Ann is on the receiving end of Ian's frustration with Bridgette. Justin and Danni get into another fight despite Justin's modeling career growing new legs.
Episode 776: Wednesday, June 12th, 2019
Justin gets himself into more problems, and Michelle begs Stefan to call back his confession. Bridgette, on the other hand, is desperate and desperate people do desperate things.
Episode 777: Thursday, June 13th, 2019
Michelle reaches out to people to testify in court in favor of Stefan, while Justin gets hit by fresh side effects. Ian sends ambivalent message to Bridgette.
Episode 778: Friday, June 14th, 2019
Justin's struggle with steroids leads to surprising events in Oos Wes. Ian is set to battle for Bridgette's hand once more.

READ ALSO: The Queen Teasers March 2019
Episode 779: Monday, June 17th, 2019
Bridgette is unsettled about her future. Justin feels bad about the things he has done whereas the Gerbers figure out how they could assist Gloria.
Episode 780: Tuesday, June 18th, 2019
The situation at Suidooster Properties is unpalatable. There is chaos. Gloria is exhilarated about her new prospect, but things fall apart.
Episode 781: Wednesday, June 19th, 2019
Bridgette is left frustrated when Zoe takes things into her own hands. Bianca tries to talk to Justin, while everyone else tries to initiate communication with Gloria; however, this only makes things worse.
Episode 782: Thursday, June 20th, 2019
Stefan and Michele make the most of their time together before the court date, whereas Bridgette is faced with a difficult choice to make. Wade, on the other hand, finds his first day in driving not what he expected.
Episode 783: Friday, June 21st, 2019
Stefan wants to make enjoyable memories while Michele wants to get ready for Stefan's day in court. Tim begins to build good relations with Lee-Ann while Wade is extremely excited to start driving.
Episode 784: Monday, June 24th, 2019
In this episode, Zoe deliberately stays away from Lee-Ann and Bridgette, and Stefan's trial kicks off. Wade experiences a hectic driving lesson.
Episode 785: Tuesday, June 25th, 2019
Bridgette and Zoe's tension breaks into violent expression. On the other hand, Stefan sees Gloria doing something appalling. What will he do with his new evidence? Will he use it against her in court?
Episode 786: Wednesday, June 26th, 2019
The Gerbers prep themselves for a difficult battle in court. Tim and Lee-Ann strongly disagree over the business, while Wade's driving lessons continue to be more stressful.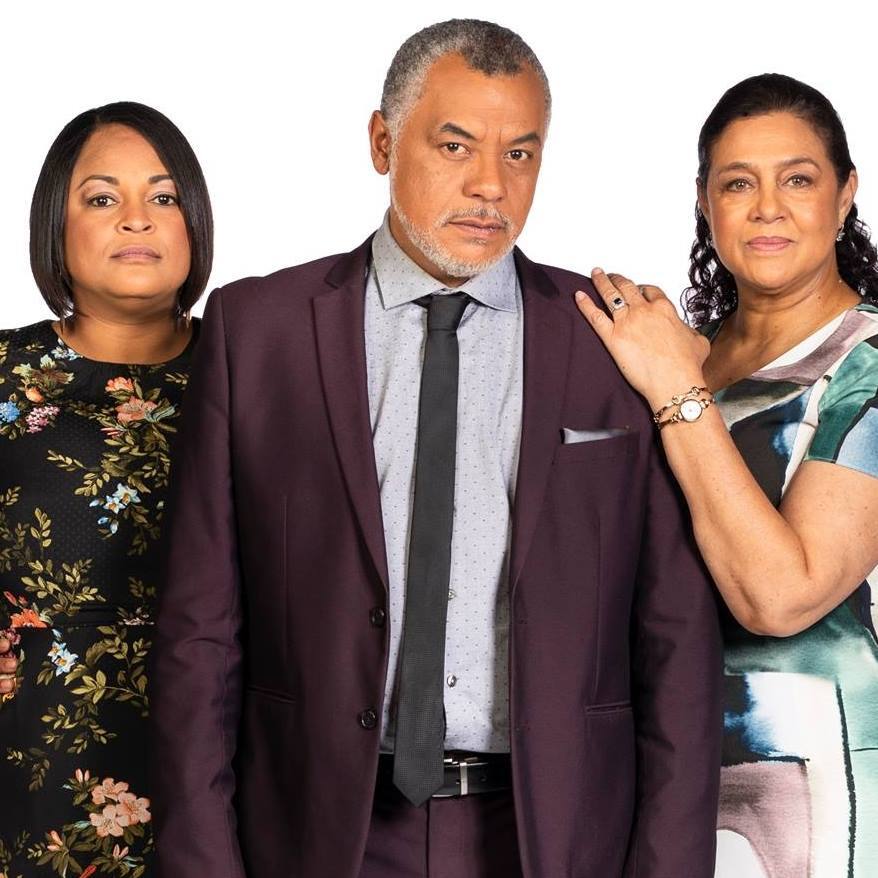 READ ALSO: Binnelanders Teasers February 2019
Episode 787: Thursday, June 27th, 2019
The Gerbers are concerned about Gloria. The centre is faced with a crisis. Lee-Ann is supposed to extinguish the fire, and Bridgets offers a helping hand.
Episode 788: Friday, June 28th, 2019
In this episode, there are changes at Suidooster Properties, and everyone else is trying to adjust to the new reality. Wade, on the other hand, discovers that he needs more driving lessons.
Judging from Suidooster Teasers - June 2019, this show is going to be exciting with loads of drama and new turns. You cannot afford to miss it for anything.
READ ALSO: