South Africa has had 5 democratic presidents and all have received extensive media coverage. However, these men would likely not have held the office without the support of their wives, who have often played a crucial role not only in their husband's careers but also influenced South Africa as a whole.
PAY ATTENTION: Click "See First" under the "Following" tab to see Briefly.co.za News on your News Feed!
South Africa's transition to democracy was brought about via negotiations by the leading political parties, which led to the adoption of the 1993 interim Consitution and eventually the country's first democratic elections in 1994.
Since then, 5 presidents have each held the young democracy's highest office.
However, almost all of these men have said they would not be able to carry out their duties effectively without the support of their wives. Meet the women behind South Africa's presidents.
PAY ATTENTION: Do you want to know what's trending on Briefly.co.za? Join our WhatsApp group today.
Nelson Mandela, South Africa's first democratic president and an international icon, was married to three women over the course of his life. 
Mandela married his first wife, Evelyn Mase, on 15 July 1944. Evelyn worked as a nurse at Johannesburg General Hospital and was also the cousin of Walter Sisulu. 
However, their marriage would become strained due to Mandela's extensive involvement in political activities. Eventually they were divorced, and in 1958 Mandela married Nomzamo Winnifred "Winnie" Madikizela.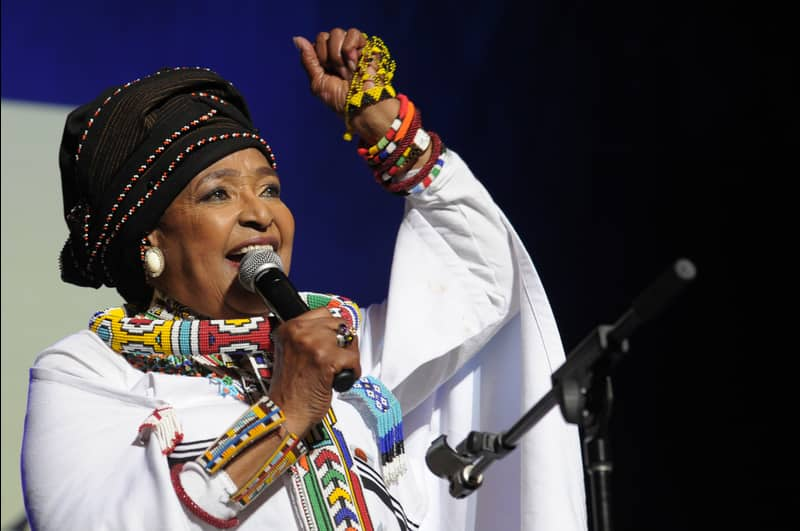 Winnie was herself heavily involved in politics, and would go on to become an iconic (and controversial) struggle leader. The pair would remain married through Mandela's 27 year imprisonment on Robben Island. However, they were divorced in 1996.
Two years later, Mandela married Graca Machel, a former Mozambican Minister of Education and Culture and the widow of former Mozambique president Samora Machel. They would remain married until Mandela's death in 2013.
READ ALSO: People of colour welcome in Orania - if they are willing to assimilate
Mandela's presidential successor, Thabo Mbeki, in contrast, met his wife, Zanele Dlamini, while the two were studying in London. Dlamini, who came from Alexandra, was working as a social worker. They were married in 1974. Dlamini would later run the African offices of the International University Education Fund in Lusaka.
Caretaker president Kgalema Motlanthe was married in 1975 to Mapula Mokate, a radiologist from Sophiatown who worked at Johannesburg's Baragwanath Hospital. They have two children.
READ ALSO: 15 Memorable Photos From The Amazing Baby Shower Of Meghan Markle
Sa's fourth president, Jacob Zuma, has been married to six women throughout his life: Gertrude Khumalo, Kate Mantsho (who passed away in 2000) Nkosanza Dlamini (a high-ranking government figure in her own right), Nompumelelo Ntuli, Thobeka Mabhija and Gloria Bongekile Ngema.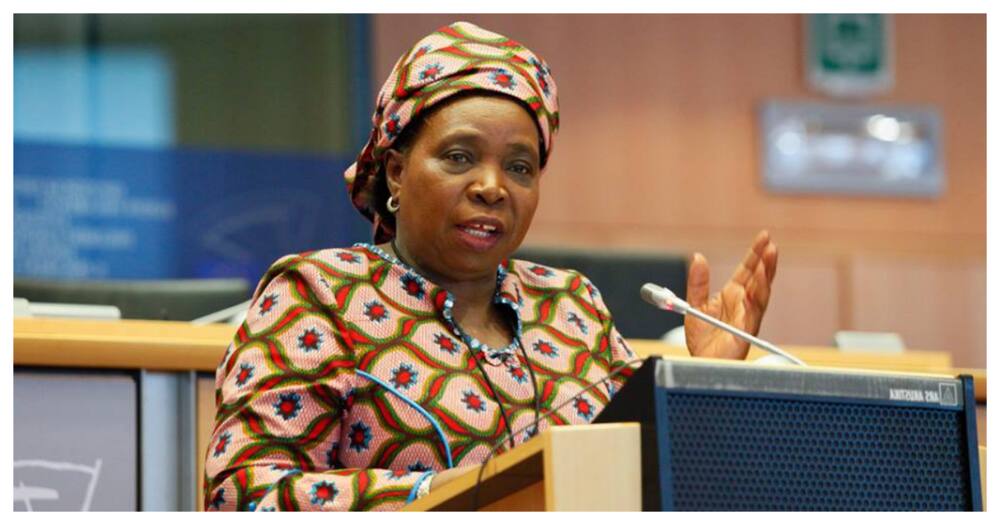 South Africa's current president, Cyril Ramaphosa is married to Tshepo Motsepe, a medical doctor and sister of billionaire Patrice Motsepe. They have four children.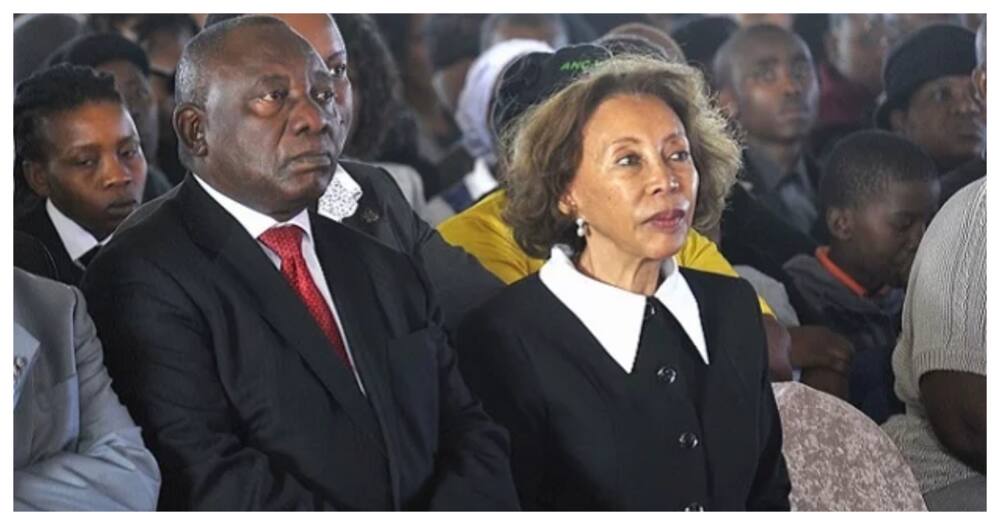 Enjoyed reading our story? Download BRIEFLY's news app on Google Play now and stay up-to-date with major South African news!