If you are a fan of TV drama series, then Isibaya is the right show for you. The series is filled with a lot of drama that will leave you in suspense. You can, however, go for Isibaya teasers, because they are the icing on the cake. They will give you highlights on what to expect in the upcoming episodes of the show.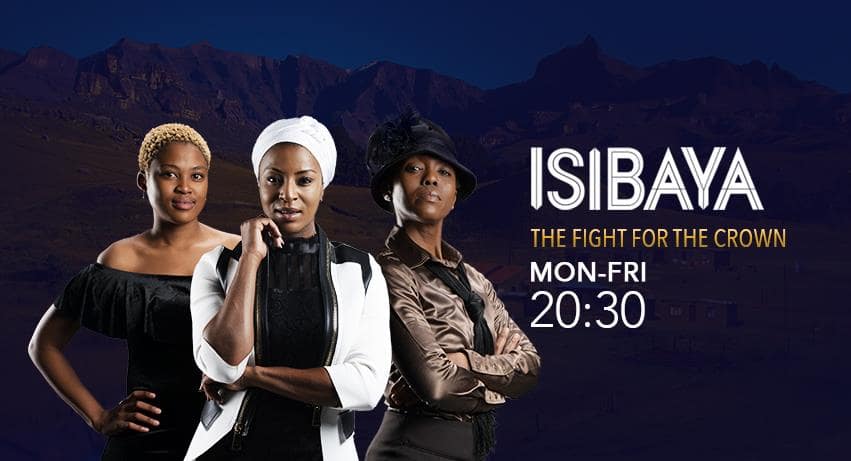 Isibaya is one of the shows whose sense of humour has been consistent. The show has something that will fascinate you and satisfy your curiosity. However, if you are the impatient type that would rather have a glimpse of what to expect in the oncoming episodes, how about you went through these Isibaya May teasers?
Isibaya May 2019 teasers
Be sure to catch up with these Isibaya May 2019 teasers because they are juicer that last months' episodes. The hype and drama seem to get hotter and more exciting. Many of the unexpected events are happening, to everyone's uttermost surprise. These are the Isibaya May 2019 teasers;
Episode 38 – Wednesday, May 1st, 2019
Qaphela is so angered, and this becomes a disgrace to his parents. Qondi and Duma put their heads together in finding a solution to the problem that Dabula is facing. Siphokazi focuses on getting knowledge of the taxi business. Mkabayi and Blade are trying to come up with means of dragging the case against Mpiyakhe.
READ ALSO: Isibaya Teasers April 2019
Episode 39 – Thursday, May 2nd, 2019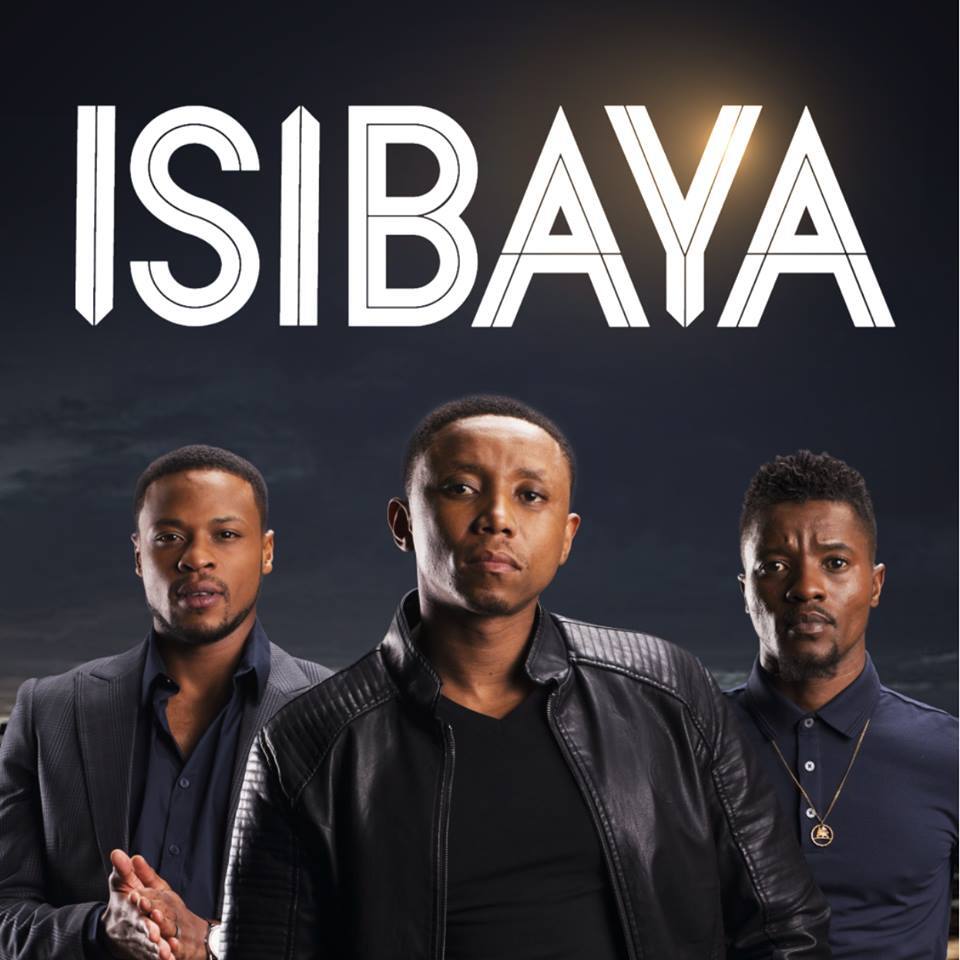 Judas is guilty of the blunder he made at the orphanage. He tries to salvage the situation. He is invited to the MEC. Dabula gives in to Duma's idea of sorting the conflict that they have with the Ngubane elders.
Episode 40 – Friday, May 3rd, 2019
What Qaphela does on that day makes him famous, and Judas does not seem to be amazed by that at all. Mkabayi walks himself into significant trouble, even after Blade warns him. Mandla unexpectedly accords S'bu a great honour.
Episode 41 – Monday, May 6th, 2019
Judas requests Zanele to help in taking charge of his son who seems to be out of control. Mandla is in a good mood as he prepares for the oncoming negotiations. He is optimistic that something good will come out of it. The Zungu family tries to come to terms with the terrible news that they have received.
Episode 42 –Tuesday, May 7th, 2019
Ntwenhle opts to go out to his brother and seek reassurance. Khanyi makes Samson believe that he will make efforts to ensure that Mandla is in line. Fezile agrees to make another significant sacrifice for the Zungu family. Jabu gets to Protea and comes across an offer that he had not prepared himself for.
Episode 43 – Wednesday, May 8th, 2019

Jabu makes it to Mkabayi. He is ready to offer her his help. However, Mkabayi makes a request that shocks him. The Zungus try to make peace with the tragedy that has faced them. On the other hand, it is Election Day.
Episode 44 – Thursday, May 9th, 2019
Lilian tries to sort the differences she has with the Ngwenyas. Blade is hit by a request of help from a person he did not expect.
Episode 45 – Friday, May 10th, 2019
Jabu gets to Protea. He has a couple of options on some of the ways that he could apply while helping Mkabayi. Zanele and Qaphela's relationship hits rock bottom once again. This makes Lilian threatened. She chickens out from the reconciliation plans that she had made earlier on. Iris, who has been frustrated for a couple of days, finds comfort in a place that looks familiar.
Episode 46 – Monday, May 13th, 2019
Beauty is confident that she knows the source of the problems that the Ngwenya family is facing. S'bu joins forces with Duma in trying to solve the lobola negotiations that had come to a halt.
Episode 47 – Tuesday, May 14th, 2019
Lilian comes across pieces of evidence. She is convinced that Beauty's ideology about Qaphela and Zanele could be real. Duma makes a point of trying to understand Mandla. Dabula, on the other hand, tries to seek out for help regarding the issue with Ngubane elders.
Episode 48 – Wednesday, May 15th, 2019
S'khaleni and Ntandane are shocked by the discovery. It is about a new girl in the rank. The lobola talks finally conclude. The outcome of the negotiations does not make everyone happy though. The experience that Sibongile had with a cop initially might serve as the solution that she has been searching for.
Episode 49 – Thursday, May 16th, 2019
As Sibongile goes on with her search, she ends up with a companion that she had not expected she could come across. Ntandane tries to find out more details about the new girl. The offer that Beauty had given Zanele ends up in a wrong place. Her cover is blown up, and it ends up in a fresh confrontation.
Episode 50 – Friday, May 17th, 2019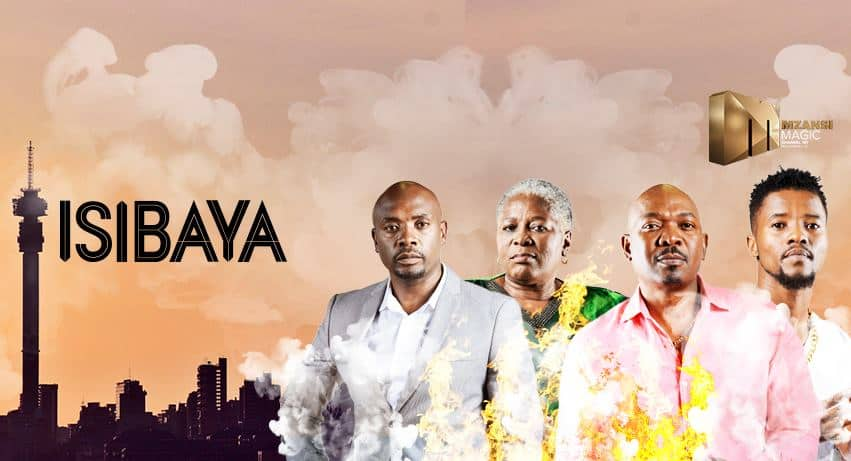 Dabula and Ndlovu are surprised and angered by the Ngubane elders. Lilian tries convincing Beauty into using a different approach with dealing with Zanele. Along the way, Beauty receives information that is shocking to her.
Episode 51 –Monday, May 20th, 2019
Fezile tries to salvage his situation after the consequences of his actions face him. Sibongile and Jabu find themselves in a situation where they have to make a stark choice. Dabula turns out to be a valuable source, especially for the conflict with the Ngwenya household. Beauty shocks Zanele when she gives her an ultimatum that is shocking.
Episode 52 – Tuesday, May 21st, 2019
Fezile is given new orders. The Zungu family try to come to terms with the details of Mpiyakhe's future. Dabula secures lobola for Ntwenhle. This action shocks Duma. Ntandane is delighted that Nkosazana's return to the rank.
Episode 53 – Wednesday, May 22nd, 2019
Dabula comes up with a solution that shocks everyone. However, it is not clear whether the Ngubane family will respect the agreement. Sibongile tries to come to terms with the consequences of her actions. Zanele finds out that she does not have anyone on her back, especially after Beauty opens up to Lilian about what she knows. The fact that Fezile has gone back to KZN is not a happy one.
Episode 54 – Thursday, May 23rd, 2019
Bhekumuzi has a valid reason as to why he should be worried about Fezile. Zanele has more than one choice. Beauty, on the other hand, convinces herself that she has achieved her mission. Sibongile gases up the other wives to consider using the other option in trying to set Mpiyakhe free.
Episode 55 – Friday, May 24th, 2019
The wives try to weigh the options that they have in trying to make sure that the family together. They do so after they realise that, and they come to terms with the reality of the situation. Beauty and Judas find themselves in a situation where they have an opportunity that requires them to make a terrible choice. The efforts that S'khaleni put in intervening for Ntandane seem to bear fruit.
Episode 56 – Monday, May 27th, 2019
The bad blood that Dabula has with the elders gets worse, and Qondi and Duma find themselves in the middle of it. Beauty and Judas find themselves in a position that forces them to make a difficult decision. The two make Jerry do something very terrible. Duma lets Mabuyi down, and that makes her unhappy.
Episode 57 – Tuesday, May 28th, 2019
The bad blood between Dabula and the elders intensifies and starts to cause distractions and embarrassments. Duma is summoned by the Royal Court to explain what is happening. Duma commits to Mabuyi. Qaphela is saddened by the mystery that has happened to his family.
Episode 58 – Wednesday, May 29th, 2019
Mabuyi takes advantage of the fact that Duma is not around, to come up with her plans. Qaphela and Judas spend some quality time together. Qaphela is clueless that he has been betrayed. The Ngubane finally come up with a solution to their conflict with Dabula. The solution, however, shocks Qondi.
Episode 59 – Thursday, May 30th, 2019
The return of Duma is not as romantic as he had promised. Qondi is shocked by the proposal that the Ngubane elders bring forth. Something happens at the Spaza, and it makes the need for a solution even more urgent. Jerry cannot contain his guilt.
Episode 60 – Friday, May 31st, 2019
Busi challenges Mabuyi by giving her a romantic solution. Mabuyi goes ahead to make a shocking announcement. Beauty takes some time off to soul-search. Qondi delivers some shocking news to Ntwenhle. Meanwhile, Jerry's guilt is still eating him up.
The drama in Isibaya TV series seems to become hotter from one episode to the other. These Isibaya teasers are proof of that. They are just a tip of the iceberg. Be sure to catch the show on Mzansi Magic on Mondays to Fridays starting from 8.30 pm.
READ ALSO: