30 Best Happy Easter messages, greetings and wishes 2021
Easter is a Jewish ceremony that marks the death and resurrection of Christ. This season is significant to most believers. It depicts the love that God has for human beings that He gave Jesus as a sacrifice for the sake of the sins of man. Through His death, believers are assured of eternal life. It also reconnects human beings with God. Sending happy Easter messages is one way of replicating this love. choose the message that suits you best.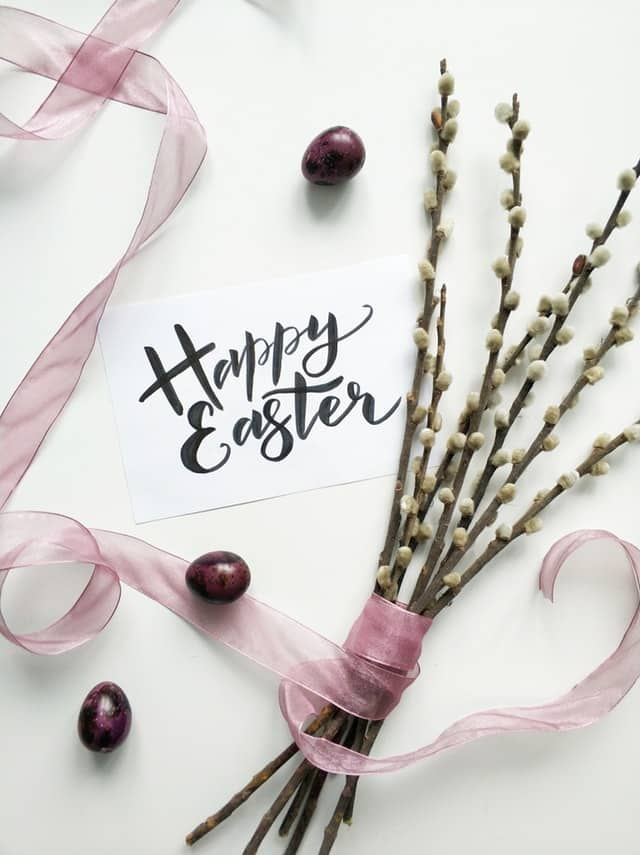 The central theme during this season is love and hope. The suffering and death of Jesus Christ unravel the love that God has for human beings, that He chose His only son to be a tool of bringing deliverance to the world.
Hope comes out through the death and resurrection of Jesus. Jesus defeated death and restored our hope in God. You can preach the message of love and hope by sending happy Easter messages to the ones you care about.
Inspirational Easter quotes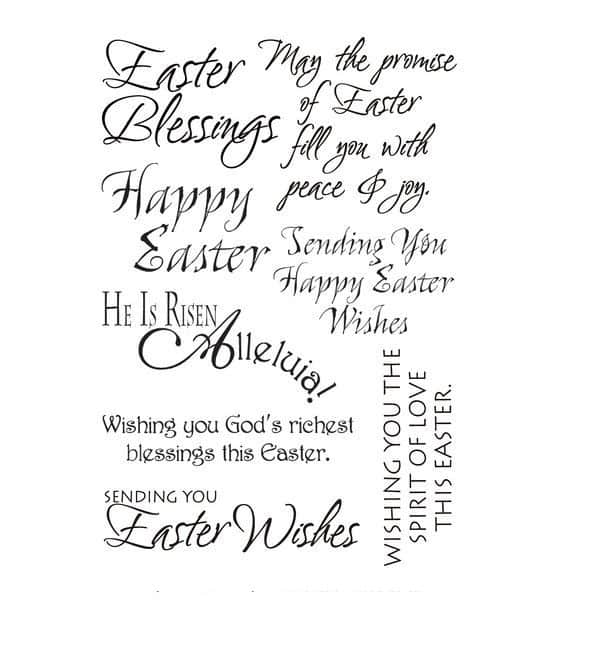 If you wish to inspire the people you love, you can send them any of these inspirational messages:
READ ALSO: 50 best happy birthday messages with pictures 2019
When our kids were growing up, we would always choose something to sacrifice for Lent as a family - a sacrifice that would make us remember Jesus' unmeasurable sacrifice for us. Our small struggle to set aside a guilty pleasure reminded us of all that Jesus sacrificed to come to Earth and die for our sake. The end of the "fast" added an extra element to our celebrations.
Success and Easter are relatable. During Good Friday, the events of that day were messy and disastrous. Then, come on Easter Sunday, Jesus defeated death and resurrected. The same way, success is a failure that has been turned inside out.
Lent is a chosen time in the life of a Christian. It is a reminder of the sufferings of Christ, the same way that human beings suffer. Easter, on the other hand, depict the power of God to overcome all the forces that tend to bring Christians down.
Jesus gave up his life, and people did not appreciate it. The same way you should not be saddened when you pour out your life to people who do not recognise it. Jesus understands every situation.
The illustrative image that Lent creates is the period where one faces chaos and struggles in their life. Going through lent encourages us to focus on God and let him fight the battles we have on our behalf. The resurrection of Jesus is proof that there is hope after going through a period of hardship and worries.
Religious Easter messages
Easter is a very holy season. You can opt to share these religious messages, that are also inspirational.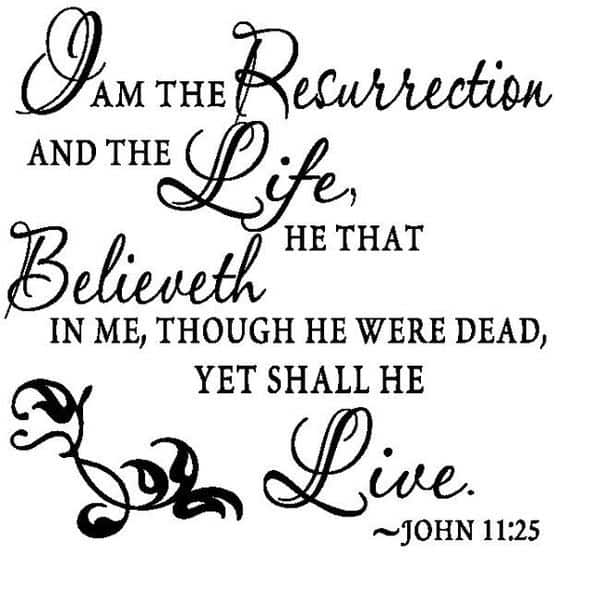 At the cross, the work was finished. When he was buried in the grave, and the grave could not contain Him, that was the moment when we knew he wore the victor's crown. He has risen!
Through the strides on His back, He took away our pain and adversaries.
We are no longer slaves of fear because Christ showed us His unmeasurable love when He died on the cross for our sake. There is no greater form of love.
Throughout the way of the cross, Jesus reminded people not to pity and cry for him because He knew He would defeat death. That occasion symbolised hope in God. Have a blessed Easter.
The death and resurrection of Jesus depicts His power over death. We should, therefore, learn to trust God with our troubles, especially during this period.
The death of Jesus Christ reminds us of the power of the cross. Through the cross, we were reunited with God and our sins were forgiven. The cross reminds us of the love of God.
The resurrection of Jesus depicts the power of God. God has power over our adversities.
Easter wishes and greetings for friends
You can remind your family and friends that you love them by sending them any of these messages;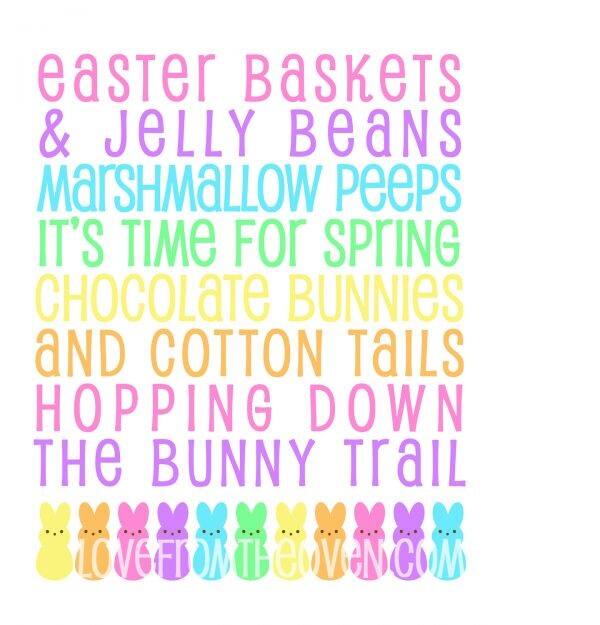 As you celebrate Easter, I wish you a season filled with love and peace that comes about with the resurrection of Christ.
The season of Easter comes with fun, love, freshness, blessings and happiness. I wish you a blessed day!
Easter is a season that reminds us of the hope that we should have when we face dark times. It is a season that should remind us to fix our hope on God. May God fulfil the desires of your hearts.
I hope that as you celebrate Easter, your basket will be full of colourful candy, grass and chocolate bunnies.
May you have a happy and fun-filled Easter filled with chocolates, jellybeans and marshmallows.
Happy Easter messages to my love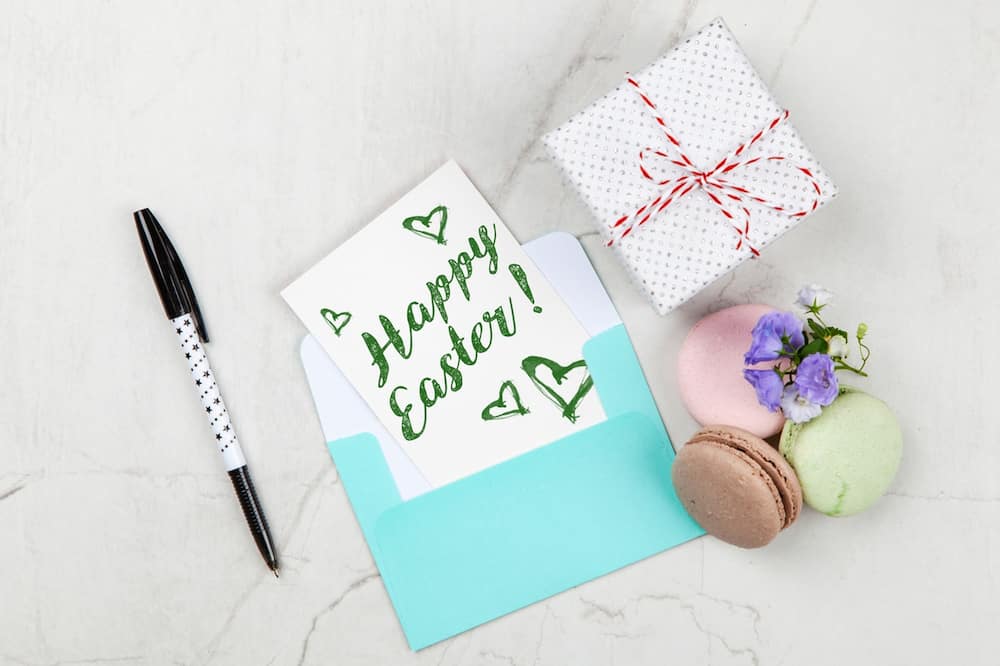 Love birds can also express the love they have for one another by sharing any of these messages.
May this glorious season bring you joy. Happy Easter!
May your Easter be full of hope, love, blessings and joy. Happy Easter my love.
Easter is a season that symbolises God's love for us. Through the death of Jesus, we have renewed hope and a new life. The same way, on this day, I assure you a new me. I promise to be more loving, caring, and thoughtful because I love you.
As we celebrate the day of Christ, I would like to assure you that my love for you will forever burn with passion. Happy Easter my love!
Since Easter is a season that depicts God's love for us, I am excited to spend this day with you. Jesus taught us to love selflessly and give whole-heartedly. I am also going to show you my love for you during this period.
Love does not only manifest through good times. It is also evident through the difficult times. It is during the difficult times that love goes through the test of time. Just as Jesus had to go through suffering for Him to prove to us that He loved us.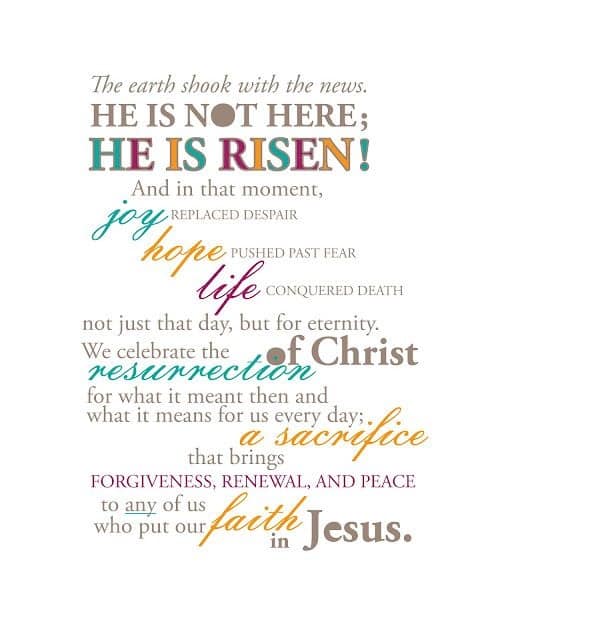 May we never lose hope every time we are facing adversaries. May we always remind ourselves of the suffering of Christ and how well He overcame death. May that be our source of strength, happy Easter.
I am sending you love, hugs, and kisses during this season. Happy Easter.
However vast the distance between us is, love will always abide because we are aware that love always conquers in cases where someone makes sacrifices.
To you, I will always offer my love because Jesus gave up His life for us.
May we live together, to be a blessing to one another, happy holidays.
Jesus Christ overcame death when He opened the tomb and came out. The same way, I opened my heart for you to get in, for you to see the pure love that I have for you, happy Easter.
We serve a loving God, who gave up His only son for our sake. I can never reach His standard of love, although I can sacrifice all that I have to prove my love for you, happy Easter.
Showing someone that you love them does not always have to be through material things. You can remind someone of the position that they play in your life through sharing text. Sending these Happy Easter messages is an effortless way of telling someone that you have them at heart.
READ ALSO:
25 best sweet dreams my love quotes, sayings and images
Cute Happy Valentines Day quotes and messages 2020
South African stars shared their Mother's Day wishes on social media
Source: Briefly.co.za