Remember the Black Panther soundtrack? The brains behind it are at work once more. Sjava new album Umqhele is a punch. Even though Black Panther soundtrack is a proof that you need to get on Sjava's fan list, he still makes deliberate efforts to make you love him more with his new hits. His authentic sound, award-winning vocals, and culture-based music will get you hooked to his new album. This new 18-song album will have you spoilt for favourites.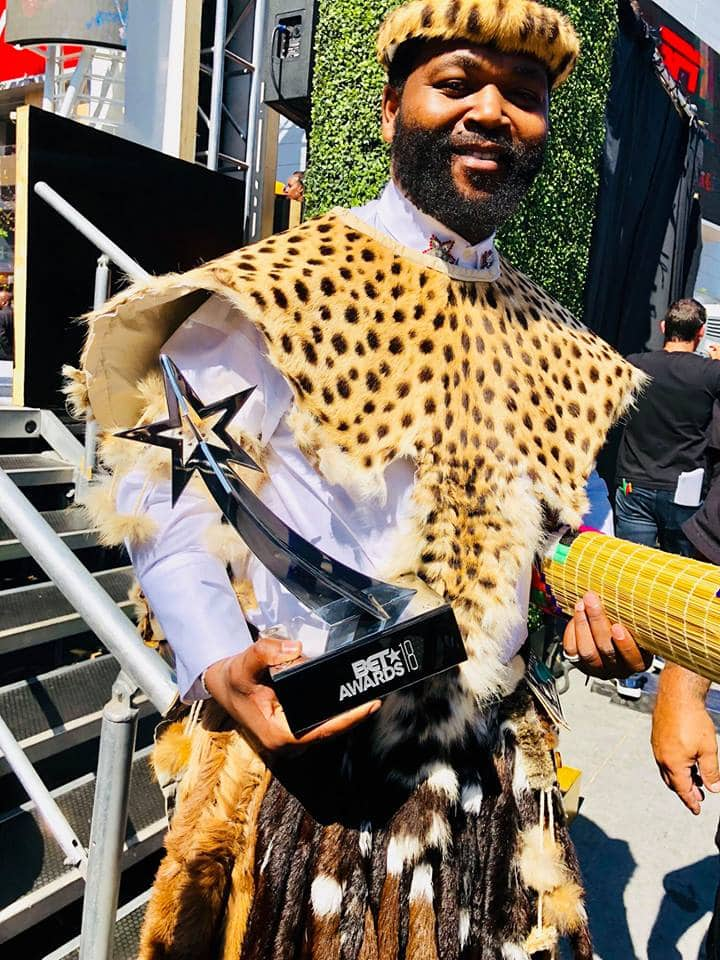 READ ALSO: Best Nasty C songs 2018
Born Jabulani Hadebe, this 34-year old musician from South Africa took the world by storm when he worked on the soundtrack to Black Panther. Working alongside Kendrick Lamar and Saudi, Sjava remains humble. He has always been producing good music, and his newest album is proof of that.
Released on 14th December 2018, this Sjava new album is still receiving much airplay, four months into 2019. Titled Umqhele, this album is one of the most authentic works by Sjava that is bound to add a stripe of glory to his ever-growing list of nominations and awards.
Sjava new album Umqhele - Sjava Umqhele songs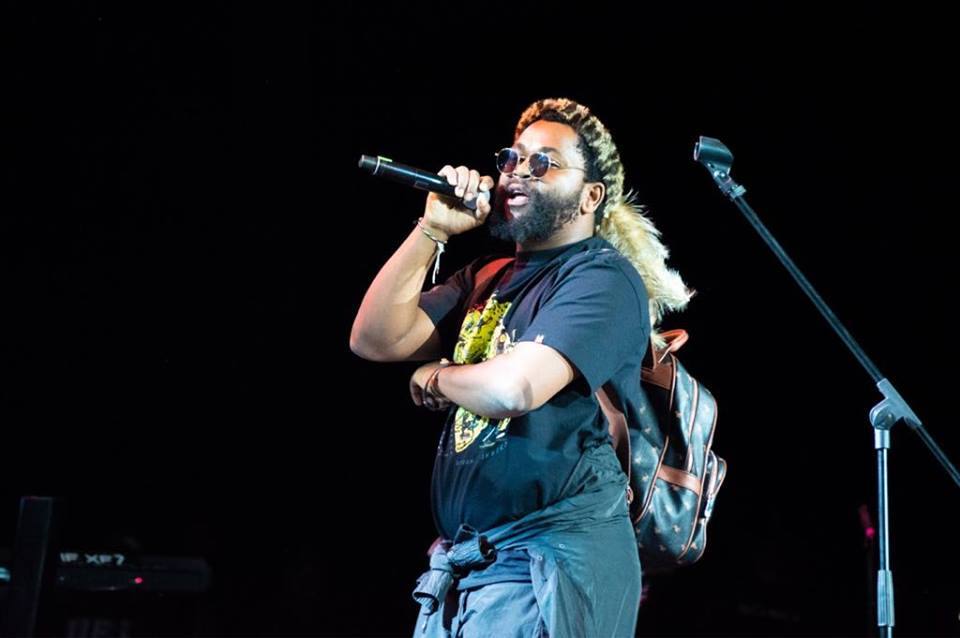 On 10th December, Sjava, username Sjava atm, took to Twitter to announce the release of his new album Umqhele. The simple post- a hashtag and a date- announced the release date of the new album four days before. The black and white photo also increased the tweet's authenticity. Fans went crazy with some requesting a track list of Sjava new songs. Others wanted to pre-order the album.
Needless to say, the tweet garnered 484 retweets and over 2000 likes.
Four days later, the new Sjava album dropped, and Umqhele became a trending topic. Since then, it can be argued that Umqhele has been one of the well-received albums since 14th Dec 2018.
Sjava Umqhele song list
Before the release of the album, Sjava produced a few teasers to the music. Days before the official release date, the songs Umama and Confession were available for download. That explains the increasing following and views of Umama. The other 16 Sjava latest songs in Umqhele were released with the album.
READ ALSO: Nasty C declares that his new album is better than Eminem's 'Kamikaze
A few of those are collaborations, with some categorized as different sub-genres of pop. The uniqueness of each song is a bonus to fans.
The shortest song in this tracklist is Wamuhie with 3.17 minutes. Amagama is the longest song with 6.33 minutes. Listed in the order in which they appear on the Sjava song list, below are all the 18 Sjava songs.
Understanding the title: Why Umqhele?
Umqhele is a Zulu word that can be translated loosely as a crown. It refers to a traditional warrior's headband. Understanding the title of Sjava's new album is key to understanding the cover art. A side view of his face in a passport size feature is the official cover art for the album. The man is heavily bearded with a sling necklace around his neck.
However, the interesting feature is the whisk-like braid that is suspended a few inches above his head. It is quite a sight and can be mistakenly identified as a horse whisk. Depending on how you look at it, you can also call it a braided faux loc. Either way, this particular feature alludes to a crown which is the title of the album. The minimalist retro-style background is also significant to maintaining South Africa's culture, a dear subject to Sjava.
READ ALSO: A-Reece finally joins the infamous Nasty C on his Mzansi tour
Most catchy song - Umama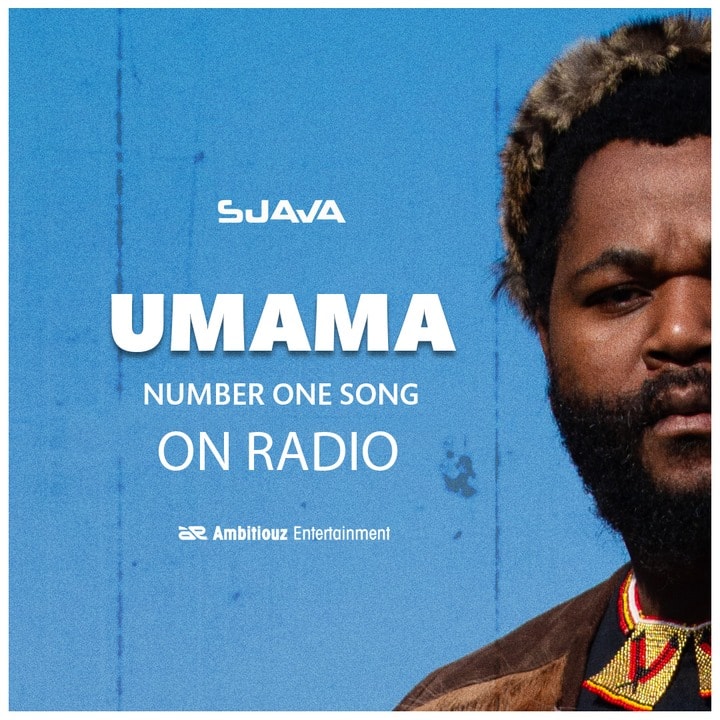 This music video starts with Sjava entertaining fans in a popular city in a sombre mood. He retraces his steps and walks away; catching a ride to his home town, while trekking a part of the journey. The road to rural KwaZulu Natal is simple and the beat catchy. Sjava visits his mum, and she actually speaks in the video. The rest of the video is produced with his mother as the focal point of the music, and the whole community in the background.
It is this type of authenticity that has made Umama one of South Africa's top ten hits. Unlike most rap albums, Sjava's Umama highlights his birth town and the love he has for his mother. He is not afraid to credit his mother and be vulnerable in a rap video. He uses words of endearment too which strategically connects many people to that particular song. The simple setting, catchy tune and a B.E.T nominated voice will have you singing along seconds into the video.
Collaborations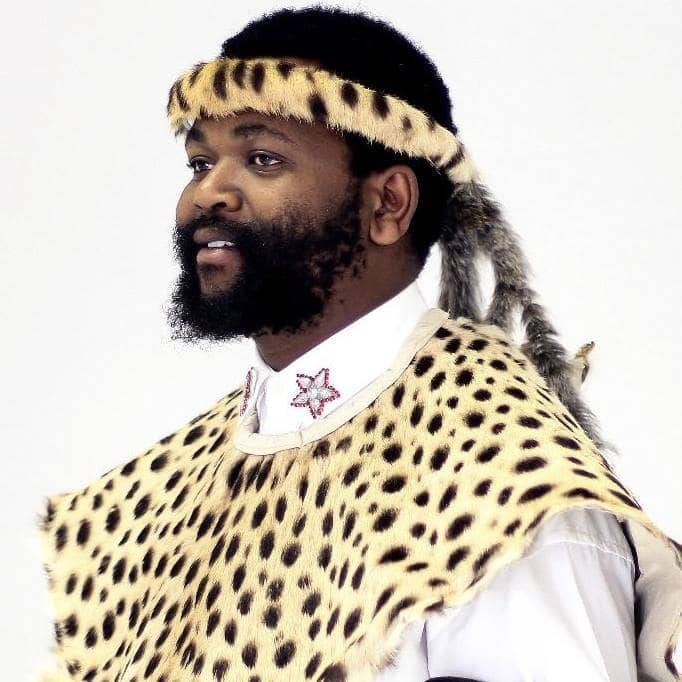 It would be impossible to produce a whole album with 18 songs, without a few collaborations. Sjava's label, Ambitiouz Entertainment, recognizes the value of collaborations. They, therefore, helped create useful features in these 18 Sjava new songs. 5 out of the 18 songs in Umqhele are collaborations including the first song Izitha, which features Buhlebendalo. Ikhandlela features Fatso and Bongani, Ujesu features Howard, Xola is a collaboration with Nue_Sam and Eweni features Mzukulu and Anzo.
READ ALSO: Teenagers cry after rapping with Nasty C at Durban performance
Of these Sjava latest songs, he maintains that Ikhandlela was his favorite to record. He let the instruments shine on this song as opposed to a lot of autotuning and post-production editing. Fatso played the guitar while the saxophone was Bongani Radebe's contribution. It would be interesting to note that Sjava has collaborated with other artists in the past. In fact, he is one of the pioneers of African Trap Music (ATM) together with Saudi and Emtee
Where to find Umqhele
Like all Sjava albums, Umqhele can be found on quite a lot of sites. The whole Sjava song list is available on Apple Music, Spotify and Tidal. If you prefer digital music, then you can officially download Umqhele from these sites. For a physical copy, visit your nearest Musica stores. On YouTube, you can find Umqhele on Hip Hop ZA Gkuom. It was first available on YouTube using this channel.
Sjava is an authentic South African musician who has elevated pop music into new heights. Sjava new album Umqhele is a social proof of why he is a pioneer in the industry. Songs such as Umama are easily relatable and catchy. Sjava's love for his mother, culture, and music are some of the attributes that will continue to propel him to Grammy-winning music. His tunes are amazing, unique and original; you should expect more songs from this musician who is just getting started.
READ ALSO: