Beyonce - Homecoming: live album and official trailer reviews 2019
Beyonce – Homecoming is a documentary of Beyonce's performance at the 2018 Coachella festival with quotes from black intellectuals and creatives serving as interstitial headlines between the documentary footage. This thus creates a neatly woven documentary with features from great black artists who have ever lived. They include Toni Morrison, WEB DuBois, Reginald Lewis and Nina Simone, who witness not only Beyonce's respect for her predecessors but also her reputation as an authority among the greatest black Americans.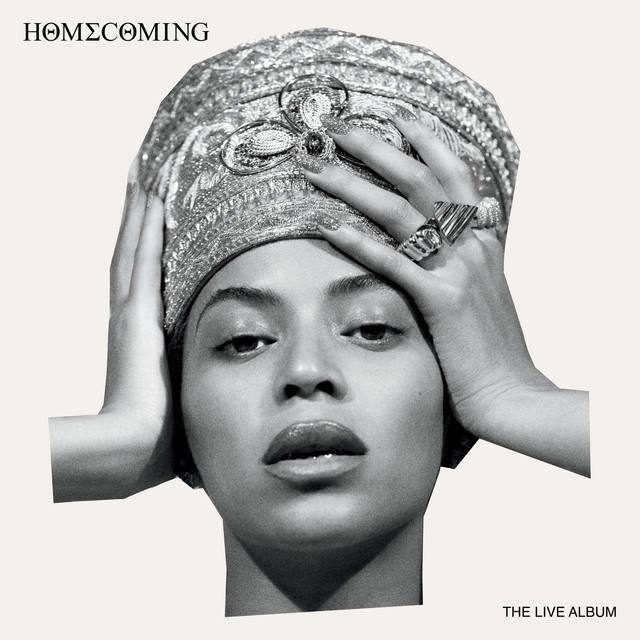 Now you can watch Beyonce Homecoming trailer below and read its reviews. Also, make sure to let us know what do you think of it in the comments section. The movie is expected to achieve a huge success around the whole world.
READ ALSO: Beyoncé scores awesome new deal with Netflix worth R804 million
Official trailer review
At the beginning of its trailer, your ear is met with the beautiful angelic voice of the late poet, Maya Angelou – a black woman, who lived, loved and shared love through art – introducing you to the masterpiece that is Beyonce – Homecoming. The voice goes,
what I really want to do is be a representative of my race, I know that when I'm finished doing what I'm sent here to do, I will be called home.
These words came from Maya's last interview before her death in 2014. Supported by great visuals, one quickly catches the drift and moves with the flow of the trailer to the end, half the time, with a body covered in Goosebumps.
The documentary itself has interstitial headlines in the form of quotes from great black scholars. The most powerful of these quotes, nonetheless, one that vividly describes Beyonce's performance at the Coachella, comes from Audre Lorde. It came from a speech Lorde made precisely 40 years ago,
without community, there is no liberation.
And in an attempt to leverage Lorde's words, Beyonce is joined on stage by over 200 performers. She skillfully converts the Sound bite into a jubilant roar, creating an experience that focuses on the whole stage performers, on stage at that particular time - from dancers, trumpet players, to majorettes and back-up singer - thus creating a feeling of aural and visual communication that is pleasing to the ears and exciting to watch.
READ ALSO: DJ Arch Jnr has talent and brains - he shows off his academic awards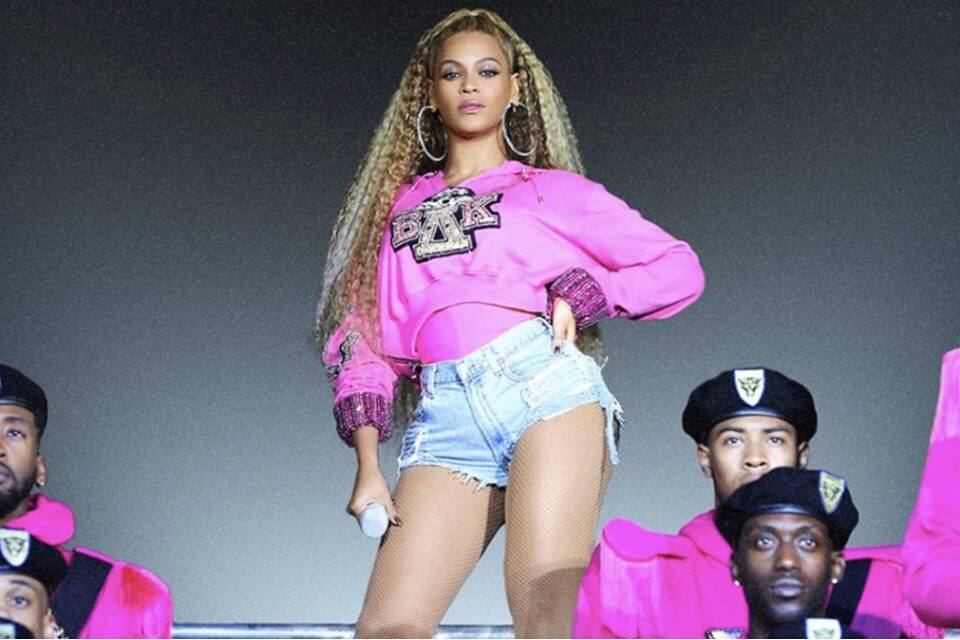 In spite of her willingness to share the spotlight, Beyonce insisted on the authorship of the Beyonce homecoming Netflix live album – a first of its kind, where, in the history of entertainment, a black woman made headlines at the Coachella.
Written directed and produced by Beyonce, Homecoming – a 137 minutes documentary that was released on a concert with a 40 live song band, reminds us of Beyonce's unique ability to fasten her grip on a crowd, rise above cultural diffusion and force everyone to stay woke.
Live album

Beyonce is arguably a master of surprises when it comes to new releases. Her first great surprise was in 2013 when she released her eponymous visual album without prior hype and CDs. She put up her music on iTunes and announced it on her Instagram handle and voila! It rose to number one album on iTunes across 90 countries. She again used the surprise tactic on two of her other releases, that is Lemonade, and Everything is Love together with Jay-Z, her husband.
Recently, she did it again when she released her own Netflix documentary – Homecoming, that came with an unexpected live album of the Beychella concert. The album, like the film, showcases Beyonce's performance in 2018 Coachella Valley Music and Arts Festival, where she was backed by numerous dancers and properly organized marching band that lived up to the musical reputation of historically black colleges.
READ ALSO: Grammy's made extra special by surprise Michelle Obama appearance
Homecoming: The Live Album is a more succinct recreation of Beychella. It reduces the over 2 hours performance into 40 tracks, most of which come with numerous musical sections and references of other songs.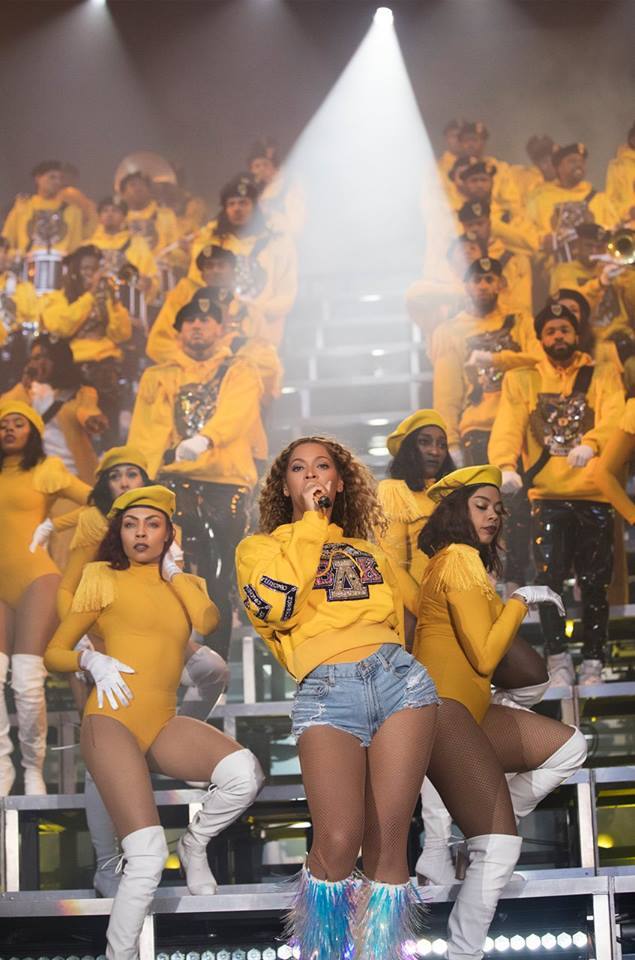 The album lists had solo hits such as Baby boy, Formation, and get me bodied. It also includes Soldier and 'Say My Name' by Destiny's child and multiple interludes titled 'So Much Damn Swagg' and 'The Bzzzz Drumline'. She also added rendition of the hymn 'Lift Evry Voice and Sing.'
The album has the acapella version of 'Lift Every Voice and Sing by Blue Ivy, Jay-Z and Beyonce's eldest child, and two more tracks: the alternate version of 'I Been On' and a new cover of 'Before I Let Go' done by Maze ft Frankie Beverly in 1998. The song appears at the end credits of the documentary.
Where can you find the live album
Unlike her recent releases, only found on Tidal – a streaming platform owned by Jay-Z, the live album is available on all major streaming platforms which include Google Play, Spotify, and Apple music.
Beyonce - Homecoming live album and documentary are steps towards the right direction. They are a reminder that you can choose to write your history right, if you want to. The film has been creatively produced to stand the test of time and sustain relevance even with the changing times.
READ ALSO:
Shekhinah - Suited: Lyrics, official video and public reaction
Nasty C's career in 2019: The massive moves the rapper made so far
Soweto Gospel Choir bagged Best World Music Album Grammy Award
Source: Briefly News