Many know her for her political role and personality since Bathabile Dlamini is difficult to miss. She was born on 10th September 1962 in Nquthu, South Africa. Apart from being a politician, she is also the Minister for Women in the Presidency and ANC Women's League president.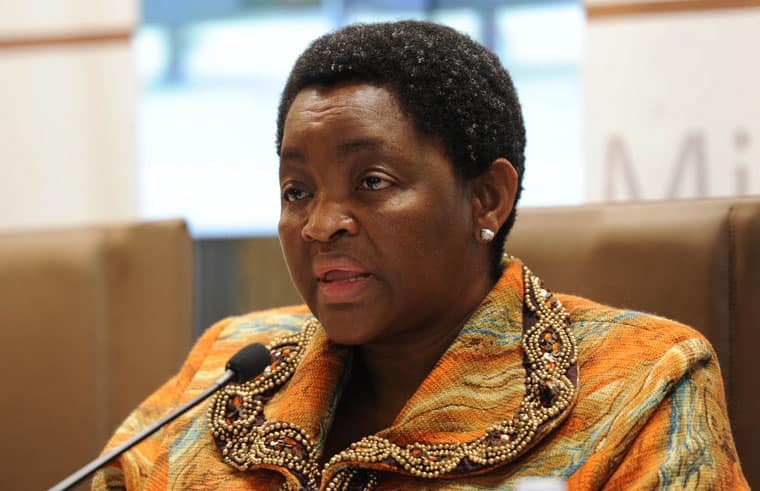 Bathabile previously served as the Minister of Social Development. Before her appointment as Minister of Social Development, Ms Dlamini was the Deputy Minister of Social Development of the Republic of South Africa, a position she served from 11 May 2009 to 31 October 2010.
Bathabile Dlamini bio
Dlamini Bathabile was born in 1962 which means that Bathabile Dlamini age is 55 years, just in case you have been wondering how old is Bathabile Dlamini.
Bathabile Dlamini family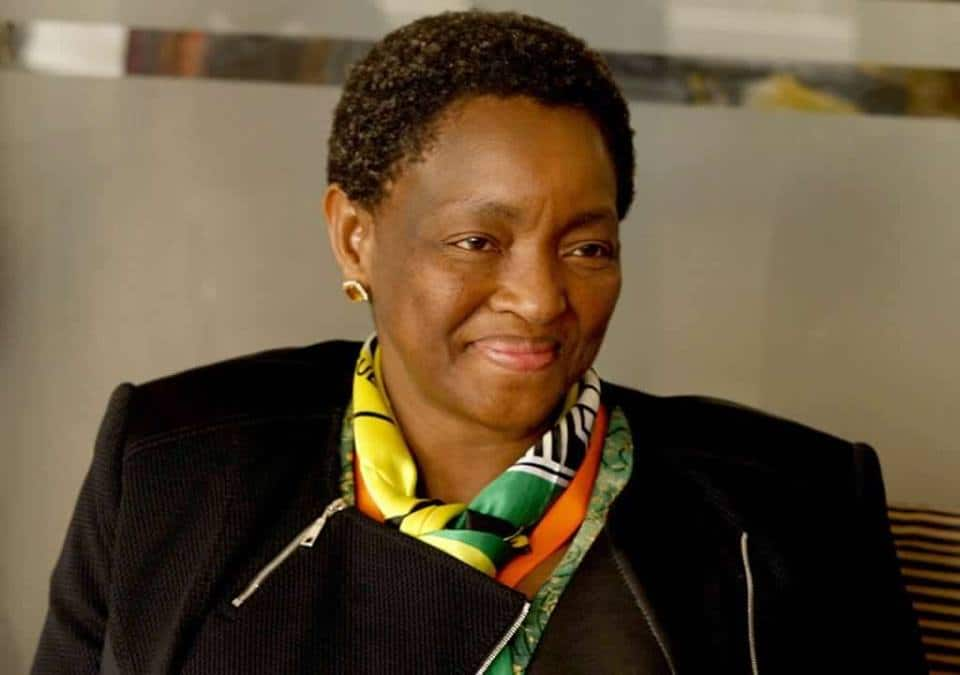 While not much is known about Bathabile Dlamini husband, she has a daughter. The daughter's name is Skhumbuzo Mazibuko. She has been in the limelight recently for being in business with Sassa acting CEO Pearl Bhengu. The Bathabile Dlamini Sassa collaboration was one that people felt would bring conflict of interest because Bhengu works with her mother.
The two are directors of Umnotho Wabafazi Biz, a business that was registered in July 2015 when the girl was just 19 years old. While the business is active, it did not pick because it did not make it as a consortium which was crucial if the shares business it intended to do was to work.
Academic qualifications
Dlamini is the ANC Women's League leader, an entity whose contributions to the politics of South Africa as well as the struggle for freedom. She was elected on 7 August 2015 at the organisation's 12th elective congress. Dlamini has a Bachelor of Arts Degree in Social Studies from the University of Zululand. As such, Bathabile Dlamini qualifications place her at a good place when it comes to leadership.
READ ALSO: ANC indicates that it will only tackle party list after elections
Career path
Bathabile Dlamini young pics reveal that she started her career in the early 90s. In fact, she was involved actively even though her full-time involvement in ANC started in 2005. In fact, she was part of the founding team of Women's League structures in KwaZulu Natal in 1991. In 1993, she was the Deputy Secretary General of the Women's League. Her serving as the secretary general from 1998 to 2008 makes her one of the longest-serving ANCWL secretary generals.
She rose to become a Member of Parliament during which she served in Correctional Services and Social Development Portfolio Committees between 1994 and 2004. She has worked with President Jacob Zuma's cabinet since 2009 as Minister of Social Development. This is a position that she still currently holds.
She became one of the founding members of Imbali Youth Organisation in 1983. This is an affiliate of the United Democratic Front. She is an active member of the Idlangamabala Youth at Imbali's St Marks Anglican Church, as well as the South African Students Congress. Dlamini joined the South African National Students Congress in 1985.
Bathabile worked with different structures after the release of Nelson Mandela. These include the Congress of South Africa Trade Unions and the youth in addition to the various underground structures of the ANC. She also became part of the interim leadership that led to the formation of the ANC Women's League (ANCWL) structures in the Kwa-Zulu- Natal regions in 1991. During this time, she was elected to the first Regional Executive Committee of the ANCWL.
Between 1991 and 1993, she worked for the Pietermaritzburg Cripples Care Association, a non-governmental organisation, that supports people who have physical disabilities. During this time, she also served as a member of the Imbali Rehabilitation Programme, and as Deputy Secretary General of the ANCWL in 1993.
Bathabile Dlamini latest news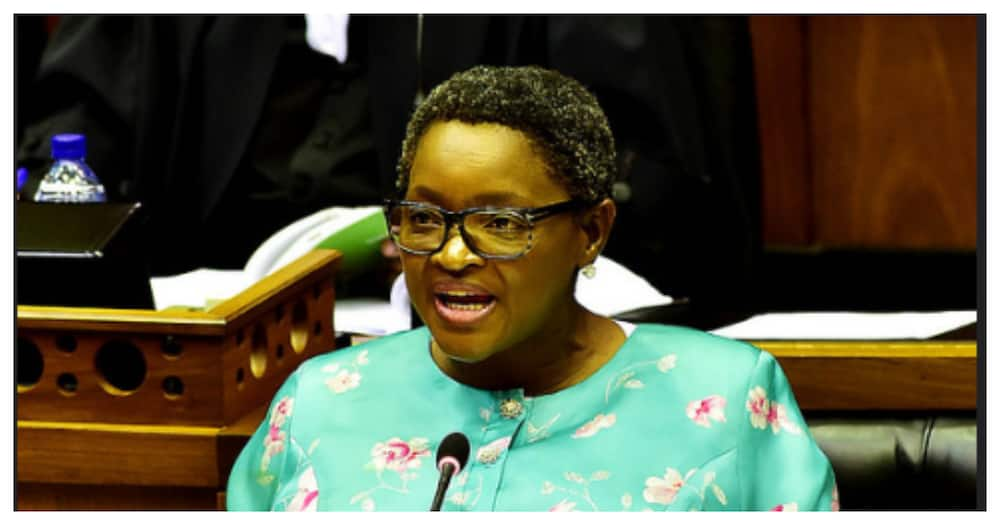 The appointment of Bathabile as president of ANCWL brought up a lot of skeletons from the boss lady's closet. As reported by the Mail and Gaurdian, Dlamini was convicted and fined after she pleaded guilty to fraud involving an amount of R254,000. This was back in October of 2006. She was Dlamini among 14 ANC MPs who got convicted and fined after they pleaded guilty to theft and fraud charges associated with the abuse of parliamentary travel voucher. There were a lot of reactions on social media as people voiced their opinions regarding her new role as a leader. Some of the comment include:
Seven of Wine@edeni: So, the new ANCWL leader #BathabileDlamini was convicted of fraud of parliamentary travel vouchers worth a quarter of a million rand. Nice.
Brian Mashamaite@Mr_Mashamaite: Congrats to Mama Bathabile Dlamini ANCWL presidency & bye-bye to Rainbow nation
Agent Sibusiso@BlessinSibusiso: Out of all people Bathabile Dlamini but hey its ANCWL let them be
Modern Day Pantsula@Thabiso_Dlamini: Mama Bathabile Dlamini is the new President of the ANC Women's League. Malibongwe igama lembokodo.
Mandla Mlotshwa™@MandlaMlotshwa: Congratulations to Bathabile Dlamini for being the newly elected President of the #ANCWL "wathint'abafazi wathint' imbokodo"
Bathabile Dlamini is an achiever. The far she has come proves that she has always been an iron lady. To lead various organizations and also play a pivotal role politically requires an individual with a string personality, something she has.
READ ALSO: