Briefly learned from News24 that a man is furious after no action has been taken against a government employee that stated on Facebook that he wants South Africa to be free of white people.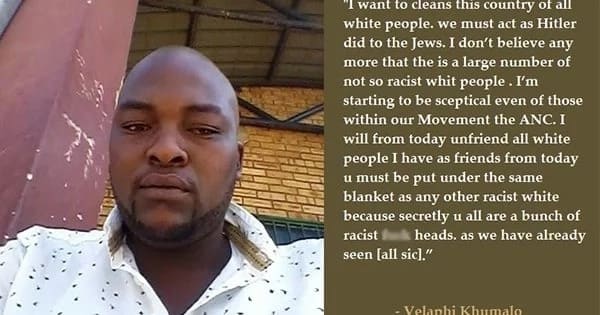 It has been reported that the government employee, Velaphi Khumalo, posted to Facebook stating that he wants South Africa to have no white people. He went on to state that the country must be cleansed just as Hitler did to the Jews as he believes that all white people are racist.
It has been reported that a Cape Town man, Daniel Amos, is furious as he laid a charge of hate speech against Velaphi but after 18 months, nothing has been done about it.
It is believed that Velaphi posted that to Facebook after a woman from KwaZulu-Natal had recently posted about black people being "monkeys" as they litter on the beach. She was demanded to pay a huge fine as she was found guilty of hate speech.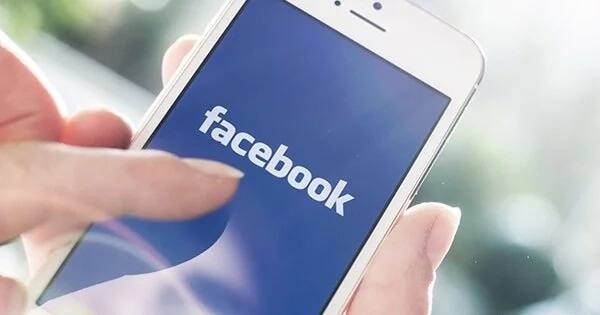 Velaphi pleaded guilty to the charge of hate speech and was disciplined by the government that he was working for. Court papers are to be served to Velaphi soon after he could not be found for some time.
Download the app on Google Play or iTunes.