What is Allan Gray Balanced Fund? Allan Gray balanced fund falls under the well-performing unit trusts in the balanced fund space. This investment option concentrates on capital gains over a long period by putting money in an asset mix that aligns with the retirement fund investment limits. There is a lower rate of return volatility compared to equity funds. Its main aim is to be a long-term source of wealth for those who invest while outsmarting all the other asset classes in the same category without exposing investors to a lot of risks.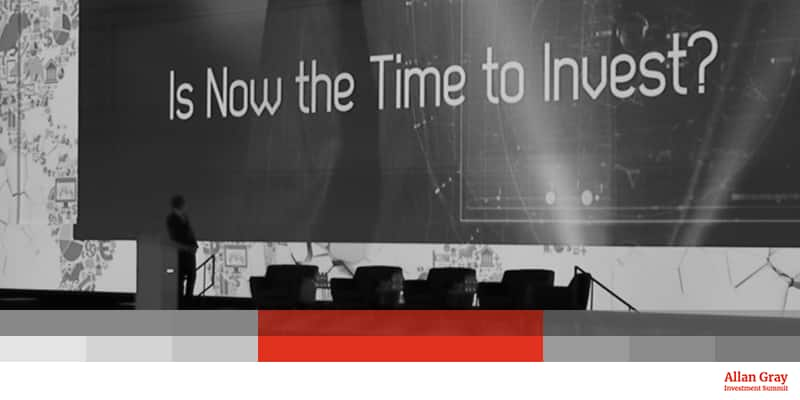 What does Allan Gray do? Before understanding the facts about Allan Gray balanced fund, it is essential for you to know what a balanced fund means – which is pretty much what Allan Gray does. According to Investopedia, a balanced fund is "a mutual fund that contains a stock component, a bond component and sometimes a money market component in a single portfolio. Generally, these funds stick to a relatively fixed mix of stocks and bonds. Their holdings are balanced between equity and debt with their objective between growth and income." With this out of the way, there are five facts you need to know about Allan Gray balanced fund.
5 facts about Allan Gray balanced fund
If you wish to invest with the company, there are five basic facts that you ought to familiarise with before you make a step forward, and these are:
READ ALSO: Top 10 unit trusts in South Africa 2019
1. It complies with all RA regulations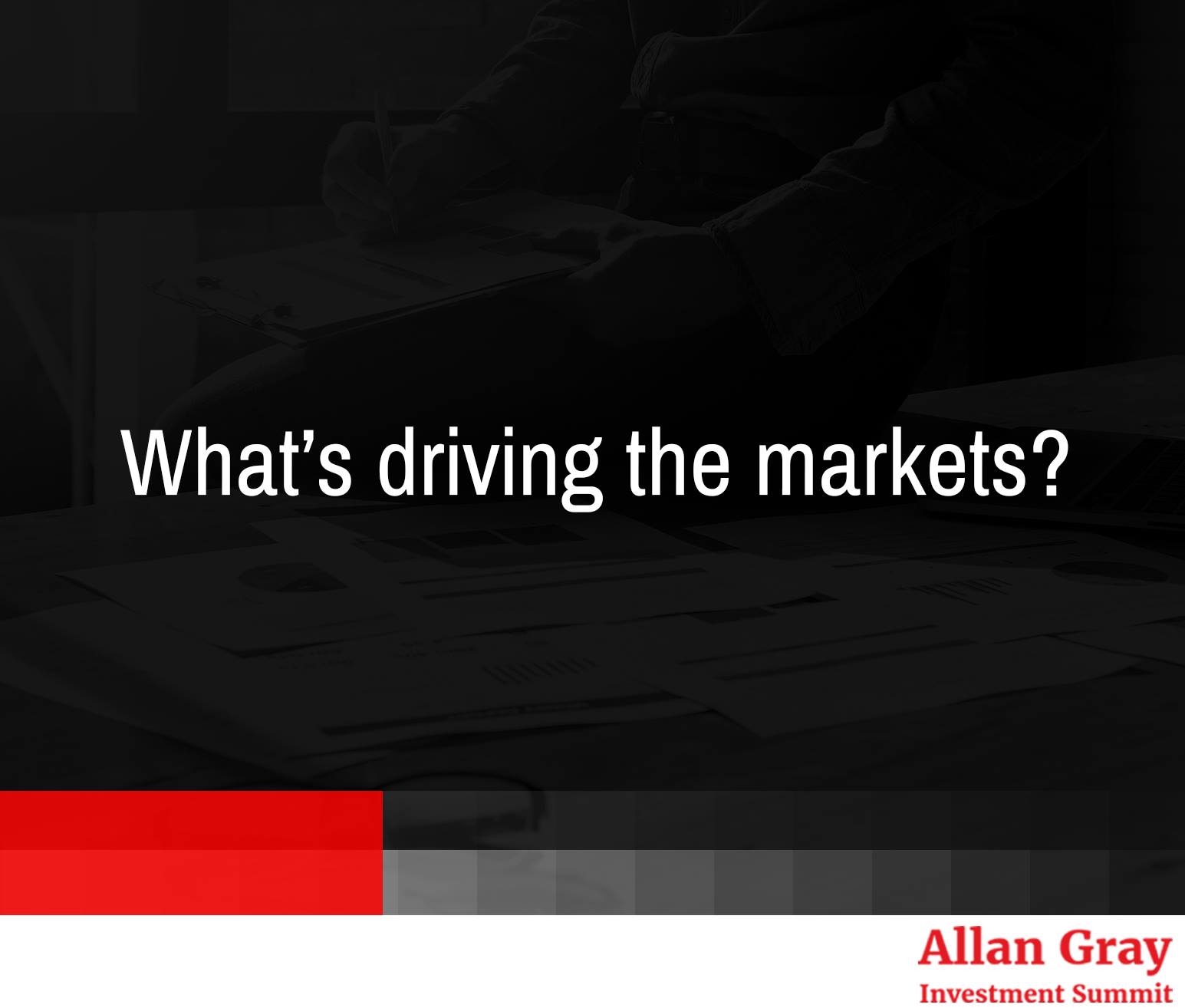 The Allan Gray balanced fund is best suited for a retirement annuity. An annuity is a fixed amount of cash given/paid to someone every year, in typical cases, as long as they live. This is because, the fund has exposure in shares with a maximum of 75% cash, property, commodities and bonds. And to reduce the risk on net equity, derivative contract on market indices are occasionally used. With a net equity exposure of 55.7% and a maximal exposure to foreign assets, as required by the retirement funds regulation, this fund qualifies as a reliable source of annual returns during your retirement.
2. Allan Gray can be used synonymously with Unit trust in South Africa
What is the best investment company? Based on popularity and results, Allan Gray takes the lead as the best investment company. This leads us to the question, who owns Allan Gray? Allan William Buchanan Gray owns this successful establishment.
Allan Gray balanced fund was started in 1973. It has grown over the years to become one of the best fund managing companies in South Africa. It is old and successful. This has made it known to most South Africans, including those with zero interest in the unit trust fund.
3. The fund's strategy is tailored to minimise risk and maximise returns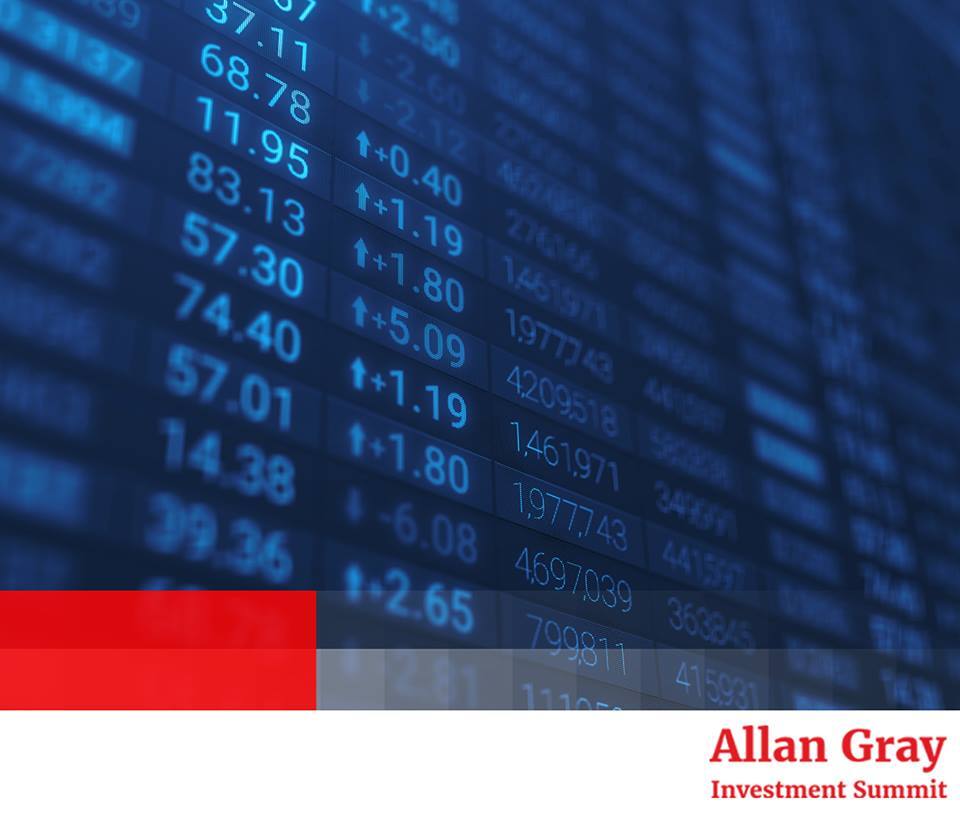 The strategy of Allan Gray balanced fund is simple. It emphasises on buying shares at a discount of their intrinsic value, and to expose the fund to various asset classes so as to maximise returns and minimise risk. The balanced fund achieves this objective by investing in government bonds, commodities and shares of companies whose value is below their intrinsic value. It then focuses on the long term prospects of the value of the investment, rather than the short term prospects. For instance, it buys shares of a company when the market price is low and sells it when the market price is high; hence, there will be maximum profit returns.
4. Allan Gray balanced fund is a long term investment
If you are looking for a quick source of cash, then Allan Gray will not do much good for you. Allan Gray will help you create wealth over a long period, assuring you of a consistent flow of cash once a year. The minimum amount of time that you should invest with the kitty is three years.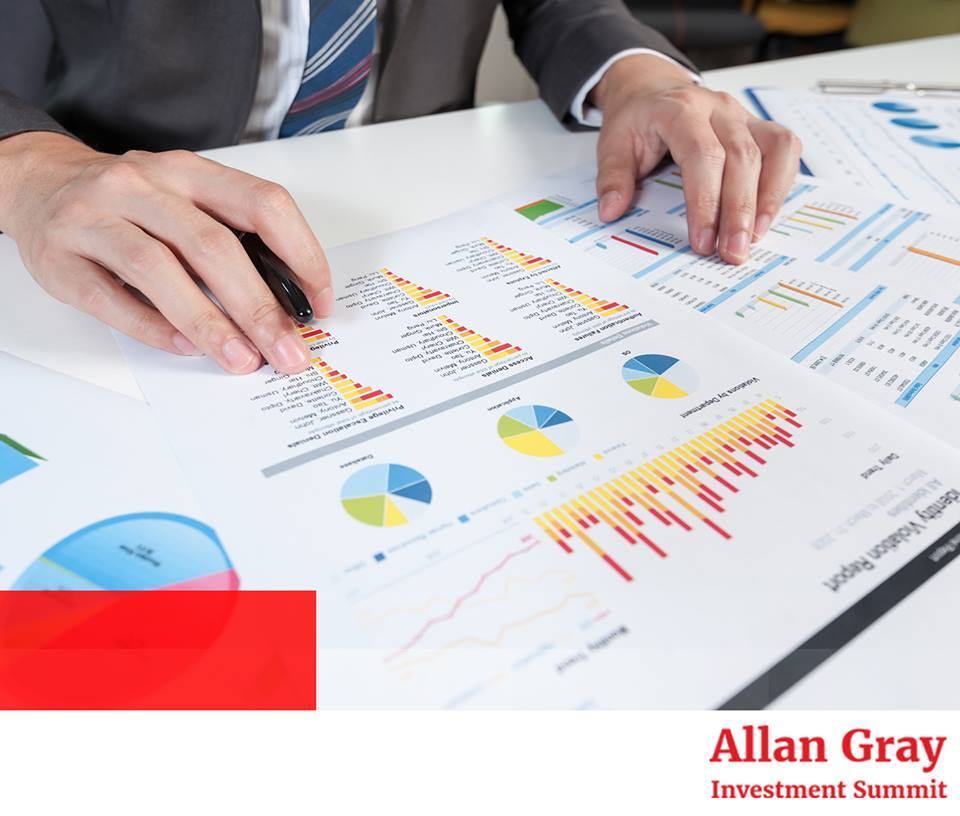 The other factors that an investor should consider are; anticipate risks, whose range is less than that of the equity fund, and, be ready to invest in a fund that complies with the requirements of the retirement fund.
5. Allan Gray charges an annual management fee
The management fee charged by Allan Gray depends on the net asset value of the fund minus the fraction invested in Orbis. This fee is calculated on a daily basis by relating the Funds overall performance within the previous two years to the benchmark.
Based on how Allan Gray company is performing, one would ask, how wealthy is Allan Gray? The simple answer is, he is wealthy enough to run and manage Allan Gray balanced fund successfully. These facts will help you understand Allan Gray company even more and possibly invest your money for annual returns with an Allan Gray stable fund. Allan Gray balanced fund provides an excellent opportunity to earn long after retirement and maintain your lifestyle while supporting your children.
READ ALSO:
Fact check: 23 global companies that pledged to spend billions in SA
Update: 3 deals worth R196b signed between China and South Africa
More economic turmoil for Ramaphosa as 6.2 million citizens are jobless