Khaya Mthethwa is not afraid to be unique. As the first black person to win Idols SA, this pastor's career has been on a roll. Songs such as Khaya Mthethwa settle for less and Move are synonymous with his talent. He is from a sturdy religious upbringing and has one child with his wife Miss South Africa 2016, Ntando Kunene. In short, Khaya Mthethwa bio is the best read you are going to have, and this is why.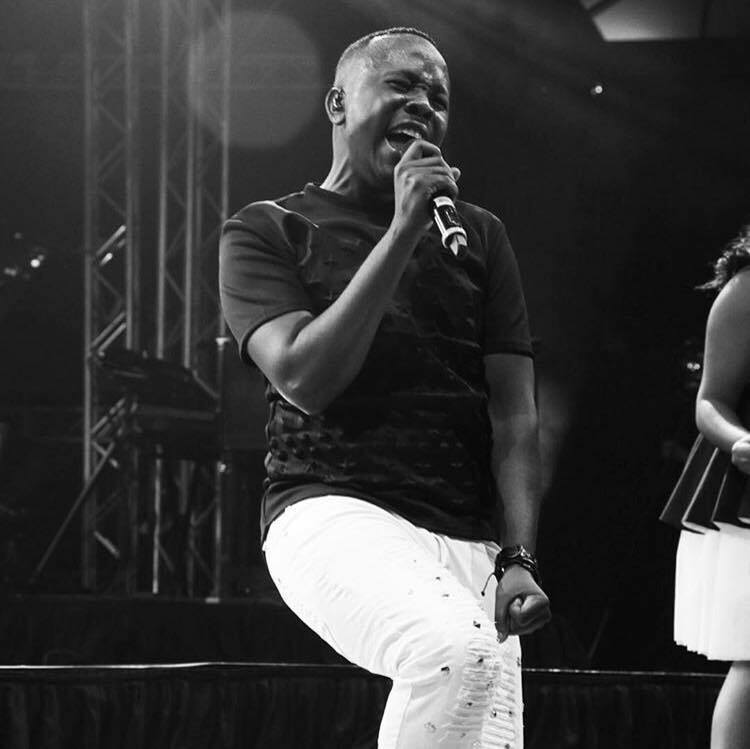 READ ALSO: Zoe Mthiyane biography: Age, Height, Baby, Husband, Drinking Problem and Movies
A self-taught multi-instrumentalist, singer-songwriter, musician and composer, Khaya Mthethwa is an inspiring pastor. This Idols SA Season 8 winner has proven that you can actually have it all. A pastor in his father's church, Khaya Mthethwa still maintains his beautiful family and continues to produce inspiring gospel music.
Khaya Mthethwa early life
Born on the 25th of November 1987, Khayelihle Nkosinathi Mthethwa is a renowned South African artist. This makes the official Khaya Mthethwa age 31 as of the time of this publication. He was born in Umlazi, Durban to Bhekithemba and Lulu Mthethwa. His father is a pastor and a great influence to his Christian background that saw him pursue a career in the niche. In fact, Khaya is sometimes referred to as the PK (Pastor's Kid) and Umlazi; the former a reference to his religious parents, the latter to his home town.
Khaya's interest in music began at a very tender age. At 10 he started playing drums, by 11 he was singing in the choir, and formal voice coaching came next. This would go on to be a defining moment in his future when he added the multi-instrumentalist tag on his acts. Khaya Mthethwa's parents were not that keen about him pursuing a musical career, so he joined Varsity College to study project management.
Khaya Mthethwa wife and Khaya Mthethwa wedding
Khaya Mthethwa has kept his private life away from the public for most of his life even though he is active on social media. Khaya was romantically involved with the popular South African artist, Nomzamo Mbatha for a while. They remain in good terms and she publicly congratulated him about his wedding announcement.
On the 2nd of December 2018, Khaya Mthethwa officially committed to Ntando Kunene in a traditional wedding. Ntandoyenkosi Kunene, famously known as Miss South Africa 2016 winner, is the woman Khaya chose to spend forever with. The news of Khaya Mthethwa getting married was well received despite the fact that the two only dated for 3 months.
Later the same year, Ntando Kunene posted photos of her baby bump on social media. The couple welcomed their first child, Onyikosi Mthethwa in 2019. The Khaya Mthethwa Instagram has just over 230k followers on Instagram, a platform he uses to highlight his beautiful family and new music. Khaya Mthethwa pictures of his wife and son feature prominently on the platform.
Picture showing Khaya Mthethwa and his gorgeous expectant wife.
Khaya Mthethwa holding his newly born child.
Khaya Mthethwa career
After his project management degree, Khaya Mthethwa went on to pursue music. He started off in Joyous Celebration, appearing first as a Tenor backup vocalist in Mthunzi Namba's album, Mercy. He was part of the Joyous Celebration 15 recording. Joyous Celebration was instrumental in building up his gospel music career.
In 2012, Khaya Mthethwa auditioned for the eighth season of Idols South Africa. He got in and actually won the season with over 80% of the total votes cast. Khaya was the first black person to win the show, a milestone he has come to be recognized by. While in the singing competition contest, Khaya tried out different genres of music such as pop, jazz, and RnB. He performed one of his own songs Move, in the finals and went ahead to record it after he won.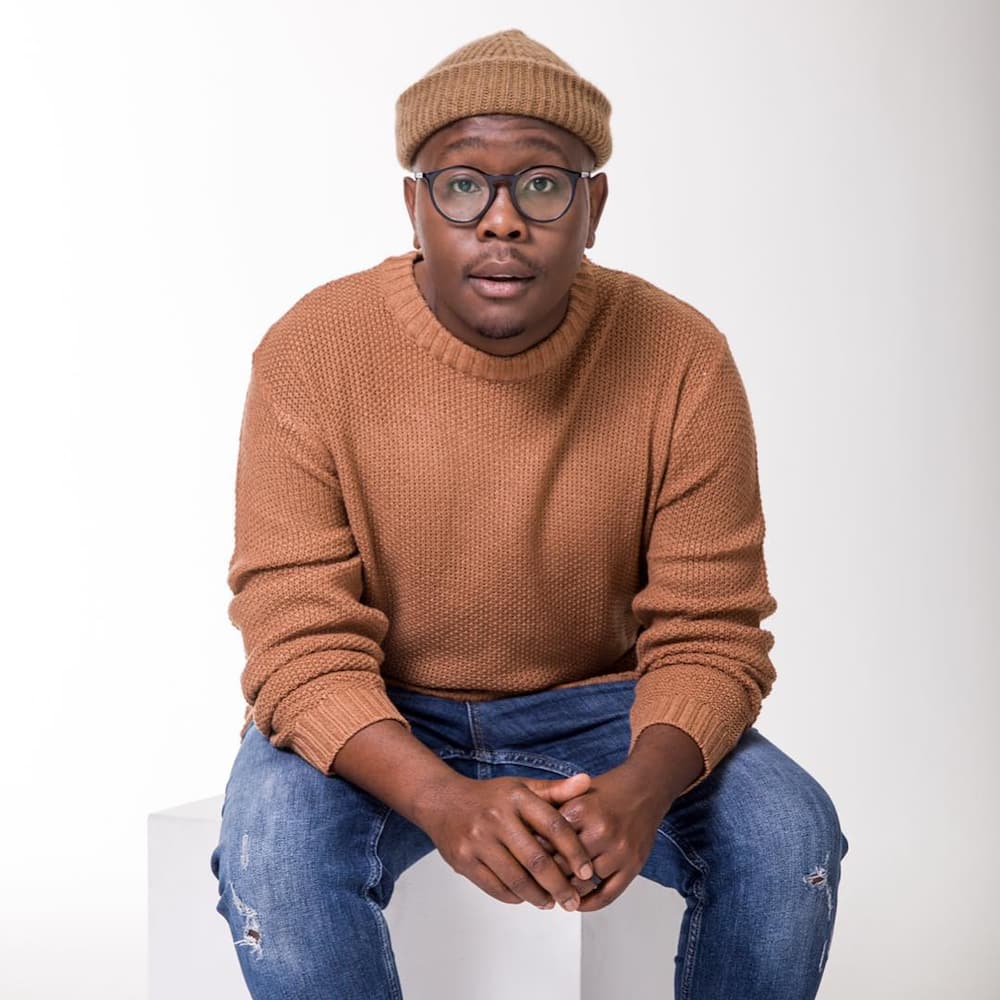 READ ALSO: Priddy Ugly Biography: Age, Real Name, Girlfriend, Family and Songs
Khaya Mthethwa songs and albums
Winning Idols SA season 8 magnified his musical career, and he recorded his first album, For You which had 13 songs. This RnB album included his own renditions of popular songs he sang during the show such as Nicki Minaj's Super Bass, Every little thing, Why and That's the way God planned it. Since then he has produced many songs in his albums;
The Dawn / The Uprising
How do you love
Pour of yourself, and we worship you
Coming out
Settle for less
Makwenzeke
Incredible (feat Xoli Mncwango)
Malibongwe and Ngiyafuna
This generation (feat Lebohang Kgapola)
Ushilo wena
Our God
Only one for me
Hhayi Akekh' Onjengawe
Khaya Mthethwa's most recent album is All About Jesus which he released in 2018. The song list contains song tracks such as;
Never tell us no
Name above all names
Ongiholayo
Igama Lakho
Stand for me again
Atmosphere
Awaken me
Lendawo
This is why
Ngcwele
Mkhulumsebenzi
Television and media
Khaya Mthethwa hit the ground running after he won Idols South Africa Season 8. One of his earliest mentions in television is as choirmaster in Clash of the Choirs. He mentored a 20-person choir team that went on to win the show. After that, Khaya Mthethwa got to host a Mzanzi Magic television show called Gospel Alive where fans got to ask their favorite musicians any questions they wanted. He also debuted as a music director during this period. The show was aired every Sunday.
Khaya Mthethwa is also one of the celebrities that were hosted in Code Green, a show that pitted two teams against each other for the Rhino Champions title. In May 2017, Khaya hosted Rhythm City, a BET gospel show which he left in June 2017 to headline Gospel Avenue. Gospel Avenue is an SABC1 Sunday gospel morning show.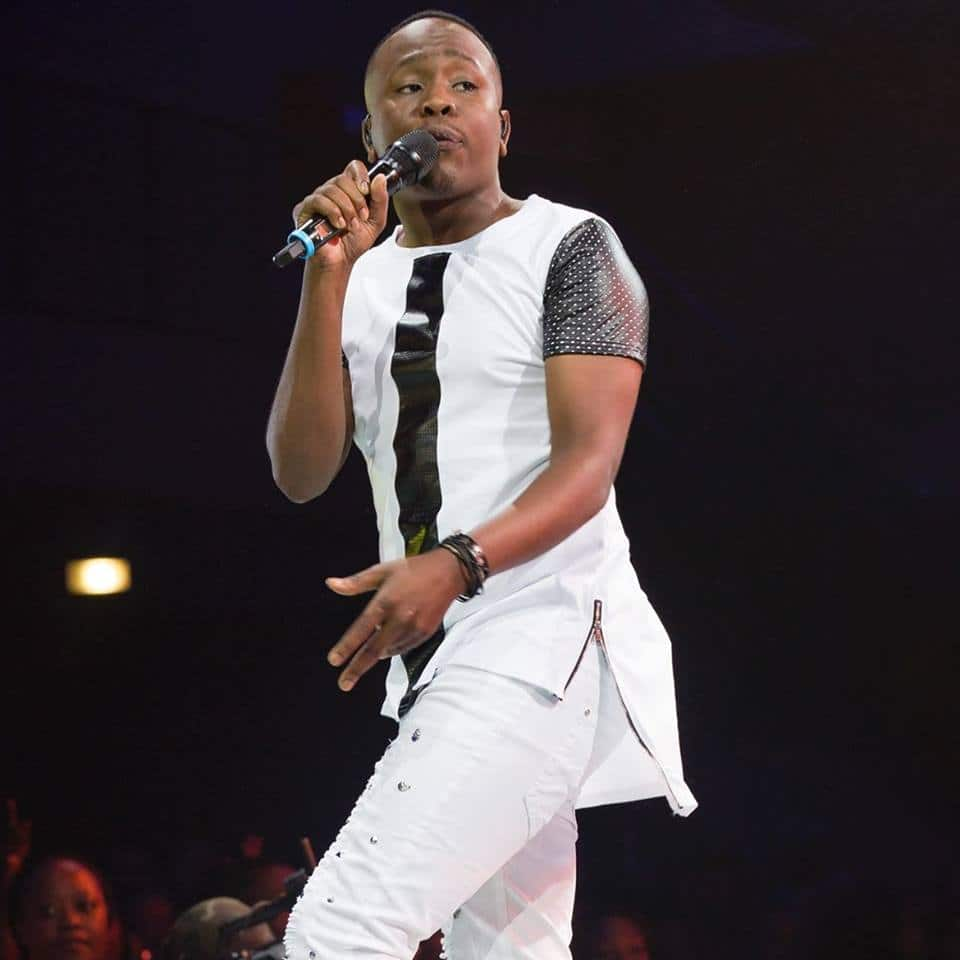 Khaya Mthethwa awards
For his contribution to the entertainment industry, Khaya Mthethwa has the following awards;
12th Annual Metro FM Awards-Best Newcomer award
2016 SABC Crown Gospel Awards – Best Gospel DVD
South African Music Award 2017 – Best Contemporary Faith Music Album
Khaya Mthethwa is an influential pastor in the South African gospel industry. His music is inspiring and his interpretation of the gospel incredible. Getting ordained and following in his father's footsteps was quite a bold move. At 31, he just might be getting started with the rest of his life and his wife is sure to be an unmistakable feature in it.
READ ALSO: