Google has made life so easy, especially when it comes to storing crucial data. It has also made it secure for users to save as much information as possible. The applications that are connected to Google have also made communication more comfortable and convenient. There, however, are challenges that arise during these operations, and they include exceeding the allowable storage space on Gmail.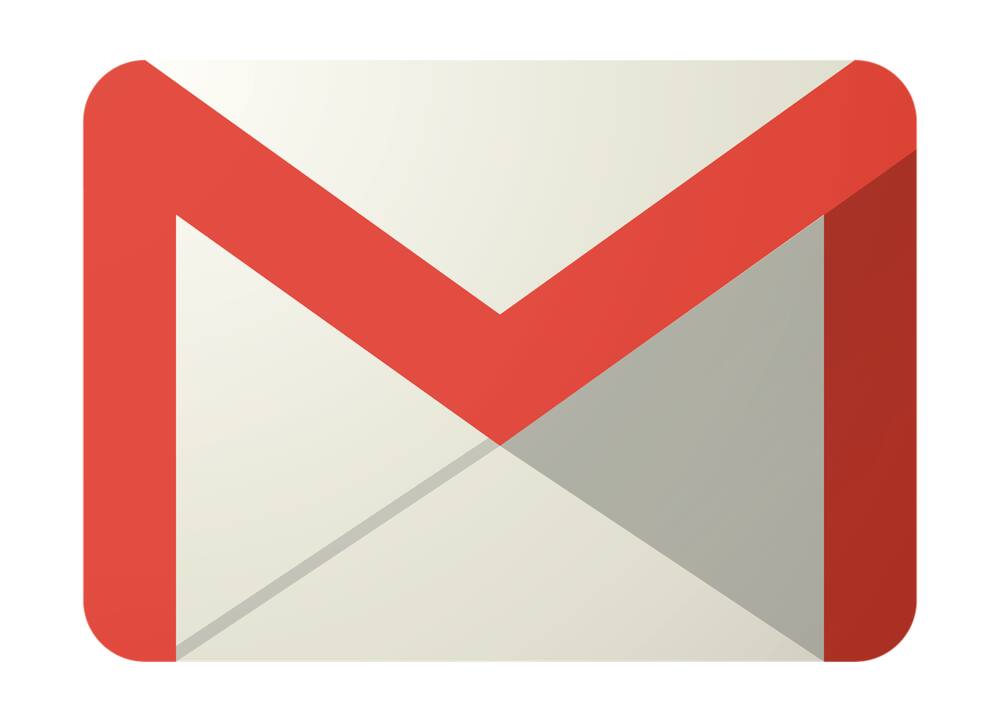 Gmail has made sending and receiving messages easier and more convenient. It has also made it more appropriate to access emails from different locations with ease. The only problem that most people face is that there are times when this communication is hindered; especially when the storage space that Google allocates a user account is exceeded. This condition can cause panic for most users. However, with these steps, you will not have to worry, especially with this systematic guide on how to clean your Gmail clutter.
What is the easiest way to clean up Gmail?
Every Google account has an allocated space of 15GB on which it is expected to run. The 15GB space accommodates the other Google-related applications like Google Drive, Gmail and Google+ photos. All these applications have shared storage, and therefore, you can comfortably store your essential files in either of them. With the different file formats that can be stored on a Google account, there are cases where the account might be full and end up paralysing the other applications from running. Such situations call for cleaning the clutter in the accounts like Gmail.
READ ALSO: How to use YouTube Music South Africa: A step-by-step guide 2019
How to check Gmail storage limit
Whether you regularly use your Google account storage or not, it is wise to check the amount of space that you have continuously left. For instance, if you want to check how much space you have exhausted, you can do so through your Gmail account. On any page of your Gmail account, scroll to the bottom of the page. On the left corner of the page, there are details on the current account usage. The storage details automatically update itself every time a file is saved on your account.
If you experience instances where your storage space is used up, this is a red flag because you will not be able to receive new emails on your Gmail account. This situation should, however, not cause panic, since there are simple steps that you can take to declutter your account and free up some space that could be beneficial. All you need to do is follow these simple steps, and you will be able to reclaim a reasonable amount of space.
How to clean up Gmail space

Attachments that you receive in your emails account for the most significant space that you use. It is, therefore, critical to delete some of them while creating space on the application. You can comfortably do so by following these steps;
On the search box on the top of the Gmail page, type, "has: attachment larger: 10MB", click on the search option.
The command will bring a list of all the emails with attachments that are larger than 10MB. Click the delete option. You can replace the 10MB with a more significant figure to delete files with larger attachments
Alternatively, you can select all the emails that you feel are not relevant and you might not need, and delete them.
One thing that most people do not bear in mind is that when you delete a message from your account, it stays on the trash for thirty days before it is permanently deleted and cannot be recovered. It is, therefore, wise to delete messages from your trash as well while decluttering your Gmail. You can do so by following these simple steps.
On the left side of the Gmail page, there is a menu. Click on the more option and select the trash option.
At the top of the page, there is an option that will prompt you to select "Empty Trash now", choose that option.
The spam messages can at times be irrelevant; hence, you can also reclaim some space by deleting the messages in this box. To delete them, follow these steps;
Click on the menu that is on the top left of the Gmail page, and select the 'Spam' option.
Clicking on that option will bring forth a list of Spam messages which you can delete.
If you click on this option and there are no messages on the spam option, click on 'More'.
Click on the 'Delete all spam messages' option if you want to delete all of the messages on spam. If you wish to delete specific emails, select them and click on 'Delete forever' option.
How to clean out Gmail on iPhone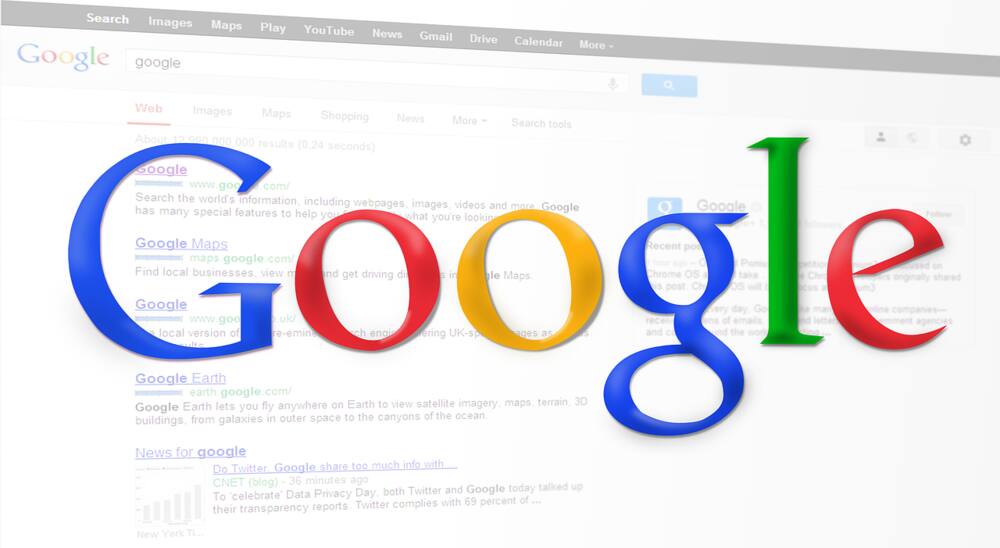 . If you wish to reclaim space on your Gmail on the iPhone, you can do so by following these steps:
Ensure that you have downloaded and installed the Gmail app on your iPhone.
Open the app on your iPhone or iPad.
For the messages that you wish to delete, select the circular icon that is on each of the messages.
After selecting all the emails that you wish to delete, select the delete option.
To delete the messages from the trash, follow these simple steps;
Tap on the menu on the top left of the Gmail page.
Tap on trash and select the delete option.
Decluttering your Gmail account should not be an issue anymore, especially with these systematic guides. The details in each one of the steps apply for all accounts, whether you are using a computer, or your phone. The steps are nearly the same for each one of the cases.
READ ALSO: