Are you one of those parents that check out the most expensive schools in South Africa before deciding to enroll your child? If so, then you will be pleased to note that there are several institutions you can choose from depending on your preference. Every establishment is different and unique as long as you point out the elements that matter to you. Values and performance could be the key aspects most parents consider.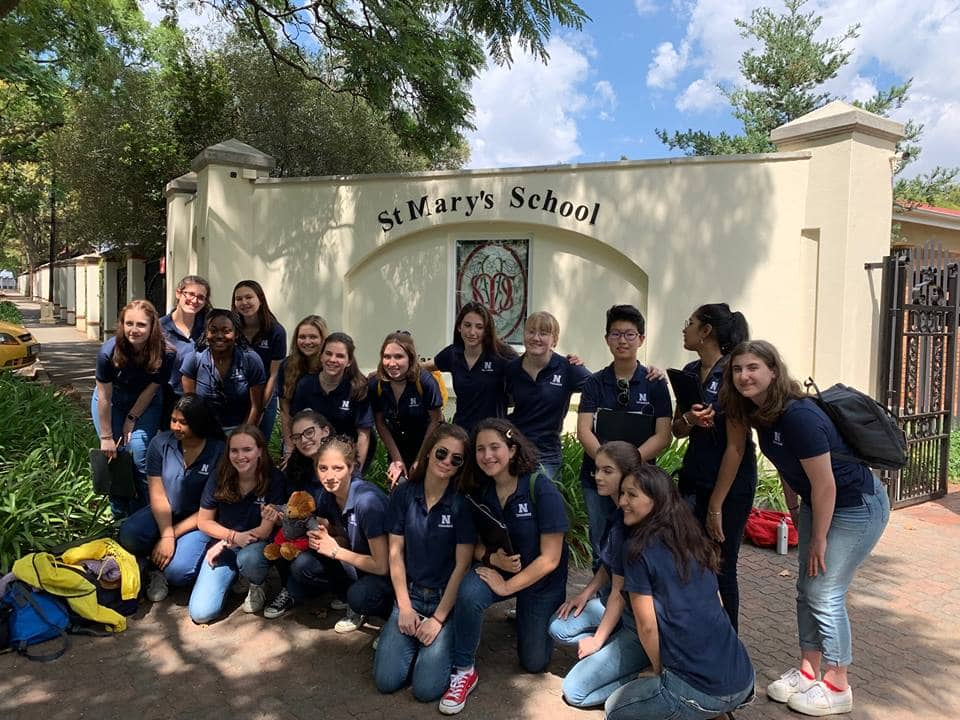 Have you checked out the list of the most expensive schools in South Africa? Do you believe that those that pay a lot more money than others translate to better value or quality of education? Well, parents have different preferences which means that all institutions have something to offer. Check out the following and see which are best suited for you.
Highest priced schools in South Africa
Ordinarily, the most expensive schools are those that are privately owned. These come with extras that most public learning facilities lack. As such, there is always something special a child gains by attending the expensive school, compared to those that do not. Check out the following examples for the best 11 in South Africa as a whole.
1. Hilton College Kwazulu Natal Midlands
This is a boarding institution for boys located in Kwazulu Natal. Sitting on a 1762 hectare piece of land. It is a special one since 550 hectares of its land is a wildlife reserve. With this, it makes sense why it is one of the most expensive private schools in South Africa. It costs R219500 annually for tuition fee and R52250 as the entry fee. In addition to this, it is also one of the oldest institutions in South Africa, having been started in 1872. As it that is not enough, it's even more unique since it is one of the few remaining pure boarding establishments around.
2. MichaelHouse Kwazulu Natal Midlands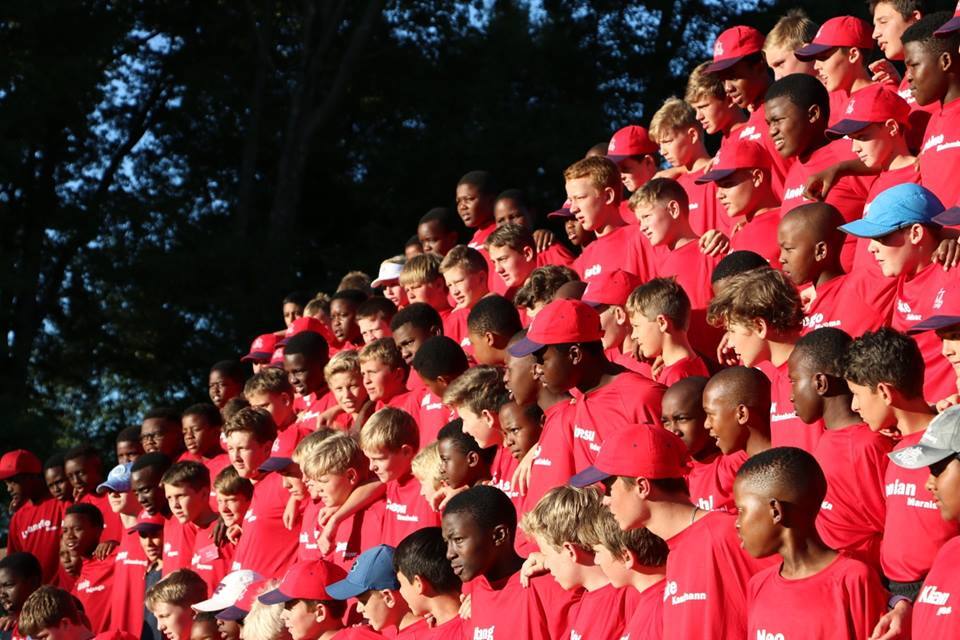 Also in the list of very expensive private schools in South Africa is the MichaelHouse school whose tuition fee is R199,000 with an entry fee of R24,000 per year. It is situated in Balgowan valley and was founded in 1896. It also features as one of the few remaining all-boys pure boarding institutions in the country.
3. St. Martins Johannesburg
This is an Anglican institution situated in Rosettenville, Johannesburg. It is a co-education facility that caters for the needs of both boarding and day students. Its fee requirement is expensive with boarders being required to pay R184,460 whereas day scholars pay R71460 annually. All students pay R12000 as the entry fee.
4. St. Andrews College Grahamstown Eastern Cape
The facility was founded in 1855, and is one that caters for boys in boarding. It, however, has a handful of day scholars. It makes it to the list of Anglican boarding schools in South Africa. The annual tuition fee of R88950 and R16959 for entry fee.
5. Kearsney College Botha's Hill. Kwazulu Natal
When considering notable learning facilities in South Africa, Kearsney is one you should not pass. It is located in Botha hills. Its boarding fees is R181,350 while the day fees is R121,600 with the entry charge for every student being R17400. The ambiance in the institution can tell you that it is one of the pricey institutions in South Africa. It was established in 1923.
6. Roedean School Houghton, Johannesburg
This is one of the few all-girls boarding and day facility that is worth mentioning in the most expensive schools in SA list. It was founded in 1903 and requires R181,140 for the annual fee for students that board and R99234 day scholars every year.
READ ALSO: Best schools in South Africa: Top secondary schools in SA
7. St. Alban's College Lynnwood Glen Pretoria
This is yet another excellent boarding establishment for boys that is worth enrolling your child at. Its founder is Anton Muray who started it back in 1963. To study here, a boarding student requires to pay a yearly tuition fee of R181,000 whereas day fee is R102,900 per year. The entry fee is R55,000.
8. St. John's Houghton's Johannesburg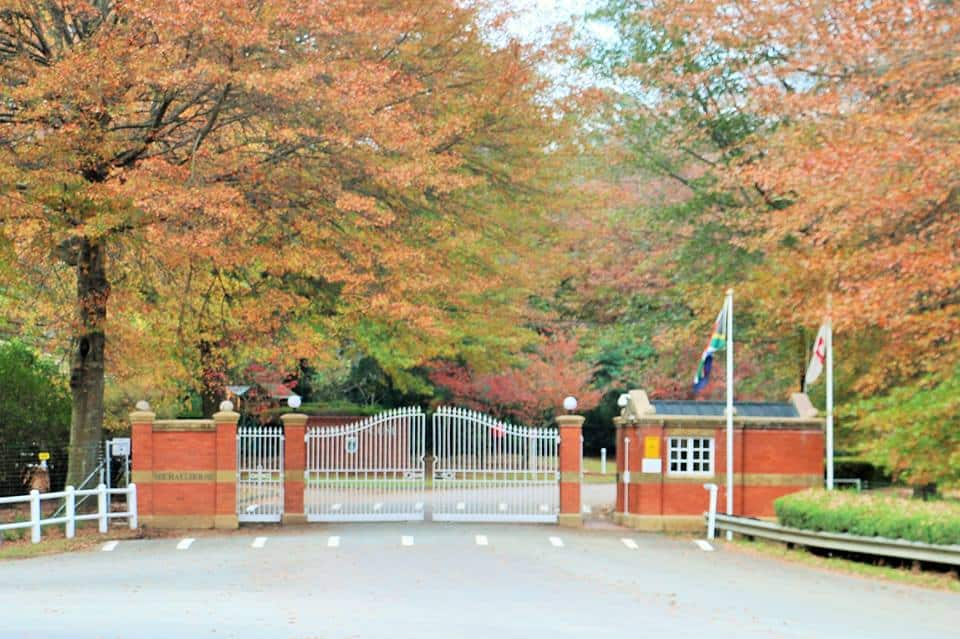 This is an Anglican day and boarding facility for boys. It was founded by Rev John T. Darragh in 1898. The school requires R178,523 as annual tuition fee for boarders and R105,760 for day scholars. R61348 entrance fee is needed for your child to join the school.
9. St. Andrew's School for Girls Bedfordview Johannesburg
This is an all-girls institution started back in 1902. The school is an independent Christian school that admits both boarders and day scholars. It was established by Scottish named Jessie Johnson and Jean Fletcher. To enroll for boarding, a payment of R174860 is needed each year. Day scholars must pay R94380 annually. It is one of the most expensive girls private schools in Johannesburg.
10. St. Mary's School for Girls
This is another Anglican institution that is old. It was established in 1988 by Clergyman John T. Darrag who established St. Johns. It is situated in Waverly and is the oldest learning facility in Johanessburg. The institution takes the independent board examination. To be enrolled, one must pay R173, 300 for boarders and R92450 for day scholars every year. The entry fee is R34950.
11. The Diocesan College Rondebosch, Cape Town
This boys facility was established by Robert Gray, the Bishop of Cape Town in 1849. Students are required to pay R168140 annually for boarders. Day scholars pay R96330 per year whereas the entry fee is R20000. It has 3 school levels namely the preparatory section for grade 0 to 2, preparatory sections for grade 3 to 7 and the College and post-matriculation for grades 8 to 12 and after.
If you are thinking of a few of the most expensive schools in South Africa to enroll your child in, the above options will cater to this need. You should, however, note that all the charges described above do not include additional fees such as infrastructure and IT. Either way, these institutions are pretty awesome and your kid will have a wholesome experience, which is what most parents want when finding a school for their children.
READ ALSO:
World's top universities in SA to scout local matric talent Read