Christopher Kubheka, popularly known as the Yizo Yizo Gunman was one of the best talents that South Africa's entertainment industry had. His skill in acting was unquestionable. He pulled his role so well that most people thought that his role defined his personality. The conditions of his death were what caught everyone by storm.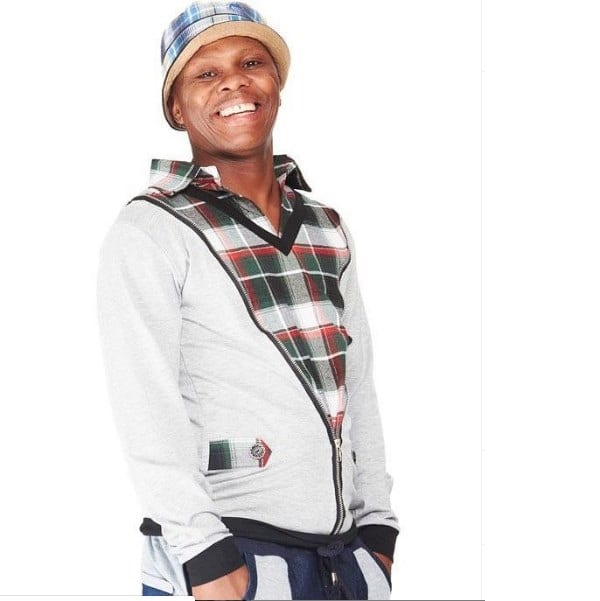 Christopher Kubheka is not a new name in South Africa's entertainment industry, especially for the lovers of South African drama series. The star has featured in many shows, the most common of them being Yizo Yizo, where he played the role of Gunman, hence most people referred him by that name. He was also famous for his role on Zone 14. Christopher died in 2017 when he committed suicide in his home in Soshanguve.
Christopher Kubheka biography
Before he died, Jabu Christopher had brought so much influence in the country's entertainment industry. He was famous for his Gunman Yizo Yizo role. He pulled the role so well that it captured the crew of the show. His acting skills cemented a role that had earlier on been intended to be temporary. His death was a shock to many, especially since he committed suicide. His fans and family are still coming to terms with his departure, although there are so many questions that linger in their minds. His biography might provide answers to the questions.
READ ALSO: Yizo Yizo's Gunman found dead in his home
How old was Christopher Kubheka when he died?
At the time of his death, Christopher Kubheka was forty-eight years old.
Christopher Kubheka family
Before his death, Jabu was married to Cynthia Khumalo for seven years. Cynthia was among the last people that the deceased was with on the day of his death. The two had parted ways earlier that morning as she left for work, only for her to come back home that evening to her lifeless husband.
During an interview with TshisaLIVE, Cynthia mentioned about being aware that her late husband had numerous affairs, but she did not leave because she loved him. She also mentioned about her late husband being frustrated by the death of one of his side-chicks and the pressure that the family of the side-chick imposed on him regarding taking care of the funeral expenses.
At the time of his death, Christopher Kubheka had more than ten kids. During his memorial service at the Soweto Theatre, one of his daughters, Khanyisile Tshabalala, who was sixteen years old then, spoke so fondly of her late dad. She mentioned being sure that her late dad loved his children, even though they had not been in communication for four months.
Jabu Christopher career
Jabu Christopher career began in Soweto in Positive Creative Arts in Zola. Jabu was famous for the role of Gunman that he played in Yizo Yizo, a drama series on SABC1. This show was one of the most significant breaks in his acting career. He later landed a role on Zone 14, another drama series on SABC1. In Zone 14, he used to pull the role of Bazooka Khumba.
Apart from these two popular TV shows, Jabu Christopher had featured in a couple of shows, among them: A place called home, Jacob's drama, Generations, and Gold diggers. He also had a starring role in Van 'n Sit. In his death, he was applauded for his contribution and influence in the industry.
Gunman from Yizo Yizo death
On 12th June 2017, the entertainment industry was hit by a big blow when news of his death came up. The atmosphere was filled with tension and turbulence regarding the conditions of his death. According to the report from the Police spokesperson Captain Mavela Masondo, the gunman from Yizo Yizo had committed suicide at his home in Soshanguve on that Monday afternoon. The police spokesperson also confirmed that the late's wife had found his dead body hanging on the window of their bedroom.
On that fateful day, Cynthia, the late Christopher Kubheka's wife, came back home at 16.30 to find her husband's body dangling on a rope. She, and when the police and paramedics got to the scene, they pronounced him dead. The police after that began the process of investigating the cause of Christopher's suicide.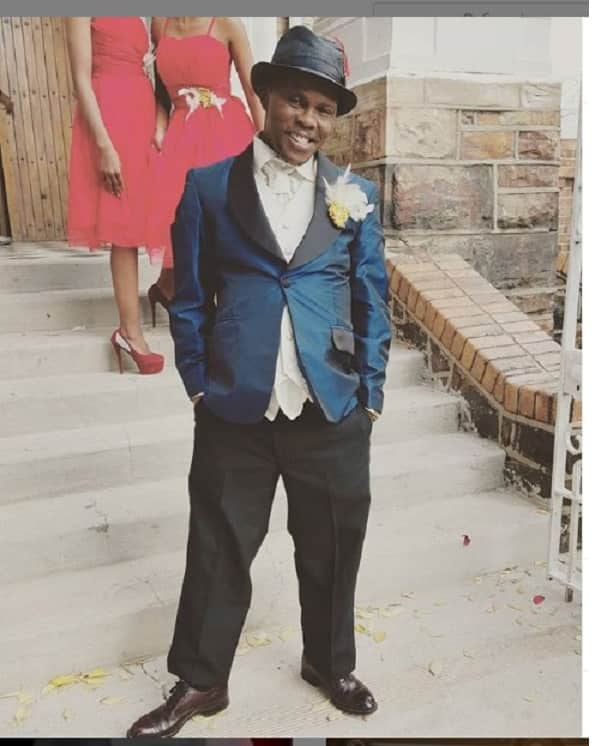 The events that followed his death were more saddening, especially for the deceased's wife. During the burial that happened one week after she had come home to find her husband's lifeless body, she received backlash for the relationship she had with her late husband. In a bid to explain the cause of Christopher's suicide, his uncle, Musawenkosi Khanyile alleged, "When a man is in an abusive relationship, he doesn't say anything. But Gunman will speak. He will reveal the details of his death."
On the other hand, Cynthia Khumalo, Jabu Kubheka's wife, narrated the events that happened before her late husband's death. She said that Jabu had acted as if he was depressed for a few days before his death. She mentioned the pressure that he had gone through for not being able to attend the burial of one of his side chicks. She mentioned being aware of her husband's numerous affairs and her decision to stay in the relationship because she loved him.
During an interview with TshisaLIVE, Cynthia narrated; "In the days leading up to his death, he was very reserved and stayed indoors a lot. He didn't want to go out and socialize. He just wanted to be alone, and he didn't want to talk."
Refilwe Lekalakala, one of the close friends to Gunman Yizo Yizo, describes their friendship and the last moments that the two had spent together. She said that they were together two days prior to his death and described him as jovial and did not expect that her friend would commit suicide. She also explained how she had found tablets on the scene where Jabu Kubheka had committed suicide.
It is quite a pity that South Africa had to lose an accomplished and talented personality in such a way. What is more devastating is the fact that the family and close friends of Christopher Kubheka are still trying to make peace with his departure. The most frustrating part is that it seems to be difficult to find closure on the reasons as to why the deceased had to commit suicide.
READ ALSO: