DJ Ganyani Emazulwini song in which he features Nomcebo has taken the whole of South Africa by storm. Have you listened to it or watched the video? Well, in case this musical whirlwind has not engulfed your backyard, then go ahead and download Ganyani Emazulwini mp3 and catch it while it is still hot.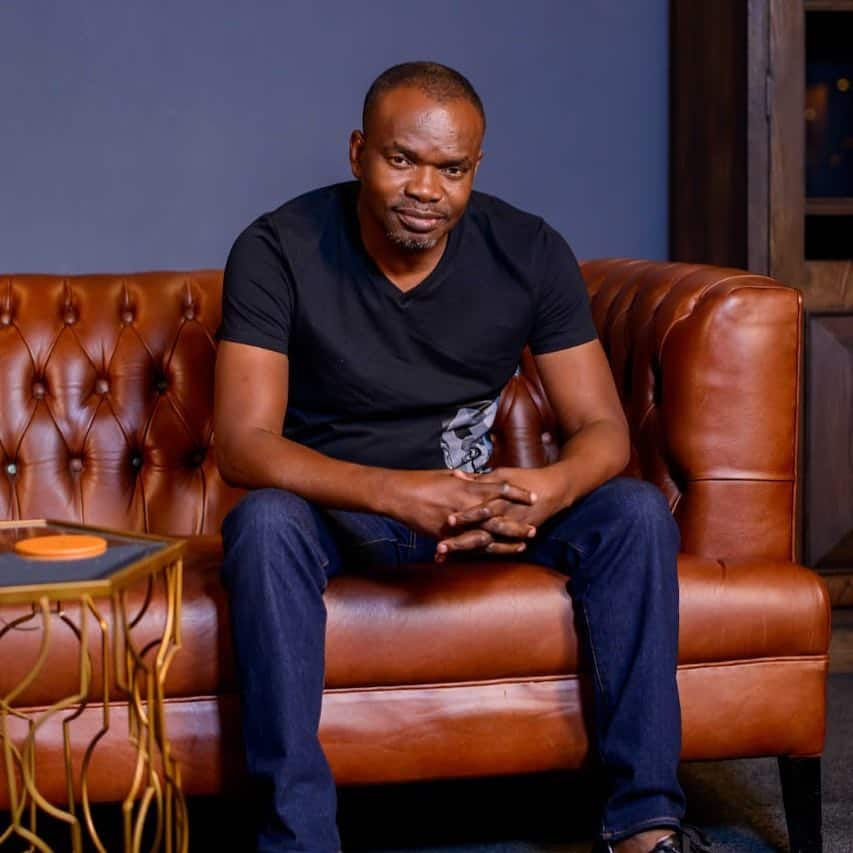 Dj Ganyane is arguably one of the most decorated and celebrated musical figures in the southern Cape. The popularity of his beats spills over to Lesotho, Botswana, and Swaziland.
This is because his core performances on his tours across South Africa comprise of a mobile sound system from which he plays and manipulates a plethora of pre-recorded music on various media to a broad range of audiences who have long come to love his mastery of the turntable.
Anybody who knows Dj Ganyani or is familiar with his music works will fondly remember some of his hit albums such Ganayani's House of Grooves 3, 4 and five, all of which reached gold disc status.
Currently, Dj Ganyane, who is also widely known as Dj Ganyani Ntoni by his fans, has just dropped the album House Grooves 10.
A living legend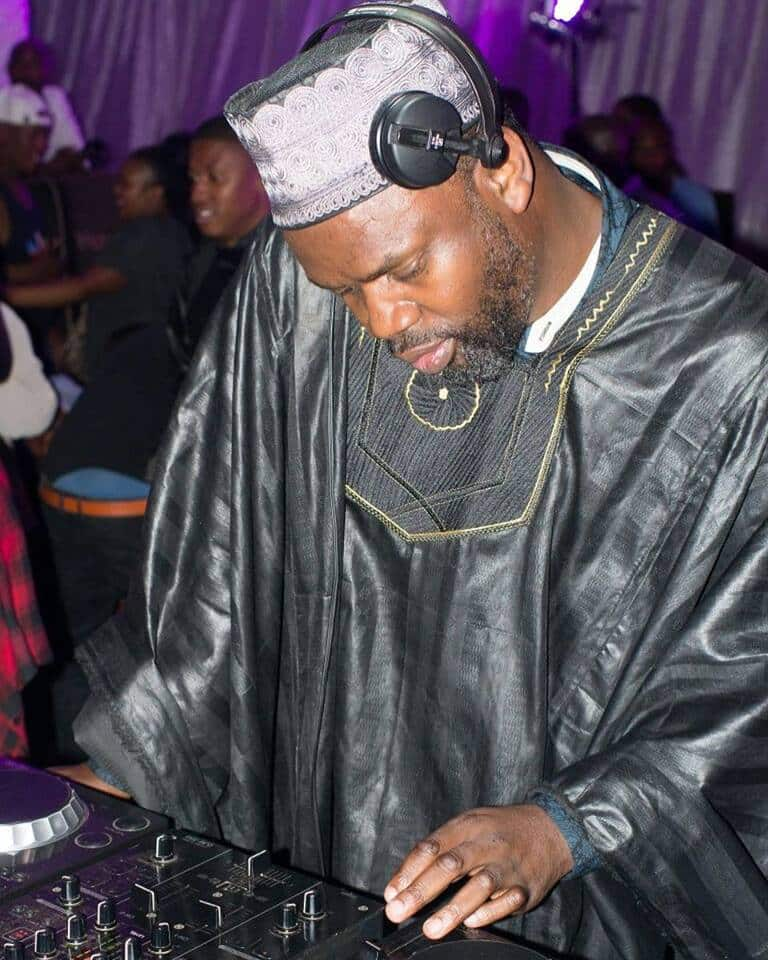 Dj Ganyani songs have earned him legendary status as they do not seem to fade away with time but rather grow in popularity. A few of his older tracks that will no doubt send you down the memory lane include:
Waves of change
God will set me free
Dance with me
Hard time for lovers, just to name a few
This is because, despite different generations coming up and music taste and trends changing every so often, he has managed to remain relevant and on top of his game to the delight of his many fans and audiences across South Africa.
Also an avid entrepreneur, it was not surprising that Dj Ganyane ventured into the entertainment business by opening Ganyani Entertainment in early 1990. This is an entertainment company that is home to some of the best Dj's in the country and the region as a whole.
Emazulwini Dj Ganyani is just like good wine
To say that Dj Ganyani has scooped a few accolades here and there would make an understatement. A testament to this is way back in time when Branded House in 2007 crowned him as one of the House Legends who has positively impacted the music industry in South Africa.
And if you think that time has slowed him down, then you would be gravely mistaken. Just like good wine, this man seems to be growing better with age in creativity as well as his musical craft. Take for instance his recent music exploits in collaboration with fellow musicians and the irresistible Nomcebo in the hit song Emazulwini.
Dj Ganyani Emazulwini official music video
The video is creative yet simple with captivating visual effects and a background storyline that depicts street life with touches of different South African dance styles. The Emazulwini video is professionally made with a creative superimposition of different backgrounds for the dancers and singer. Do you get the impression that this video was shot in a dark room? Well if that is the case, then it reveals just how talented the shooting crew is.
The best part of the video may be DJ Ganyani who looks directly into the camera at different angles without saying a word. His presence leaves you feeling like there is a story behind his eyes. Nomcebo also looks glamorous, and it is her majestic mello voice which peaks in a manner that gives a calming effect to the chaos in the video.
If you haven't listened to this hit yet, you ought to get on your internet right now and get the Emazulwini mp3 as well as the Emazulwini remix which has a nice funky twist to it. Dj Ganyani Emazulwini mp3 is what you want to be listening to in your car when stuck in traffic to lift your mood or when driving with your mates for that Saturday or Sunday brier.
Nothing competes with the cool effect that comes with listening to this Dj's infectious house beats and the Soulful Nomcebo singing "Sazobuya."
Song description
Artist: DJ Ganyani
Featured artist: Nomcebo
Album: Ganyani's House Grooves 10
Released: 2017
Genre: Dance/Electronic
Length: 4:20 Minutes
Producer: Ganyani entertainment
Video Director Ganyani entertainment
Dj Ganyani Emazulwini lyrics
Baba wethu osemazulwini
Maliphakanyisw igama lakho
Mbuso wakho mawufike
iNtando yakho mayenziwe
Baba wethu osemazulwini
Maliphakanyisw igama lakho
Mbuso wakho mawufike
iNtando yakho mayenziwe
Mehlo wam agrhumbiwe
sebeng'dung' ingqondo
Badung' inhliziyo yam
Badung' unembeza wam
Vel aksekho lutho
Bathath ithemba lam
Sale sobuya, Sale Sobuya
Mehlo wam agrhumbiwe
sebeng'dung' ingqondo
Badung' inhliziyo yam
Badung' unembeza wam
Vel aksekho lutho
Sale sobuya, Sale Sobuya
Sale sobuya
Sale sobuya
(Sazobuya) Sale sobuya
(Sazobuya) Sale sobuya
(Sazobuyaaa)
Baba wethu osemazulwini (Baba wethu osemazulwini)
Maliphakanyisw' igama lakho (Maliphakanyisw' igama lakho)
Umbuso wakho mawufikeee (Hha heey)
iNtando yakho mayenziwe (Hha heey)
Umbuso wakho mawufike (Hha hey)
Hha iNtando…
What makes Dj Ganyani Emazulwini special is his incredible story and humble beginnings. His story tells of passion and love for his craft. A self-taught Dj'ing maestro, he has blazed his trail of using harmonic mixing to blend with compatible songs. "Qluv" is one of his recent tracks that has been on fire the minute it hit the radio waves. Now, he does it all over again by giving you the single Emazulwini.
READ ALSO: