Briefly learned from buzzsouthafrica.com that a pastor has recently started making his church members drink Dettol to heal their sicknesses.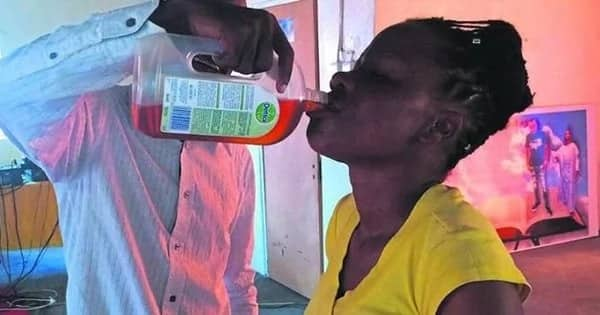 It has been reported that Prophet Rufus Phala is the pastor at AK Spiritual Christian Church which is located in Makgodu, Limpopo.
Prophet Rufus Phala has claimed that God told him to feed his church members the antiseptic, Dettol, and since then he has reportedly been healing people of their sicknesses. Rufus Phala is aware that Dettol is dangerous to drink but he is reportedly carrying out God's word.
Many people on social media have gone crazy about this news as they believe that it is giving South Africa a bad image. Many people have even asked the government to get involved and stop this.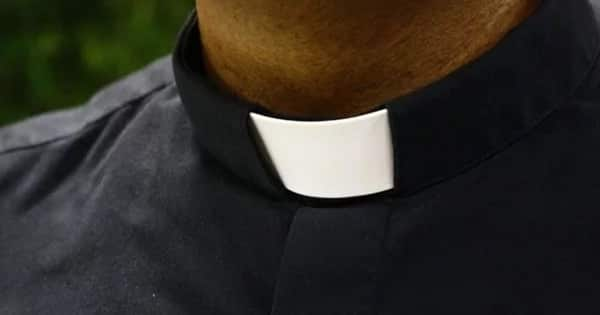 Do you agree with the pastor's actions?
Download the app on Google Play or iTunes.