Best hotels in South Africa- List of some of the best resorts
A wise man once said that working nonstop often yields a dull Jack. Do not be the dull Jack! It is essential to take a break and enjoy life. After all, the body often needs to refresh. One of the best ways of relaxing is touring South Africa. Sleeping in comfortable and classy lodges gives an unmatched feeling. Choosing the best hotel in South Africa has been made easy for you. All you have to do is go through this list that provides all the details you need.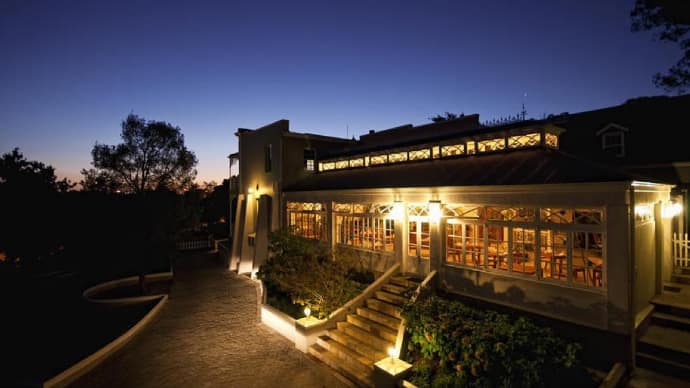 What is a luxury hotel? A luxury lodge is one that provides an optimal level of comfort and hospitality. The rooms are large and well-furnished, the dining is excellent, the environment is serene, and all other facilities are well-equipped for an effortless stay. The best hotels in South Africa provide optimal comfort for all guests. They offer value for each Rand spent. Usually, the best hotel in South Africa is a 5-star lodge, but other smaller inns can also provide you with the best experience.
READ ALSO: Drunken couple on honeymoon end up buying hotel they were staying in
Best South Africa hotels
According to tripadvisor.com, the best lodges for a luxury holiday South Africa are;
1. South Beach Camps Bay Boutique Hotel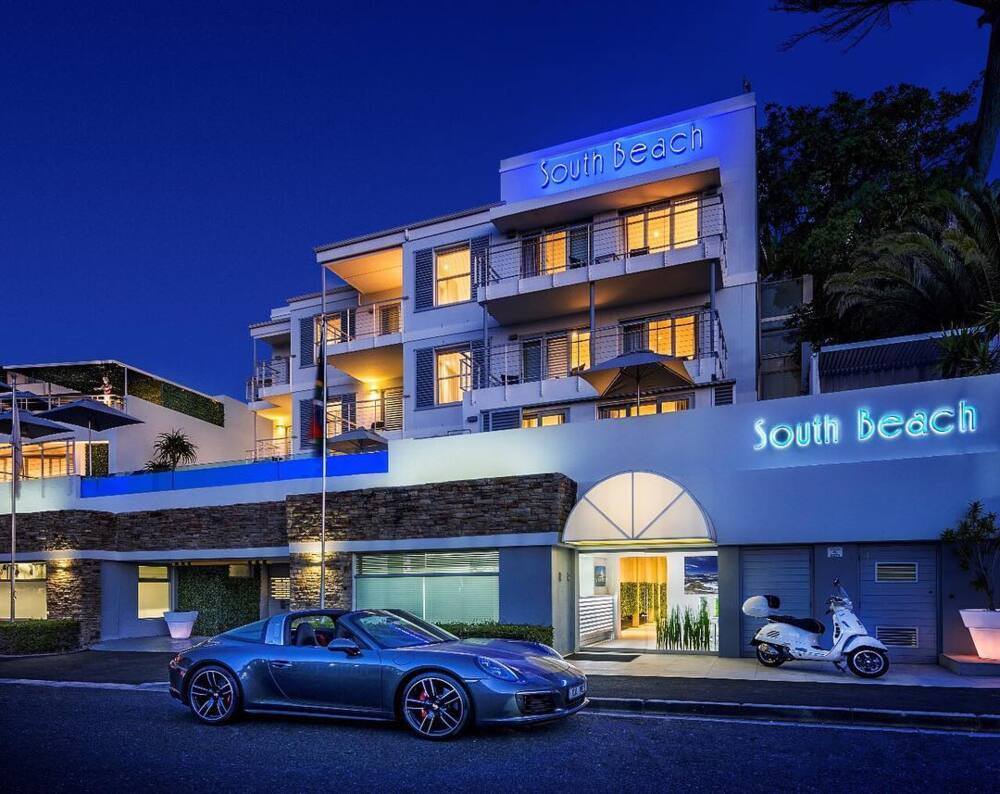 The South Beach Camps Bay Boutique inn is a 5-star luxury hotel situated in Camps Bay. It is ranked high among the best beach resorts in South Africa. The Camps Bay beach is approximately 50 metres away from this inn that has a Miami-inspired appearance and ambiance.
2. Cape Grace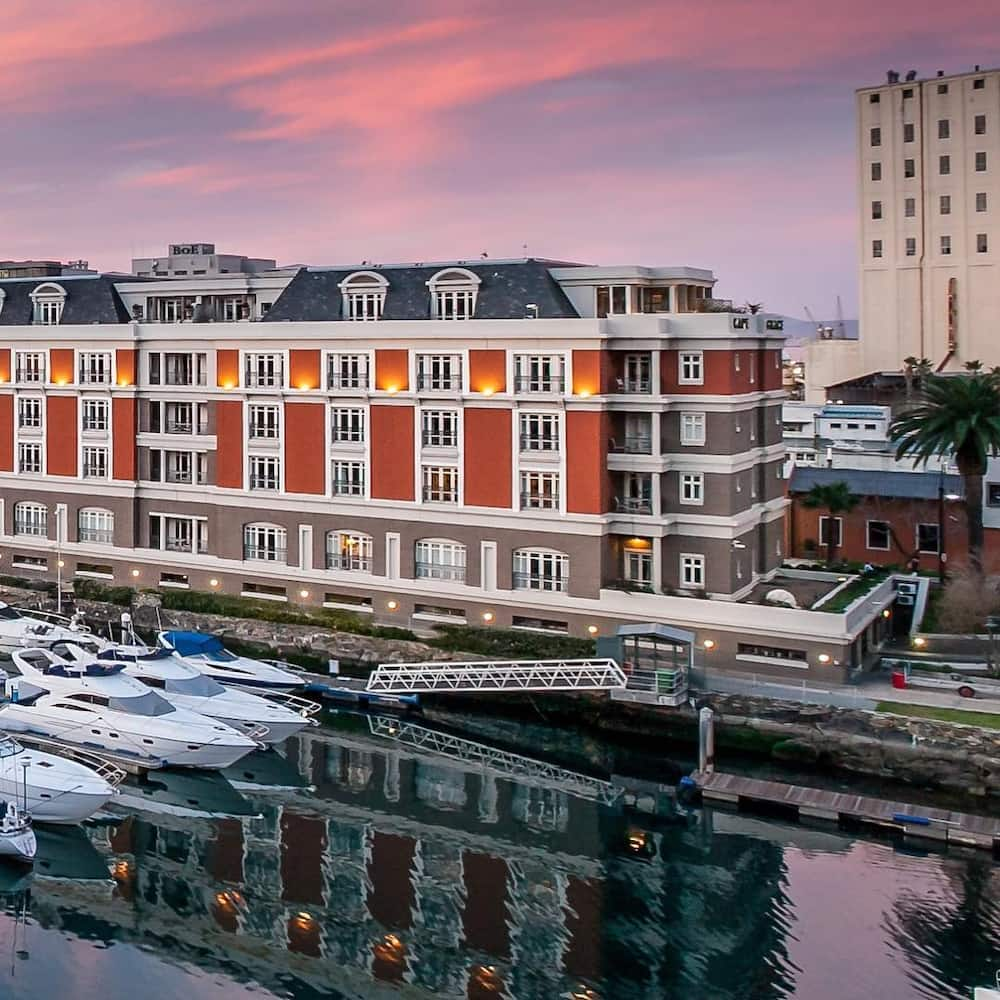 Cape Grace Hotel South Africa is one of the best places to stay in South Africa. It is located between Yacht Marina and the Victoria & Alfred Waterfront in Cape Town. Cape Grace is best known for offering tailor-made experiences for each customer.
3. Tintswalo Atlantic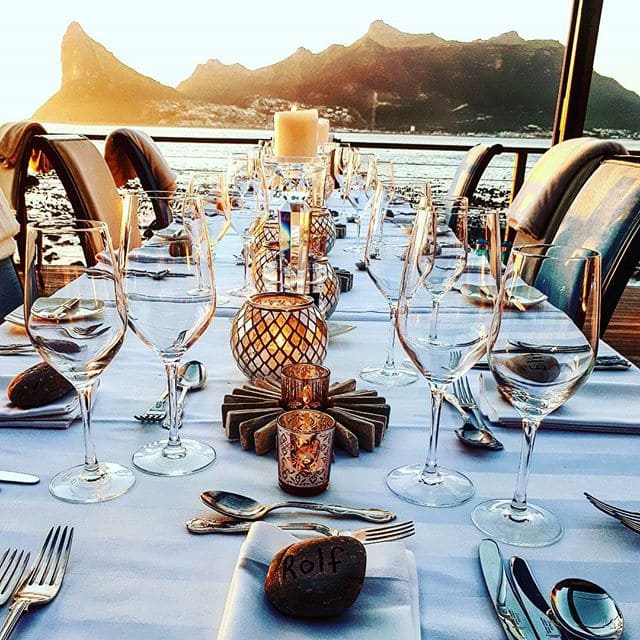 The Tintswalo Atlantic is one of the best hotels in South Africa Cape Town. The 5-star lodge is commonly known as Cape Town's hidden gem that directly faces the Table Mountain National Park. From the hotel room, the guest enjoys a panoramic view of the Hout Bay harbor and the Atlantic Ocean beyond and the peak of Sentinel Mountain.
4. The Oyster Box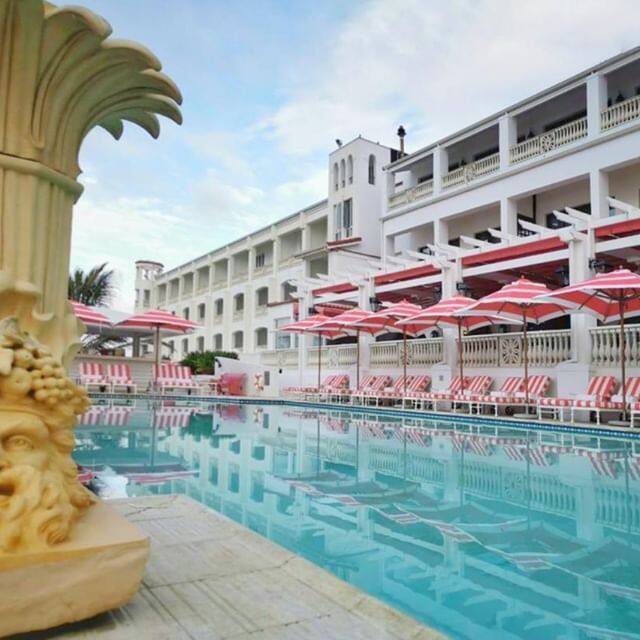 When you plan for a luxury holiday South Africa, you must consider The Oyster Box that is situated in Umhlanga, KwaZulu-Natal. It is strategically positioned, about 15 minutes from the airport and overlooks the Indian Ocean. It is best known for the High Tea and curry feasts that are prepared by world-class chefs.
5. POD Camps Bay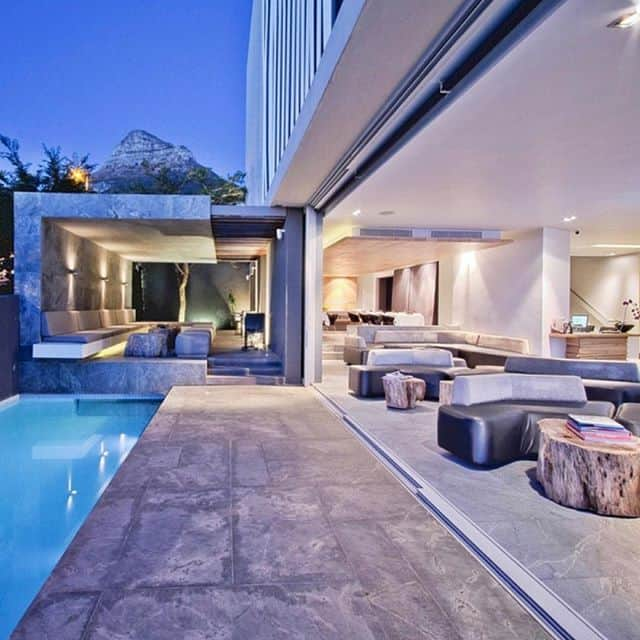 Located in Cape Town, POD Camps Bay ranks top among the best resorts in South Africa. In 2013, POD Camps Bay was the winner of the Best City Award. Since it is located on the beach, it is one of the coolest hotels in South Africa. The ideal ambiance is something that everyone should experience.
6. Schoone Oordt Country House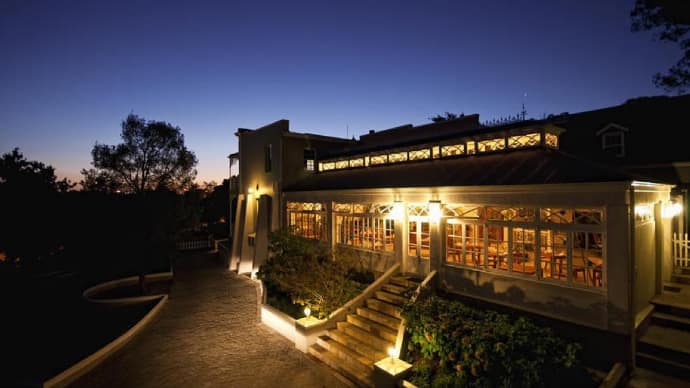 Located in Swellendam South Africa, Schoone Oordt Country House is a luxury country lodge that offers the most peaceful and intimate experience. It is a good destination place for couples and best friends.
7. The Residence Boutique Hotel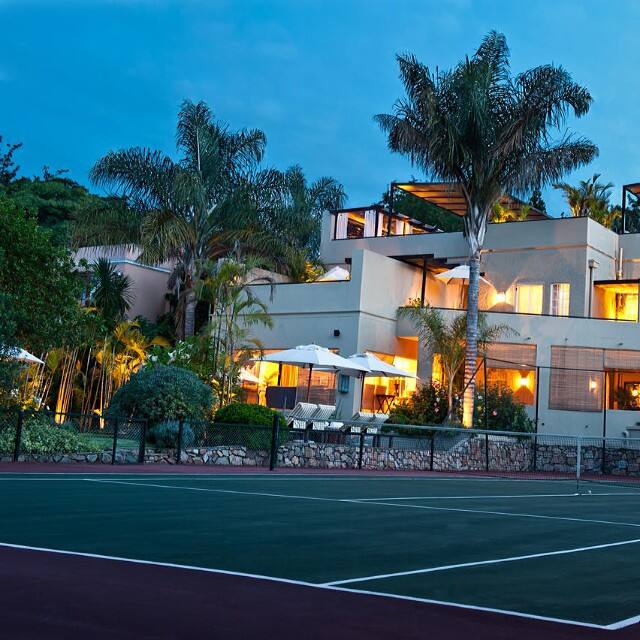 The Residence Boutique Hotel is one of the top hotels in South Africa Johannesburg. It has antique, soundproof rooms that promote optimal relaxation. It is located close to Sandton City and Gold Reef City.
8. One & Only Cape Town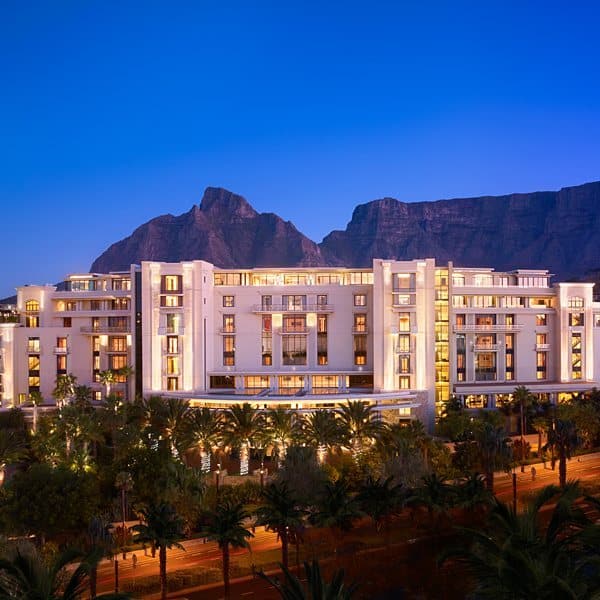 One & Only Cape Town is an urbane resort that is situated in the V& A Waterfront.
9. Marataba Safari Lodge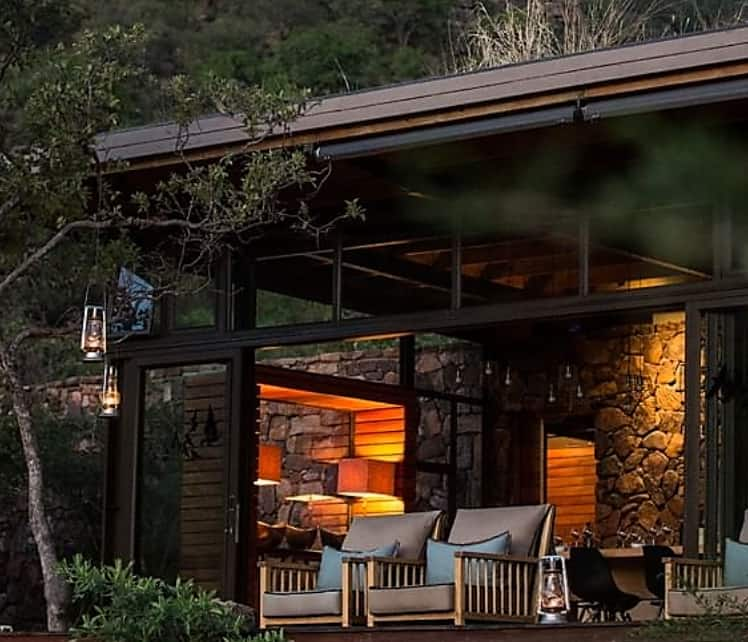 The Maratabe Safari Lodge is situated inside the Marakele National Park and is a 3.5-hour drive away from Johannesburg.
10. Strandloper Ocean Boutique Hotel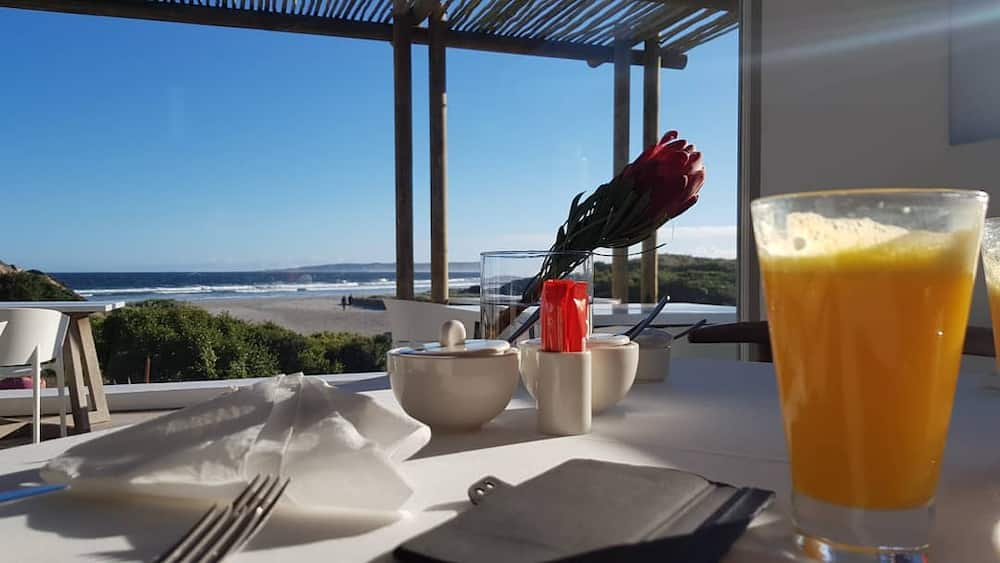 The Strandloper Ocean Boutique Hotel is located in Paternoster village. It is a beach lodge that offers the utmost relaxation and fun. Various activities such as kayaking and bike riding are done here.
11. Hunter's Country House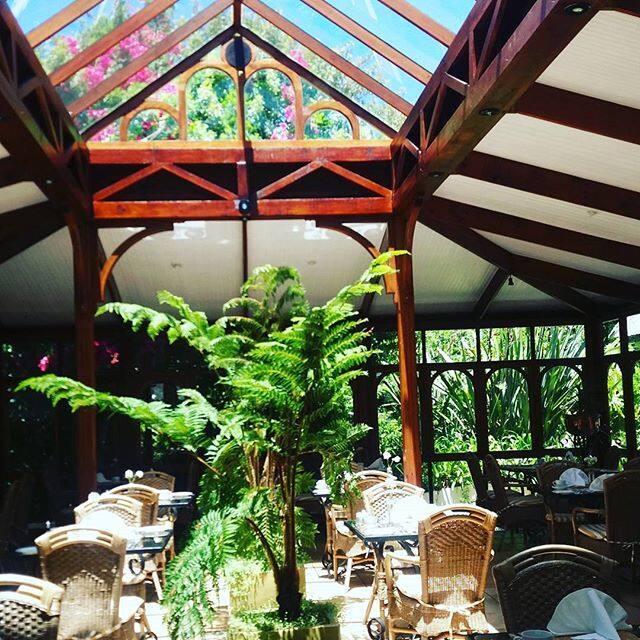 Located in Plettenberg Bay, Hunter's Country House is amazing because it combines elegance, comfort, and the best hospitality. Qualified guides provide various leisure activities.
12. Cinnamon Boutique Guest House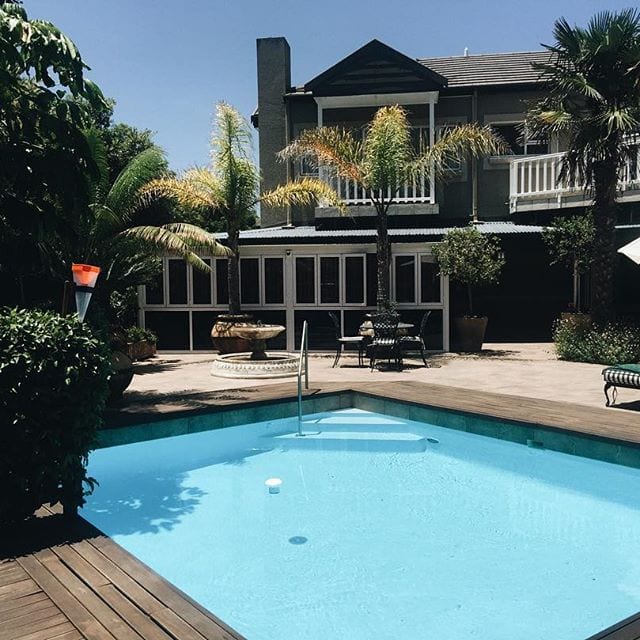 The Cinnamon Boutique Guest House is a 5-star luxury lodge that is located in Wilderness, Western Cape. It is located a stone's throw distance from the Wilderness Beach and is a must-visit location.
13. La Residence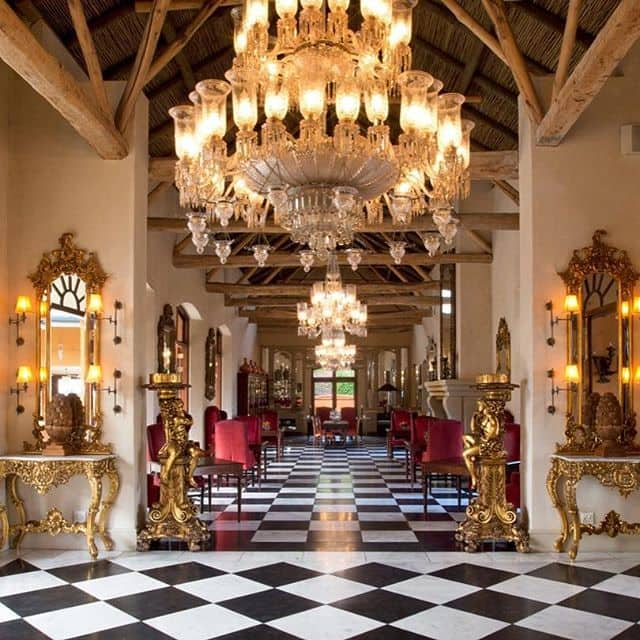 La Residence is a luxury destination that is located on a 30-acre piece of land in Franschhoek. It provides the best services and accommodation and is allegedly the most expensive hotel in South Africa. Although many people believe this, it has been established that some hotels charge more for their services.
14. Kapama River Lodge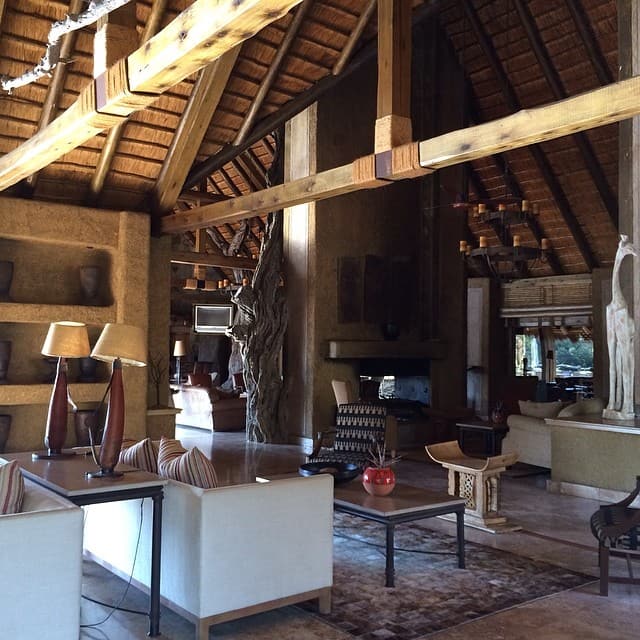 The Kapama River Lodge is a fantastic camp gives the ultimate African experience. The place is best suited for groups of people and young couples.
15. Nova Constantia Boutique Residence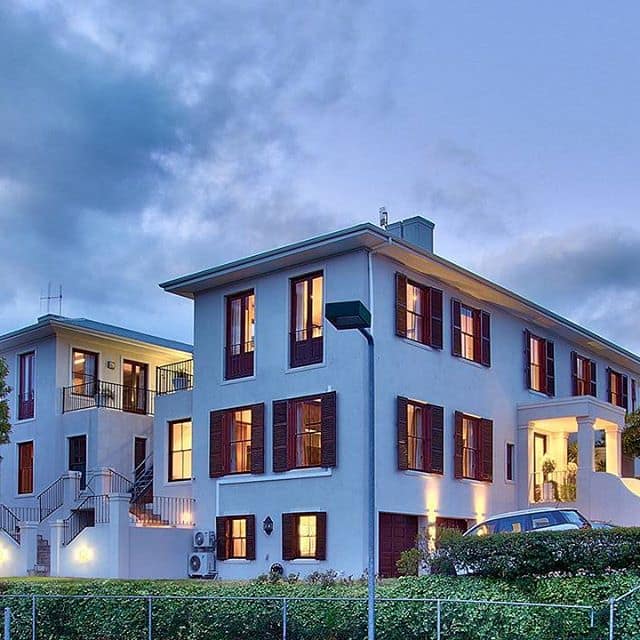 The Nova Constantia Boutique Residence is a Cape Town-based luxury lodge. It exceeds normal expectations and is best known for having its own source of potable water.
16. Monarch Hotel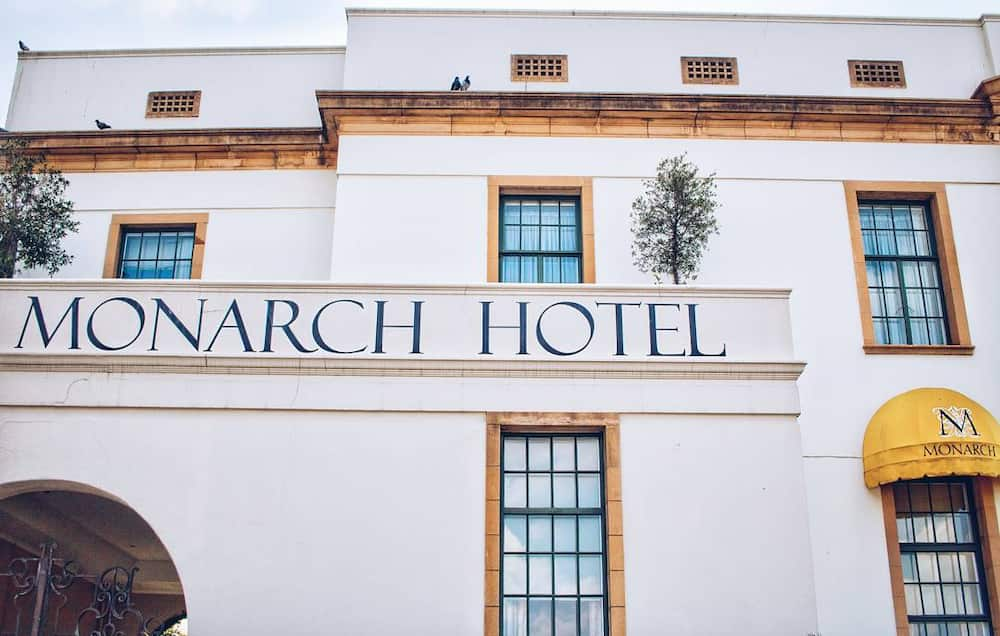 This Johannesburg-based hotel has the best facilities that facilitate a luxury experience. The Monarch Hotel offers excellent accommodation in the twelve suites.
17. Villa Exner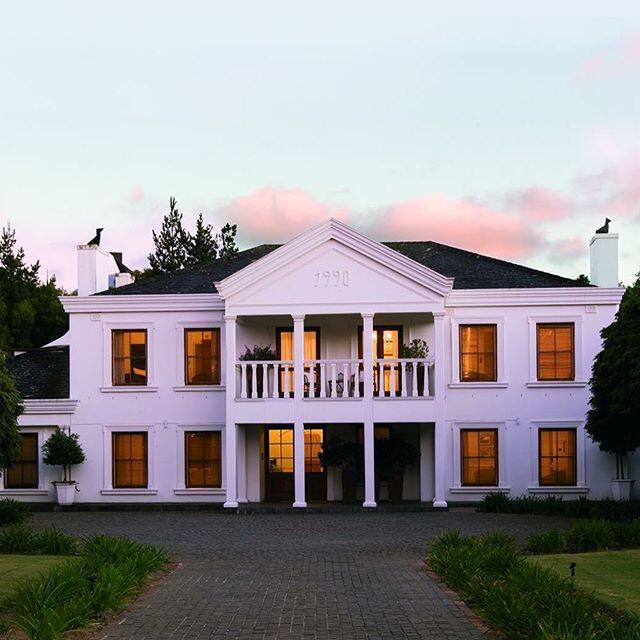 The Villa Exner is a small luxury hotel that offers the best hospitality, personal service, and accommodation. It is situated at Elgin Valley Grabouw that is close to Cape Town. The countryside location makes it one of the most serene places to visit.
18. The Andros Boutique Hotel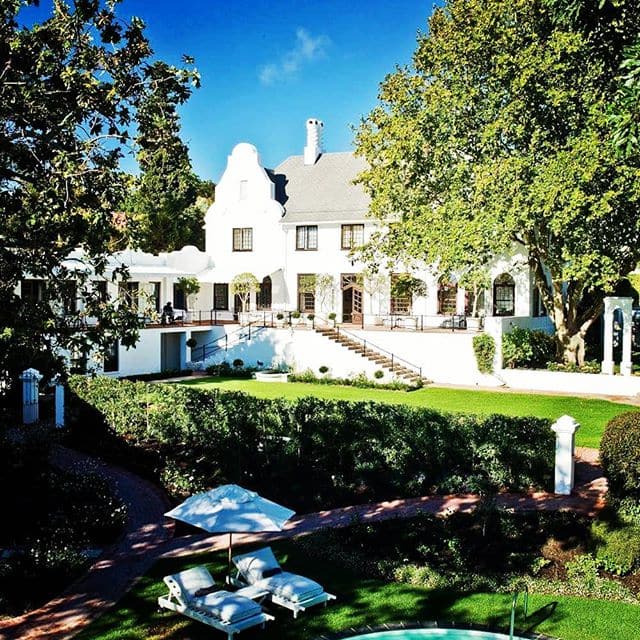 The Andros Boutique Hotel is in Cape Town on the backdrop of Table Mountain. The surrounding gardens make it a lush place that guarantees peace of mind.
19. Belmond Mount Nelson Hotel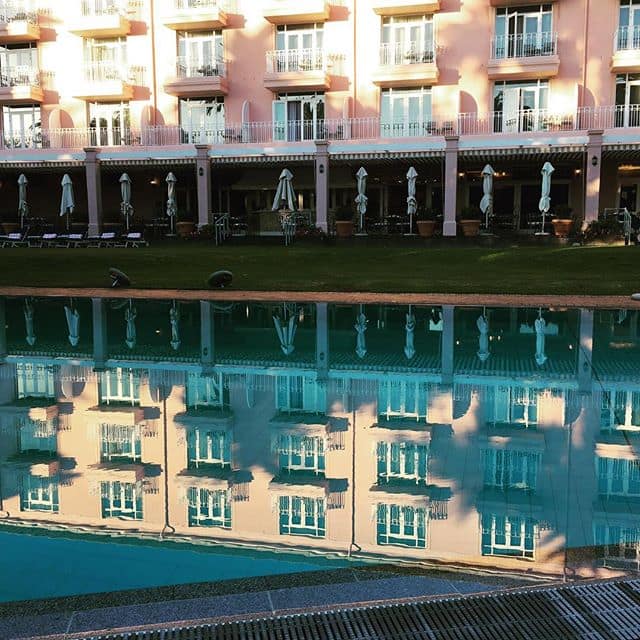 The Belmond Mount Nelson Hotel is situated close to Table Mountain. It is a historical grandeur that was renovated with a modern twist for the best experience ever.
20. Kapama Karula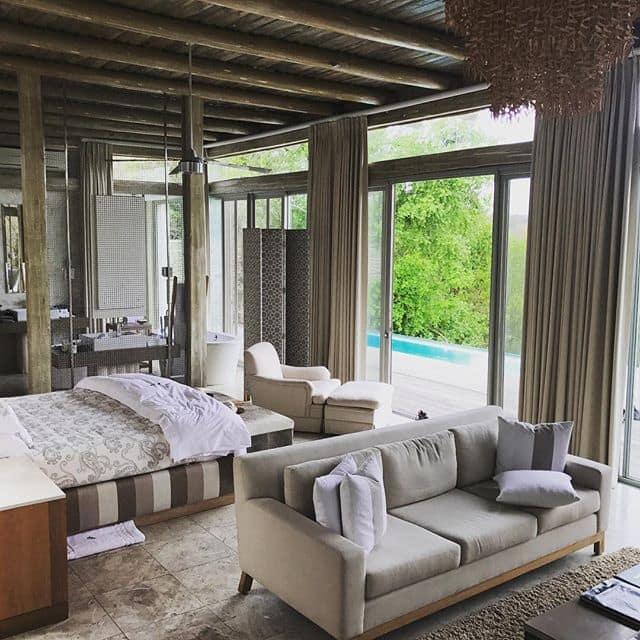 The Kapama Karula is an elegant hotel that offers a good view of the Klaserie River. It is designed to promote peace of mind and relaxation.
21. Kapama Buffalo Camp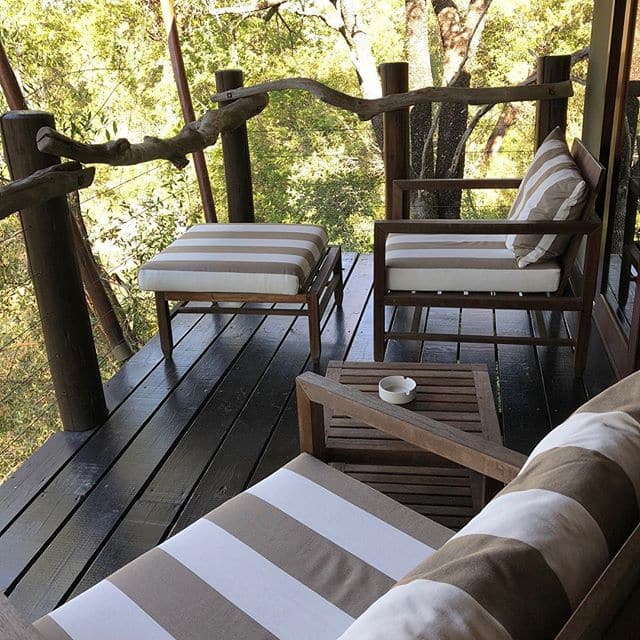 The Kapama Buffalo Camp is an intimate lodge that is surrounded by trees and nature. It is located on a treetop, and it offers the best view of wildlife.
22. Steenberg Hotel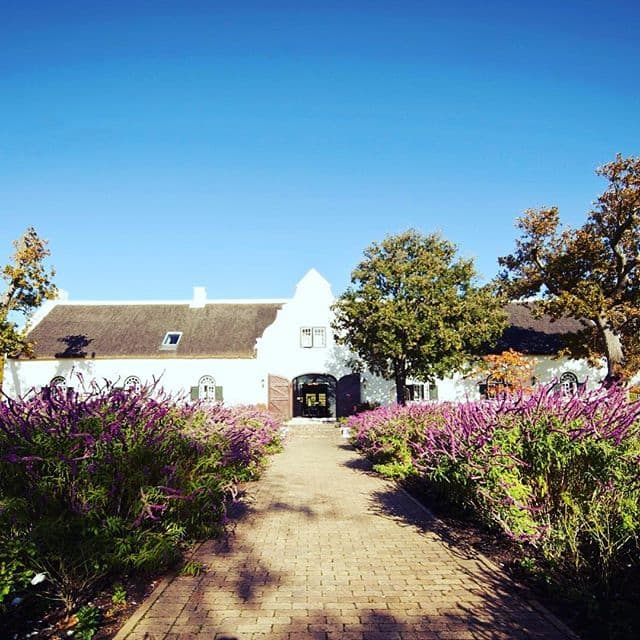 The Steenberg Hotel was established in 1682 in Cape Town. It offers the best hospitality and luxury. Learn its rich history as you enjoy the fantastic winery.
23. Saxon Hotel, Villas and Spa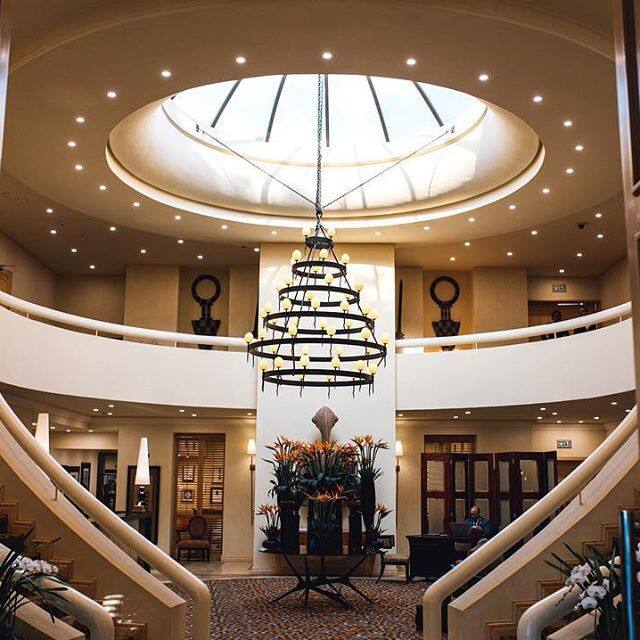 The Saxon Hotel, Villas and Spa is one of the top 10 spas in Johannesburg. It offers the best combination of luxury service and history.
24. Mont Rochelle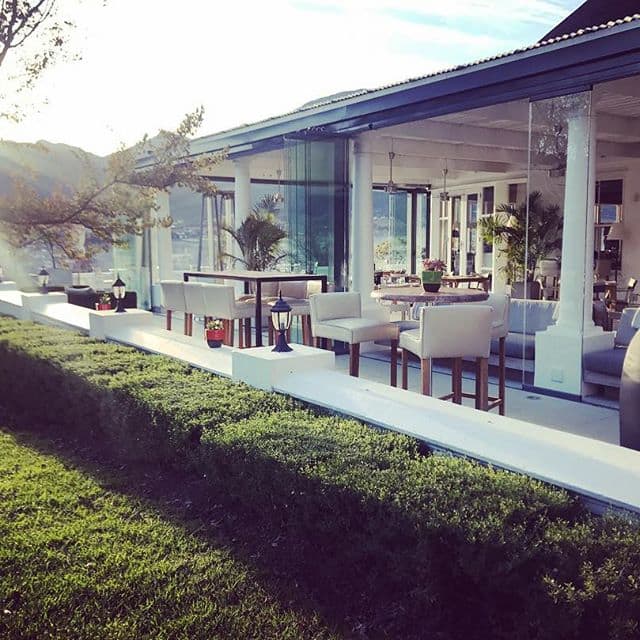 The Mont Rochelle hotel is located on a large piece of land that is perfect for picnics. It takes one about 45 minutes to drive from Cape Town to this luxury hotel.
25. AtholPlace Hotel & Villa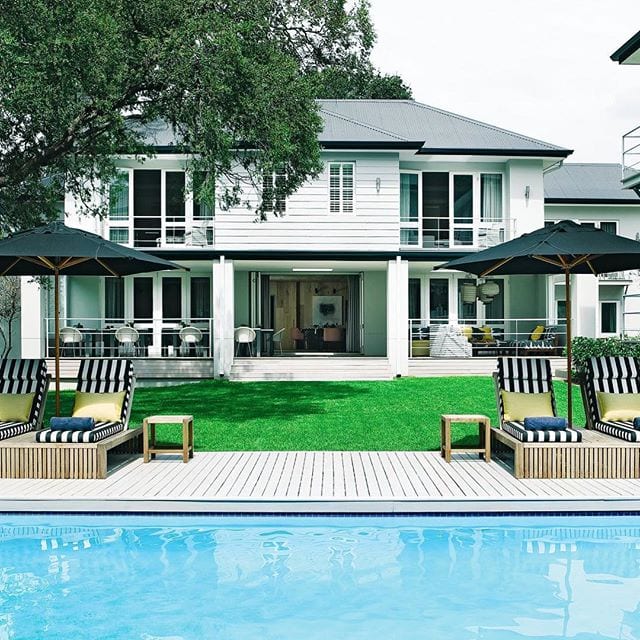 This Johannesburg-based boutique hotel is perfect for families. It offers a perfect ambiance, luxury, hospitality, and style.
Choosing the best hotel in South Africa from numerous hotels can be overwhelming. Looking for a luxury lodge is now easy because the top 25 hotels are listed just for you. Choose one that meets your needs and is within your budget. Book your stay in one of the best lodges in South Africa and remember to relax and have fun!
READ ALSO:
SA success story: Inspiring entrepreneur opens R350m hotel in Menlyn
Source: Briefly News