Romantic things to do in Cape Town
The list of romantic things to do in Cape Town can stretch for miles, but if you don't know what to do, you might still come up empty for that date you have this weekend. Roses, chocolate, wine and dinners are some of the most common ideas. But do you know the places to visit to experience them? Or would you rather stick to adrenaline inducing activities?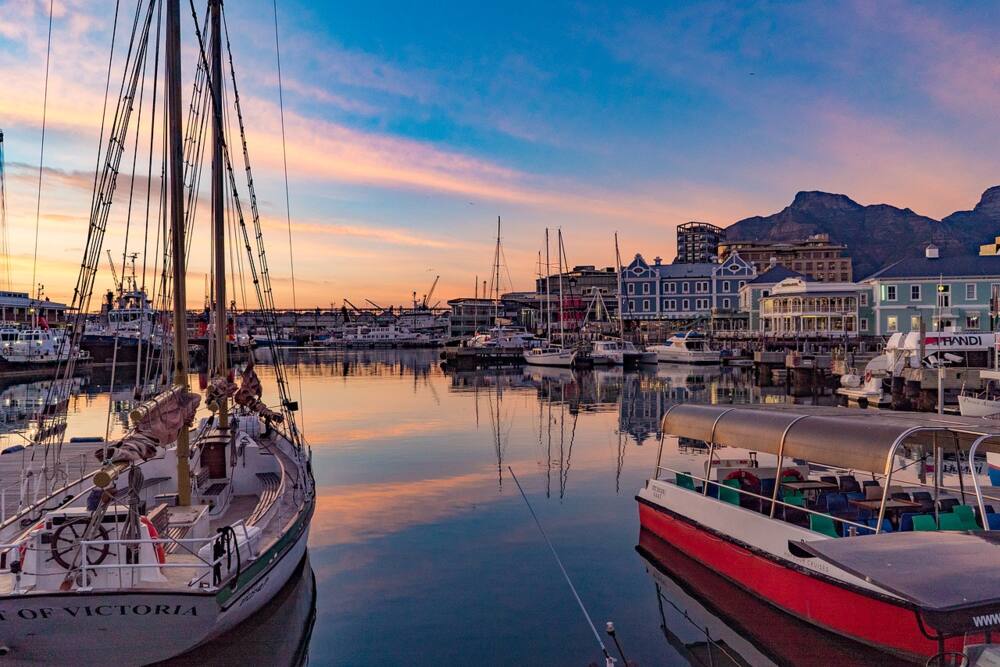 READ ALSO: 5 affordable holiday destinations for South Africans 2019
Be it your first date, your proposal date or even an anniversary date, there are always lots of fun things to do in Cape Town for couples. You will be spoilt for choice between romantic things to do and fun activities in Cape Town. This list explores a mixture of activities that can be a date all on their own or be combined to make a daylong event.
Pick your own roses at Chart Farm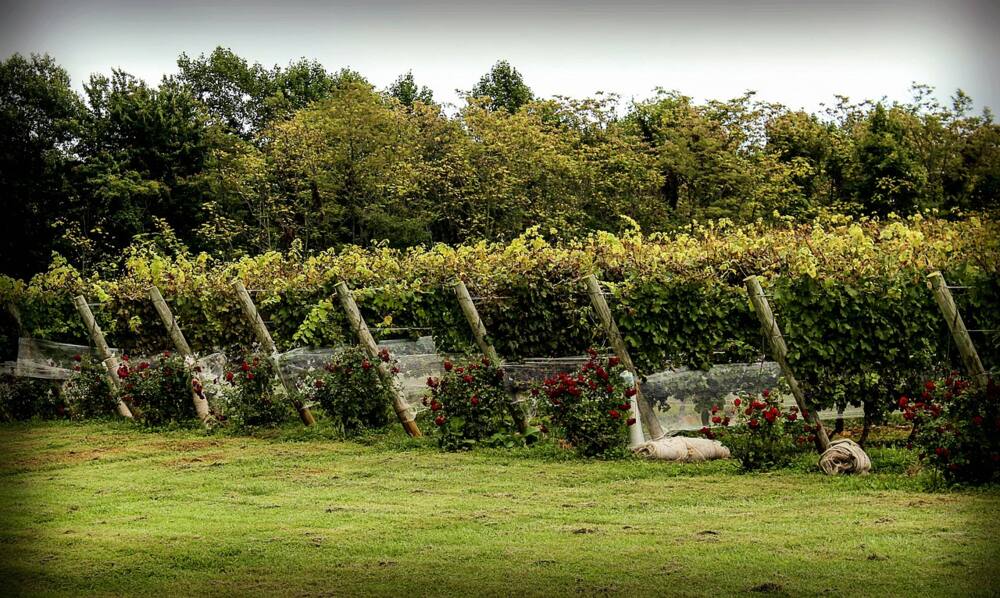 Nothing says romance more than a bouquet of roses, but even better is handpicking them yourself. Chart Farm in Wynberg offers you the opportunity to handpick roses from over 6000 plants with different alluring scents and colors. You can also have breakfast at this farm-style retreat that is only 10 minutes away from the city center.
Walk and picnic at Kirstenbosch
The Kirstenbosch National Botanical Gardens at the eastern foot of Table Mountain is a serene 528 hectare garden that is beautiful, lush and calm. It is one of the romantic places in Cape Town where couples can walk hand-in-hand enjoying nature. You can also have a picnic at the gardens. Having a pre-packages picnic basket handy may give you enough time to enjoy nature without the need for a lunch break in town.
READ ALSO: The best Cape Town restaurants with a great view
Go sightseeing on a bus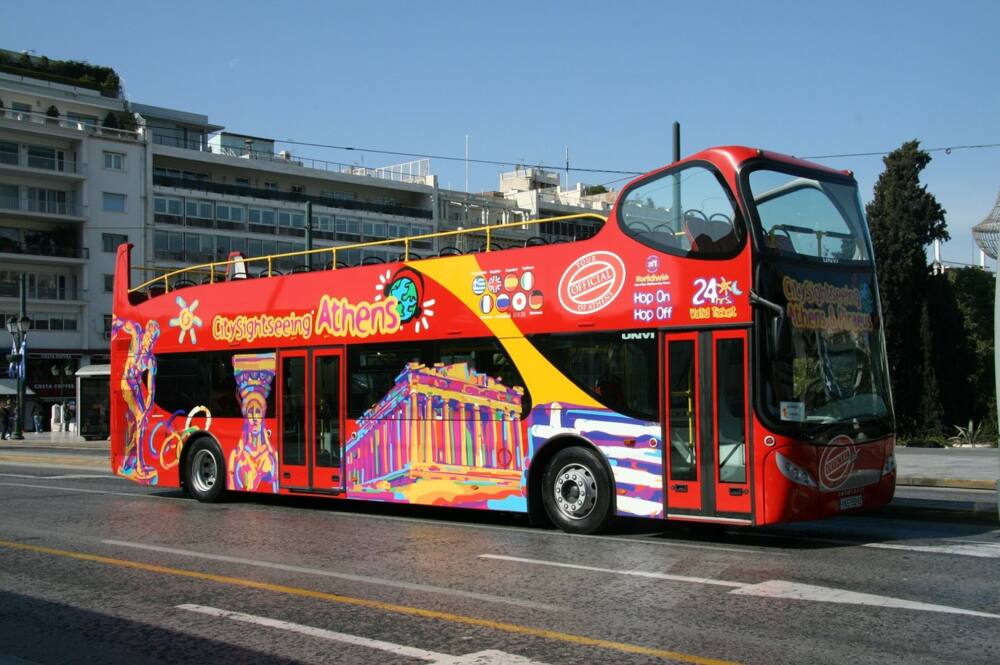 The transport system can be hard to navigate, but if you are really up for it, the best way to see Cape Town is by renting a car and taking a tour. But that may take away the beauty of the moment. Sightseeing on a tour bus is the perfect alternative you get to see the city, take pictures and meet other people. A city sightseeing bus is also the perfect tinder Cape Town first date activity.
Cycling at Magic Forest Cape Town
Commonly referred to as Majik Forest, this nature escape is the awesome cycling date for an adrenaline junkie. A short drive from the Willowbridge Mall is perfect during spring when the flowers blossom and the weather are conducive. There are trails and benches throughout so you can rest and observe in between your pedals. However, be mindful of the stretches where cycling is not permitted.
Lindt Chocolate Studio
You can never go wrong with chocolate, which makes Lindt Chocolate Studio one of the best date ideas Cape Town. At Lindt Chocolate Studio, you can let your date choose from amazing chocolate creations in a gourmet chocolate bag. You can also carry ingredients if you would like to take chocolate making a step further into your kitchen.
Wine tasting at Bosman Family Vineyards
Cape Town dating is not that much different from dating elsewhere meaning wine is definitely a good idea. At Bosman Family Gardens you get the whole wine tasting experience and a visit to the vineyards. The trip is much more fun if you are interested in the wine making business too.
Sunset Cable to Table Mountain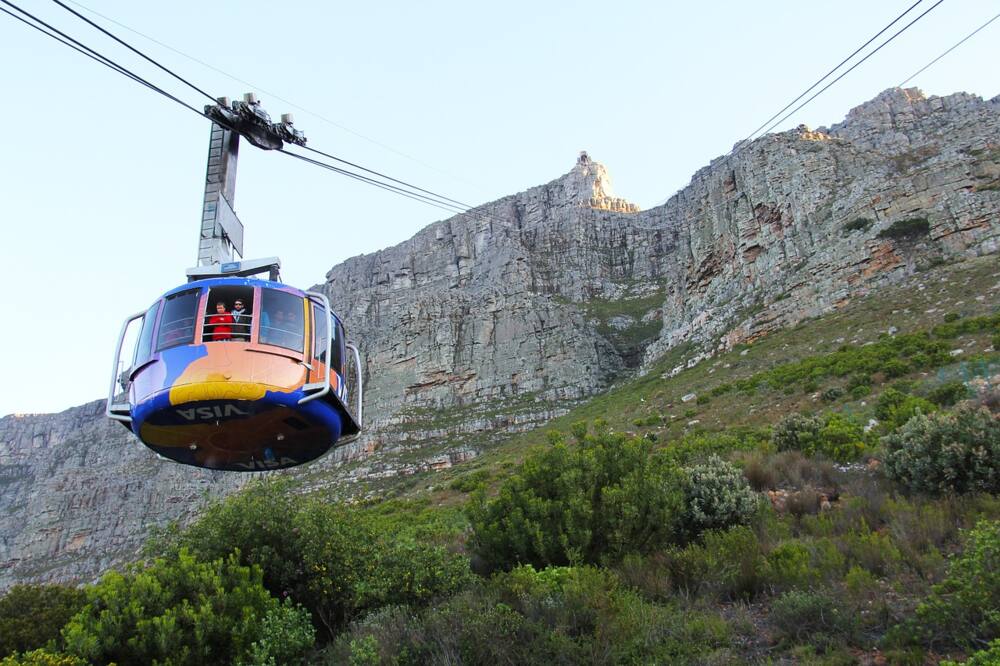 There are two ways to get to the top of Table Mountain- hiking and a cable car. A cable car is the more romantic of the two options. Taking the cable car at sunset will give you the most beautiful views of both Cape Town and the mountain. The destination is one of the most romantic places in Cape Town that are perfect to propose on.
READ ALSO: 15 original things to do in Cape Town 2019
Horse riding on Noordhoek Beach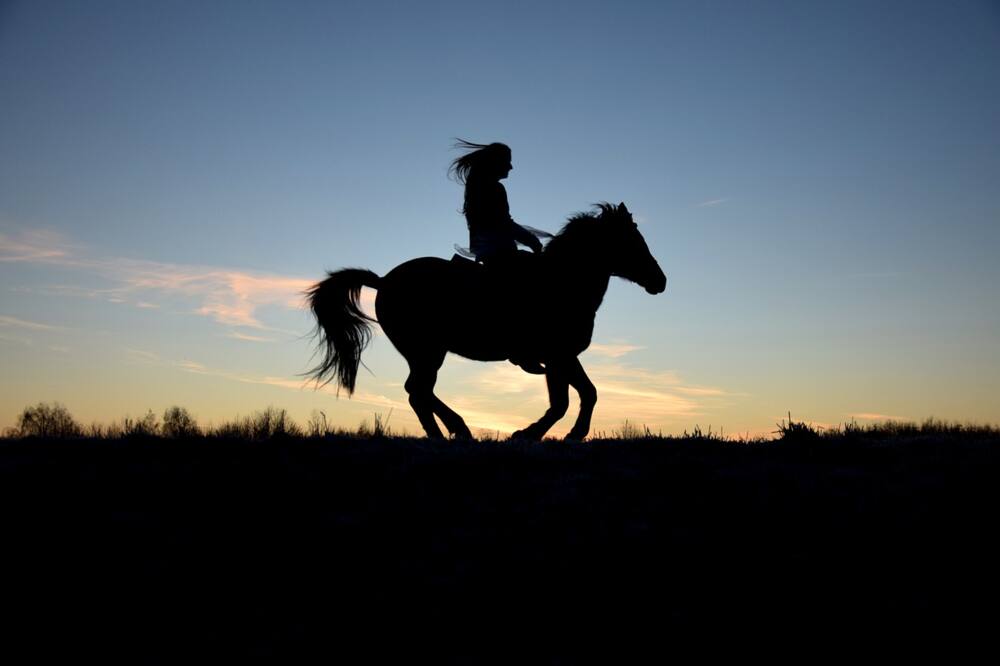 Noordhoek Beach is another of perfect dating sites in Cape Town especially at sunset. Have a leisurely horseback ride with your partner as you have a romantic conversation with the sea whispering in your ears. Making memories trotting or galloping at the beach is a high contender of romantic things to do.
Watch a movie under the stars
Date night ideas Cape Town are plenty and fulfilling especially if you both have busy schedules. A movie night is peaceful and serene especially if it is an outdoors cinema. The rotating Galileo Open Air Cinema and the Pink Flamingo Rooftop Cinema are some of fun things to do in Cape Town at night. However, check in with the sites as they are seasonal and may not show during the rainy seasons. You might also want to select a mushy movie and pre-book your space in advance as the sites are extremely popular.
Date night at the V & A Waterfront
Dating Cape Town is made possible at the Victoria & Alfred Waterfront, where you will be spoilt for choices on what to do. A romantic dinner would be the perfect opportunity to watch the lights dance on the water. But to get the real feel of this tourist attraction, go earlier and stroll. You will get much better deals and can pick out your dinner date from the stroll at these V & A Waterfront free dating sites Cape Town. Nothing brings dates closer together than small pleasures such as sharing ice cream or haggling over an item's price.
READ ALSO: List of child friendly restaurants Cape Town
Watch Penguins at Boulder's Beach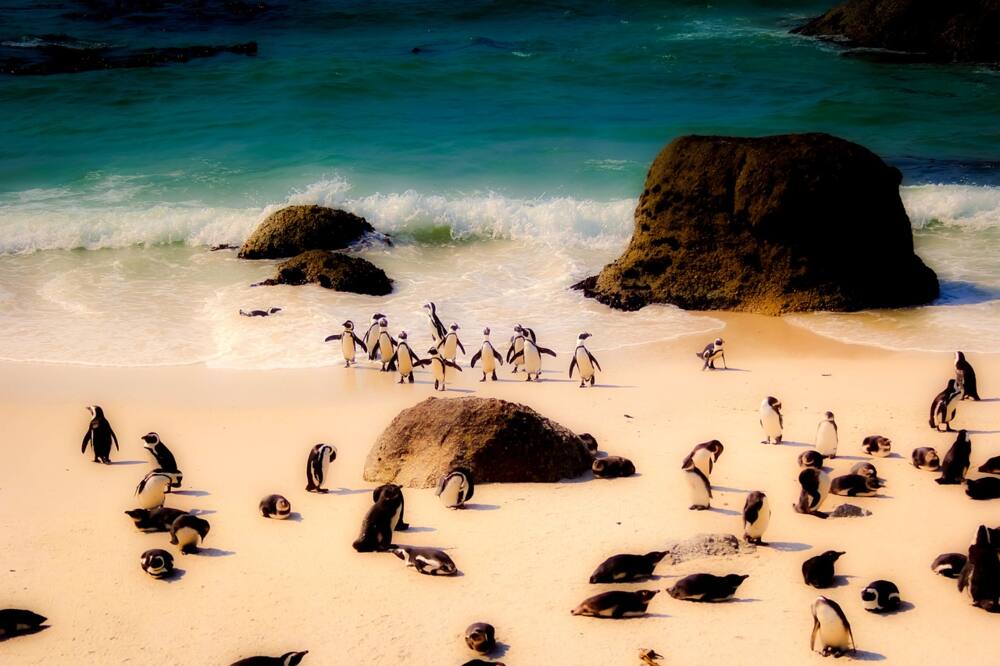 Is your date an animal's person and are you both interested in wildlife? Then watching penguins is right up your alley and Boulder's Beach is one of only places to visit for this experience. The best thing about this is that the African Penguin can only be found in Southern Africa so it is a once in a lifetime experience. Boulder's Beach is just 30 minutes from the city center and offers close monitoring of the penguins without interfering with their set way of life.
There are a lot of romantic things to do in Cape Town for different dates and different personalities; from adrenaline junkies, to chocolate lovers, nature people and night birds. If you are spoilt for choice, pick out any of the two activities to get the best of both worlds. Your date will still have a good time either way.
READ ALSO:
15 of the best restaurants in Johannesburg
What is the easiest country to emigrate to from South Africa in 2019?
How safe is Airbnb South Africa 2019?
R&B star Tamia loves Mzansi: Her weekend concert tours kicks off tonight
Source: Briefly News