If you are looking to make memories you can't forget on nights you can't remember, then Cape Town in South Africa is the place to be. Boasting some of the best clubs in Cape Town, this town will have you craving for more of that nightlife. But which are these clubs that promise the once in a lifetime South African night life experience?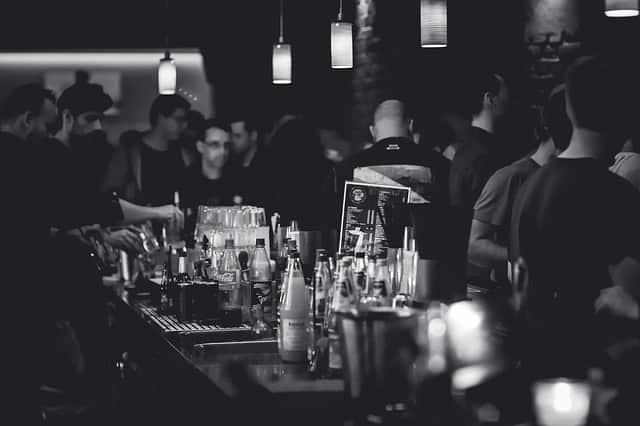 READ ALSO: 30 of the best clubs and bars in Cape Town
Cape Town has a lot to offer during the day, from picturesque views of Table Mountain to horse riding beaches at Noordhoek. And the nightlife Cape Town is no different, from amazing music, raving crowds, themed nights to the uniqueness of each club. There is no way to adequately describe Cape Town at night. This list explores some of the best clubs in Cape Town, where they are located and what hours they open in a week. Make sure to choose the best among these clubs Cape Town offers.
1. Club District
Operating Hours: Friday and Saturday 10pm-4am
Address: 61c Harrington Street, Cape Town, 7925
Contact: +27(0)214612276
Located on Harrington Street, District is one of the best clubs in Cape Town for electronic music. The venue has a capacity of 600 people and contains a surf-style bar- Surfa Rosa, and a cocktail lounge – Harringtons. District replaced The Assembly in 2017 when it came under the management of The Firm.
2. TAU Cape Town
Operating Hours: Fridays and Saturdays, 10pm till late
Address: 32 Napier Street, De Waterkant, Cape Town, 8001 South Africa
Contact: +27 72 956 0063
TAU is the Setswana equivalent of Lion and like its name it has one of the most unique outlays of all night clubs in Cape Town. With a capacity of 250 people and a modern chic decor, TAU has hidden rooms everywhere each with their own bars. But it is the motion sensor lights, the Funktion 1 sound system and on-screen visuals that will have you coming back over and over again. TAU's dress code is upmarket. The venue is available for hire every day except Friday and Saturday.
READ ALSO: Italy Gives Away Free Castles to Boost Tourism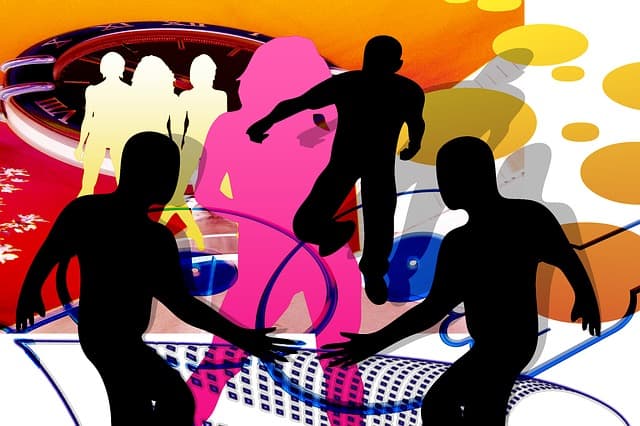 3. Fiction Cape Town
Operating Hours: Tuesday to Saturday, 9 am to 4am
Address: 226 Long Street Cape Town City Centre, Cape Town, 8000, South Africa
Contact: +27 (0)21 424 5709
Night clubs are still prone to closure with Oasis on Long in Oasis, Cape Town and Fiction being some of the unfortunate victims. But after a small hiatus, Fiction is Bar is now open for business. One of the oldest Cape Town clubs, Fiction has been operational for over 10 years. Located on 2 Long Street Cape Town, this club was reopened by 3 regulars whose aim is to uplift the street and keep it safe. The club plays alternative music and has redecorated to incorporate a gaming lounge and a rooftop that has an amazing view of Cape Town night life. Their themed nights are also to die for.
4. Club Reset
Operating Hours: Wednesday to Saturday 9pm to 4am
Address: 71A Loop Street, Cape Town City Centre, Cape Town, 8000, South Africa
Contact +27(0)21 422 0202
On 20th September 2017, ERA re-branded into the now famous Reset and established itself as the electronic music events venue in Cape Town. Reset has 2 dance floors and a capacity of around 600 people. For the best night life Cape Town experience, this is the club. The upper floor has the Groove Bar, one of the best bars in Cape Town which is a clean-cut space with geometric patterns and wooden finishes. Located on Loop Street, this club often has international DJs.
5. Shimmy Beach Club
Address: 12 South Arm Road, Cape Town Central 8001, South Africa
Contact: +27(0)212007778
If you would like to visit one of international Cape Town nightlife hotspots, then this is the place. Not only does it offer parking for cars, helicopters and boat, but also a pool deck capacity of 600. Shimmy Beach Club also offers you the chance to party in the outdoors if the indoor dance floor is too much. Another favorite thing about this club is the man made beach and its proximity to food from the restaurant. It is also the perfect club for when you are visiting Cape Town with your family and children.
6. Jade Lounge and Champagne Bar
Operating Hours: Thursday, Friday and Sunday from 9pm to 4am
Address: 39 Main Road, Green Point, Cape Town, 8051, South Africa
Contact: +27(0)214394108/ 081 758 4008
The Jade Lounge and Champagne bar is another of Cape Town night life hotspot you might want to try out in Green Point. The club is intimate and attracts both locals and tourists. Their themed nights such as R n B's Thursdays, Salsa Sundays or House Saturdays should make the decision easier for you.
READ ALSO: 30 must things to do in Johannesburg 2019
7. DecoDance Underworld
Operating Hours: Friday and Saturday 8pm to am
Address: 120b Main Road, Sea Point Cape Town
Contact: +27(0)214332912
If your music taste can be describes as 70's, 80's or 90's then DecoDance is your home away from home. The most popular genres at DecoDance are rock, pop, and dance. Ladies get to enter free before 10pm. DecoDance has 3 bars, 2 dance floors, ample seating space and several LCD screens. DecoDance describes itself as the finest retro club that plays old school music and is capable of hosting events such as bachelorettes and birthday parties.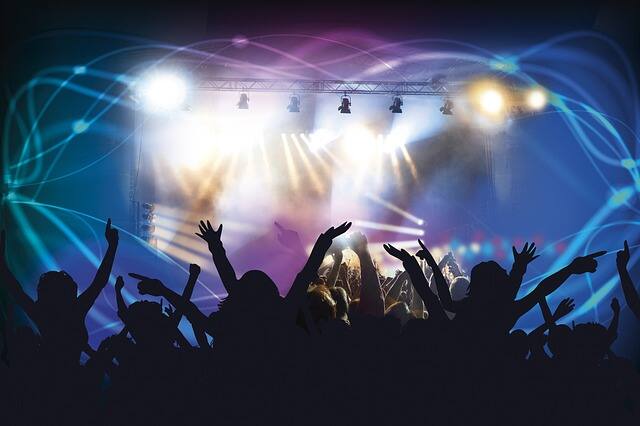 8. Club Cocoon
Operating Hours: Friday and Saturday, 10pm to 4am
Address: 2 Riebeek Street Cape Town
Contact: +27(0)214210581
Cocoon offers stunning views of Cape Town due to its elevated location. The club can be found on the 31st floor of the Absa Building. Cocoon has glass casings which makes it easier to watch the Cape Town nightlife from various angles. The chandeliers also create an ambiance that goes well with the wine or cocktail options they offer. It has its own resident DJ's who play a variety of music genres such as dance, electronic, hip-hop and house.
All these clubs, like Oasis Cape Town, deliver good quality entertainment to everyone who goes in for a night fun. Cape Town as is vibrant during the day as it is at night. Some of the best clubs in Cape Town give you a chance to experience a buzzing nightlife with the VIP experience. Each club has its own niche carved out be it retro, ambiance, electronic or even outdoor partying. If you want to really party, then Cape Town has a variety of options. Have you tried any of these clubs? How was your experience? And which other Cape Town clubs do you think should make it to this list?
READ ALSO:
The Top 20 places you should not visit for tourist activities as ranked by the World Economic Forum