Romeo Kumalo biography: Age, children, wife, education, house, contact details and net worth
There is no how you would mention the name of moguls in the Media and the Telecommunications industry without mentioning someone like Romeo Kumalo. As a highly successful South African CEO, he has made a presence and record that transcended his country to the African continent because of his impact and level of accomplishments. As a figure that is worth emulating, this article looks into his background, wife, children and other essential aspects of his life.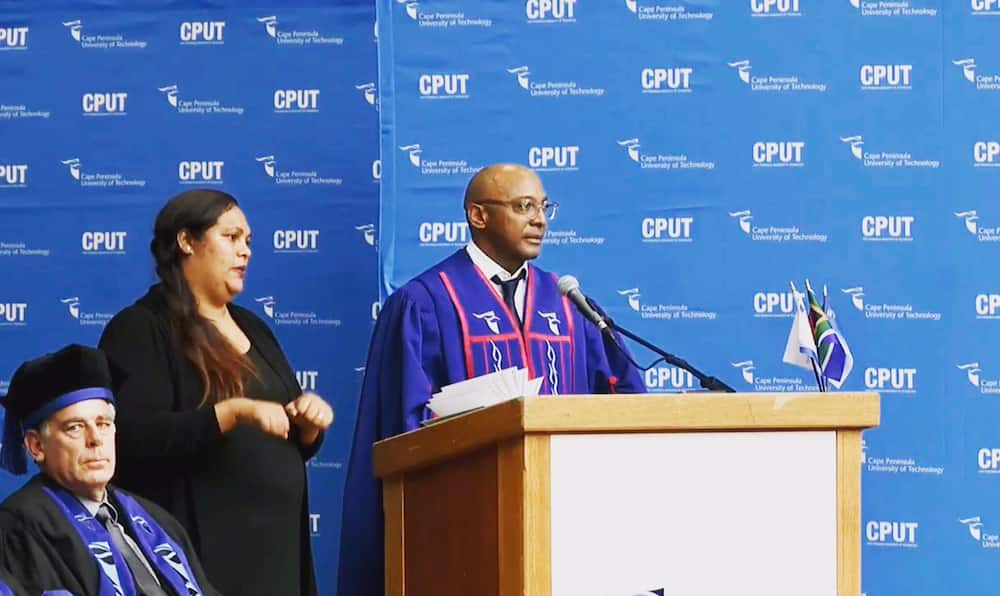 Being the founder and CEO at LLH Capital, apart from services rendered in other notable international organisations, Romeo Kumalo has become a household name and a figure that lots of people in the country look up to and also hope to be like someday. With his myriad of experience in the Information, Communications and Telecoms sector and extensive exposure coupled with his entrepreneurial skills, Romeo has become a much sought after personality. All of these have also granted him the privilege of sitting as a board member in a host of organisations.
Romeo Kumalo biography
Romeo Kumalo is one of the South African much-celebrated entrepreneurs, media personalities and telecommunications experts who are recognised for their impact in the country as a whole. As a commercial strategist, he holds a Masters Degree in Commerce and also executive management certificates from Harvard Business School, WITS and INSEAD. All of these point to his craving for knowledge and the need for personal development.
READ ALSO: Caster Semenya biography: age, married, wife, house and net worth
He also serves as the Chief Executive Officer with major shares in Washirika (Pty) Limited. Washirika holdings is a private equity company and pan African investment holdings with their major investments in various sectors including construction, ICT and communication companies. In 2007, he was appointed as one of the board members of Vodacom South Africa where he served as the Executive Commercial Director. He also rose to become one of the members of the Group Executive Committee of Vodacom until 2015.
Romeo Kumalo is a man who has travelled extensively over the continent with vast work experience. With his level of impact and result-oriented life, he also served as the General Manager of Metro FM from 1997 to 2000 before he left to take up another post serving as SABC TV's General Manager. He held this post with SABC for four good years.
Romeo Kumalo age
Romeo Kumalo was born on the 25th of February, 1972 in Johannesburg, South Africa and so, he is 47 years at the moment.
Romeo Kumalo education
As said earlier, Romeo is a man who is given to continuous learning, and this has been a secret behind his rise to greatness and his overall achievements. Between 1996 and 1997, Romeo had a Diploma in Business Management at Damelin before he went on to study MAP – Business at Wits Business School in Johannesburg. Also, in 2009, he studied Marketing and Telecommunications Strategy at INSEAD Graduate Business School in Paris, Canada.
READ ALSO: Benni McCarthy biography: age, daughters, wife, mother, cars, house and net worth
Moreover, between 2010 and 2012, he put in for his Masters degree programme at the University of South Africa (UNISA), Johannesburg, where he studied Commerce.
Romeo Kumalo wife
The year 2000 ushered in joy and fulfilment for Romeo Kumalo when he got married to his wife Basetsana Kumalo on the 9th of December after three years of dating each other. Basetsana is a television personality in South Africa and beauty pageant titleholder cum philanthropist and businesswoman. Born on the 29th of March, 1974, Basetsana Kumalo age is 45 years. Her beauty pageant career walked her into being crowned as Miss Soweto as well as Miss Black South Africa at an early age of 16.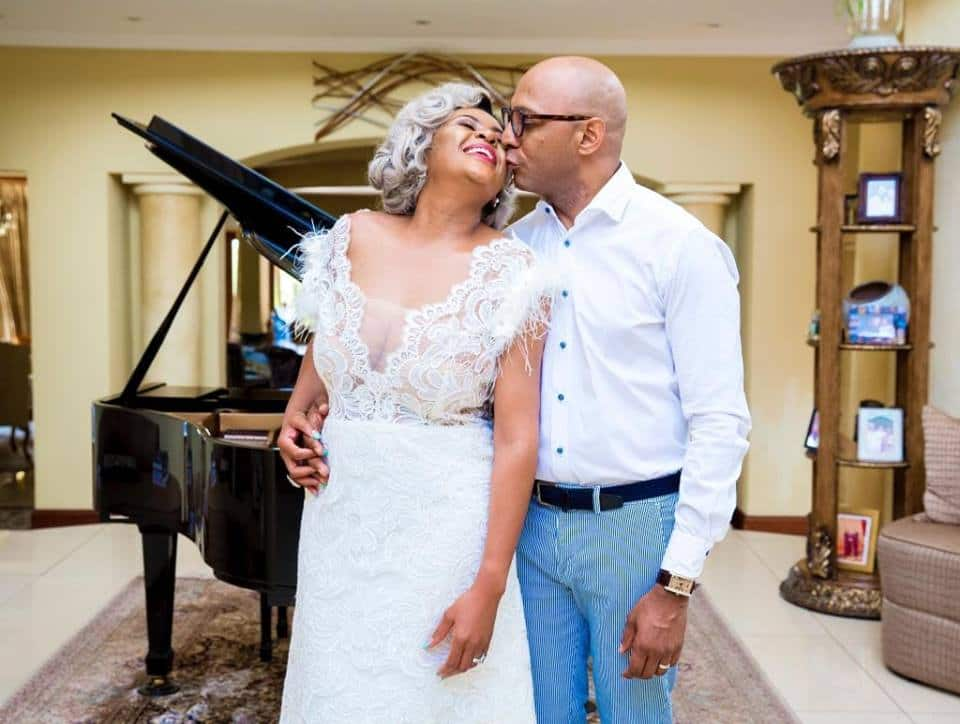 In 1994, she ended up as the first runner-up during the Miss World beauty contest. A recipient of numerous awards, her marriage since is blessed with three children. Basetsana Kumalo children are Nkosinathi Gabriel Kumalo, Bontle ba Morena Jasmine Kumalo and uShaka Kgositsile Emmanuel Kumalo. Even though Basetsana Kumalo net worth has not been determined, her business acumen and philanthropic lifestyle are part of the important factors that make her stand out amongst others in the country.
Romeo Kumalo and his wife recently had a blast when they celebrated their 18th wedding anniversary in December 2018. The decor of Basetsana Kumalo house was almost second to none as the whole place was transformed into a "paradise".
Romeo Kumalo net worth
Although his net worth has not been verified by authorities like Forbes, there is no doubt in the fact that business mogul and highly successful CEO Romeo Khumalo is worth millions of Rands. A proof of this is his company's, LLH Capital which is jointly owned with Gil Oved.
Romeo Kumalo today is one of the most celebrated personalities with international recognition in South Africa. Together with his wife Basetsana, his philanthropic lifestyle has been of immense impact to the underprivileged ones in the country. With lots of hard work and ability to balance his work life and relationship, his success continues to move in leaps.
READ ALSO: Mihlali Ndamase biography: Age, boyfriend, parents, make up, Youtube and Instagram, education
Source: Briefly News