Fun things to do in Cape Town in winter
It is only normal for anyone to gravitate towards hibernating during winter. Capetonians are no different. Nonetheless, there are quite a handful fun things to do in Cape Town in winter that lures people out of their warm, and comfortable residences. From restaurants with fire places, to whale watching, to going on a Safari and seeing live jazz, options are endless. There are a lot of things to do in Cape Town, especially so for lovers. And here we have come up with a list of fun things to do in Cape Town that you should try.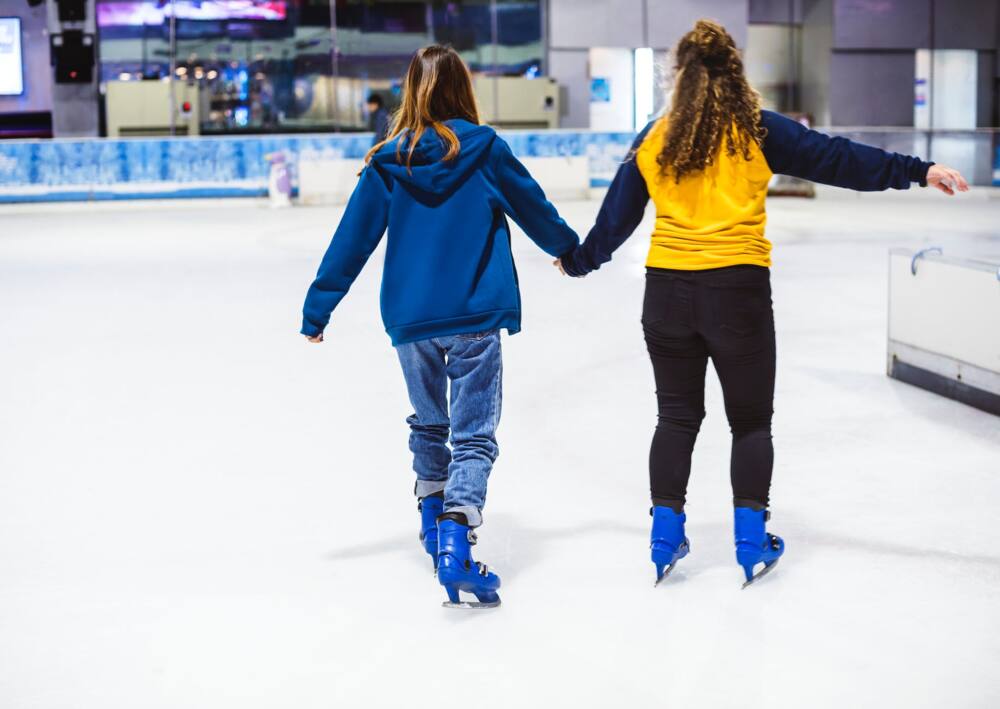 READ ALSO: 5 affordable holiday destinations for South Africans 2019
There are plenty of things to do in Cape Town in winter. Whether you are looking for free things to do in cape town or fun things to do in Cape Town in winter, you will easily find an activity that will make you happy. Both indoor and outdoor activities will deliver great satisfaction. But you have to choose depending on your interests.
Outdoor activities will most likely be cheaper and have fewer people than indoor activities. This is both good and bad. It is good because you will not have to queue, and its bad because you will not get to meet many people. If the opportunity outweighs the cost then you shouldn't be afraid to take the next step. Here are some of the fun things to do in Cape Town.
Indoor activities in Cape Town
Cape Town winters are popular for their rains. What most people do not understand though, is the few sunny days with blue clear skies in between the rainy days. This is when magic happens. The number of tourist is always encouragingly low, thus little or no crowd to navigate your way around. There is always something to do even in the wet days. Here are some of the indoor Cape Town things to do to get your spirits high and while your vacation away.
1. Ride on a train to Kalk Bay and have lunch at the Brass Bell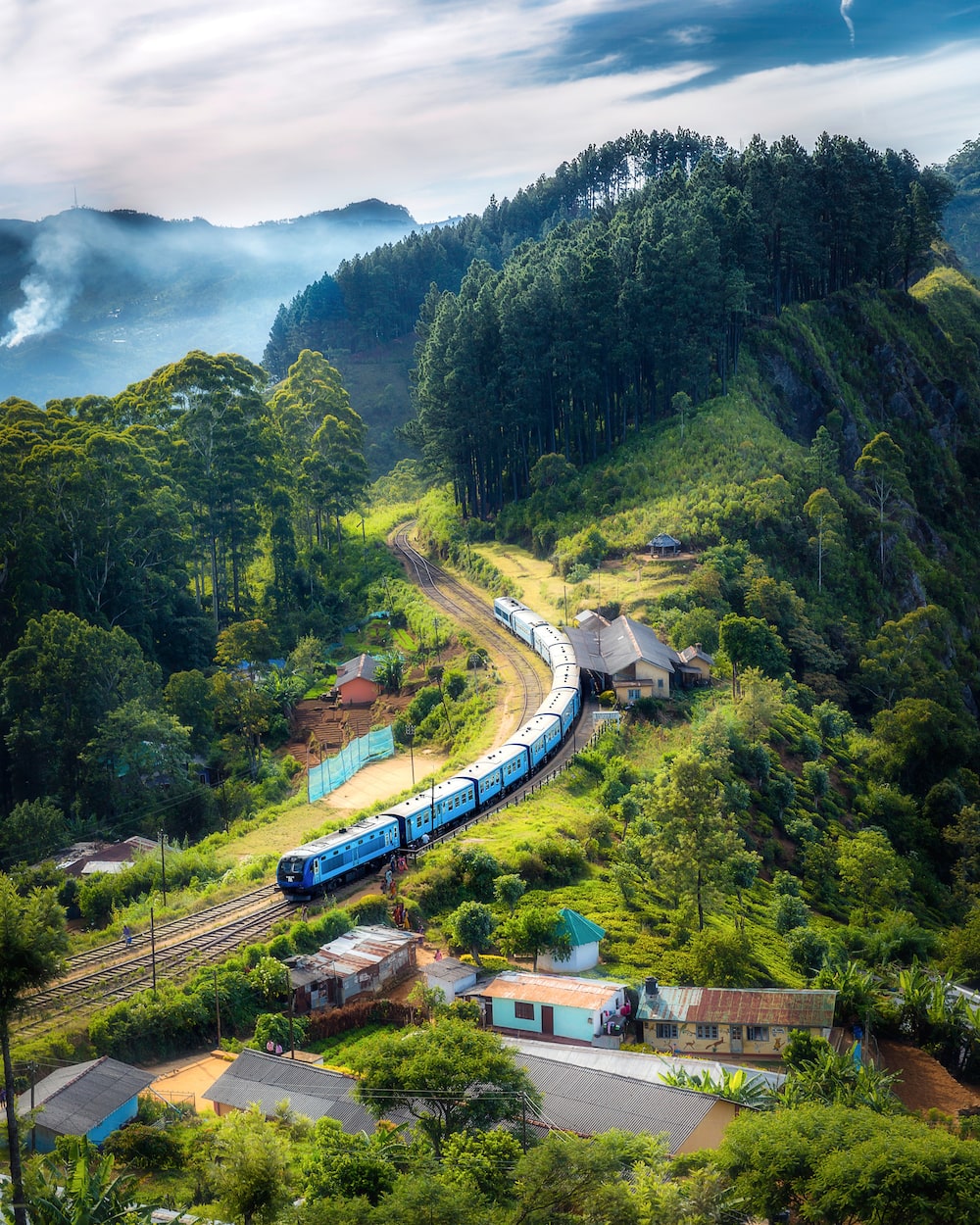 This is one of the fun things to do in Cape Town for couples. Board the train at Central Park Cape Town and alight from the train at Kalk Bay. The train station in Cape Town is under cover and alighting at Kalk Town is a two step process into the Brass Bell which balances at the edge of the sea. This is the right place to look at the beautiful moody sea. The train travels for 30 minute and the last stretch from Muizenerg to Kalk Ray running on the sea exposing you to magnificent views.
The brass bell has different sections with incredible views. You should enjoy a bowl of soup as you look at the falling drops of rain on the grey sea water.
2. Cape Town Diamond Museum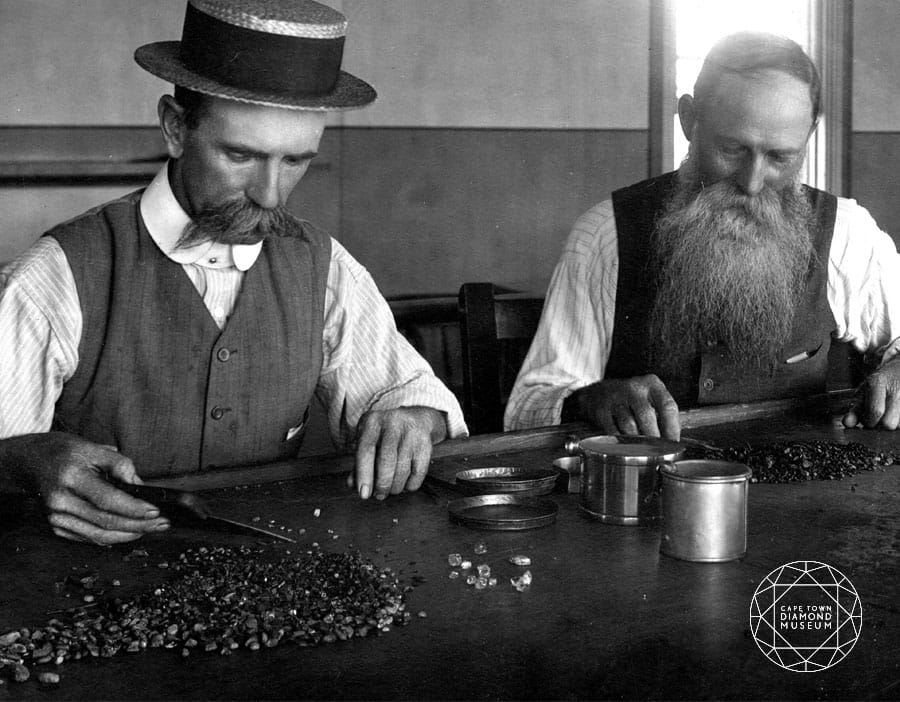 Contacts: +27 (0)21 421 2488
Email: info@capetowndiamondmuseum.org
Museum Hours: 9am – 9pm, Monday to Sunday
Office Hours: 9am – 5pm, Monday to Friday
Website: www.capetowndiamondmuseum.org
Visiting the exciting Diamond museum is one of the romantic things to do in Cape Town. Built to remember the South African diamond rush, the Diamond museum has everything you should see. It has real life replicas of the most famous Diamonds in the world, mine shafts with realistic sound and lighting that you can walk through and have a feel of what the real miners had as they looked for this precious stone.
The cutting and refining process of Diamonds can be experienced first hand, thus making Diamond museum a must visit for anyone. It will be very exciting for those who have a particular interest in precious stones.
3. Two Oceans Aquarium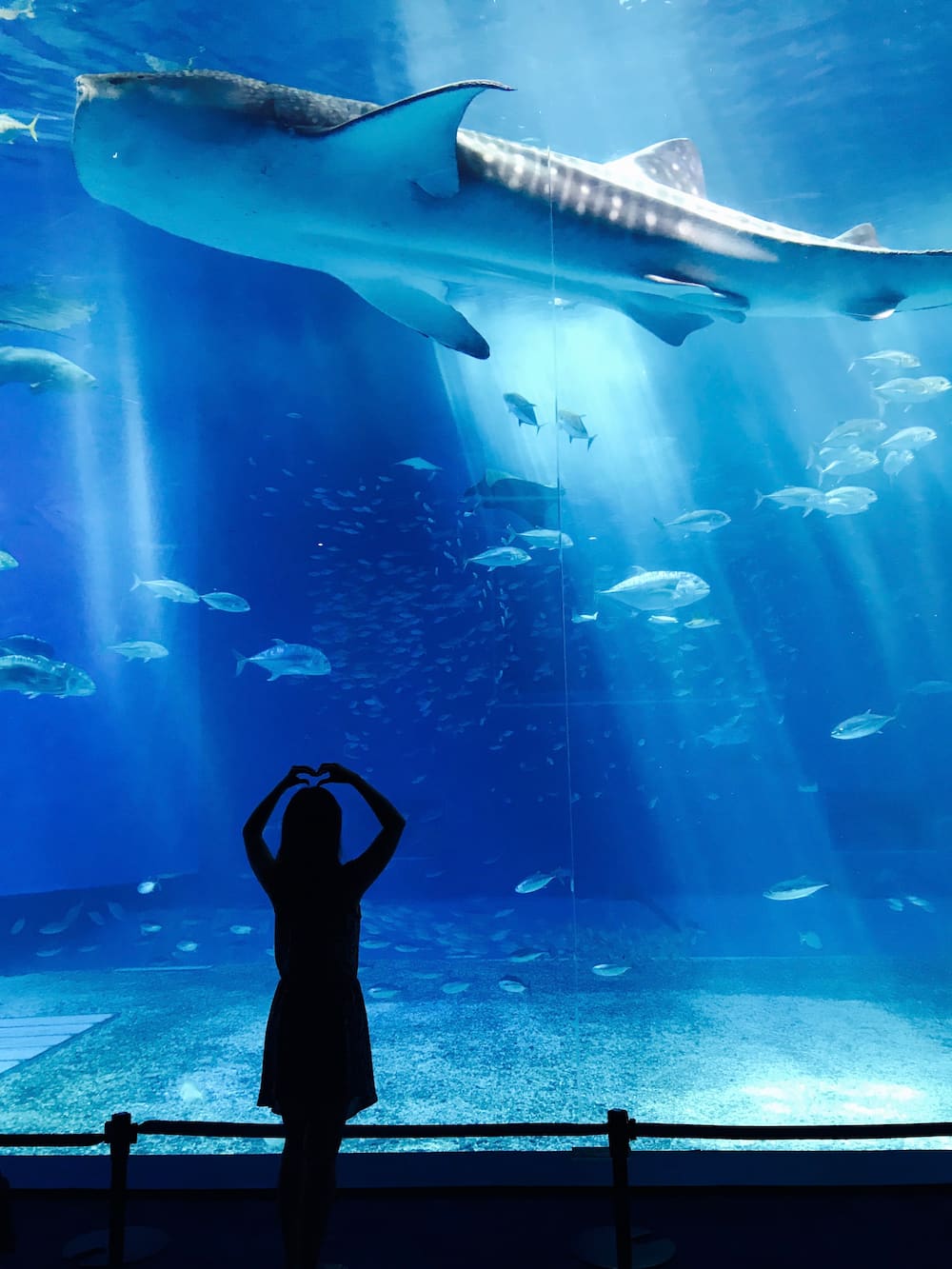 Contacts: +27 (0)21 418 3823/+27 (0)21 418 3952
Address: The Two Oceans Aquarium is located on Dock Road at the V&A Waterfront
Opening hours: Monday – Sunday 9:30am – 6pm
The two oceans aquarium is one of the must do things in Cape Town. It gives you the opportunity to see the deep sea indoors, by experiencing the place where two oceans meet. It is the home of more than 3000 animal species that include fish, turtles, shark and penguins. The aquarium gives you a rare chance to explore the underwater, and enjoy everything that comes with it. Make sure to put it in your list of fthings to do Cape Town.
4. V&A waterfront market
Contacts: 021 418 1605
Address: The Old Power Station, Building 19, Dock Road, Pier Head, V&A Waterfront
Opening hours: Opening hours: Wednesday– Sunday: 9:30am
This indoor market is located close to the V&A Waterfront. It deals with fresh food and produce by offering a diverse menu for food, snacks and drinks, to satisfy everyone's taste. Visiting the market will expose you to a number of food flavors and allow you to visit the foodie bookshop and a demonstration kitchen that provides culinary experiences the for the body and mind.
5. Butterfly world
Contacts: 021 875 5628
Address: Route 44, Stellenbosch, Western Cape
Opening hours: Monday – Sunday: 9am to 5pm
Butterflies are rumored to be a cure for depression. Of course, they are not medicine, neither do they have medicinal value. However, their aesthetics and behavior gets anyone who appreciates nature, hooked to them as they flip their wings in air.
This fine establishment is found in Wineland close to Stellenbosch, and consists of a beautiful tropical garden in an enclosed 1000 square meter green house. Here you will get to experience indigenous spiders as well as scorpions and exotic butterflies housed in the controlled glass room.
READ ALSO: The best Cape Town restaurants with a great view
Fun things to do in Cape town at night
It is not surprising to hear questions such as is it raining in Cape Town during cold winter nights. In spite of the answer to this question, places to see in Cape Town at night are more than you can exhaust in a day. From romantic things to do in Cape Town, to downright fun activities, there are a lot of things to do in Cape Town. Here are some of the activities you should consider doing while In Cape Town.
1. Ice Skating Grand West Casino
Contacts: +27 21 505 7777/+27 11 780 7000
Address (Head office): 6 Sandown Valley Crescent, Sandton, Gauteng, South Africa
Opening hours: Mondays – Fridays: 10am – 12h30pm, 2pm – 4:30pm; Saturdays: 9am-11.30am, 12pm-2.30pm, 3pm-5.30pm, 6pm – 8.30pm; Sundays: 12pm -12am
The Grand West Family Entertainment Centre is the place to be on a cold winter night. Their Olympic-sized Ice rink with contemporary music and bright lights, delivers a fun experience that will lighten up your night. This ice station is open to people of all ages. It also serves as the venue of number of competitions including ice hockey. It is advisable to dress warmly when visiting this site.
2. Get a drink of Black Insomnia coffee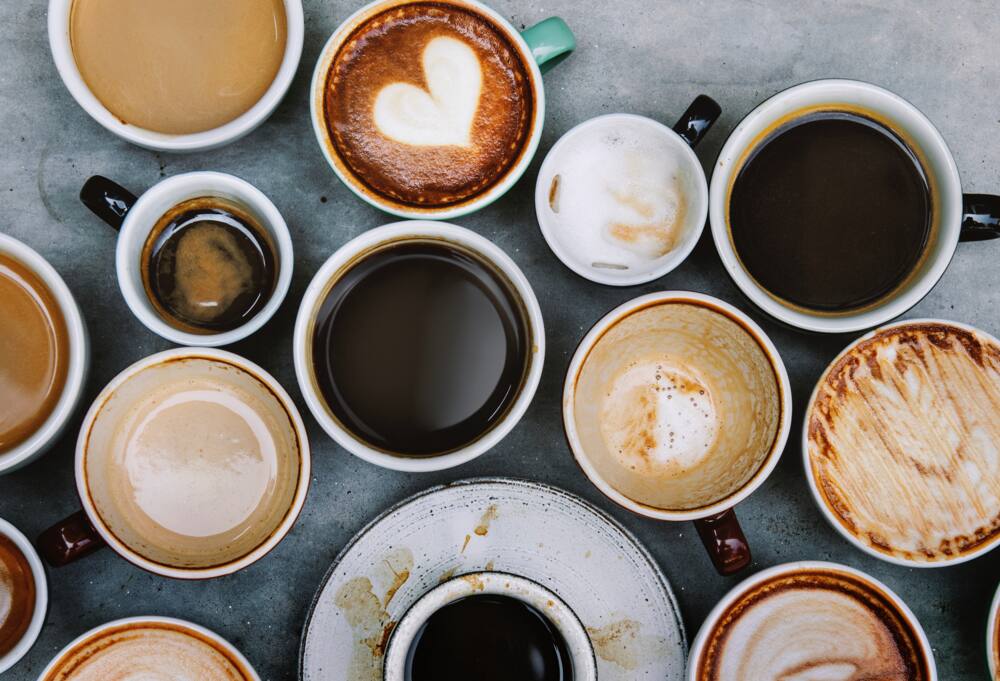 Cape Town has its reputation when it comes to coffee. At first, it was described as the city with the best coffee shops in the world until Black Insomnia came, and it changed to the place with the strongest coffee in the world. With a 300 percent higher caffeine content than the ordinary coffee, Black Insomnia is a dose of coffee you should take with caution. Anyone predisposed to caffeine tremors should not partake. The creator of this coffee, Sean Kristafor in conjunction with South African roaster worked their minds to achieve a 702 milligrams of caffeine for 12 Oz.
Visit these coffee shops to get this coffee:
Thee Haas Coffee in Buitenkant street,
At Hard Pressed Café in Bree, and
At the Shift Espresso Bar at the Cape Royal Hotel in Greenpoint.
3. The poke bowl at Hokey poke
Contacts: 021 422 4382
Address: Neon 1 Church Street; Walk-ins welcome.
Opening hours: everyday from midday to 9pm. Closed on Sundays.
Cape Town is always at the forefront when it comes to food trends. Jason Bakery, comes to mind with their cronuts just as Bree makes headlines with her bacon. Hokey poke located in Wale Street will have you dreaming with their fine poke flavors.
Whether you are looking for things to do in Durbanville or activities well suited for rain Cape Town, there is a lot to do in this beautiful city. Some would ask, what's on in Cape Town or what are the things to do in Cape Town? The only time you will have clear answers to these questions is when you actually visit Cape Town. Do no worry about Cape Town rain or cold winter. Just get the right clothing and prepare to be delighted.
READ ALSO:
15 original things to do in Cape Town 2019
Acknowledgment of debt: Is it regulated by the National Credit Act in 2019?
Romantic things to do in Cape Town
Source: Briefly News