20 fun places for kids in South Africa 2019
Finding fun places for kids can be challenging because of how delicate kids are. Factors such as security against theft or bodily harm while having fun comes on top of the list of what to consider when finding the best fun places for kids. The environment where the kid is supposed to play and the challenge level of the game that the kids will play are also important considerations. As a parent, you want to ensure your kid is happy for every minute he or she spends playing with his or her peers. In South Africa, places to go with kids are a lot.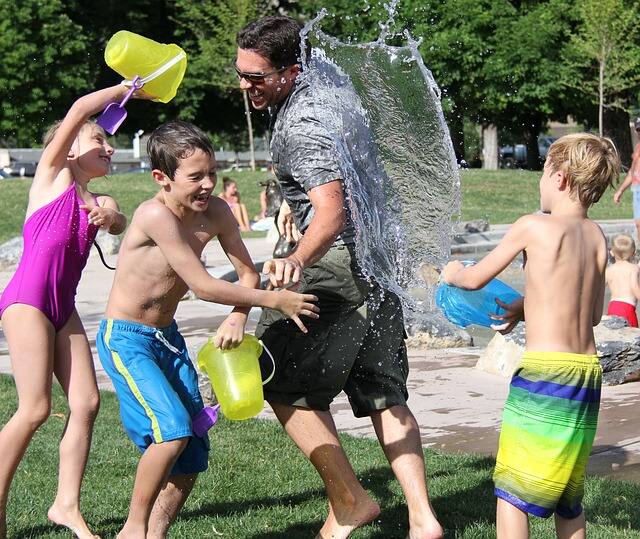 READ ALSO: Top camping sites Gauteng 2019
There is a lot to do with your kids in South Africa. Be it children's holiday activities in Johannesburg or family things to do in Johannesburg, South Africa is the small pack where quality entertainment comes in. These activities range from adventures, picnics, and physically engaging activities. The latter always works magic for kids. You can choose to visit a water park with a dry zone to play or go to the all-weather theme park. All these options deliver entertainment and in turn great satisfaction to your child. Here are 20 fun places for kids in South Africa that you must take your kids.
1. Family Eco Farm Getaway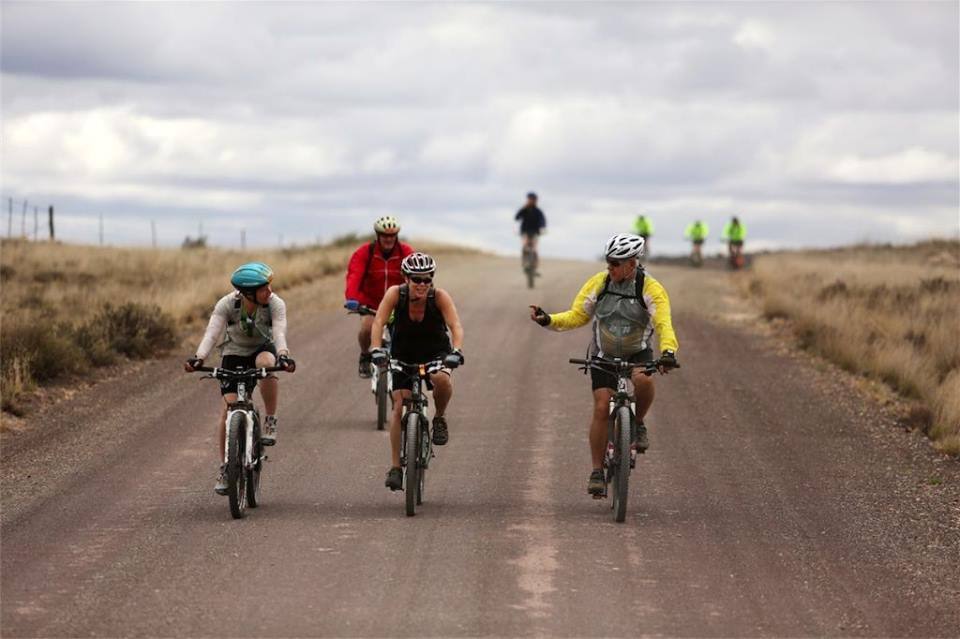 Eco farm is the ideal place for kids and adults to have fun. The pack is eco-tfriendly with solar energy as its main source of power. It has electric go-karts for kids and race tracks where everyone has fan racing. The food at this park is purely organic. If you have a few days to spare, you can visit the Karoo farm to enjoy farmyard animals, chlorine free swimming pools, and farm drives with incredible views of the ostriches and antelopes.
2. Hike the mountain on a scooter or ride down the city hills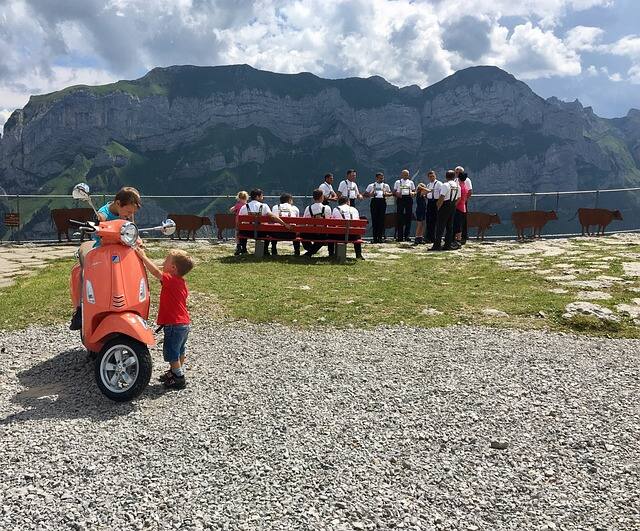 Traverse the city in a non-motorized vehicle that is friendly to the environment and can get every member of the family into a cheerful mood. The Swiss designed scooters are the first of their kind in South Africa. They were made to deal with the rocky terrain of the Alps. This family fun park was created by the family adventurous gurus scooters, who have added two new routes to their long list, which are the Stellenbosch and Knysna. The good thing is that you can also go for paragliding, kayaking, abseiling, and swimming alongside seals. There is a lot to look up to when visiting this location for a family fun day.
3. Visit the bike park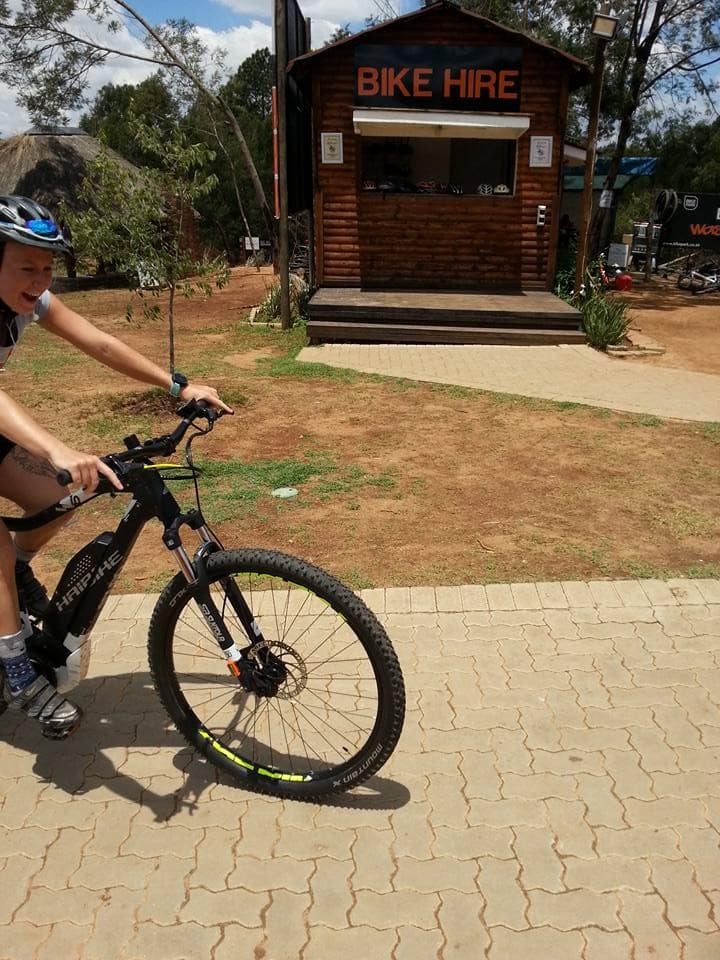 The Bike Park is opened 7 days a week, from 8 am to 6 pm. It provides an equal opportunity to cyclists of all ages laps for fun and skill level laps. It has different kinds of pump tracks that sum up to 2.8 kilometers, from beginner jump lines to rock gardens and expert drop-offs.
They have a new Bike Ban that provides cyclists with bike repair services. The park, which was designed by Chris Nixon, offers great tracks for you to develop your biking skills.
4. Watch the African Penguins on the beach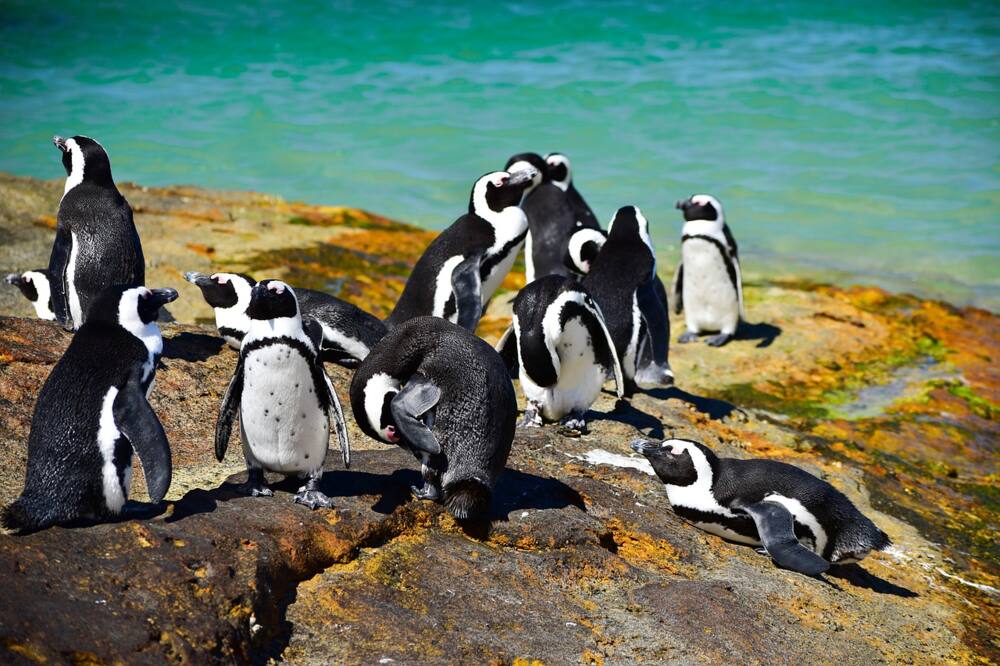 One of the great things about Boulder's Beach Penguin Sanctuary is the fact that it is windless. This sheltered beach is a great stop for your kids because it gives them the opportunity to see more than 2,000 endangered African penguins and Africa's only penguin colony. The best time to visit this site is late afternoon or early in the morning. Your kids will love it here.
5. Jump at the wall-to-wall trampoline site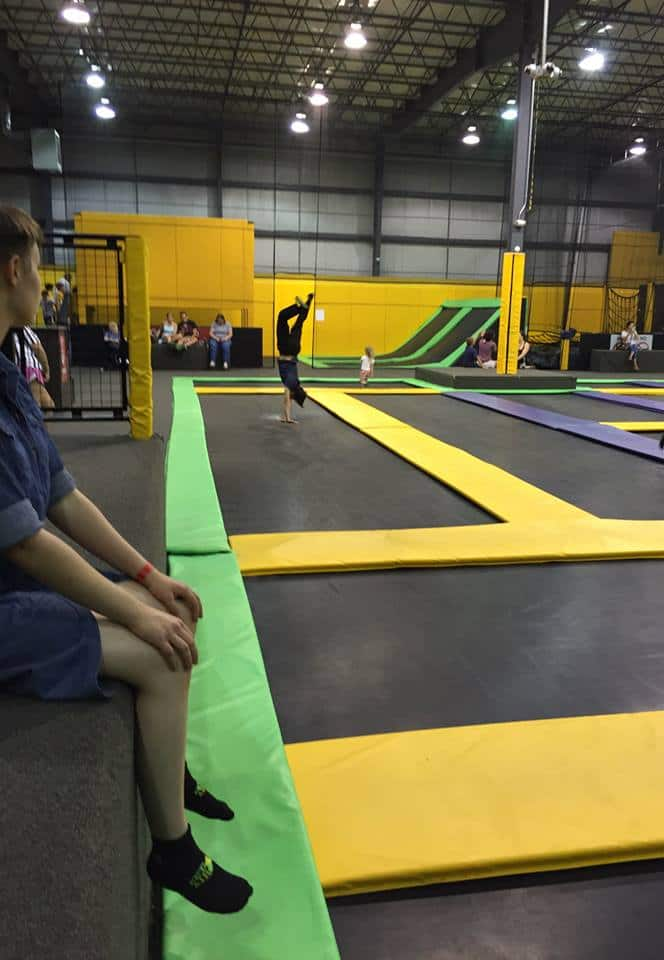 Rush Indoor Trampoline Park will have your kids begging for more. It homes one of the largest foam pits in the world. And it is a fun place to be, both for parents and kids alike. The site has 1,700 m2 of interconnected trampoline stretching from one end of the wall to the other, 3 basketball slum dunk lanes, 2 dogeball courts, 2 long trampoline lanes best suited for doing flips, and a battle beam. The prices are kind to the pocket.
READ ALSO: Top 15 exciting things to do in Mossel Bay 2019
6. Kenilworth Karting for the ultimate car race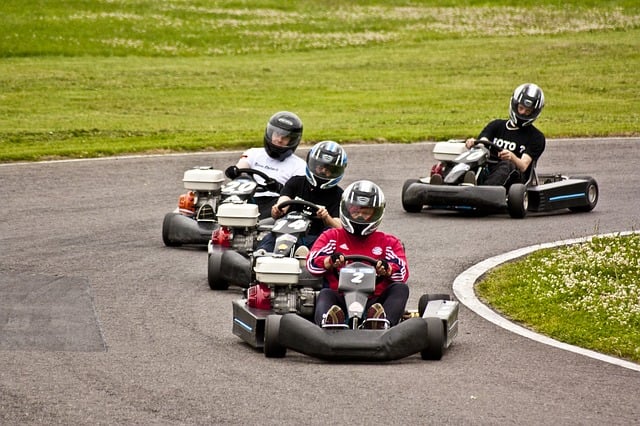 If you are a bargain hunter with a knack for sporting fun, the Kenileworth Karting is the best option for you and your kids. It is an indoor Kart - racing destination in South Africa that serves you the right doses of adrenaline, with the high-tech kart at high speed around a twisty racetrack being the most daring. Karting is a hood friendly sport that is easy and affordable. Safety is assured because there is close supervision of all racing events so as to keep the tracks free from any kind of dangerous driving.
Kenileworth is a great family spot.
7. Treasure hunt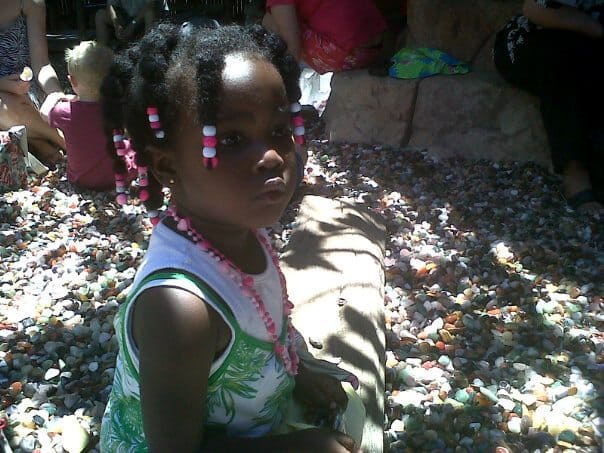 Challenges are good for a child's mind. Scratch Patch understands this concept quite well. They, therefore, allow kids to get involved in a treasure hunt in a bid to locate a crystal that does not only have the most glitter, but also is the most beautiful. Adults can also participate in the hunt, thus making this option the best for the family. There are various varieties of gems to choose from.
8. Board the pirate Boat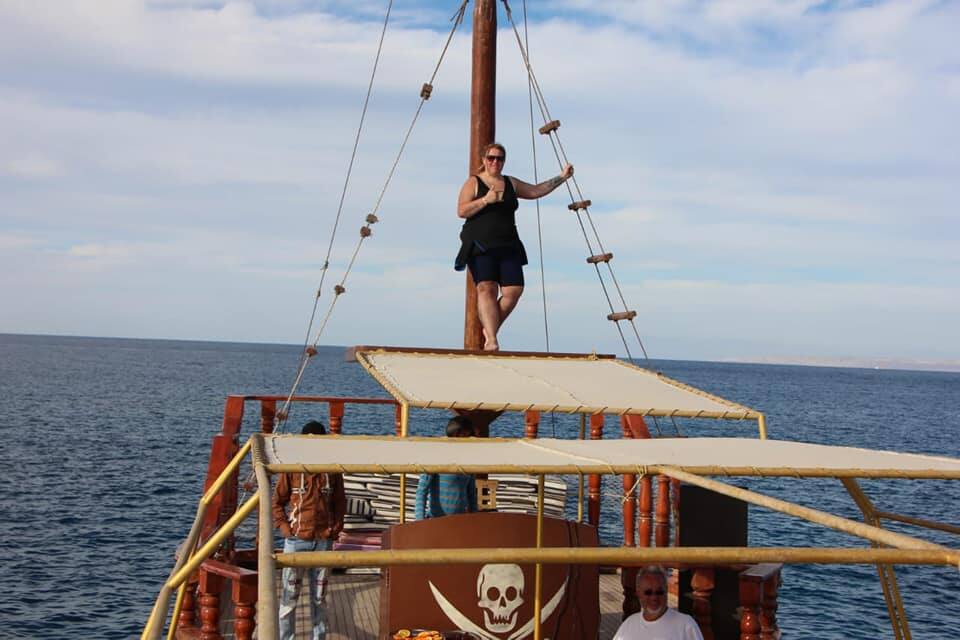 There is no better place to experience the life of a pirate other than in a boat manned by pirates. The Jolly Roger Pirate Boat offers you the perfect pirate experience. This boat sets sail every day, at lunch, late in the morning, and at sunset for a peaceful sail across the Atlantic Seaboard. People of all age groups can board the boat for a thrilling experience.
9. The magnificent Milkwood Maze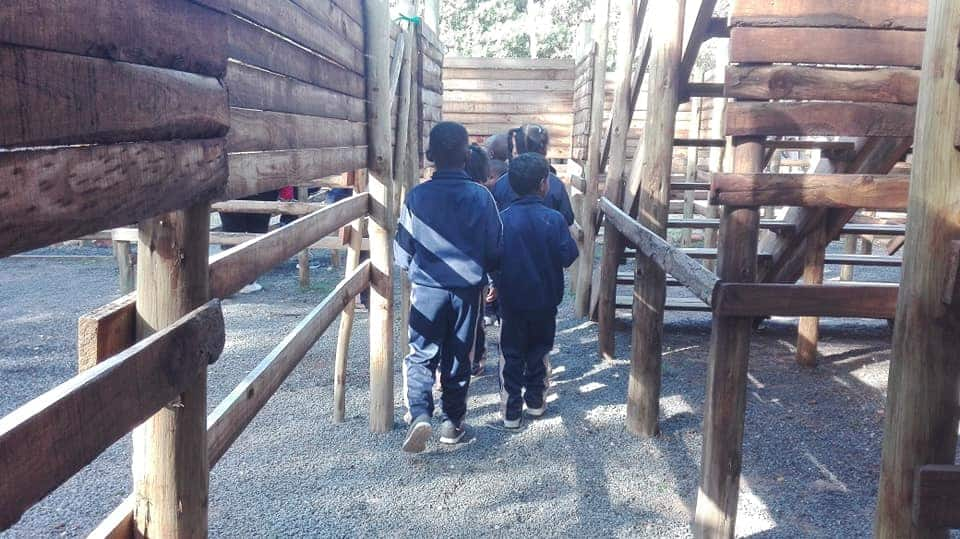 Atop the historic and charming Imhoff Farm lies a double-story maze that is fun for people of all ages. The Milkwood maze is a 3D maze that provides an exciting experience for the whole family. The maze provides a tour of South Africa and its neighboring countries including Namibia, Zimbabwe, Mozambique, and Botswana. Each destination in the maze is known through a flag. You should also look at the different animals in the maze.
10. Spend a night with the lions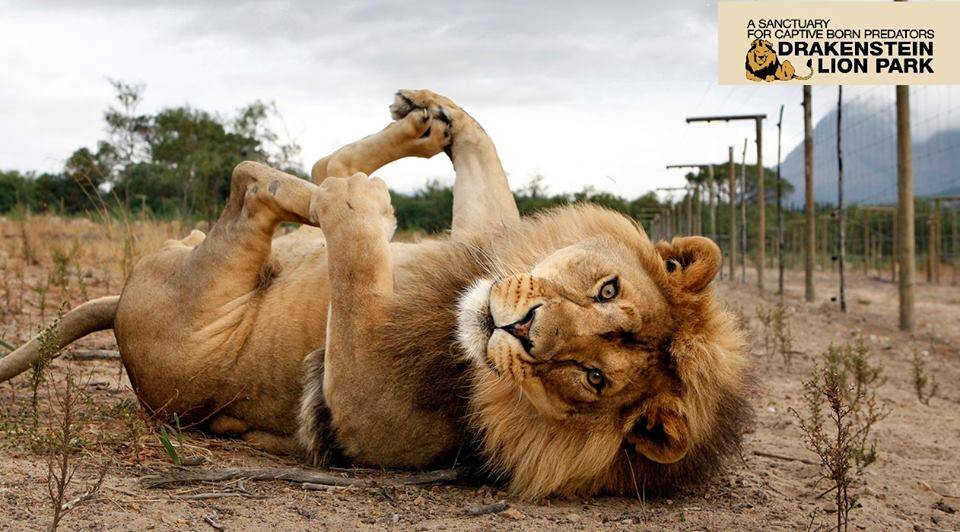 Drakenstein Lion Park is found in the winelands. It provides new beginnings to rescued lions. The sanctuary offers you the day visit option, but you can opt to spend a night in their cozy tents. This will be a great adventure for the kids. You should expect to see chimpanzees, lions, even the rare white lion.
11. Action filled paintball game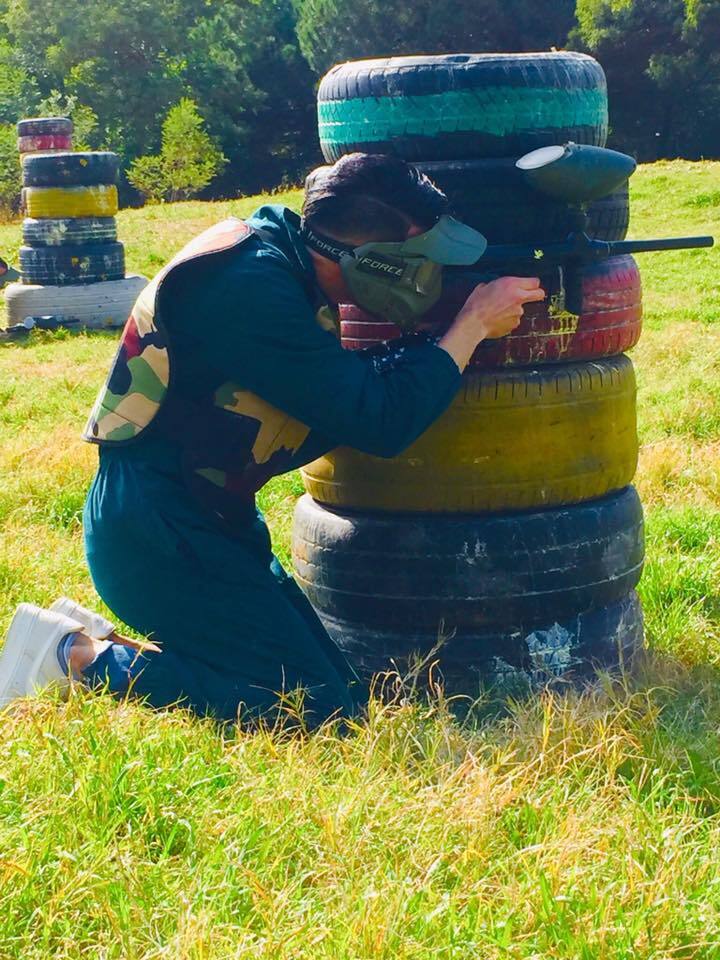 Action paintball provides the kids with an opportunity to experience their wildest war dreams - which are pretty much harmless. Kids with their heart beating for this game will have a time of their lives diving and dodging the dreaded beautiful colored ammunition. Adults too can participate in this game to make it even more interesting.
READ ALSO: 15 fun and thoughtful romantic things to do in Johannesburg
12. The Warrior Toy Museum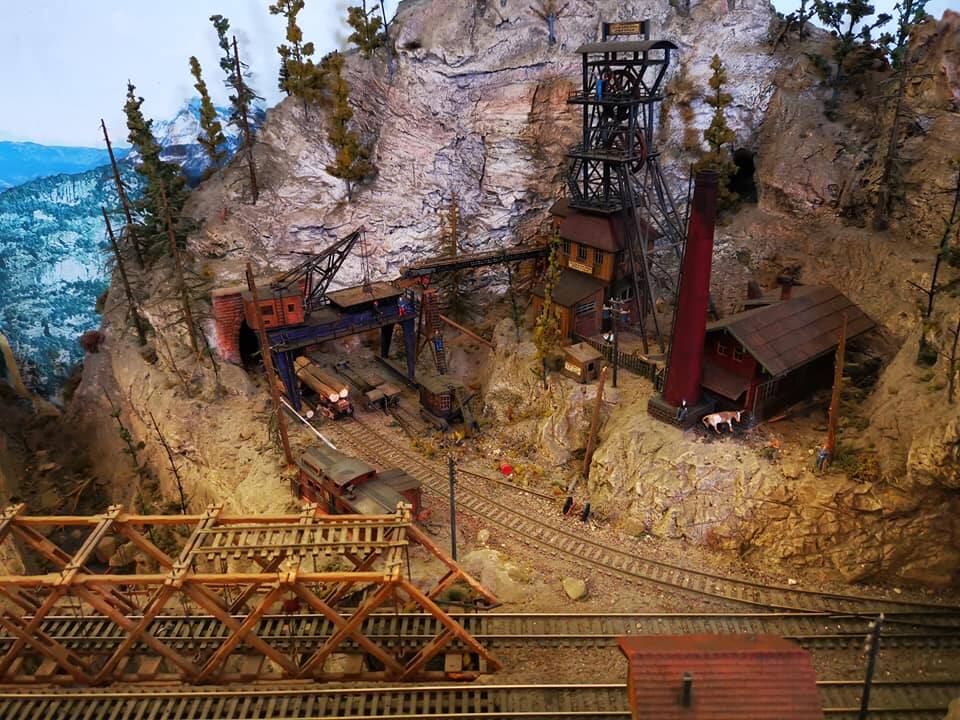 The Warrior Toy Museum has the perfect collection of vintage vehicles from trains to cars. It also has old miniatures, teddy bears, and 2 well-functioning railroads.
13. Slip and slide at the Graceland Venues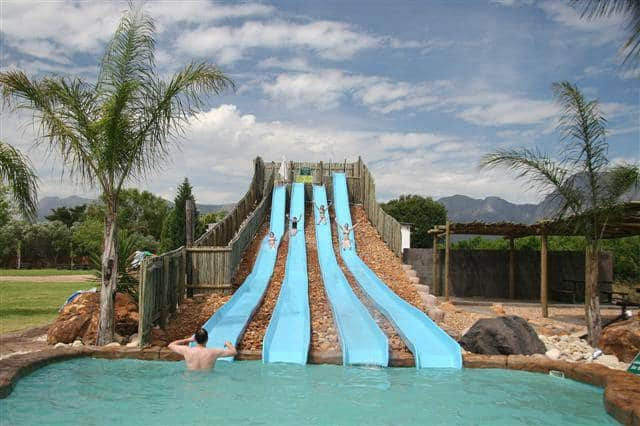 Graceland Venues is found at the center of the picturesque Boland mountains and vines. The venue is an all in one fun park for kids who just want to have fun.
It is a family oriented park with more than one fun activity to offer. These includes large water slides, a jungle gym, a play park, and a venue hall. Kids can have a playful day at the swimming, wiggly pond and a ball pond. The farm also has animals moving around.
14. Visit the Giraffe center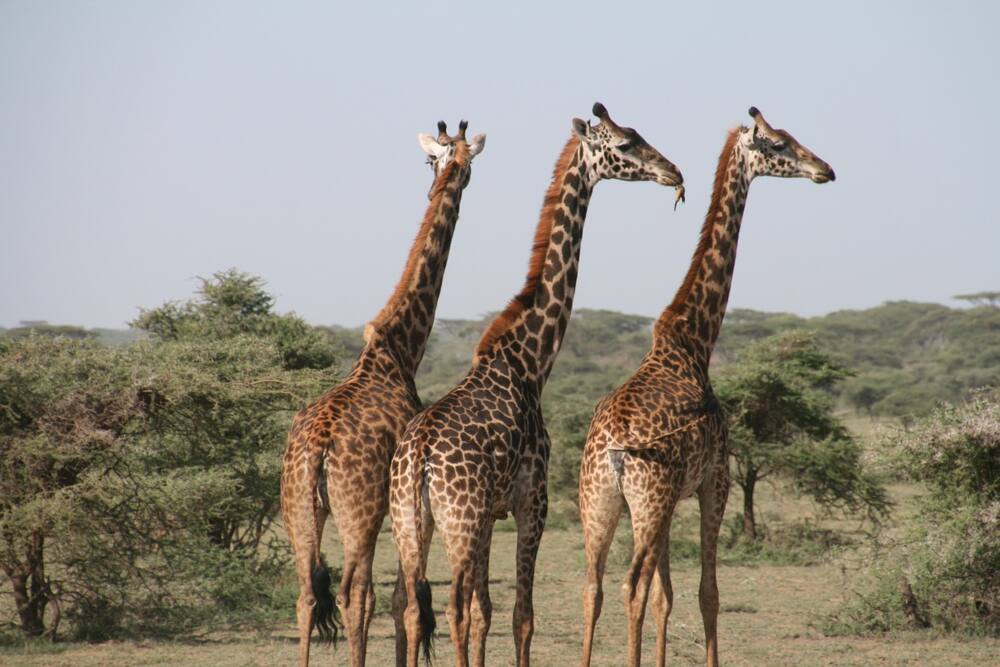 The Giraffe House is a habitat for a variety of animals. Though it is named after the tallest animal on Earth, the centre offers sanctuary to more than one animal. Some other animals at the park include the biggest and smallest antelope, birds, reptiles, and different bucks.
The center is focused on educating the masses, and they provide their services to preschool and school groups as well as adults. The education is tailored to meet the needs of the group at hand. Your kids will love it here because they will get to learn a new lesson about their environment.
15. World of Birds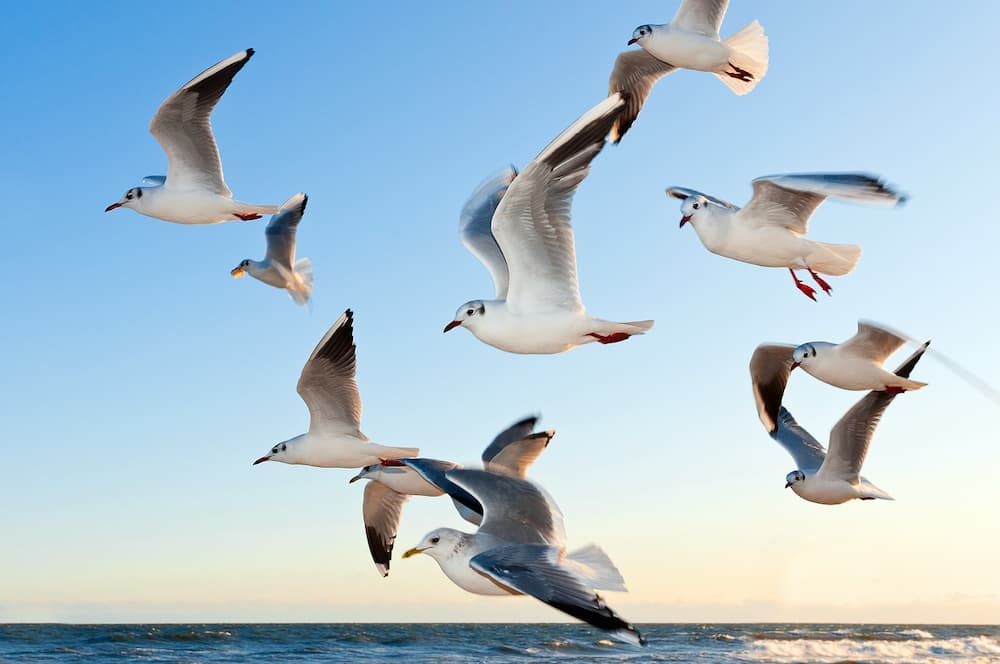 World of Birds is the largest bird park in the continent with more than 3,000 birds and small animals, four hundred different species of birds, and one hundred walk-through aviaries. There is a picnic area and playground on site. The park provides a rare chance to view some of the world's most beautiful birds.
16. The cradle of humankind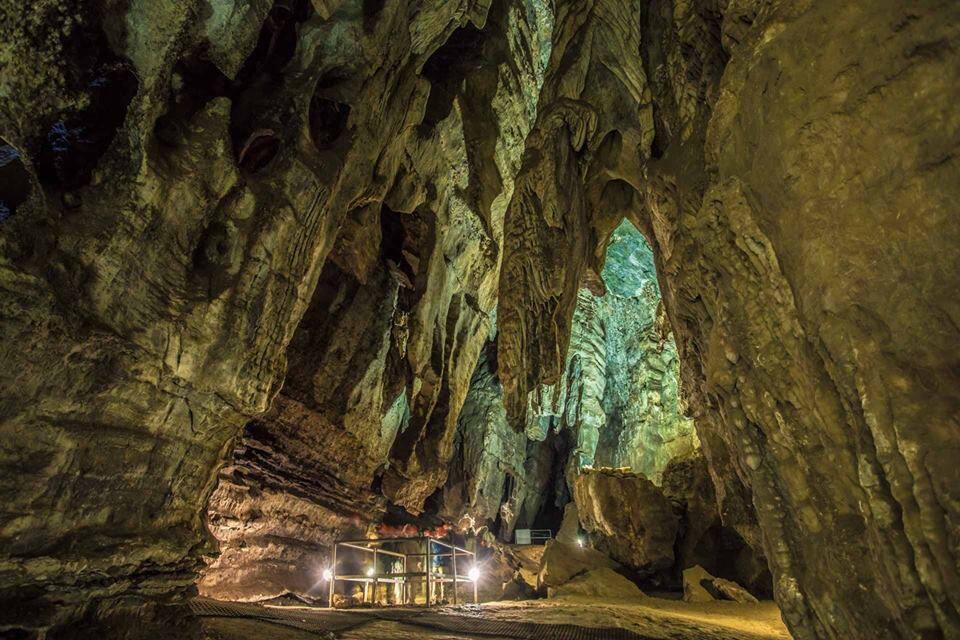 Go out of the city to the cradle of mankind for a fun-packed family trip. The center adopts an educational approach that informs visitors about what the cradle is all about. This will be very exciting for both kids and adults alike. The highlight of the center is the underwater boat ride that takes you through the history of Earth.
READ ALSO: The complete list of things to do with kids in Johannesburg
17. Visit the Johannesburg Zoo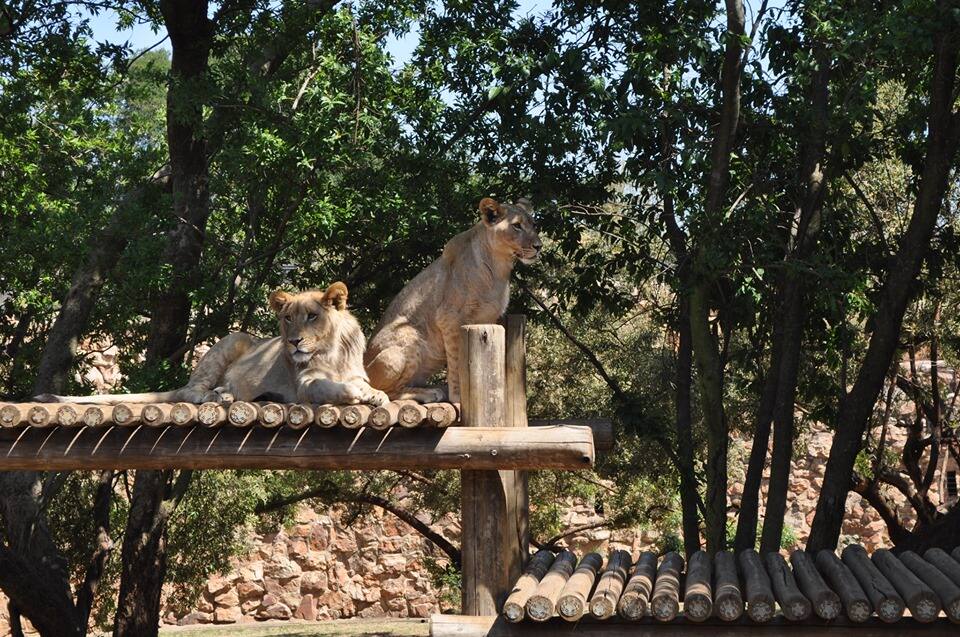 If you were wondering what to do in Johannesburg, then a visit to the zoo will answer your question just fine. It is one of the fun things to do in Johannesburg with its extensive line up of exciting activities for kids and adults. Activities such as animal feeding, kid games and crafts provide an opportunity for kids to have fun.
18. Segwati Gateaways for quad biking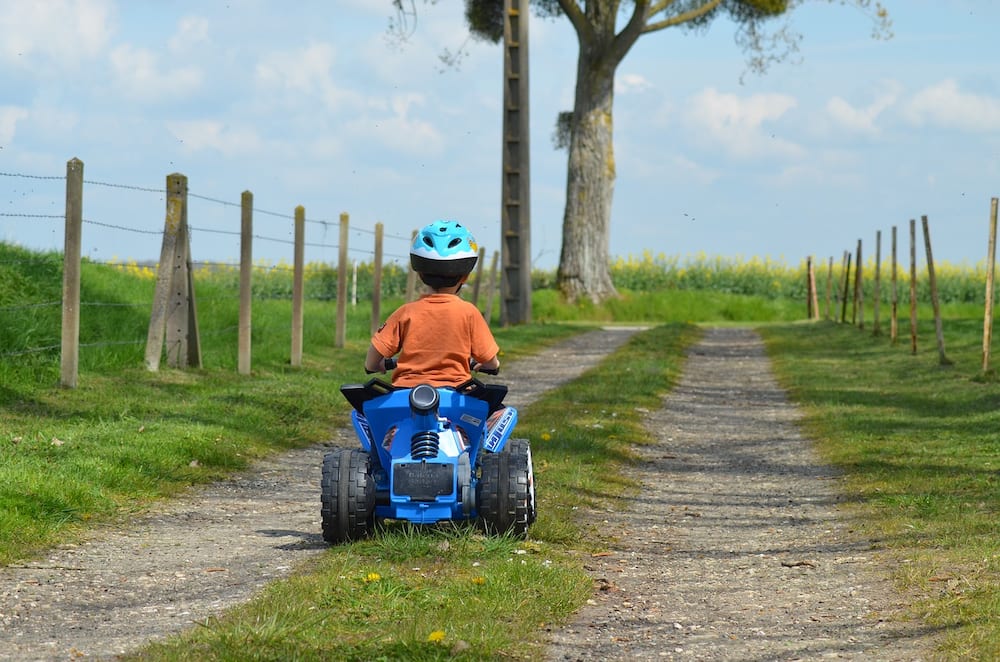 Quad biking is the perfect escape from the city's busy life. Found along the slopes of the Witwatersberg mountain range, Segwati is a must visit destination with great activities. The taop of their activity list is a quad-biking trip that delivers an adventurous thrill for the kids and adults alike. It is one of the best places to visit in Joburg, and it offers unique, fun things to do in Johannesburg for adults as well.
19. Apply your creativity at the Pottery Junxion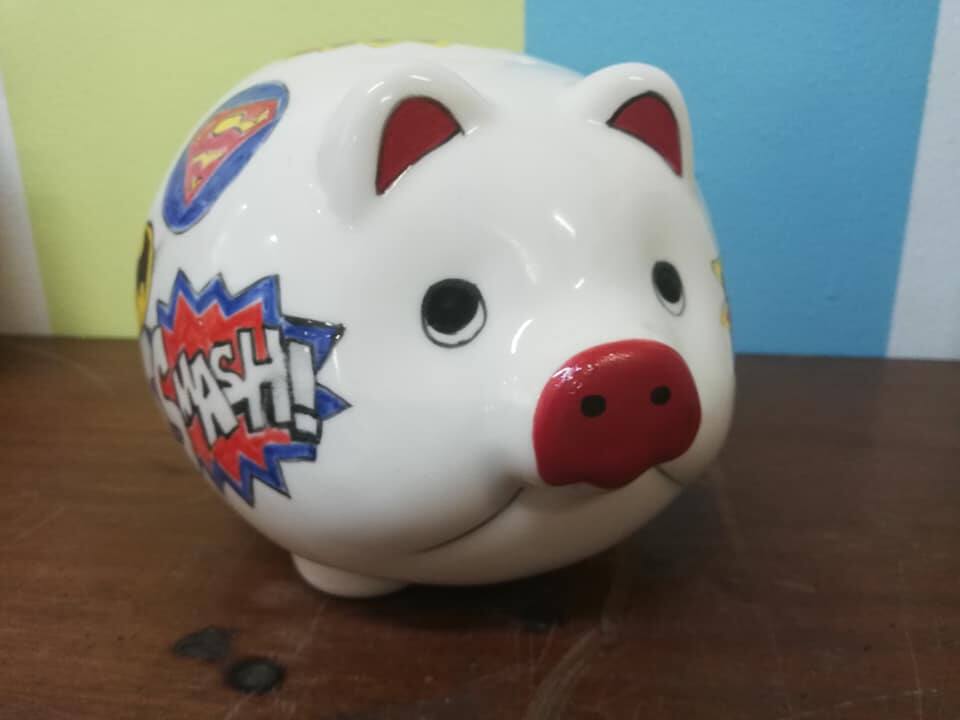 Pottery Junxion provides a rare opportunity for kids to invoke their creativity and make paintings. This makes it one of the fun things to do in Gauteng that does not involve a lot of running. Visit their site and paint tea sets, bowls, and plates.
20. Golfing for a school hols-in-one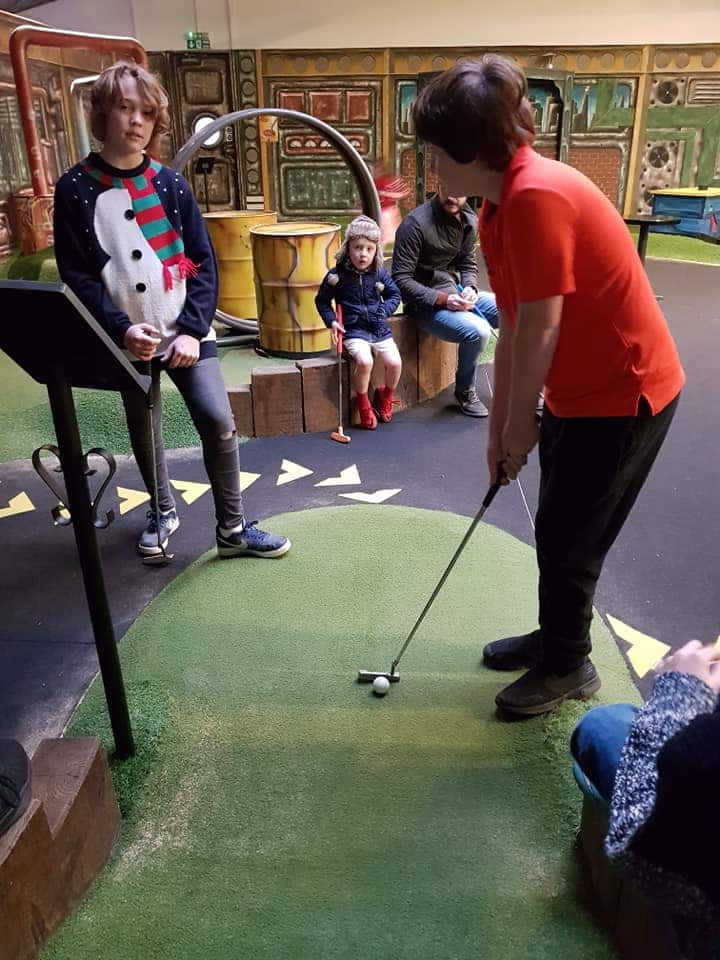 In a group of four, you can head to the golfing center, which is one of the most exciting places with mind-blowing things to do in jhb. Enjoy an exciting golfing experience that will leave you in a good mood.
There are a lot of family things to do in Pretoria, including visiting the water parks in Gauteng. But, in all these the fun things to do in Pretoria for Jozikids, you will wish for more parks in Johannesburg. As a parent, the fun places for kids in South Africa will have you spoilt for choices. The country offers different kinds of events and venues where your child can have fun. Choose one from the 20 listed above.
READ ALSO:
Mpumalanga holiday destination: The best places to visit in Mpumalanga 2019
40 of the best outdoor activities in Cape Town
Source: Briefly News