Memorable adventures in Cape Town - 10 affordable activities for outdoor lovers
Cape Town is the epitome of beauty and adventure that has been voted among the most beautiful cities in Africa and the world at large, courtesy of its breathtaking tourist attraction sites. The town has exciting places that you could visit and explore. Whether you are the type that fancies indoor or outdoor activities, the city has something to engage you. These breathtaking adventures in Cape Town will be the best memory that you would have created, especially if you are a leisure-seeker.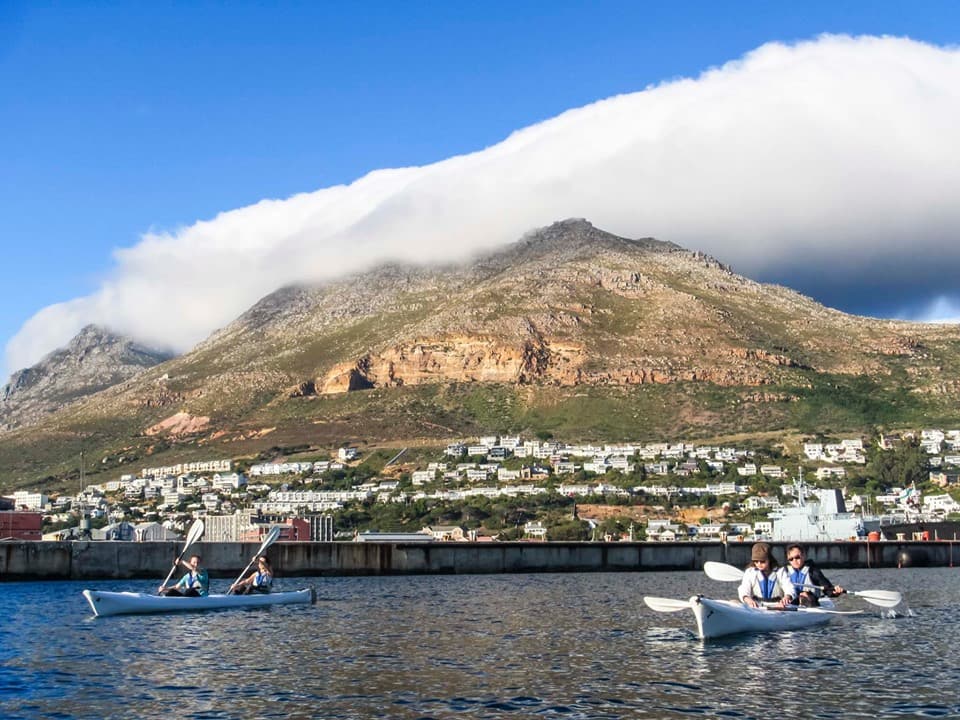 Are you a leisure-seeker and are looking for a serenely sophisticated and adventurous place to visit? If so, Cape Town should be the next destination in your bucket list. The city has turned the simplest activities to fun-filled and adventurous undertakings. The city has a unique way f tuning your adventurous mode on so effortlessly that it will leave you with a different view of the city. These are some of the adventures in Cape Town that you should be part of whenever you get the chance to.
Adventurous things to do in Cape Town
Whether you are the type that gets an adrenaline rush in water, air or land, there is something unique that you could engage in and have a memory of a lifetime. All these undertakings are hopped up to keep your thrill on the maximum. These are some of the enthused adventure activities in Cape Town if you were wondering on what to do in Cape Town;
READ ALSO: Romantic things to do in Cape Town
Outdoor activities Cape Town
If you are the type that loves being in the water, there are so many activities that you could try out while in Cape Town. These hyped undertakings include;
1. Kayaking with penguins and other marine animals
False Bay is one of the gems that Cape Town is proud to associate with. The bay has warm waters and a beautiful beach that is home to Penguins. Be it summer or winter; there is something fascinating that you could always engage. During summers, it usually is warm, and you will be lucky to see whales. On the other hand, winters come with an added advantage since it comes with windless days, which makes it ideal for paddling.
During the paddling activities, in suburban Cape Town, adventurers are bound to come across a colony of penguins and Cape fur seals. If you wish to have a close-up view of the penguins, you will have to swim from the kayaks, which is another epic experience.
2. Snorkelling with the seals in Cape Town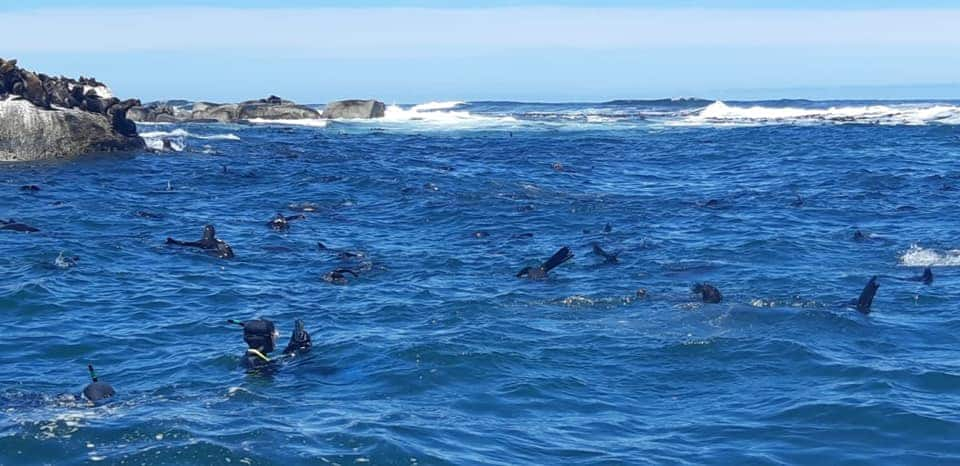 Does the mention of snorkelling send chills down your spine? I bet it does. This is one of the most thrilling activities in Cape Town. One of the most epic places that you could visit for snorkelling is the Duiker island. Located in the Atlantic ocean, Duiker Island is home to Cape Fur Seals. You will get to experience this remarkable marine life at their natural habitat. Regardless of whether you are a guru when it comes to swimming or not, you will still have a chance to enjoy this experience.
The bay has trained and qualified personnel that will guide you through the whole experience. You will also be provided with the snorkelling equipment, so you do not have to worry about your safety. This undertaking is limited to kids above the age of six.
You can always make plans for this fun-filled experience any time you are in Cape Town. However, the ideal season that will guarantee the best of memories is during Spring and Autumn; between September and May. During this season, the seal pups are out swimming.
If you are the type that has a fear for water, you need not worry because the Animal Ocean's vessels take up to ten people. Do not let your fear stop you from being part of this enthused undertaking; it is among the most exciting group activities in Cape Town.
3. Surfing in the waves of Cape Town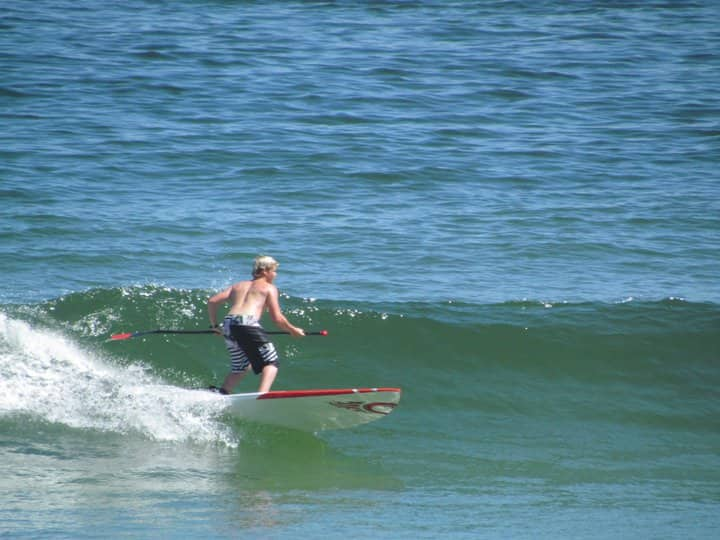 Take advantage of the beautiful ocean waves at the Indian ocean and create a breathtaking experience by trying out surfing. You could also try out surf camps, as it is among the most fascinating group activities Cape Town can offer. You need not worry about learning to surf, because Stoked School of Surf is an institution that provides training and the surfing equipment at affordable rates.
Fun things to do in Cape Town
Are you looking for a unique way of treating your family? Cape Town is one of the cities that is richly invested in leisure undertaking. These are some of the exciting things to do in Cape Town;
4. Tobogganing at Cool Runnings in Tygervalley
South Africa is the only African country with a toboggan track, how awesome is this. The most convenient thing about it is that it is designed to suit all ages, so it is a perfect gateway experience for the whole family. The toboggan track is a whopping 1.2 kilometres and is designed to wander down a hill in a winding manner. Could you ask for a better experience, I bet not. This is a fascinating and yet unusual thing to do in Cape Town.
5. Horse Riding on Noordhoek Beach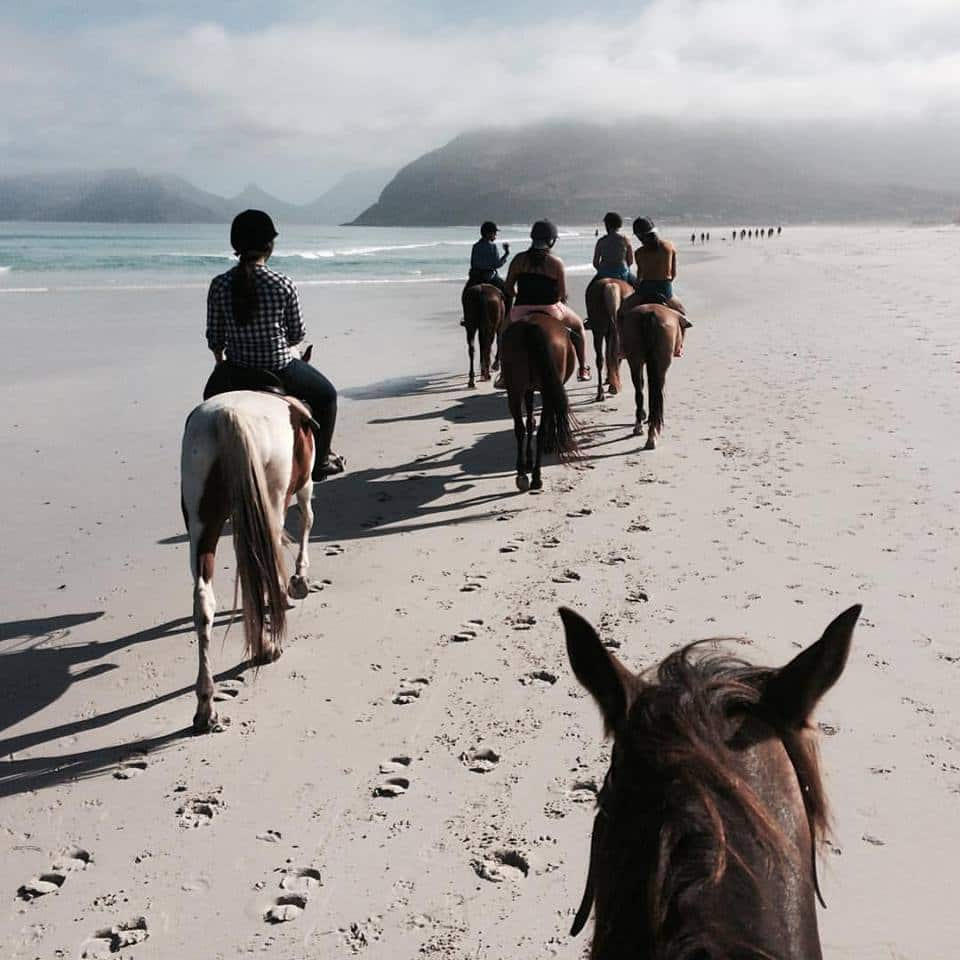 Imagine capturing a shot of yourself on a white horse on white sandy beaches; that is a masterpiece. Noordhoek is one of the cleanest and most beautiful beaches in the city. The heavenly beach is so serene that will make your horse-riding experience therapeutic. The experience of riding along the Noordhoek beach is one of a kind. You should make a point of trying it out.
6. Abseiling off Table Mountain
One of the easiest ways of overcoming your fears is facing them. Most people have a phobia for heights. Abseiling is one of the means of overcoming this phobia. Table Mountain is one of the places where you could try out this sport. Abseiling off Table Mountain involves jumping off a sheer cliff to distance of about one hundred and twelve meters.
This sport might sound scary. It is, however so therapeutic. As you descend off the cliff, you get a better view of the city and the beauty of nature. If you happen to visit Cape Town, make a point of trying out this sport. In as much as it will give you an adrenaline rush, it is worthwhile.This is one of the unusual things to do in Cape Town.
Indoor Cape Town activities
Cape Town is an interesting city. It not only has options for outdoor escapades but also has epic indoor activities that you could engage in. These are some of the options that you could try out;
7. Go-kart racing
Go-kart racing is one of the most engaging and fun-filled activities that you could try out. In as much as it has a kids set-up, the adrenaline rush that comes with the ten lap race is therapeutic. Go-kart racing is one of the best sports that one can try out, especially if it's on a family day out. The venue usually is open every day, so one can opt to hop whenever it is convenient for them.
8. Hint hunting
Hint hunting is one of the exhilarating cheap things to do in Cape Town. The game involves sixty minutes of trying to solve a puzzle. Those playing this game are grouped with regard to their ages. This is one of the ideal undertakings that you could try for team building.
Places to visit in Cape Town
If you are the type that enjoys travelling and sight-seeing, there are so many epic places that you could visit while in the city. These places include;
9. The Cape Point and Cape of Good Hope
This is an isthmus of land that connects to the Atlantic Ocean. Apart from the breathtaking view of the ocean while on the isthmus, there is also a park that is home to ostriches and baboons, which makes it even more beautiful. The view of these animals in the wild is so outstanding.
10. Robben Island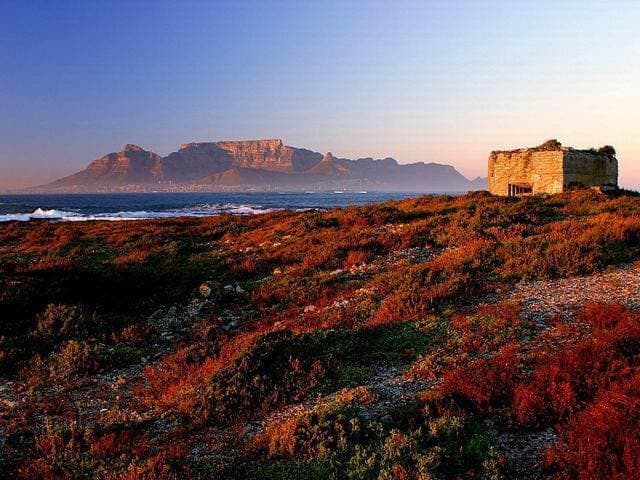 You cannot come to Cape Town and fail to visit Robben Island. This island holds the country's most significant history. This is the place where the anti-apartheid crusader; Nelson Mandela stayed in prison. The area has been turned into a museum, and it takes a ride on a ferry to get there.
With all these activities, your experience of the adventures in Cape Town will be worthwhile. These activities are enough to keep your body's thrill on the maximum for the time that you would have signed up to spend in Cape Town. All these activities have an exciting way of giving you an adrenaline rush, regardless of what your preferences are. You ought to make plans of experiencing this energy that this top-ranked city has to offer.
READ ALSO:
15 adventurous things to do in Gauteng 2019
10 best family things to do in Johannesburg
15 original things to do in Cape Town 2019
Source: Briefly News