Fun things to do in Ballito: best places to visit, activities
Every once in a while we take a break from normal life and want a breather which is why identifying the things to do in Ballito is a great idea. Whether you want to hang out alone, or in the company of friends and family, you must first have an idea of what fun things to engage in.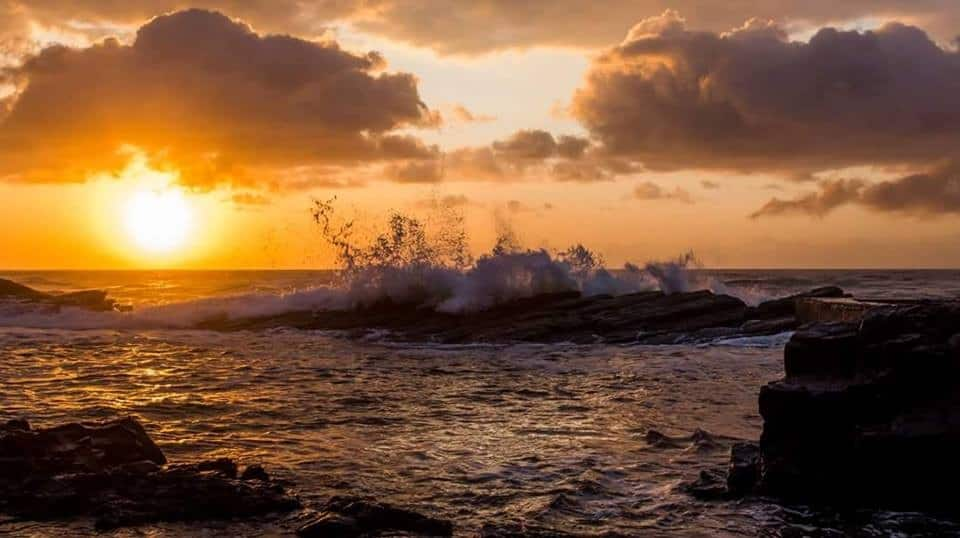 Have you ever wondered which are some of the interesting things you can do in Ballito? Are you looking for spots or joints to relax or have your adrenaline rushing because of the adventure you will be engaged in? If so, you may need to establish specific places that offer the kind of excitement you need. Fortunately, there are lots of such places in Ballito that you can check out including the unique Game Ballito junction. There is no way you will get bored.
What to do in Ballito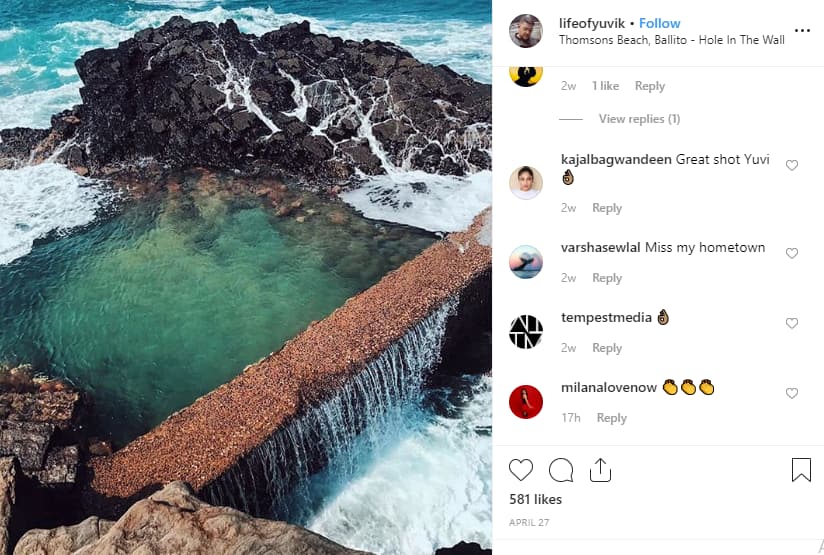 Whether you like being out in the wild, you enjoy some great time at the beach or even want to have some cool indoor moments, there is something for everyone in Ballito. What you settle for may highly depend o your affordability and preference. The following is a break down of some of the areas you could visit and have some mad fun.
1. Visit the flag animal fun
On the Ballito things to do as a family, do not forget to visit this farm. It offers a range of activities for everyone. The young ones will enjoy pony riding, running around in the playground, a rain-proof playground, and a jumping castle. The grownups could take part in feeding the animals and enjoy the milking show. They could also watch the kids play as they take some sweet tea at the tea garden.
This venue offers your ultimate destination for relaxation as a family. You can all retire to bed later as the farm offers affordable accommodation for stay-ins. In fact, it offers some of the best family things to do in salt rock. All you need to do is contact them for more information.
2. Clarke Bay Beach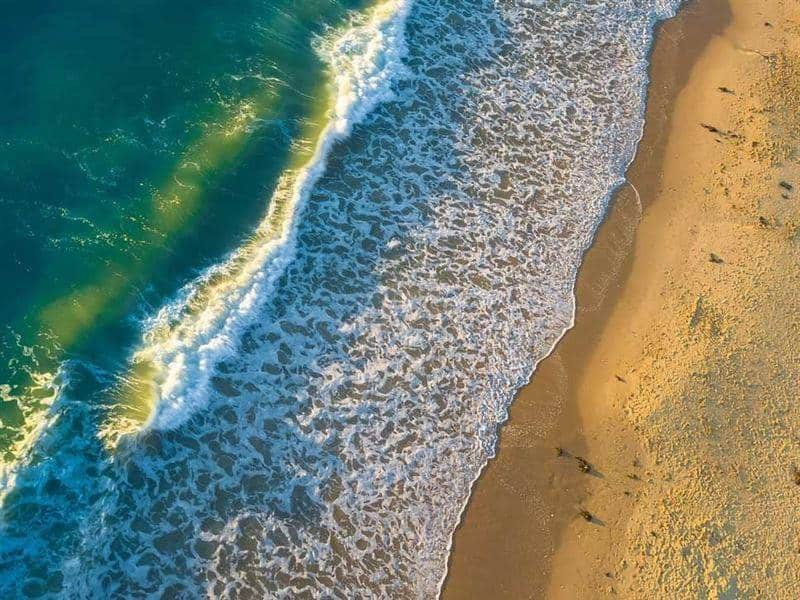 Are you the kind of person that enjoys a great time at the beach? If so, there is one joint you must visit when figuring out the things to do on the South Coast. Being a 15 minutes walk from Willard's Bay, Ballito's main beach, you can be sure that you will be enjoying a quieter feel if that is what you are going for. It comes with both shark nets and lifeguard protection which makes it safe for the kids.
In addition, its tidal pool gives you have a chance to show your kids the rich natural sea life, something that they will never forget. Just be careful not cause harm to the beautiful and fascinating sea creatures while at it. After enjoying a great time at the beach, you can always visit any of the Ballito restaurants for a local delicacy. You are sure going to need it.
3. King Shaka Heritage Route
This one is for history lovers. It offers a great and rich history on one of the greatest king of the Zulu and South Africans as a whole. You can go to the KwaDukuza town and visit the high rock, observation rock or even the Shakas trees. You would be interested to note some of the oldest trees which are almost two-hundred-year-old. These include the Indaba Tree and the Assassination Tree, which is where it is alleged that Shaka was killed, back in the year 1828.
4. Ballito tidal pool
Regardless of how old you are, you are sure going to have fun and capture amazing moments that the tidal pool. What's more, two pools are available making it easy for both adults and kids to enjoy and have a great time. The pool is busy with exotic sea life that everyone visiting should be careful and very protective of; at least, if we want to keep coming back.
5. Sugar rush park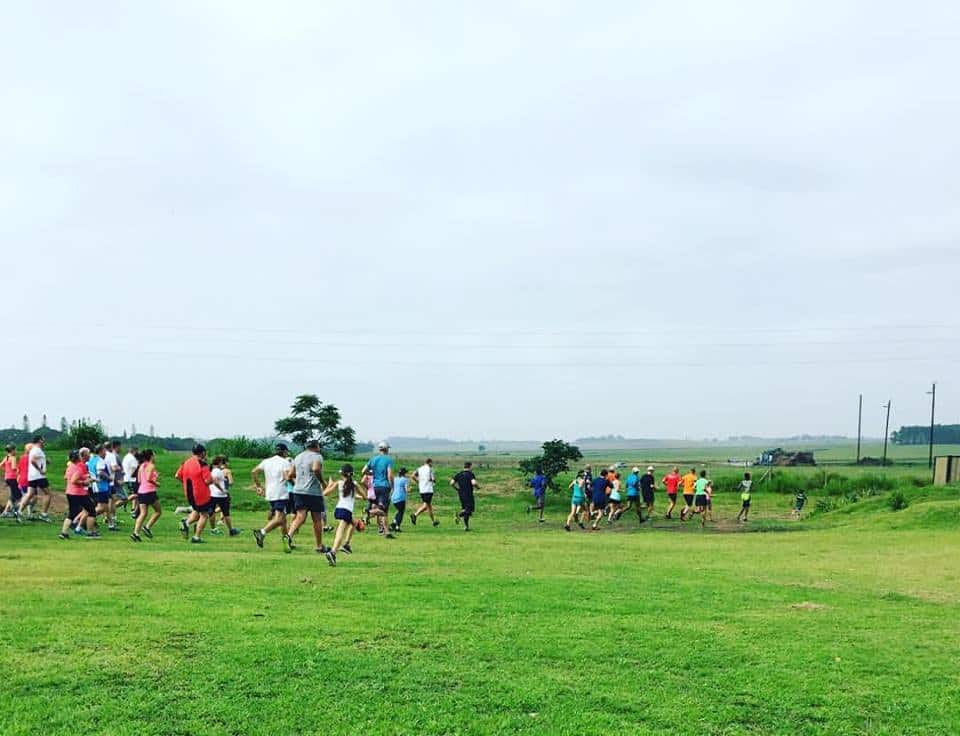 Do not be deceived, the name has nothing to do with sweet sugar. Your kids will thank you for making them visit this park. They will especially enjoy some playtime at a fancy Kids' Activity Zone. The location is parked with lots of other adrenaline rushing activities ranging from mountain biking to running, with trails already in place.
There are over 150 mountain bikes available, which means that the family can still enjoy a great time together. You do not have to worry about being an expert too, the bikes are suited for both novices and experts alike. You can always have your hot showers at the headquarters after the exhilarating activities and enjoy hot coffee afterward. You can also have a light meal at the cafe if you want.
READ ALSO: Protests rock Durban and Pietermaritzburg - key routes blocked
6. Ballito Broadwalk
This one is for people that love long walks on stretching terrains. Stroll or even walk to Salt Rock. If you are in luck, you can catch a glimpse of a pod of dolphins, huge humpback or even a Southern Right whale. This will, however, depend on the season. If the weather Ballito decides to favour you, then you will have a great time soaking int he coastline, especially if you choose to take your stroll in low tide as is often advised.
7. Holla trails
This one favour's mountain bikers that seek an adventurous trip. It is full of biking terrains cutting through farms in the Ballito and the Upper Tongaat regions. It makes up for ver 100kms of terrain that suits both novice and experts mountain bikers. It comes with track variety that you will love, an amazing scenery that will not disappoint, and the Holla Trail Centre which is hosted by Collisheen Estates; Holla Trails offer you and your friends wholesome biking, after/post-bike and outdoor fun experience, all in one package. It is suited for both young and old as long as you have a spirit for adventure.
8. Dirty Harry Fishing tours
Well, finally something for deep fishing lovers. You can be sure that you will be getting a memorable experience on your sea excursion with Dirty Harry Charters. Your skills as a seaman will surely be tasted. Not to worry though, the extremely knowledgeable, experienced, and capable captains will handle you carefully. Their top boats and other well-maintained sea equipment will give you confidence making it easy for you to enjoy an exciting sea excursion.
9. Microlite Flights
You cannot be in Ballito and leave without trying the famous microlight flights. These flights offer a bird's eye view of the local beaches and the coastline. You can be assured that the pilots are in control as they hold the best safety records there are. With your safety guaranteed, all you have to do is have a great time in the air.
10. Crocodile creek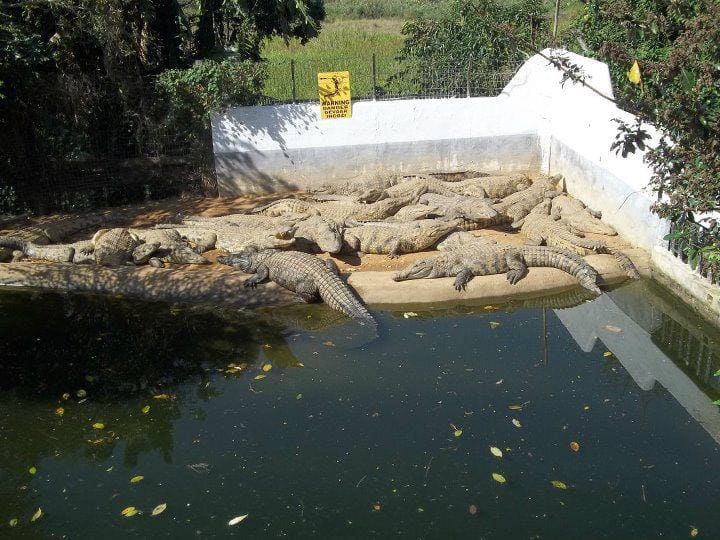 This site passes as one of the best and ultimate activity to do in South Africa. It is home to over 7,000 Nile, West African Dwarf- and Slender-Snouted crocs, not forgetting the American alligators, some deadly mambas and a variety of snakes, tortoises, and monkeys among others. Even without going to the parks, you can still get an exciting, wild adventure at the croc creek. The experienced guides will take you around and share some of their rich insights about the different animals. You can be sure that you and your family will have an amazing time.
11. Funky monkey Ballito
Forget the Ballito fun park as the funky monkey is the ultimate indoor play and partying destination for kids. It is parked with numerous play stations which include Jungle Gyms and Ball Pits that ope up the young minds of kids to having fun in a safe and convenient way. Every age group is accommodated as different areas are available for them. The funky monkey is not just about fun but also about education. The stations are clean and well maintained. What's more, as your kids have fun and enjoy some quality playtime, you can relax over a cup of coffee and a book at the cafe.
12. Mozambik Ballito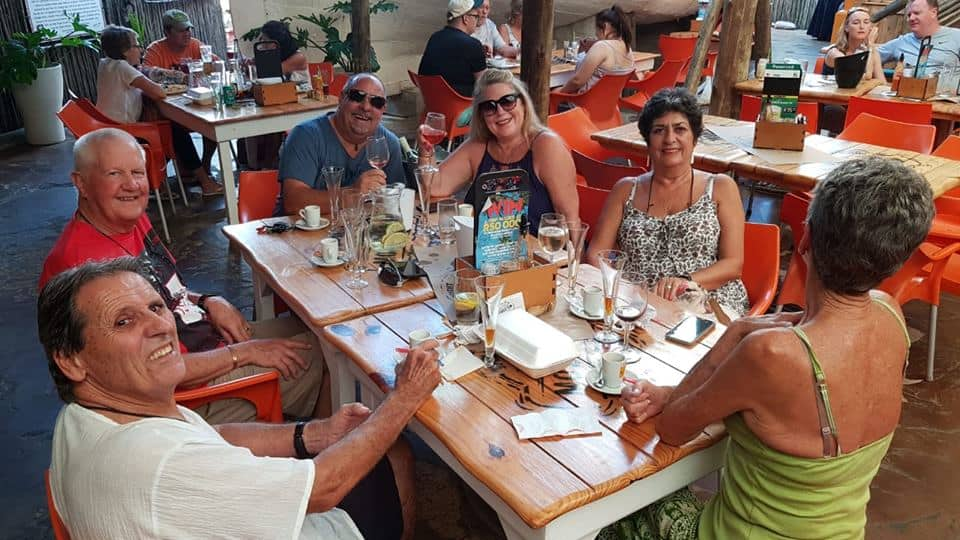 You can still enjoy fine dining out in the open. This is what this joint is here to offer. After engaging in activities that you fancy, you can walk into the Mozambik for a fresh bite of good food With less than 40 minutes of getting the food ready, you can take drinks as you catch up on the day's activities. The variety of meals offered is something you are going to appreciate.
Now that you know the types of game Ballito offers for you and your kids, you can always choose wisely. While there are a lot of fun things to do in Ballito, time may be your limiting factor. Make sure you choose the most important experience you want and save the rest for when next yo visit. Natives, on the other hand, can keep trying the different options available for them. The bottom line is that there will always be some fun activity for you and your family to engage in no matter what.
Source: Briefly News