Learning tricks and water saving tips is a requirement that every person should master especially if they are concerned about the environment. There have been rampant publications and advertisements on the need to preserve and conserve water over time. This precious commodity that supports all life is sometimes misused and hence leads to dire consequences.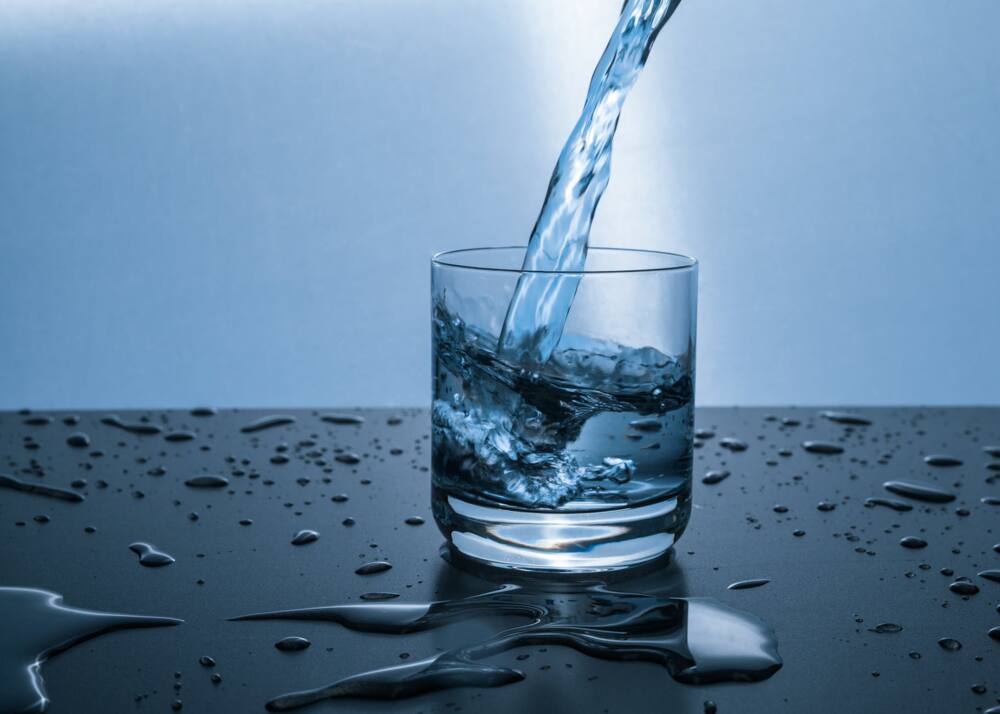 Saving water at all levels should be a priority for every individual alive. With reports and news of people walking for miles in different parts of the world to access clean drinking water, people with easy and free access to it should think twice about wasting water. No one should take the essence of water for granted. In fact, all efforts should go towards finding simple ways to save water.
How to save water
Even as we learn on the different strategies to save water, it helps to note a few things about the natural commodity. Apart from drinking and supporting plant life, water is crucial for everyday use. You need a great amount of it to clean and keep things hygienic and safe for survival.
This said, it is becoming a problem to access enough amounts of clean water especially with increased droughts and continued changes in weather patterns. As such, the only viable solution that could salvage the situation is to work on saving the available water for continued use. Fortunately, this is possible with the right water saving tips. So what should each person do to save water?
1. Shorten your shower time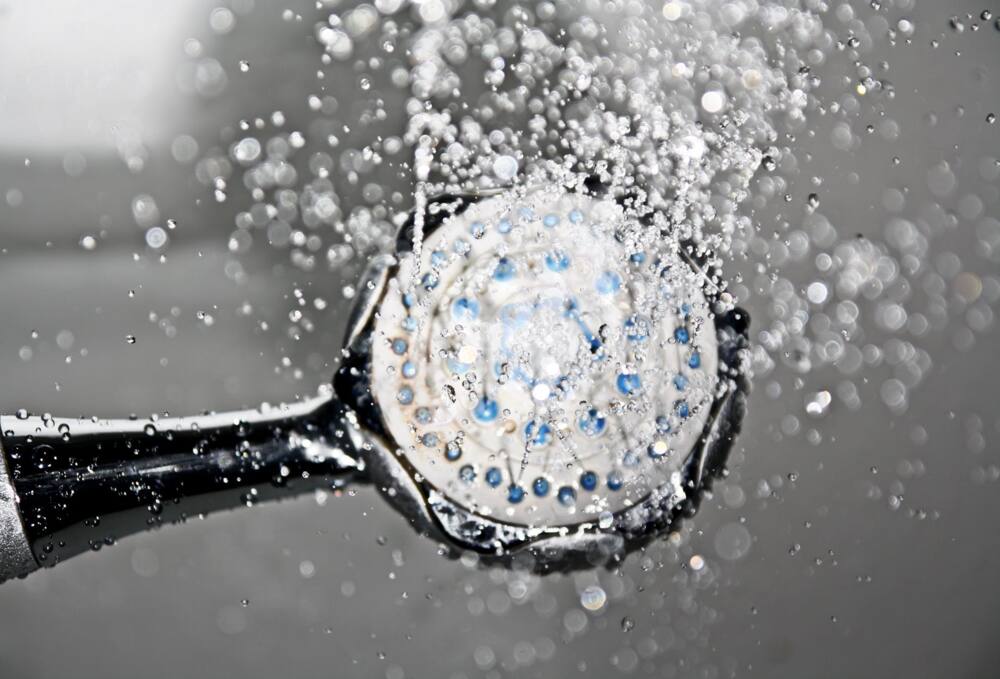 When looking into simple saving water tips, it is discovered that a lot of water is wasted during showers. With the kind of showers, a lot of people take every day, a good amount of water is not put to good use and ends up going down the drain almost unused.
In fact, a good number of people take up more than 5 minutes in the shower, which they shouldn't. Reducing bath time to less than 5 minutes has the potential of saving up to 21 000 litres yearly. This is a realistic and doable change that everyone in the home can effect without making any drastic shifts in lifestyle. If you have asked yourself how much water does a shower use South Africa, then you may not find it difficult making the switch.
Alternatively, use a bucket instead of the shower. This way, you will be using a known amount of water to shower, more so if you are the kind that must stay longer in the shower. For those that find either methods cumbersome, the last option would be to fit their shower-heads with the latest technologies that reduce the amount of water significantly.
2. Simply switching off the water while shaving or brushing the teeth
One of the easiest water saving tips Cape Town dwellers can adopt is this one. It is one of the most ignored as people feel that the water used during the process is insignificant. What they do not know is that, cumulatively, the amount of water wasted by every family member in a day can go a long way.
3. Fix every leak
While considering 10 ways to save water that are practical and easy to keep up with, note that fixing every leak in your house should come almost naturally. Leaks, no matter how small, tend to result in massive water loss because of the fact that the damage is continuous. What's more, the damage often gets bigger thus leading to worse effects. More than 40,000 litres of water is said to be lost every year as a result of faulty taps and leakages.
4. Water gardens in the evening or early morning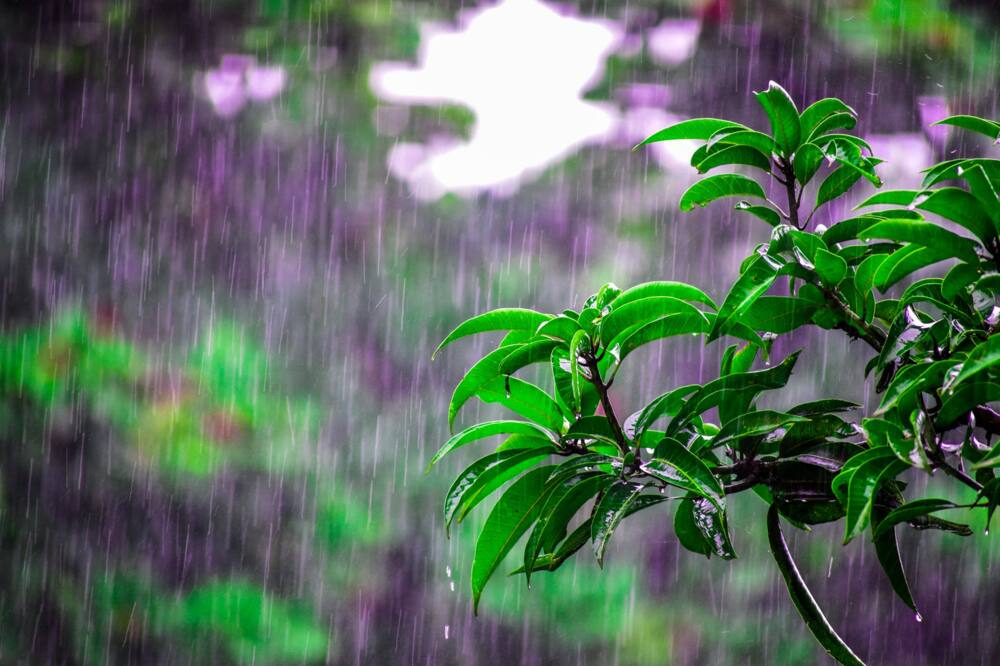 It is advisable to only water gardens when the sun is down. This reduces the rate of evaporation and as such, most of the water will be used up by the plants as earlier intended. When your plants are well watered, you do not have to keep redoing it for them to soak up. You may end up saving up to 100 litres every time. You can even combine activities such as washing your pet and watering the gardens to save up even more water.
READ ALSO: The City of Cape Town knew of the looming water crisis and failed to act
5. Recycle used up water for plants watering
Have you considered a few ways on how to save water at home? Recycling seems like a very practical solution's. You can always pour used water from the house, as long as it is free of chemicals that could damage the crops. Instead of pouring out the water as you would have, you can accumulate it in a container and use it for watering the pants later in the day.
6. Convert grey water to flushing toilets
One of the major uses of water in town households is for the cleaning of the toilet. With modern toilets, it is necessary to keep flushing for the sake of maintaining a clean environment and avoiding bad odors. What most people do not know however is the fact that you do not have to use clean water every time you need to flush the toilet. Make a habit of collecting the water used after showering for the purposes of flushing the toilet. Using this, and more grey water within the household to flush the toilet means that you get to spare clean water for other essential uses. Don't always be in a hurry to pour washing water down the drain when you can use it to flush your toilets.
7. Consider using recycled material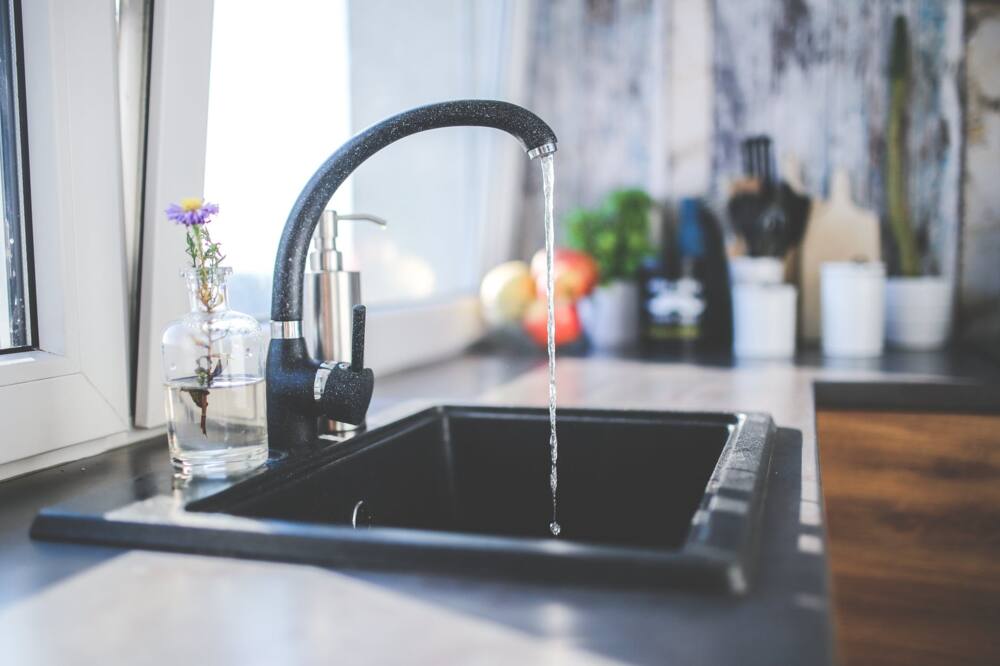 This is a simple water saving mechanism that could have long term effects. Every time you recycle plastic and other materials, you save on water that would otherwise have been used to create new products of the same use. Choosing to recycle makes you a water warrior indirectly.
8. Machine wash only when the load is full
This is a simple trick for water saving devices Cape Town inhabitant must adopt. It is simple and straightforward as the instruction is that people should only use the washing machine or dishwasher when it is full. This goes a long way as you do not have to keep reloading it. While at it, make sure that you are buying appliances that support water and energy saving.
9. Displace water in the tank to flush
You can come up with a creative way of making sure that less water fills up the tank which would then translate to flushing the toilet with less water. This will work especially if you do not have a lot of grey water to use regularly. Reducing the amount of water used in flushing is also a great trick that works wonders when it comes to saving water.
10. Save roof water when it rains
This is the oldest trick in the book. Saving rainwater every time it rains goes a long way in conserving water that already exists. If your roofs are made of safe materials then you should consider tapping and storing the rainwater in huge tanks. You can use the water to clean around and even water your plants. With proper treatment, this water can also be used for drinking and cooking.
Asking how can we save water tips is the first step to doing something right. With a number of practical and easy to follow water saving tips, anyone can easily turn into a water conservation champion. Remember that all change starts with you. Do not think about the big solutions when all that is needed is a move in the right direction by one person who leads as an example. The ripple effect down the line will lead to a lot of water being saved.
READ ALSO: