40 of the best outdoor activities in Cape Town
Are you wondering what activities in Cape Town would suit a perfect day with the sun shinning brought? Well, of course this sounds like excellent weather for outdoor activities. If you love hiking, picnics and other things that allow you to enjoy the fresh air outside, this would be a great time to try something new.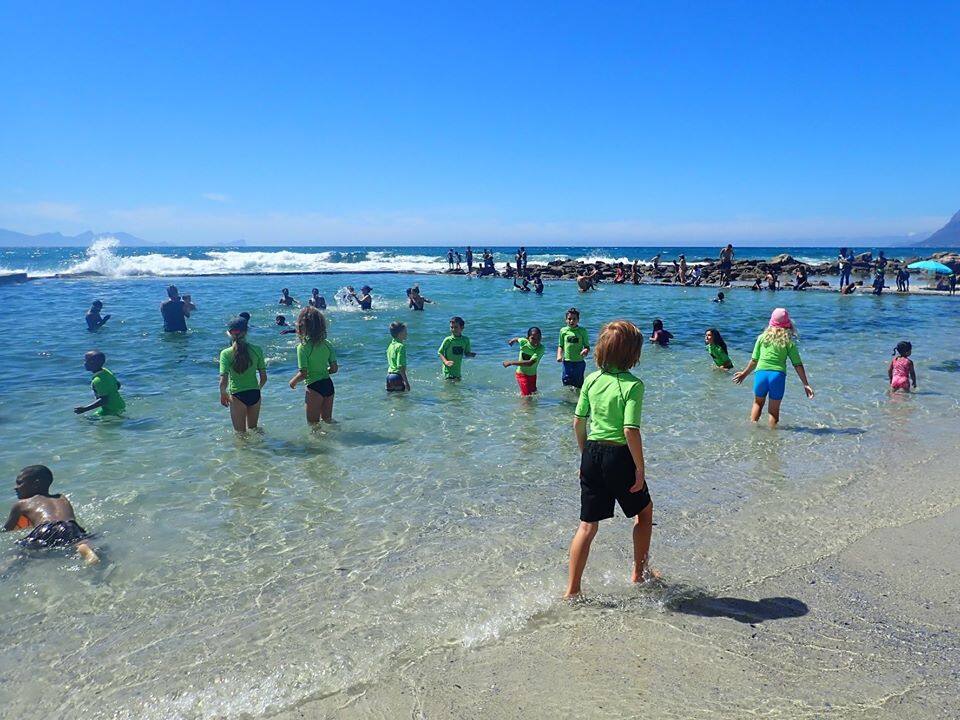 The numerous Cape Town activities prove that the city is a hub of activities. All you need to do is to understand what activities would work for you and which ones would not. If you are in town for a limited period, you may not want to miss the different offers. However, to maximize your stay and get full enjoyment, having an itinerary showing different places and what you can do at each is a great plan. Check out the suggestions below.
Adventure activities in Cape Town
As you scour the internet for places to visit in Cape Town, below is a comprehensive list of 40 places that will not disappoint you. These will offer you excitement and the Adrenalin rush you are going for. They make for the best adventures in Cape Town and anyone with a wild and free spirit will fall in love with them. What's more, if you have been wondering what is there to do in Cape Town for free today, the suggestions will give you an idea. You do not have to always use money to enjoy nature.
1. Krom River Hiking Trail
Anyone looking for exciting outdoor activities Cape Town offers should start by checking out this trail. It winds through flat forests, steep kloofs, gentle inclines, and break-taking valleys; all of which will give you a full body workout. You will also enjoy seeing baboons along the way. The breathtaking waterfall will also make the whole trip worth it as you get to swim in it after a long and tiring hike.
2. Enjoy a picnic at Cape Point Vineyards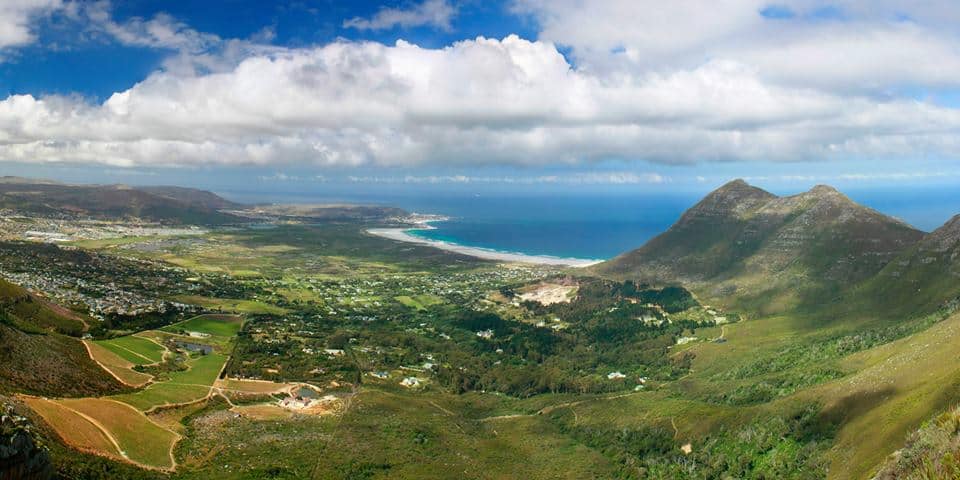 This is one of those very exciting group activities Cape Town dwellers can always engage in. In case you have a meeting or just want to unwind as friends and workmates, this is an ideal point. You can also organize for team building sessions here. The spectacular views of Noordhoek beach, coupled with acres of fynbos, as well as, the estate's manicured vineyards, you will have an excellent backdrop for your picnic. You can also enjoy local delicacies available at the venue without forgetting the fine wine at their winery.
3. Rope yourself down the Table Mountain
This spectacular landmark stands tall and majestic. The bold and adventurous will not miss the chance to rope down the mountain as part of the fun activities in Cape Town they must attempt. It is a perfect way to test your endurance and take in natures beauty at 1000 meters above sea level. This would be an experience like no other.
4. Take a trip to the farmers' market
Do not be fooled by the name, the Oranjezicht City Farm Market is located at the Granger bay under trees in tents. You get to sample and enjoy local dishes, fresh produce and above all, take in the view of the sea. If you want to interact with the community and learn about culture and food, this is the place to be.
5. Get the Tidal pool experience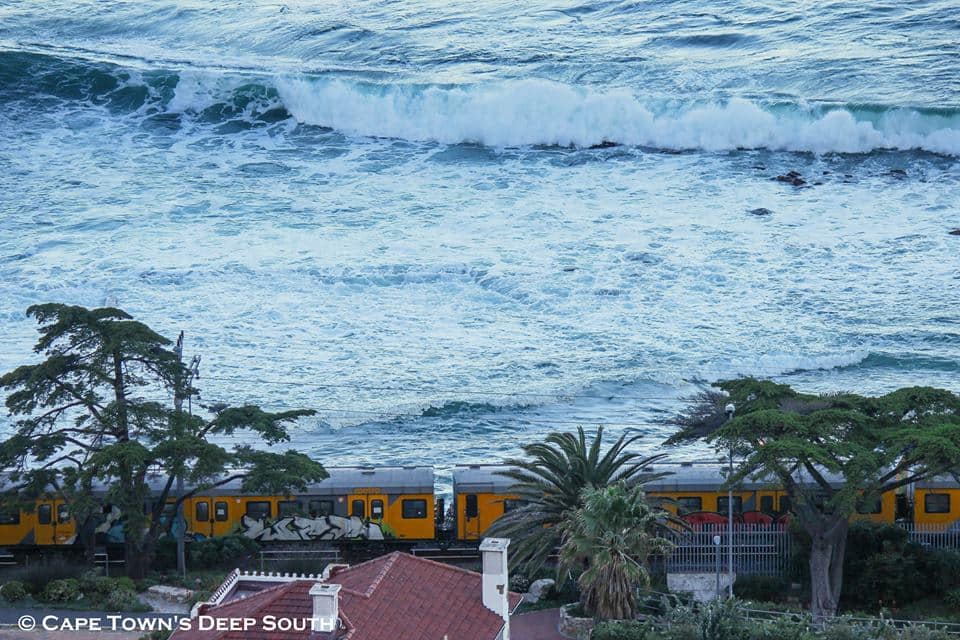 Cape Town is probably one of the areas in South Africa with natural swimming pools. Get your chance at the St James Tidal Pool, making sure to arrive early especially in summer. The place can get really flooded with people as many want to relax and enjoy the waters.
6. Drive along the coast in a classic car
No view in Cape Town beats the coastal one. This is one of the outdoor activities that will remain in your mind for long. In case you've been wondering what can couples do in Cape Town, then this is it. Take your lover along and make lasting memories just the two of you.
7. Spectacular night market
There are places to see in Cape Town that are a must to visit. The Boschendal's Friday night market at Werf area of scenic Boschendal estate is one of them. This offers guestsa chance to take in live music, different varieties of artistic food as well as drinking stands not to mention the local arts and crafts stalls.
8. Cycle at the Sea Point Promenade
You can rent a bike and enjoy a cool ride at the public park in Promenade. The spectacular views of the sea will captivate you. It is one of the places in Cape Town that you can run to when you want to hide away from the familiar faces you are accustomed to. Peace is immense.
9. Enjoy sandboarding on the dunes of Atlantis on the West Coast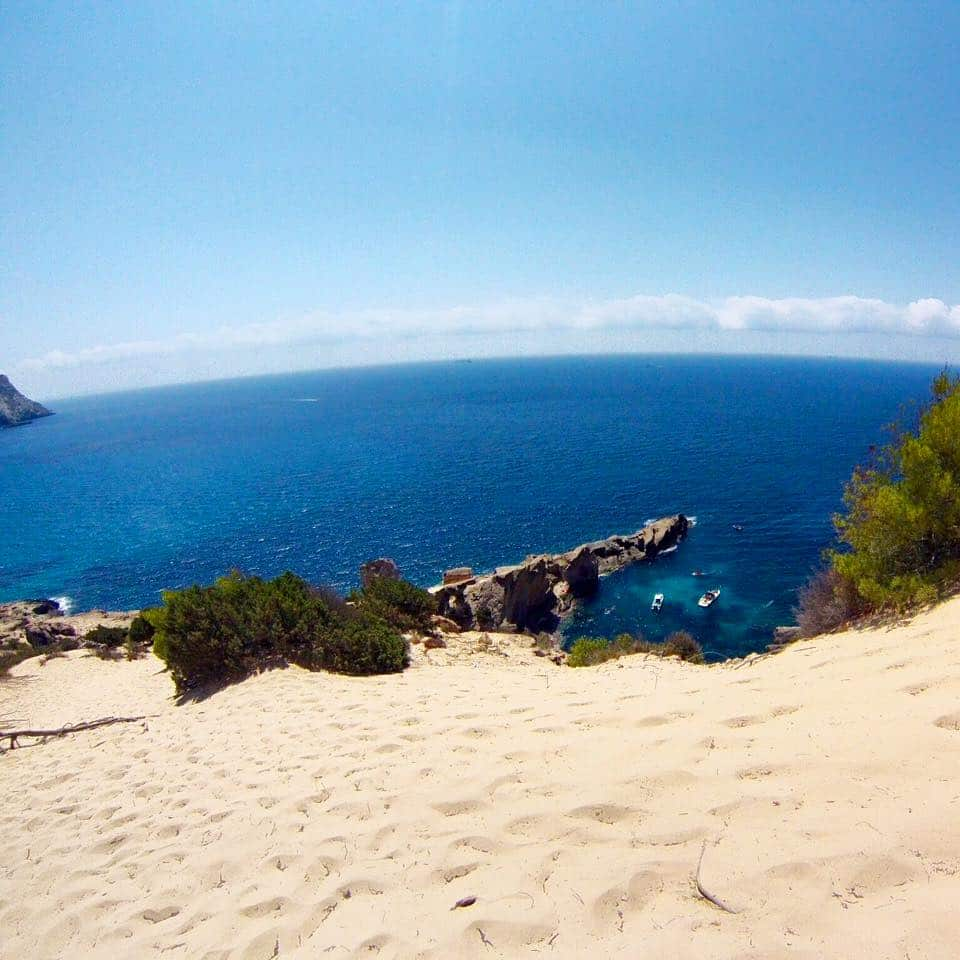 If you have been struggling with which group activities Cape Town, then this would be ideal. The fact that it does involve water is even more perfect. You can accommodate all your friends, even those that do not know how to swim.
10. Bring along the dog on your hike
With a number of dog-friendly hikes available in town, you can find a few adventurous things to do in Cape Town with your favourite buddy. You can choose to meander along the coast, ramble in the forest or go for a complete blood thumbing hike. Whatever you choose, the dog-friendly trails ensure that you are with your buddy all the way.
11. Hot air balloon ride in the winelands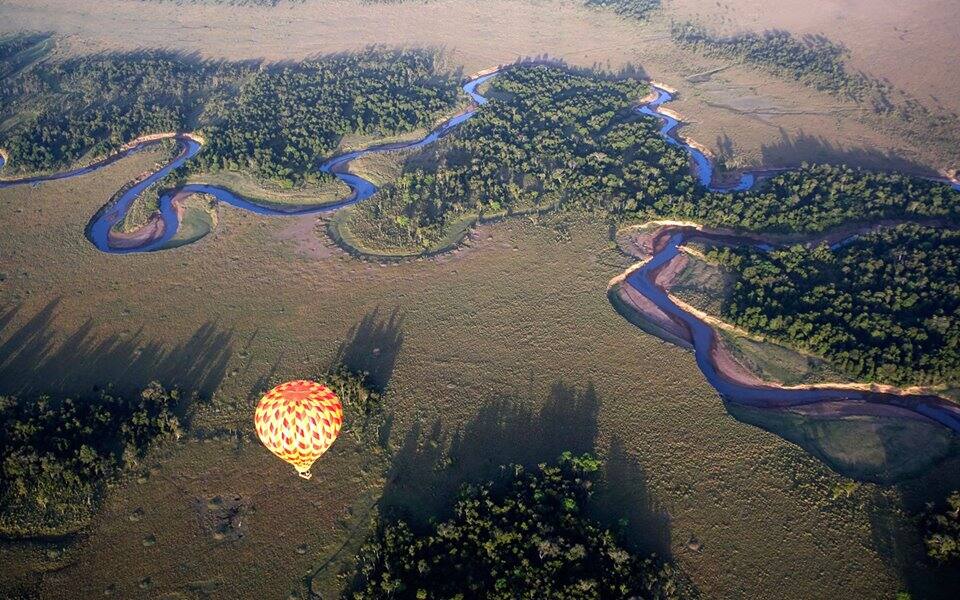 Nothing marks the peak of your outdoor activities in Cape Town like a hot air balloon ride does. Forget the train, trams and even the buses, and opt for the unique hot air balloon ride and get an experience that you will write home about.
12. Tree top swings at Constantia Nek forest
Have you wondered about family adventures Cape Town has to offer? Well, the Constantia Nek forest offers an excellent activity for the kids. This is easy and safe considering that the forest is not deep. Your babies will have a time of their life here.
13. Relax at Diaz beach
Call it the secret beach if you may. The level of relaxation you get at this place is unmatched. Bring along your lover or close friend and unwind together.
14. Enjoy a Sunset cruise on an old-school sailboat
The vintage styled boat offers an excellent view of the city as a whole. Enjoy some great wine aboard the boat as you take pictures of the scenery around.
15. Mountain bike from Port Elizabeth to Cape Town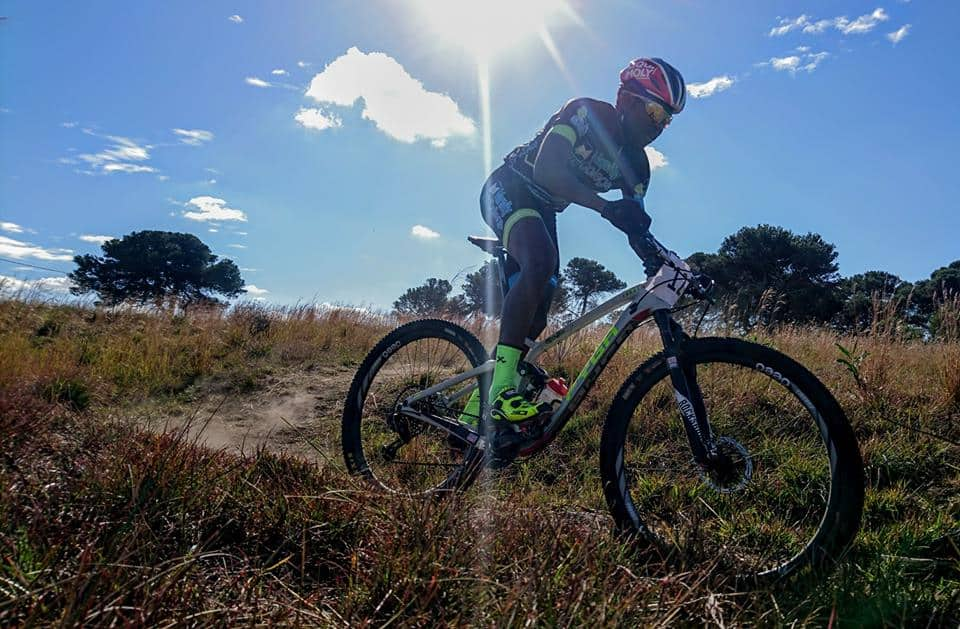 This is yet another activity for people that love the adrenaline rush. Rent any sturdy bike out of the many that are available on offer. Gather a few of your friends, or team up with other strangers that could be interested in cycling and get going. You will enjoy this and will get all the exercise you need for a long time.
16. Scooter around Table Mountain
Families will enjoy this. This is one of the many adventure activities in Cape Town that accommodates every family member from the dad to the youngest kid. Freewheel along the slopes as you take in the sceneries.
17. Take a Yoga class on Table Mountain
This is a perfect activity for wellness and exercise fanatics. If you have planned to have a quiet birthday this time around, then quit asking what should I do for my birthday in Cape Town and enroll for the Yoga class. You will enjoy the fresh air atop the mountain.
18. E-Bike through Stellenbosch
Pick a few electric motorbikes with your friends and family members and go up the mountains. The fact that you do not have to use a lot of energy makes it fun and less tiring. This one may need you to signup for the tour to be guided by experts.
19. Zipline over the Fybo forest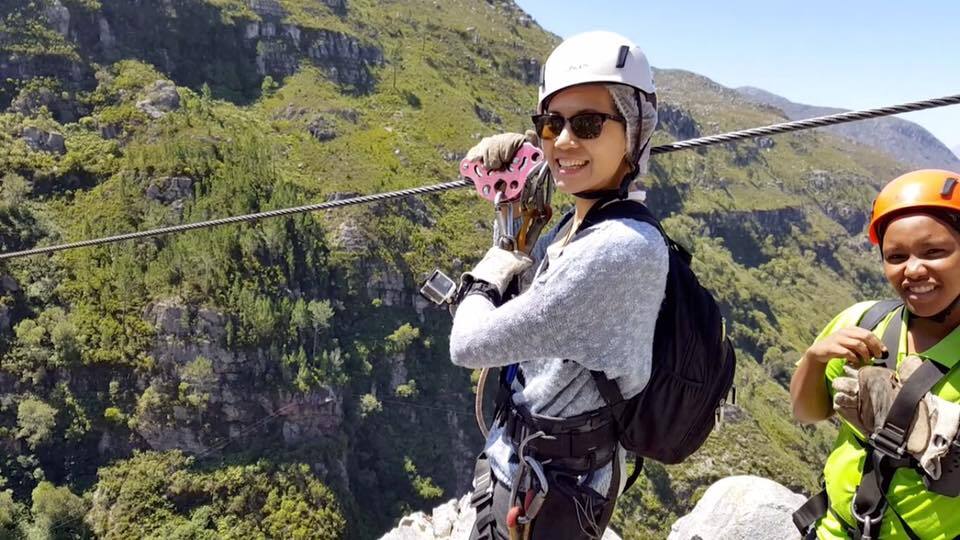 The zip-line adventure is one that every adventure must never miss out on. The feeling you will get when going down the forest will make you feel refreshed and energetic.
20. Explore the Kirstenbosch Gardens
You will enjoy the flowery meadows of Kirstenbosch which offers perfect grounds for picnics. You can also take leisurely strolls in the park any time of the year. Your kids will also enjoy running around in the park as they unleash their pent up energy. The children will love the treetop canopy walkway called The Boomslang (tree snake), with its Jurassic inspiration, that they always expect a pack of Velociraptors to come out from the forest and charge towards them.
READ ALSO: The complete list of things to do with kids in Johannesburg
21. Cape Fur Seal Colony at Duiker Island in Hout Bay
You can snorkel with the seals any time you feel like. The marine mammals will warm you up and accommodate you. Spending 40 to 60 minutes in the water will have you feeling refreshed.
22. Hassle-free camping
This camping idea is perfect for any person that wants to have an easy time yet still have the chance to camp out. With the right preparations, you can get access to all the tools you need for camping. This is something you can easily down with your kids.
23. Go tandem paragliding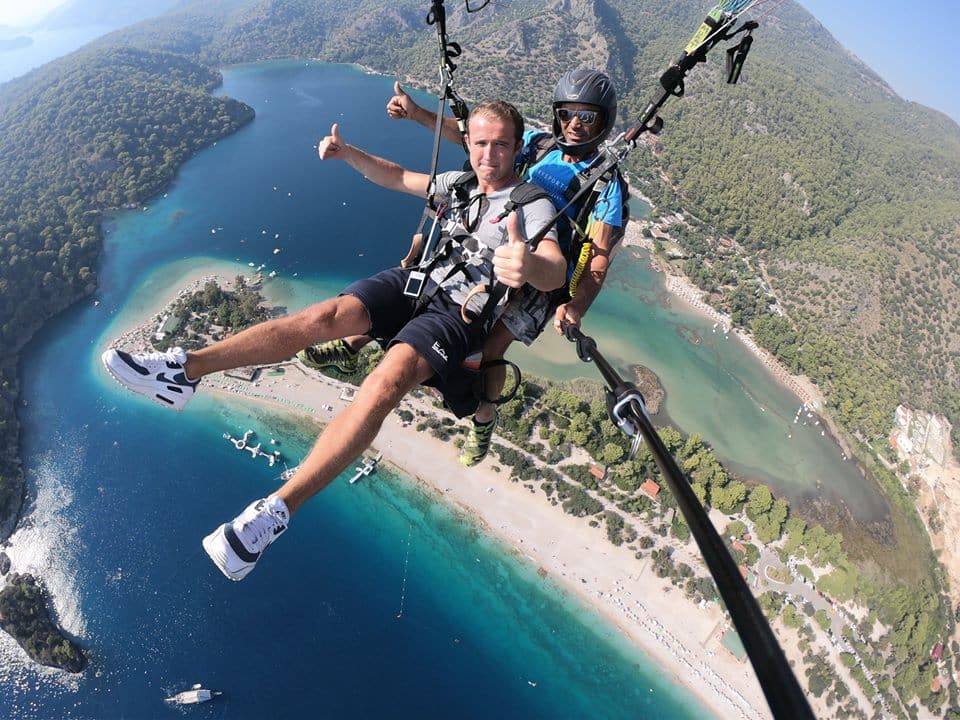 Have you wondered about a romantic activity you could do with him or her. Paragliding in the city gives you a glimpse of the entire city. The two of you can take in the clear blue skies or even catch the magical sunset moments which is something you should look forward to when setting off from the Signal hill or Lions head, which are the two best-loved spots in Cape Town.
24. Braai on the beach
You can enjoy the clear waters for snorkeling on the days when things are calm and watch the huge boulders that are just but a few meters away. Oudekraal makes for an intensely relaxing spot and a uniting family day out.
25. Go surf in the ocean
Enroll for a surfing class and challenge yourself to learn something new. With the ocean swelling majestically all day long, you will enjoy meeting new people and getting to understand what nature has to offer.
26. Be an explorer of the Kalk Bay, Boomslang Cave
This is an excellent place to start especially if you are just starting out as an explorer. The caves will give an opportunity to learn a few things about exploration even as you become an expert with time.
27. Try out the Cape in a vintage sidecar
Viewing the city from a bus is great, but nothing beats doing this in a vintage sidecar. With the winds beating your face and the breeze caressing your hair, the sites will look even more amazing.
28. Pick your own roses from the serene farm in Wynberg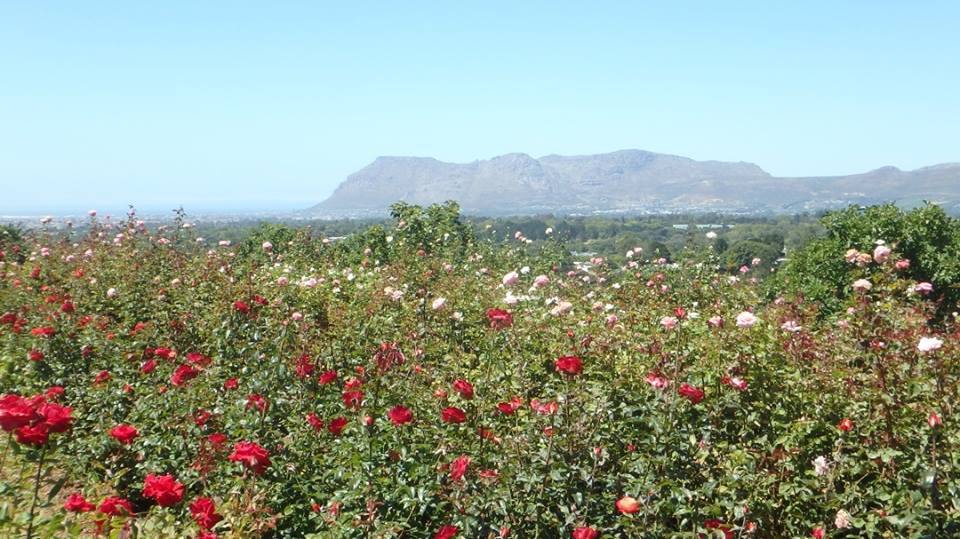 This is your opportunity to pluck some wild roses and save them in a vase. If you love great smells and enjoy natural flowers, you will take the 15 minutes drive from the central district business and consider it a worthy sacrifice and investment.
29. Ride a water bike in Simon's Town
This bikes are safe and offer an easy way for people to explore the waters. Just in case you are not too keen on swimming or getting yourself wet, then the water bikes offer a great opportunity to enjoy what others are enjoying while in the water.
30. Take a stroll in the Green Point Urban Park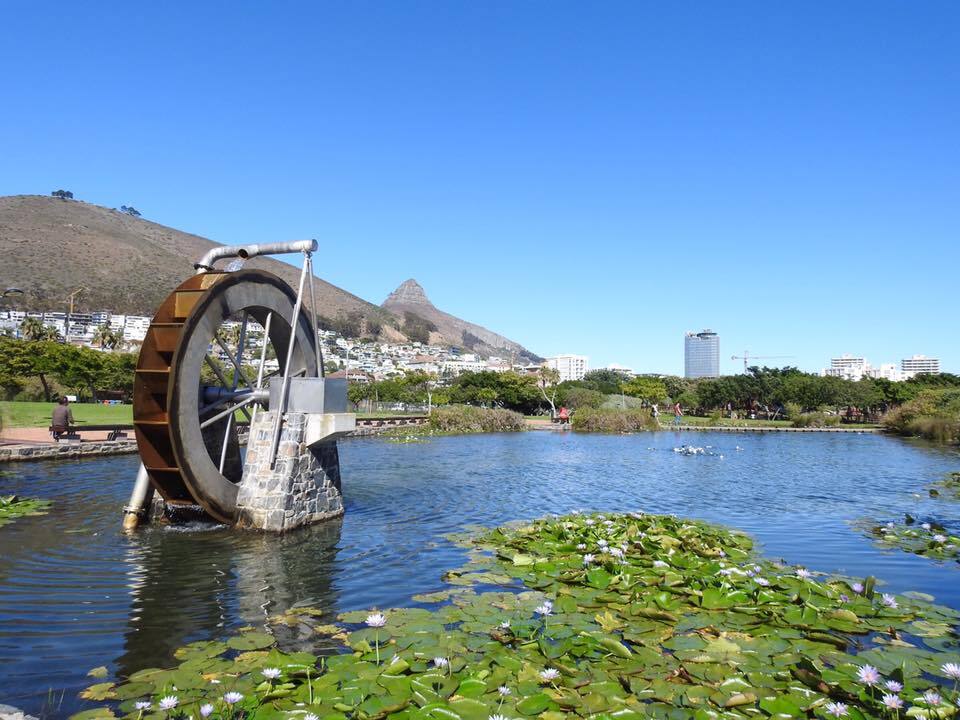 Apart from the fresh sunshine that you are guaranteed, you also get to view the Lion's Head as well as the Cape Town Stadium. The interesting bit is that you get to enjoy them with everyone else in your family including the pets.
31. Take a Tuk-Tuk through Franschhoek
For a more convenient way of moving around, as you take in the wine farms and sample all the delicacies, a Tuk-tuk ride would be perfect. You can also talk to the experts to guide you.
32. SUP around the Waterfront
We have already seen that there are numerous ways to explore the waters. Standing up on a paddle board that allows you to feel the joys of the water without necessarily having to get into the water is out of this world.
33. Kayak with the penguins
Take a Kayak to the penguin colony at Boulder's Beach and watch the water birds at close proximity. However, you need to be careful not to stir the birds.
34. Go Kloofing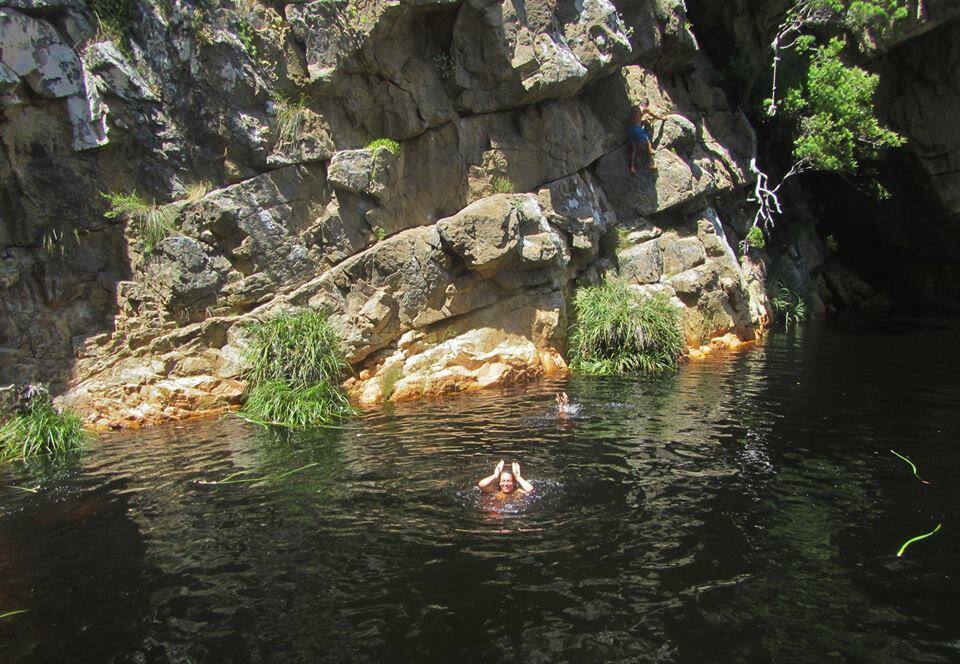 This activity involves abseiling down Crystal Pools. It is one of the highly filled thrillers and adrenaline rushing activities that only hardened hikers should attempt. Remember to wear the appropriate attire as you will be getting wet. It is a lot of fun if you are ready for it.
35. Hiking the Table Mountain
As one of Cape Town's premium attractions, you do not want to miss the chance to join other hikers as one of those that have conquered it. You can work on an organized hiking team for maximum enjoyment. Either way, it will be fun and joy going all out. Your muscles will be tested.
36. Watch a Movie or two at the Pink Flamingo Rooftop Cinema
Enjoy a few classics at the Grand Daddy Hotel on Long Street, on their Pink Flamingo Rooftop Cinema. This gives an opportunity of enjoying fresh Cape Town air while enjoying a movie that you fancy. You can get all the foods and drinks you want.
37. Go and horse ride on Noordhoek Beach
You can also take in the spectacular view of Cape Town, especially the beach and ocean side on a horse. Horse rides are becoming popular especially because they are romantic.
38. Lindt Chocolate Studio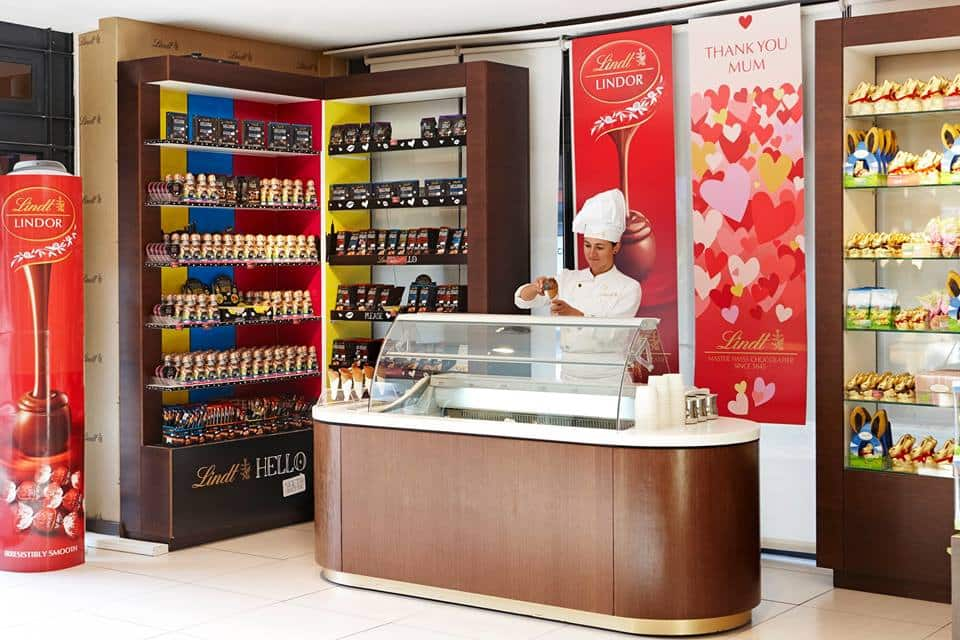 You can never go wrong with chocolate. It is a perfect place to start especially if you have a date that loves chocolate. Select from the different chocolate creations and carry some of the with you.
39. GO to Tokai Forest Market
This is a famous destination, especially for couples. Pick Wednesdays and Saturdays as the days that you can be sure to mingle with other market goers. Be sure to pick one or two souvenirs for your family and friends.
40. Bosman Family Vineyards
Going to Wellington with your lover to visit the fab Bosman Family Vineyards is ideal. This is an eight-generation winery that offers private cellar tours as well as wine tastings. Try out some of their award-winning white wines, and listen to the guide as he tells you about the property's heritage and history. The cellar is more than 250 years old.
Finding a unique thing to do out of the many activities in Cape Town is the easiest way to enjoy your stay. Whether you are around for business or want to relax, finding places to visit is the best way to start and maximize your stay.
READ ALSO:
40 Cool and interesting things to do in Port Elizabeth
15 fun and thoughtful romantic things to do in Johannesburg
Fun things to do in Ballito 2019
Source: Briefly News