Second hand cars|The best second hand cars in SA
Second hand cars have found a good market base in South Africa, and Africa at large. Most of these cars are imports from Japan, while others come from other developed countries. Truth be told, car sales in Africa are mostly from second hand cars imported from the west and Asian countries. Africa provides a good market base for these vehicles. Some are as new as two years while others as old as 10 years. However, the car can serve you for quite a long time and ensure that all your needs are met.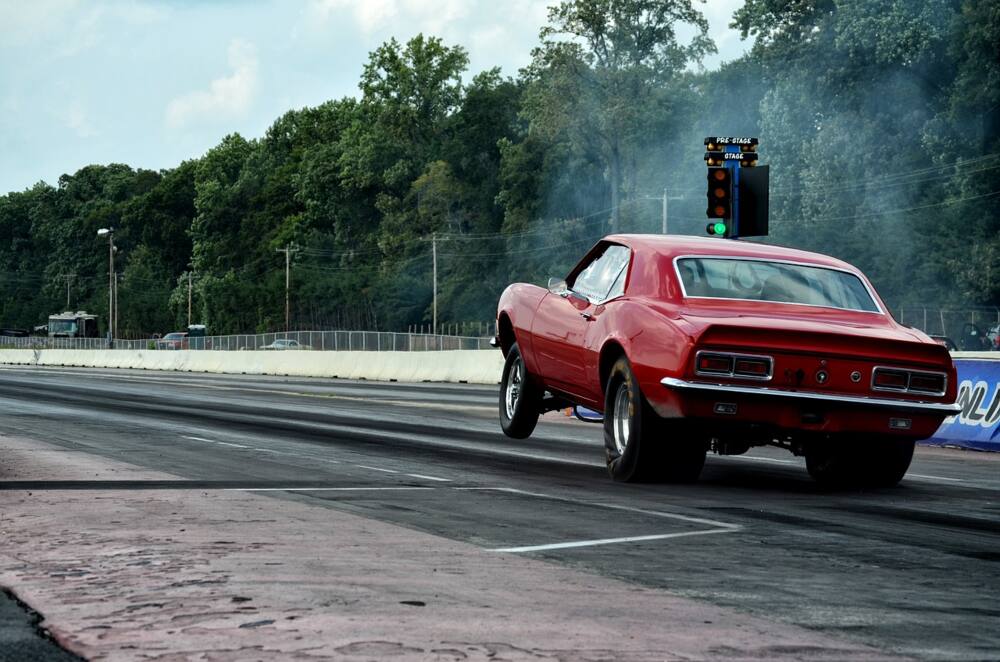 It is understandable for you to ask yourself which is the best second hand car to buy? Well, here is a list of vehicles that you should consider buying for yourself.
There are a lot of second hand car dealerships in Cape Town, each offering different types of second hand cars for sale. However, according to cars.co.za, an online dealer in 2nd hand cars, there are some second hand vehicles that are highly sought after compared to others. The second hand car dealer, who claims to be South Africa's largest automotive platform, came up with a list of the best second hand cars in South Africa. These list qualifies as a reliable list, considering that the online vehicle dealership lists an estimated 72,000 cars for sale at any given moment.
READ ALSO: Top 20 cheapest cars in South Africa
The dealer used statistics from its website to come up with the list. According to its data, some cars are looked for more than others. Therefore, the dealership focused on the cars that people looked for the most on the internet. Here is the list of the best 2nd hand cars South Africa.
READ ALSO: These are some of the best small SUV South Africa for 2019
1. Ford Fiesta 1.4 Ambiente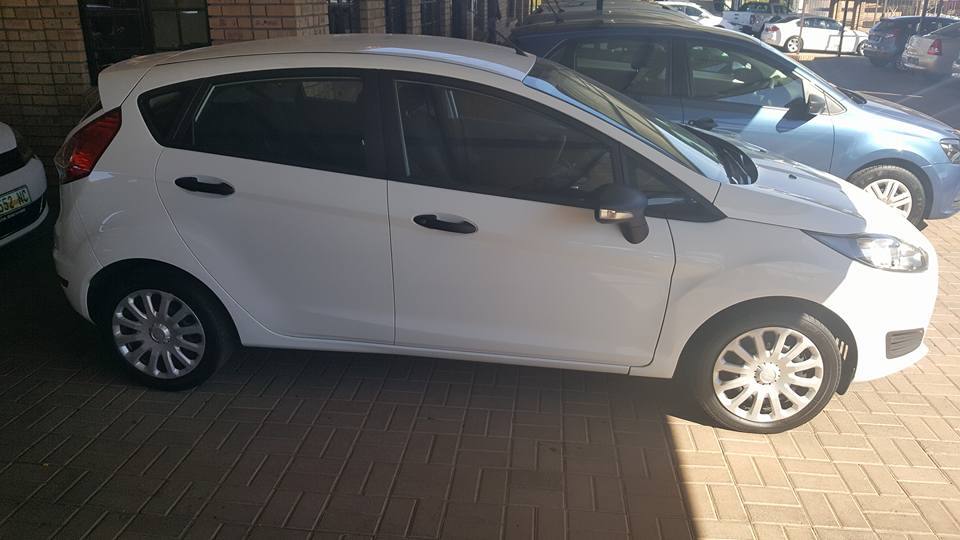 Best second hand car dealers in South Africa will most definitely have this car on the listing. Apparently, most second hand vehicle users go for this car, probably because it is economic, safe, and comfortable. The Ambient Trend and 1.4 models get sold more often, with the 1.4 Ambiente preferred by most buyers. According to cars.co.ca, the 5-door ambient car appeared to be sold more compared to other models. The price for these cars are R96,438, and R118,124 for the Ambiente and Trend respectively. And the average period to sell a Fiesta according to the sit's data is 3 days.
2. Volkswagen Polo Vivo 1.4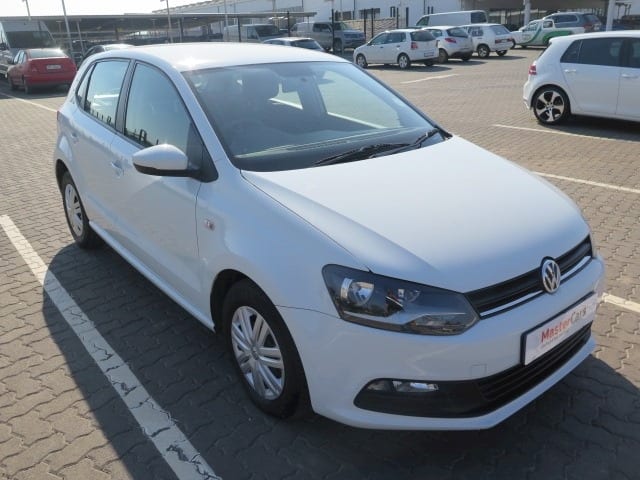 Statistics has it that Volkswagen Polo Vivo 1.4 is South Africa's top-selling passenger vehicle. This vehicle is also sold in large numbers in the second hand market. To prove this point, the average amount of time this vehicle is listed on the cars website is 20 days.
3. Toyota Hilux double cab
Toyota Hilux is loved by people across the world because of its comfort as well as the ability to navigate across tough terrains. In south Africa, the vehicle takes an average of 7 days to sell. This is one of the best second hand SUV in South Africa. And you can easily get it from the best second hand car dealers in your locale.
READ ALSO: A look at Pogba's amazing collection of luxurious cars worth £1.6 million
4. Hyundai ix35
This Korean vehicle has found a place in the used car for sale market, with most buyers preferring the 2.0 Executive model. It retails at an average price of R194,960, and it takes an average of 9 days to be sold.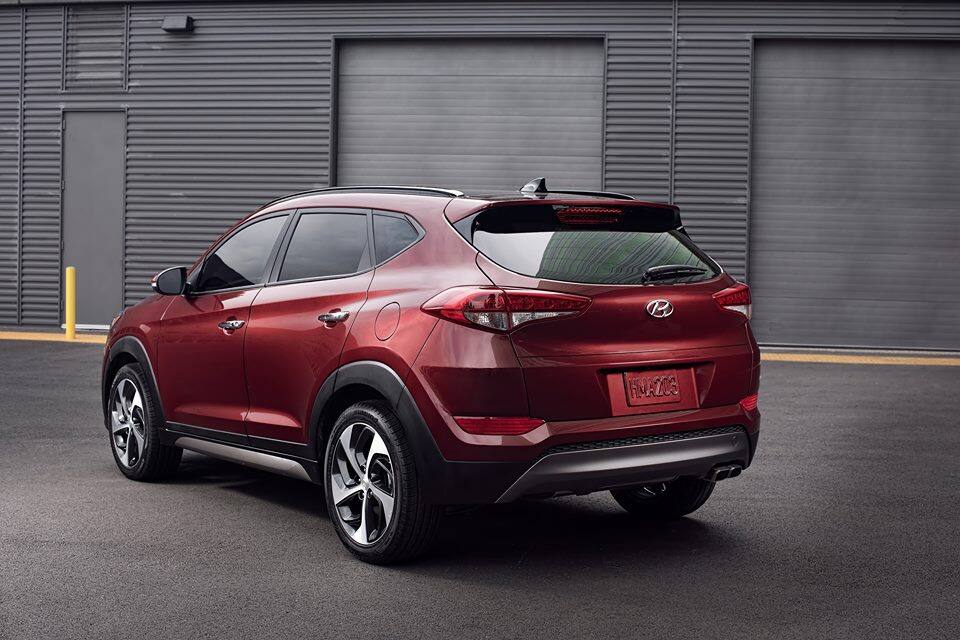 5. Nissan NP200 1.6
This vehicle is commonly referred to as a half-toner despite its ability to carry a lot of stuff. It is also a popular car in South Africa, and it's is mostly preferred for its convenience. Its average price on the market is R119,846.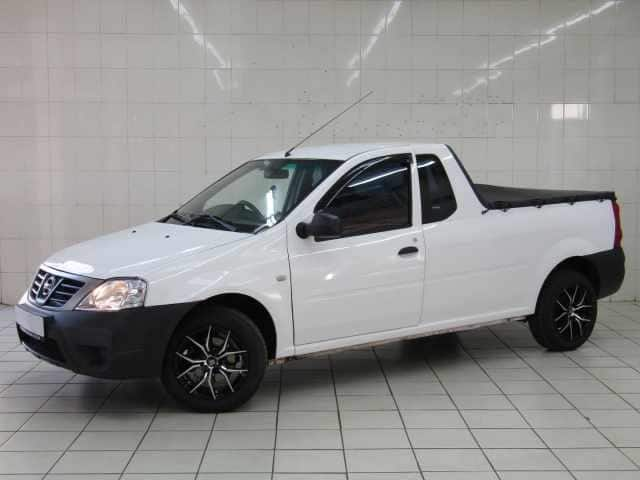 Used car sales are not that bad in South Africa. Second hand cars for sale in Johannesburg are just as many as those in the second hand car dealerships in Cape Town. If you wish to buy yourself a car, you better choose well and make sure to pick the perfect car for you.l
READ ALSO:
Top 20 most fuel efficient cars in South Africa
5 best electric cars South Africa 2019
Trevor Noah cars - pictures and worth
Transnet executive's luxury high life exposed by forensic report
Source: Briefly News