Wonga loan, over time, has become one of the best options for most South Africans and a major reason for this is because of the simple processes that borrowers go through before they get access to the fund. As against the rigorous processes that people follow in borrowing from the bank and other financial institutions, with your mobile device or any access that you have to the internet, you can get quick loans South Africa. So, if you are considering Wonga South Africa, this article contains everything you should know to benefit from this stupendous offer.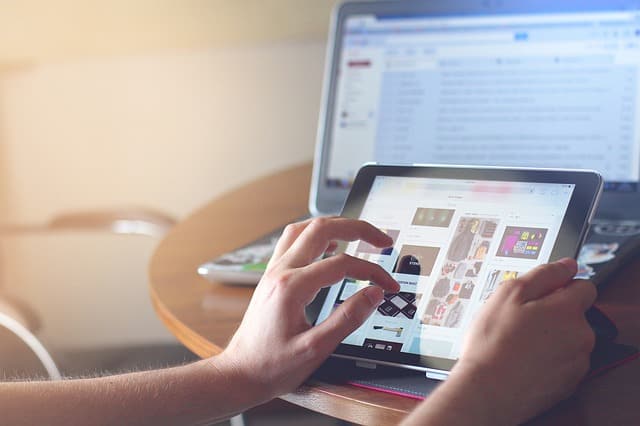 Wonga offers short term loans in South Africa. The business is regulated by the National Credit Regulator and all loan applicants are credit checked and need to pass stringent lending and affordability criteria prior to approval. This is in line with the organisation's commitment to being a responsible lender.
What you should know about Wonga loans
One of the good things that have made Wonga loan to get preference above other funds lenders is because of their transparent way of operating. Things have been designed in such a way that at the time you are applying for their fund, you will know how much you will pay back afterwards. No catches or extra fees are levied by them so that once you agree on when you would pay back and the amount you would pay, then, you have nothing to worry about.
READ ALSO: What you need to know before taking student loans in South Africa
Every month, any Wonga financial aid that you get attracts a ridiculous monthly interest rate of 3% on a maximum level. They also ensure that you have a breakdown of the interest and fees that you would be paying before you receive the fund. Interestingly, after you get a fund for up to six months, if you are willing to pay back early, that is quite encouraged with no hidden fees compared to some other financial providers who would want their interest to accrue.
Wonga loan application
Basically, there are two types of financial aid that you can take from this fund provider; you can either apply for a personal or short term loan. Often referred to as an instalment loan, a personal loan is a type that you collect for a maximum of six months to repay, and it is paid back through different pre-scheduled payments. By implication, you can create a payment plan that you know would be best for you. Does Wonga offer long term loans? For borrowers who desire Wonga long term loans, they are usually encouraged to apply for a six-month instalment loan.
Then, the short term loan works as alternative for payday loans. Especially if you need cash for things you never budgeted or planned for, this kind of financial aid is right for you, and interestingly, among all instant loans South Africa providers, Wonga SA stands out because of its easy application and access. However, the financial lender encourages every borrower to apply for what they can comfortably pay up within a month to avoid putting oneself under undue pressure.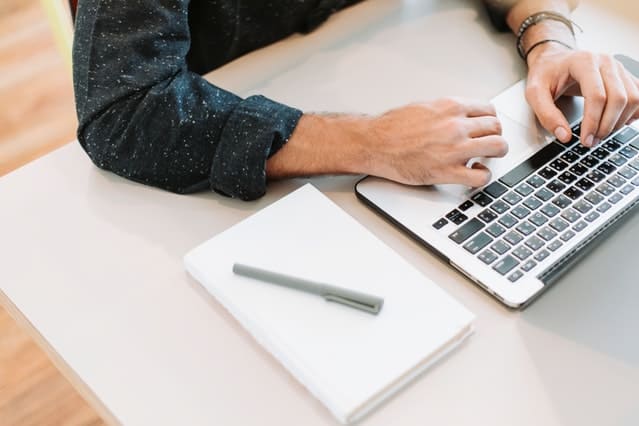 Wonga loan application online
As against having the need to visit the office of your financial provider before you can process your fund, they have made online loans South Africa application available to their clients to ensure ease. Absurdly, Wonga loans online works in such a way that even if you do not have access to a personal computer, you can apply for a wonga loan over the phone. This means that with your internet-enabled smartphone device, you can access fund in the comfort of your room.
To further stress the flexibility of this financial aid, there are a few documents that you would need to provide when applying for the finance online. Specifically, you would need to provide:
Your South African identification number;
A bank account where your fund would be paid into and which you will also need when repaying;
Your cell phone number;
The most recent bank statement showing your income or your most recent payslip (this is needed to as proof of income).
READ ALSO: 5 best small business funding resources in South Africa 2019
How do I apply for a Wonga loan in South Africa?
Specifically, the steps involved in applying for a loan on wonga.co.za are explained below:
Step 1 - Create your Wonga log in details
Once you are on the official website of the financial provider, the first thing that you need to do is create an account for your Wonga login. After you have done that, make sure that you keep the information intact for future purposes.
Step 2 - Specify the amount that you need and when you will pay back
The next thing is that you would be redirected to where you would state the amount that you want to borrow. Please note that there are two sliders there, the first being where you would state the amount that you need and the second for the total days that you want the fund for. If it is your first time, you can only borrow a maximum of R4000, but if you are not new, you can borrow up to R8000. Then, the maximum amount of time is six months.
After you have inputted the amount of money that you need and when you would pay back, you would be shown the full cost of your loan in real-time. Once you are happy, click the 'apply now' button.
Step 3 - Complete your application form
Once you click, a form would be brought to you which you should carefully fill. Apart from entering your details correctly, make sure that the identification number that you used to open your bank account is what you are using to apply.
Step 4 - Wonga verifies your income
Once your loan has been approved, Wonga will need to verify your income. You will need to provide your ID number, employment details, monthly income and expenses as well as your bank account information.
Step 5 - Wait for confirmation
Behind the scenes, Wonga will verify your income and transfer the cash to your bank account. They will collect repayment from your bank account on the due date, so you just need to ensure the required funds are available.
READ ALSO: How to deal with debt collectors: What they can and cannot do in 2019
Wonga loans calculator
As part of the pledge to help every borrower know how much each person would be paying based on what is borrowed and the total number of days that the money would be required, there is a calculator which is provided to help everyone make an informed decision. A visit to the Wonga office or putting forth a call to them to make further inquiries will help you to know what is obtainable.
How to repay your Wonga loan
How do I repay my Wonga loan? After you have collected your fund, it is expected that you make deposits into the same bank account that you registered with so as to make it easy for Wonga to deduct your monthly dues. However, in case you have the money and would like to pay back early, as noted before, the financial lender encourages that.
When you choose to pay back early, it becomes easy for you to save on the interest and fees that you may have paid originally at your first borrowing. Apart from deducting the money from your bank account, there is a do-it-yourself process which you can follow. In this case, once you log in to your account, there are a few instructions that you would be asked to follow, and the money would be deducted. Better still, you could put forth a call to their customer service team, and you would be given the necessary assistance.
Wonga loans contact
For all inquiries about how Wonga loans work and especially, for anyone who would like to get information on how to go about Wonga long term loans application, their contact information details including the Wonga loans contact number are given below:
Wonga Finance SA (Pty) Ltd.
Physical Address: 1st floor, 33 Bree Street, 8001,
Cape Town, South Africa.
Telephone: 0861 966 421
Email: customercare@wonga.co.za (for customer or application related queries) or collections@wonga.co.za (for repayment queries).
From all that has been discussed so far, Wonga loan is the best alternative for anyone who is seeking for quick personal or short-term fund. Then, apart from the fact that the interest rate is moderate, the flexible mode of payment and the simple process of application are part of what makes the service superb.
READ ALSO: What is a good credit score South Africa and how to get one in 2019