Izwe loans: application process and repayment
Izwe loans are some of the easiest to access especially when you are under pressure and need money to sort an urgent thing. It can be devastating when you have a sick patient stuck in hospital, or miss out on a deal just because you failed to pay up. In most cases, it is the little cash that you are unable to pay that is often responsible for such misses.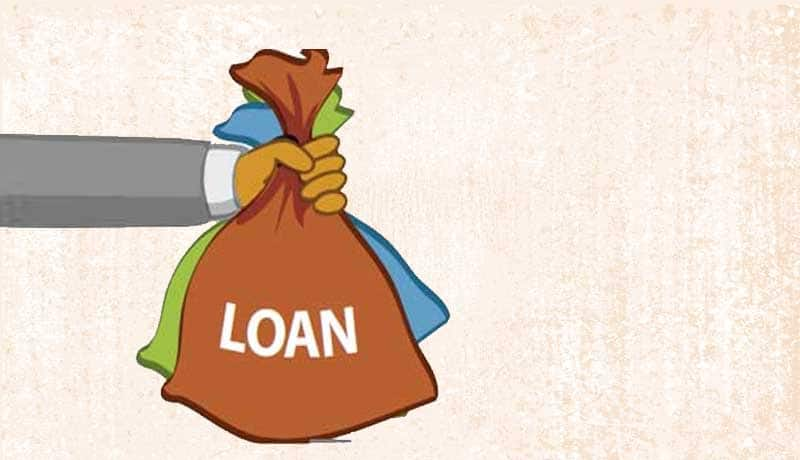 With solutions such as instant loan application, you do not have to get stuck. Check out the available online loans, go through the reviews and make a decision on which one to go for. Once you have understood the terms and conditions of accessing the loans online, then you can go ahead and apply. A perfect example is Izwe.
Get flexible credit on your terms
After going through Izwe loan reviews you will realize that you have a chance to plan your life financially, even when things are hard. Of all online loans South Africa has to offer, Izwe is one of the most reliable. With Izwe, you get to decide which amount you want, how long you want to pay for it and the type of installments that will be convenient for you.
Izwe loans requirement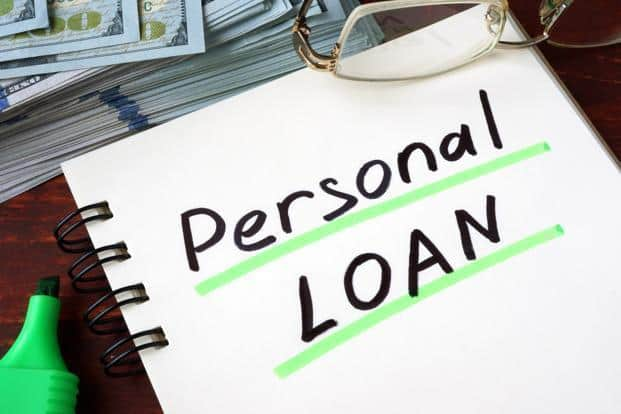 In order to benefit from the easy, paperless and fast credit through the online application, you must understand the requirements involved. Have you ever thought about applying for credit for blacklisted individuals? Is it possible to get credit when your record is poor? Even before answering this question, first things first. You should appreciate the fact that:
You can access credit of up to R250 000.
You will enjoy flexible repayment options that last from 12 to 60 months.
Your credit approval decision happens in a matter of a few seconds and your cash will be in your account in not more than 24 hours.
The money comes with guaranteed customer protection which means that you get insurance that gives you your peace of mind.
You will also enjoy interest that start from as low as 15%.
Requirements for application
This may be one of the convenient bad credit loans South Africa offers. If you are worried about your score, then you should quit stressing. The only mandatory requirements include:
Providing your South African ID or driver's licence as proof of citizenship.
You will also be asked to provide proof of income using the necessary documentation.
You must be over 18 years, and earn a salary of over R2000 per month. This is the assurance that you will be able to pay for the credit, no matter what your payment method is.
You may not have to worry about debt review loans online when dealing with Izwe. As long as you are able to fulfill the said requirements, you can apply for a loan online any time you have the need to do so. With a little bit of scrutiny, it is possible to access loans for bad credit South Africa allows. While it may be difficult to get credit for people under debt review in the country, you should try Izwe for an easy access.
READ ALSO: Acknowledgment of debt: Is it regulated by the National Credit Act in 2019?
So how to apply for credit?
You should apply for an Izwe Loan online by completing the quick check. You will be called back to fill an application. Alternatively, you can make a call to 0861 666 424. Do not worry about online loans for blacklisted individuals. Izwe gives you a chance to get money when you apply for loan online. The online loan application will be easy to access as long as you fulfill all the necessary requirements.
So how do you get your money
Once your credit request has been approved, you do not have to worry about loans for blacklisted individuals. When your documents are in order, you will be able to get your money in the next 24 hours. You can then work on making a monthly installment that is then automatically debited from your bank account on a selected date you select at time of application.
Accessing Izwe loans is easy and straightforward. Get your payslips ready for proof and prepare to get your money in 24 hours after successful application. The days of waiting for long to access emergency loans are long gone. Izwe simplifies everything.
DISCLAIMER: This article is intended for general informational purposes only and does not address individual circumstances. If a reader clicks on our advertising partner links within our platform, we may receive a referral fee. Our team will never mention an item as the best overall product unless they believe it is the best option. Compensation does not direct our research or editorial content and in most cases does not impact how our listing articles are written. It is not a substitute for professional advice or help and should not be relied on to make decisions of any kind.
READ ALSO:
Boodle | How to apply and repay Boodle loans in South Africa
What you need to know before taking student loans in South Africa
5 best small business funding resources in South Africa 2019
Source: Briefly News