It is a new month and guess what? The Scandal Teasers this month has another set of exciting episodes that far outweigh what you have watched in the previous months. As you would recall, Scandal Teasers for May 2019 ended with Shado stepping on other peoples' toes while Hlengiwe also revealed the details that ought to have been held a secret. So, what happens next? You may want to ask. Interestingly, as you would discover from this month's soapie, Quinton had to admit his dangerous secret passion, and unfortunately for him, he is overcome with his addiction.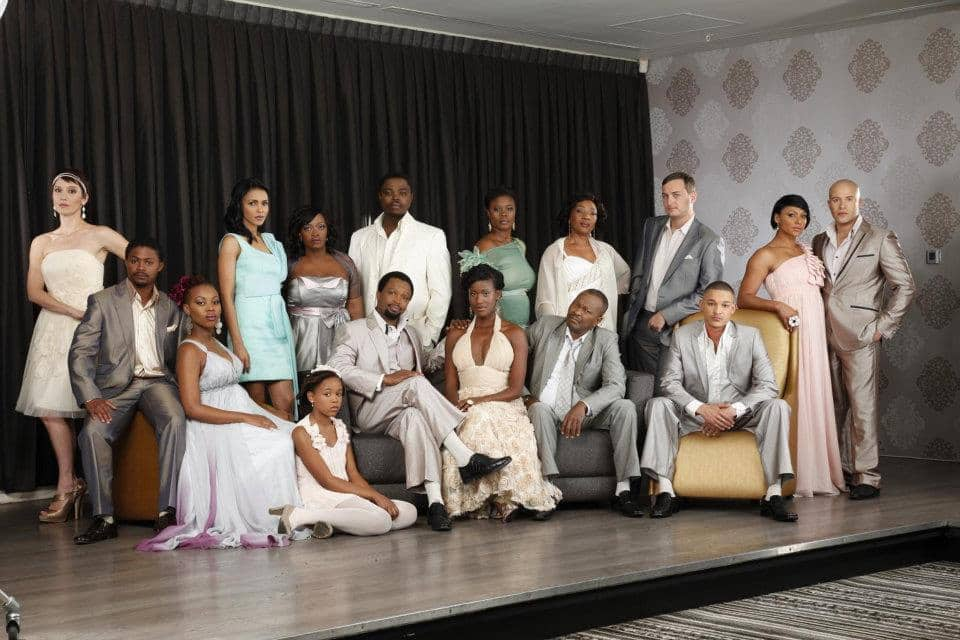 As usual, the South African soapie teaser is aired on e.tv every weekday at 7:30 p.m and its focus have been hinged on NF Holdings. Scandal Teasers etv showcases gossips, latest news and so on. What makes the teasers exceptional, among other things, is the train of experienced cast members that take a part or the other in the soapie series. Therefore, as we have always done, read up on the excerpt of the episodes for this month.
Scandal Teasers June 2019 TVSA
It is over ten years that your favourite Scandal soapie teasers have been airing and up till date, there are lots of interesting scenes filled with suspense and highly entertaining which helps the teasers to maintain its relevance before its numerous viewers. So, if you have ever been entertained and educated while watching, you are yet to experience those at their peak. This is because the Scandal Teasers for this month promises to do better this time around. Here are highlights of what you should expect this month.
READ ALSO: Skeem Saam Teasers May 2019
Episode 3314 - Monday, 3rd of June, 2019
Quinton is left with no option except to admit a secret passion even though it is dangerous.
Episode 3315 - Tuesday, 4th of June, 2019
After a young man finds himself held down in between a lady and a tramp, his resistance crumbles.
Scandal! Teasers - Wednesday, 5th of June, 2019
The addiction of Quinton eventually takes over him.
Episode 3317 - Thursday, 6th of June, 2019
Quinton makes up an excuse when Shado tries to help in clearing the way for communication between them.
Episode 3318 - Friday, 7th of June, 2019
It dawns on Quinton that he has been trapped in a dynamic which he never prayed or hoped for.
READ ALSO: Generations: The Legacy cast| A-Z Exhaustive list
Episode 3319 - Monday, 10th of June, 2019
Quinton starts to discover that he is crossing the thin line which exists between addiction and infatuation.
Episode 3320 - Tuesday, 11th of June, 2019
Quinton develops a strategy that would help him in solving a problem and to achieve that, he seeks for assistance from the most unlikely person.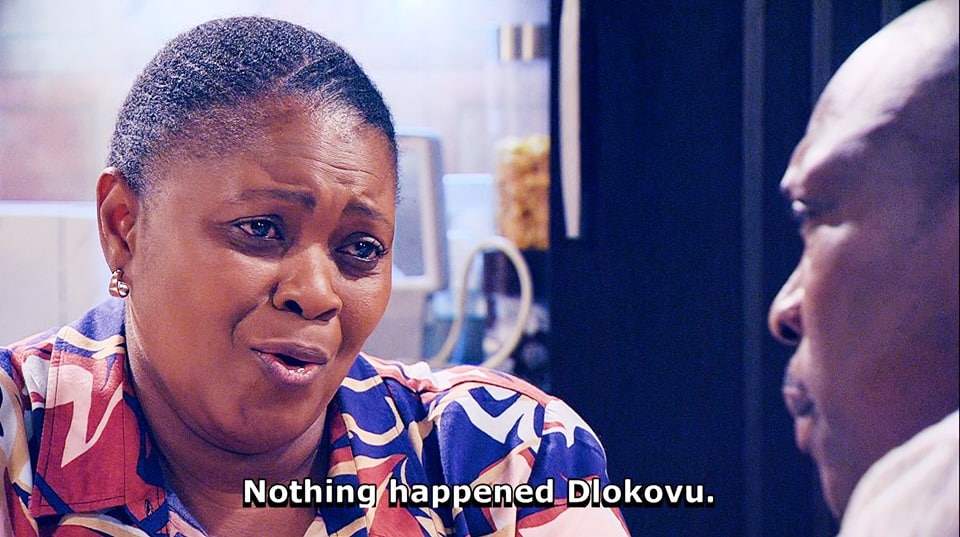 Episode 3321 - Wednesday, 12th of June, 2019
Quinton is pressured to maintain a big lie and at the same time, act as protector and hero.
Scandal! Teasers - Thursday, 13th of June, 2019
Dintle is filled with worries because of what she sees taking place under 'her' roof.
Episode 3323 - Friday, 14th of June, 2019
Shado sets a plan in motion that seems diabolical.
Episode 3324 - Monday, 17th of June, 2019
Dintle feels the wrath of Quinton while Shado is overjoyed.
Episode 3325 - Tuesday, 18th of June, 2019
Shado has a brief experience of her own medicine.
Episode 3326 - Wednesday, 19th of June, 2019
Dintle finds herself unfavoured by the law and Quinton encourages her to say what is true.
READ ALSO: Generations Teasers June 2019
Episode 3327 - Thursday, 20th of June, 2019
Boniswa discovers that the best thing she could do is to shut down every effort made by Dambisa to get through to her son.
Episode 3328 - Friday, 21st of June, 2019
Boniswa does something dangerous to unsuspecting Dambisa which, to Xolile, is disgusting.
Scandal! Teasers - Monday, 24th of June, 2019
Based on a breakthrough that was had over a case, Xolile has started feeling as though the walls are closing in on her.
Episode 3330 - Tuesday, 25th of June, 2019
About the time when matters are calming down for the Langas, they receive a phone call which they never expected. Based on the conversation, they were threatened that they would be plunged back into the chaos one more time.
Episode 3331 - Wednesday, 26th of June, 2019
There was a conspiracy between Romeo and Boniswa motivating the former to do what he would not do if left alone.
Episode 3332 - Thursday, 27th of June, 2019
Dambisa receives the good news that brings delight but then, everything is not as it seems.
Scandal! Teasers - Friday, 28th of June, 2019
The Langas has to face the reality of needing to bring back a predator to stay with them at home.
The episodes of the Scandal! Teasers for this month are such that you must not miss for anything. The exciting scenes and thrilling actions of the casts, coupled with how the teasers inform and educate, are part of the reasons why you must ensure to stay connected. So, even as these highlights whet your appetite, remember to get the full gist as you watch.
READ ALSO: Scandal Teasers May 2019