Faxing documents also known as copier or duplicate is one of the old-school business transactional practices that has proven its relevance in the current digital world. You might see it as an outdated practice; the truth is that advanced technologies like computers have significantly replaced faxing machines. On the other hand, duplicating documents remains very crucial among many industries. Regulated industries such as law/related legal companies, healthcare, and government bodies emphasize on the copier document sharing. Others include international brands as it is vital in the prevention of cybercrimes.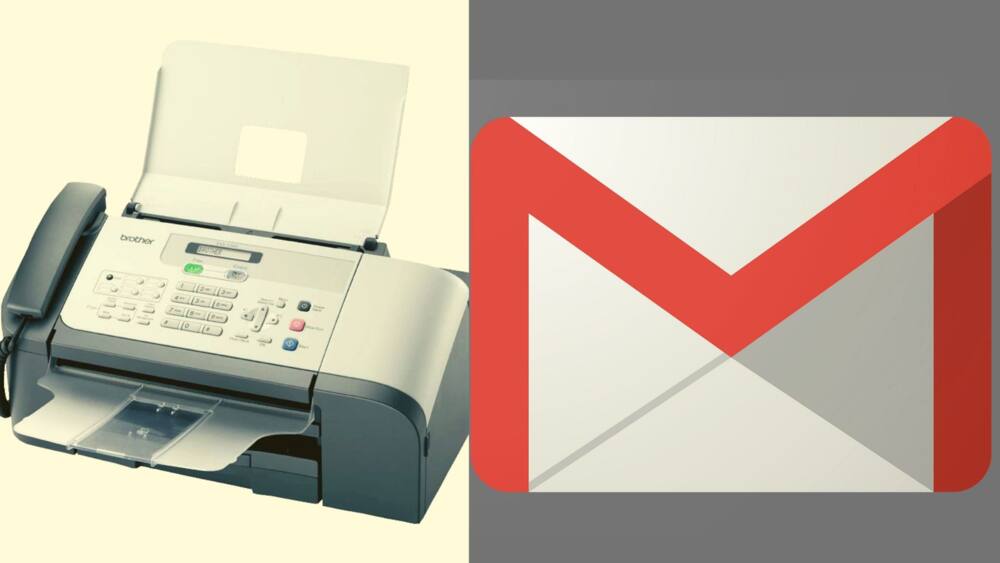 As a file sharing process, faxing documents significantly dominates in most countries and industries. A good example is Japan, where 81% of convenience stores prefer faxing. This is also evident in most states and institutions that utilize paper works and legal documents that provide and require stamped, official, and original documentation. This document introduces you to the simple process of sending Gmail fax with just simple clicks on your keyboard. You will learn how to fax from Gmail and how to fax using Gmail.
How do I fax from Google?
Did you know that you don't have to possess a duplicate machine for you to send fax online? Yes! Thanks to the advanced Google search engine services, faxing a document is as easy as A, B, C, and D. With a little assistance from numerous third-party services, businessmen and women are enjoying the fax online services from their mail accounts that are easily accessible at the comfort of their homes.
How to send fax from Gmail
Can you fax from email? Before I answer this common question, you will have to download a third party online service that supports faxing through web-dress. After installation, the next step is composing your copier message, attaching a document if required, and then sending. Several available online services enable faxing through web address.
Most of these third-party services provide their users with a free email to fax Gmail services. After exhausting the free trial period, you will have to purchase the services based on either monthly or yearly subscriptions. It is advisable to consider the terms and conditions of different Gmail faxing service providers concerning your faxing needs.

Note: It is imperative that your current address should directly match the web address you have used on your faxing service provider. Having different web-dress address on your Gmail and copier service provider will lead to rejection of your fax message from reaching your destination of choice.
Select an Online Fax to email Gmail service provider
Since Google has not yet been updated on faxing features and capabilities, most people wonder, "Can I fax from Gmail account? The answer is yes! You will have to do research and download the best duplicate online provider. It is advisable to consider the ones that offer free trial versions that extend to about 30 days. These range from eFax, SRFax, RingCentral Fax, HellowFax, Nextiva vFax, GotFreeFax, among others. Search, download, and add it as an extension in your device for an easy switch from Gmail to fax.
Tag Gmail fax to email
With an online copier service ready for use, the fax sending process is easy and resembles the Google mail email sending process. If you have ever used Google mail features in composing a web-dress, the faxing process will surely be a walkover for you. For those who have never had the opportunity, don't worry as I give you a step-by-step, simple procedure for an email to fax Gmail message composition.
READ ALSO: How to send a Please Call Me on MTN network
The Process- Step by step
Below are the steps on how to send a fax from gmail:
1. Create a new Email
By opening your Google mail email account, proceed to the top left section and click on the (+ Compose) compose new email message option. This is provided both on the G-mail application, or you can simply browse using your search engine.
2. Filling in the recipient's details
The new message platform will appear on your right side of the device. On the "To" option where you provide the recipients web address, you will have to give the recipients fax number. Since the G-mail service is created on a web address basis and not a fax number basis, this is where your online faxing service provider kicks in to help you.
The significant difference between faxing and web address composition is that unlike the recipient address in mail, you have to provide the recipient fax number, the recipient's area code details, and the fax provider's domain number. So how do you get this domain name? By simply registering to a third party faxing service provider, you will be provided by a domain name that is applied in the fax sending stage.
A good example, at the "To" option, key in the domain number such as 03312316446@YourFaxProvider.com. It is essential to confirm that the domain number is similar to your provided individual fax service provider. A simple miss of a single number will prevent the process from going through; hence, you require to be accurate.
3. Compose/select the content
For you to send the fax, you have to select the attached file option that is found on the bottom of the message being composed. The content might range from the different supported versions such as DOC, JPG, TXT, PDF, XLS, among other formats that support either text documents, spreadsheet information, or even images.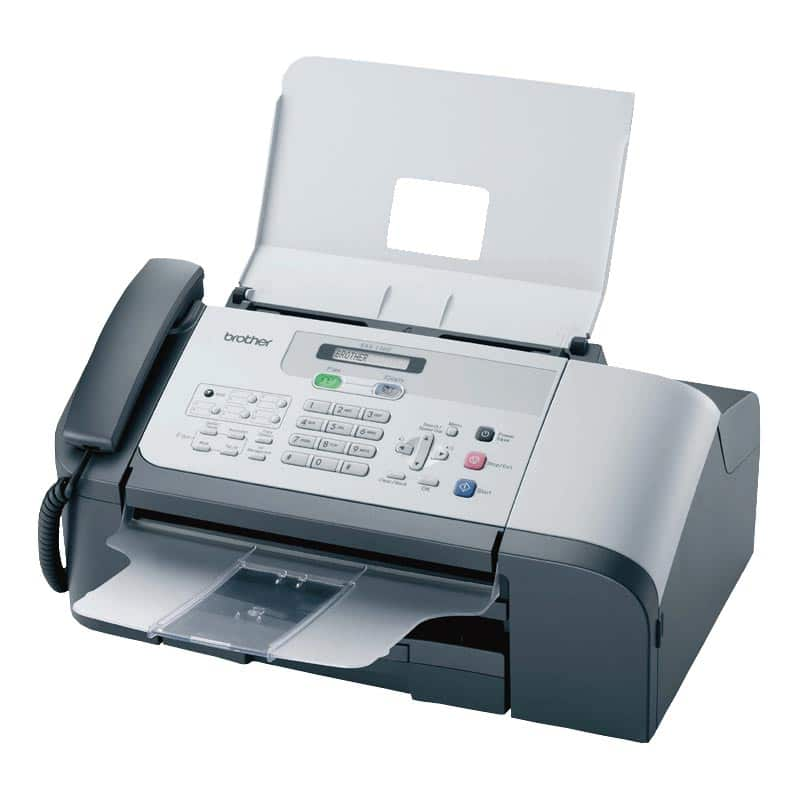 This process can also be completed by selecting the Google Drive option. This enables you to send any currently worked on document that has been stored in your Google Drive cloud backup store.
4. Composing a Cover letter
For those who have had the chance of receiving or sending the historic cover letter through a fax machine, you must have noted that it always includes a cover letter. This is also created using the service provider and Google web address options. For those who have used Google web address, the provision for writing a web address message is the same requirement that you will use to compose the cover letter.
5. Proofreading and sending
Just like any official or essential document, it is advisable to proofread the material and the cover letter. This provides you with the opportunity to make any grammar changes or typo errors. After being satisfied with the content, proceed to select the send option. Your fax message should be sent immediately. The speed, however, might vary depending on the various third-party service providers. You can then confirm through your service provider if the message has successfully been sent to the recipient.
Faxing documents is one of the historical message sending forms that are still relevant and actively applied in the current 21st Century. With countries like Japan and Israel leading in its application, other worldwide countries rely on the services, especially in healthcare, legal, finance, and government institutional transactions. You can send a copier online through G-mail to fax third party service providers. The steps of how to fax from Google web address are quite simple and relate to the emailing process, as explained above. Follow the above steps to find out the answer to, "Can you fax from email?".
READ ALSO: How to check your own Cell C number