Capital city of South Africa- Learn more about the 3 capital cities of South Africa
Capital cities serve as the main point of reference of a country, a major commercial hub. Everything important in terms of governance and legislation is 9 times out of 10 most likely to be found in the capital city of a country. Just imagine how interesting it would be to have not one, not two but three capital cities in your country? Well, South Africa did that. You are probably wondering "why does South Africa have three capital cities?" Keep reading and you will find out exactly why.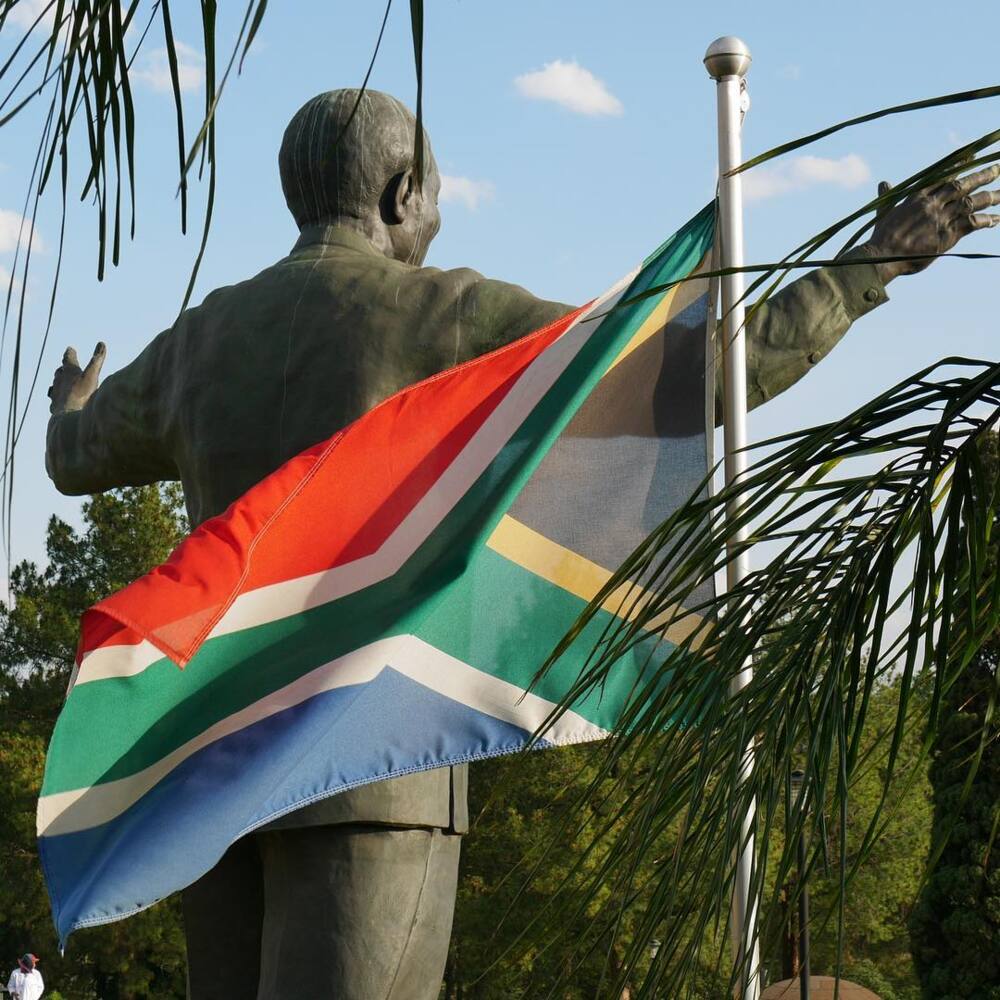 Imagine this: if a toddler walked up to you and asked What is the capital city of South Africa, what would you say? Can you appropriately break it down for him/her? Can you make a list of cities in South Africa? How about of small towns in South Africa?
Can you throw down South Africa facts to help the little one with their homework or simply just satisfy their curiosity? If you did not answer yes to all these questions then we have got you covered, no worries. If you can comfortably do all the above, you should read through; who knows, you may learn something new too.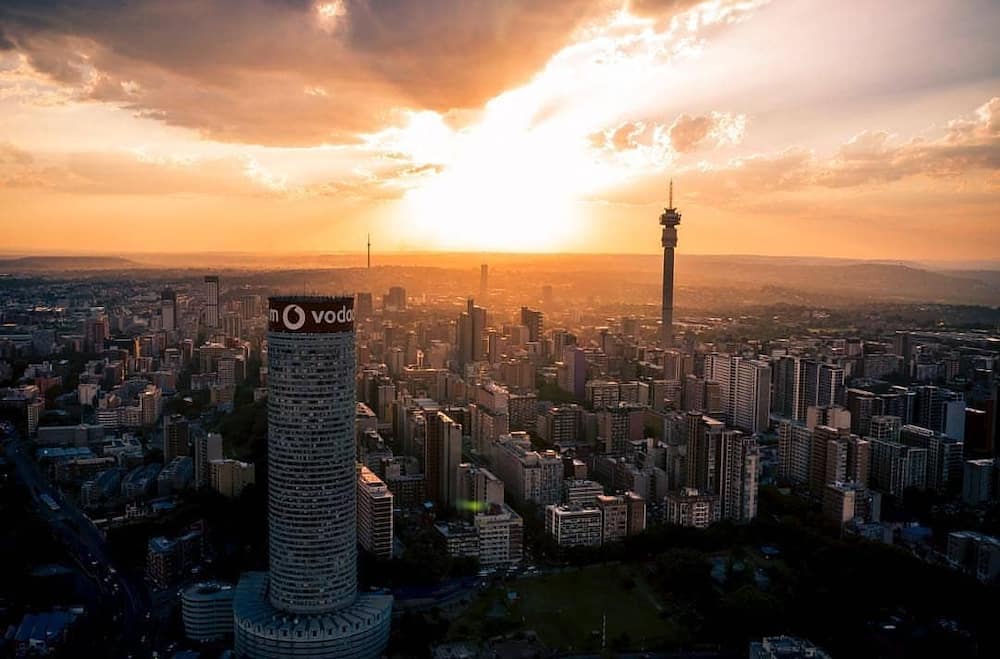 First of all, it is impossible to state the capital of South Africa because South Africa has three capital cities. Yes, three. And they all use the Rand as the South African currency. Therefore, the capital cities of South Africa are Pretoria, Cape Town and Bloemfentein. The power you would normally find in one capital city of a country is distributed among the capitals of South Africa.
South Africa Capitals
Pretoria, located in Gauteng province, is the administrative capital of the nation. As the executive capital, it houses the seat of the president and the cabinet. Pretoria has an approximate population of 2,437,000. The South Africa capital that holds legislative power is Cape Town. Located in Western Cape province, the city houses the seat of the nation's Parliament.
Cape Town has an approximate population 4,004,793. The judicial capital of South Africa is Bloemfentein in Free State Province. The city houses the seat of the Supreme Court of Appeal. Bloemfentein is the capital of its province and hosts a population of 759,693.
READ ALSO: Freedom Day South Africa 2019-Interesting facts
The rainbow nation has three capitals mainly because the founding leaders of South Africa had conflicting views on which city should be the South Africa capital city. Despite this, they agreed on the fact that centralizing all government functions in one place will give the area too much power and therefore made the decision to distribute the branches of the government among three provinces.
South Africa Provinces and Capital Cities
Contrary to popular internet belief, Johannesburg is not the capital city of South Africa. In case you were wondering what is the nickname for Johannesburg, South Africa, the city is commonly known as the City of Gold or eGoli in isiZulu. This is due to the the gold rush making Johannesburg a gold-mining hub. The locals have their own name for it, shortening Johannesburg to Jo'burg or more popularly, Jozi. What is the capital city of Johannesburg you ask? It has none. It is a city located in the Republic of South Africa, Gauteng province, with an approximate population of 9,167,045 making it South Africa's largest city.
READ ALSO: Malva Pudding Recipe
Aside from the capital cities stated above, South Africa is home to several other cities scattered across its provinces. South Africa has nine provinces namely;
PROVINCE CAPITAL
Eastern Cape Bhisho
Free State Bloemfontein
Gauteng Johannesburg
KwaZulu-Natal Pietermaritzburg
Limpopo Polokwane
Mpumalanga Mbombela
North West Mahikeng
Northern Cape Kimberley
Western Cape Cape Town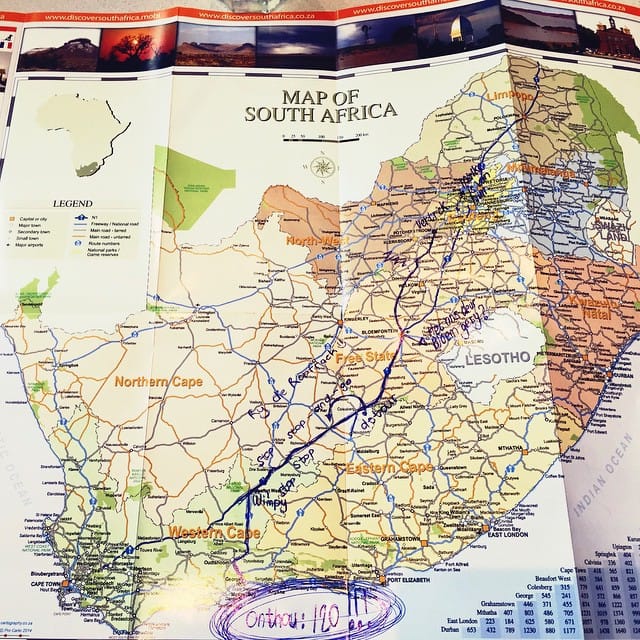 The South African cities serve as capital cities in their respective provinces. Due to curiosity, individuals who have been inquiring about the capital city of Eastern Cape and the main cities in South Africa can now quench their thirst for knowledge with the list. The eastern cape capital city, Bhisho, formerly known as Bisho, houses the office of the Premier, Provincial Legislature and other government departments.
READ ALSO: Here is a list of the low risk cars in South Africa
People have also been asking "what is the meaning of Azania?" Well, look no further. Azania is originally a Greek Word. In Rome, it was used to refer to a section of south-eastern Africa from Kenya to Tanzania; a place that was inhabited by southern Cushitic-speaking people before the Bantu expansion. It is also said to be an ancient Arabic name referring to the black people populating Africa. In South Africa, Azania is the proposed new name for the nation. The name change seeks to symbolize black consciousness and do away with the mindset of the colonial-era.
South Africa is unique in so many ways and having three capital cities is just one of them. In case you have to help out with that fourth grade homework or you are asked what is the capital of South Africa, you can confidently state the capital cities of South Africa and the reasons why they are three. You can always show the youngster the South African map with provinces and capitals for better visualization.
READ ALSO: 10 Best Leon Schuster Movies
Source: Briefly News