If you enjoyed the episodes of 7de Laan Teasers for May 2019, then, you can be sure of better exciting episodes in the 7de Laan Teasers this month. As you can always predict, these episodes have lots of interesting scenes creatively acted to meet your entertainment needs and give you quality for the time you take to watch. While you can never be disappointed, the highlights of the 7de Laan Teasers episodes for this month are here to give you a tip of what you should expect in June.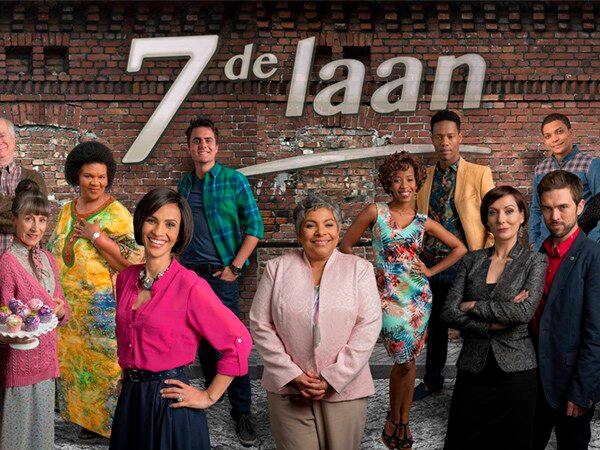 If you want a soapie drama series whose conversations are in the Afrikaans language with an influx of English and Zulu dialogue, 7de Laan soapie teasers is the answer. A winner of several awards including the South African Film and Television Awards (SAFTA) 2014's "Best TV Soap" award, this South African telenovela 7de Laan is broadcast from Mondays to Fridays at 6 p.m on SABC2. Even if you are not a fan of soap operas, watching this month's episodes will ignite the passion in you without delay.
7de Laan teasers June 2019
If you want to catch up with or get the latest updates of 7de Laan teasers in June before each episode is aired for public view, read below to have a full gist of what you should expect for the month. The excitements and information that are in the scenes will make you see reasons why you cannot afford to miss any of the days.
READ ALSO: 7de Laan Teasers: May 2019
Episode 106 - Monday, 3rd of June, 2019
Mariaan settles issues with her family as the members of the Hillside step in to assist Aggie.
Episode 107 - Tuesday, 4th of June, 2019
Marko beckons on Vince for assistance, and Bonita is held in between difficult and unpleasant situations.
7de Laan Teasers - Wednesday, 5th of June, 2019
Esti makes an effort to become self-appealing as Jacob and Hilda are faced with a hard task.
Episode 109 - Thursday, 6th of June, 2019
In this 7de Laan teasers latest episode, you will find how Rickus engages in a noisy argument with a thug as well as how Marko together with Esti gets smitten.
Episode 110 - Friday, 7th of June, 2019
Someone who is not new to Hillside shows up again while Justin reposes confidence in Vince
7de Laan Teasers - Monday, 10th of June, 2019
Kopano and Gabby are extremely happy because of the new prospects, and Marko works out time out for the guys.
7de Laan Teasers - Tuesday, 11th of June, 2019
Mariaan is held in a situation where her only option is to make a critical decision. Also, the friends of Aggie make her birthday a special one.
Episode 113 - Wednesday, 12th of June, 2019
Hilda needs to decide on what is more important while the people of Hillside receive shocking news.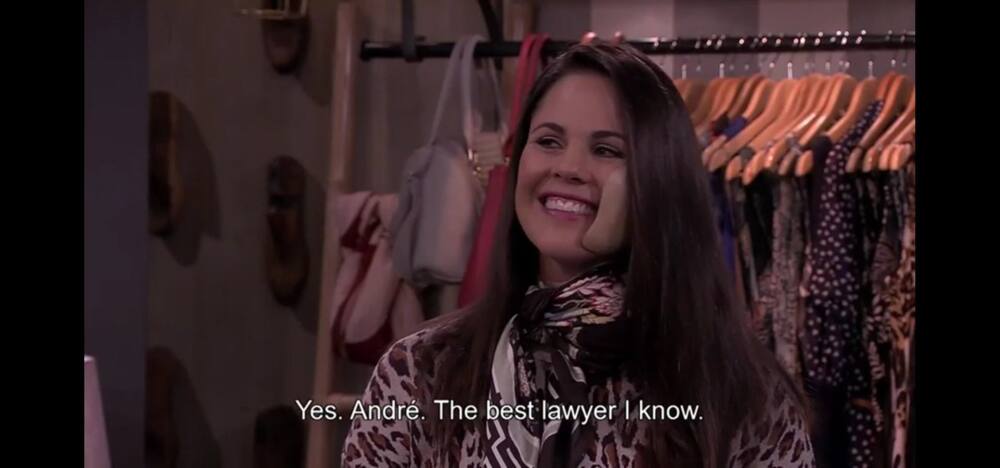 READ ALSO: Isithembiso Teasers: June 2019
7de Laan Teasers - Thursday, 13th of June, 2019
The intensity of the need to get news stories rises the more as Bonita is resolved to reconcile and amend her friendship.
Episode 115 - Friday, 14th of June, 2019
Hilda decides unexpectedly, and Kopano gets encouraged by Jacob.
Episode 116 - Monday, 17th of June, 2019
Charmaine is worried about what will become of the future of Oppiekoffie, and Fikani pacifies Alexa.
7de Laan Teasers - Tuesday, 18th of June, 2019
Another member joins the newsletter team. Then, Esti and Connie come up with a plan on girls night.
Episode 118 - Wednesday, 19th of June, 2019
The situation of things seems to be getting better for the Bruynwaves team, and Vanessa and Bonita do not get to see personally.
Episode 119 - Thursday, 20th of June, 2019
André and Marko engage in an argument. Also, the strange behaviour that Marko puts up confuses Esti.
Episode 120 - Friday, 21st of June, 2019
Rickus gets an irrefutable offer as the relationship between Vanessa and Bonita is strained.
7de Laan Teasers - Monday, 24th of June, 2019
Diederik renders some assistance to Olivia while Connie and Esti have a disagreement that impacts negatively on their relationship.
READ ALSO: Nomzamo Mbatha biography: age, boyfriend, mother, sister and career
Episode 122 - Tuesday, 25th of June, 2019
Esti receives news that disturbs her so much while the family of the Meintjies is adversely affected.
Episode 123 - Wednesday, 26th of June, 2019
Esti makes a mindblowing discovery as the team members of the newsletter are filled with anxiety because of their first publication.
Episode 124 - Thursday, 27th of June, 2019
The brotherly bond of Vince and Justin is challenged. Then, Willem makes an effort to justify the actions of André before Connie.
7de Laan Teasers - Friday, 28th of June, 2019
André and Connie make a significant decision. Also, whether the newsletter will meet up to standard or not is worth finding out in today's episode
Having gone through these highlights, you will readily agree to the fact that this month's episodes of the 7de Laan Teasers are a must-watch for everyone. The level of creativity injected in the scripting and the professional actions of the cast are part of why the teasers is second to none. Besides, to get the 7de Laan latest teasers and other exciting television drama series every month, remember to bookmark this website.
READ ALSO: Zoe Mthiyane biography: Age, Height, Baby, Husband, Drinking Problem and Movies