Medolino caravan park rates, images, and fun activities
Medolino caravan park is a haven that you should consider visiting the next time you are in South Africa. The park has everything set for a memorable picnic. It has breathtaking scenery as well as an environment that will have you unwind exhaustively. Here is all you need to know about the best fun activities there.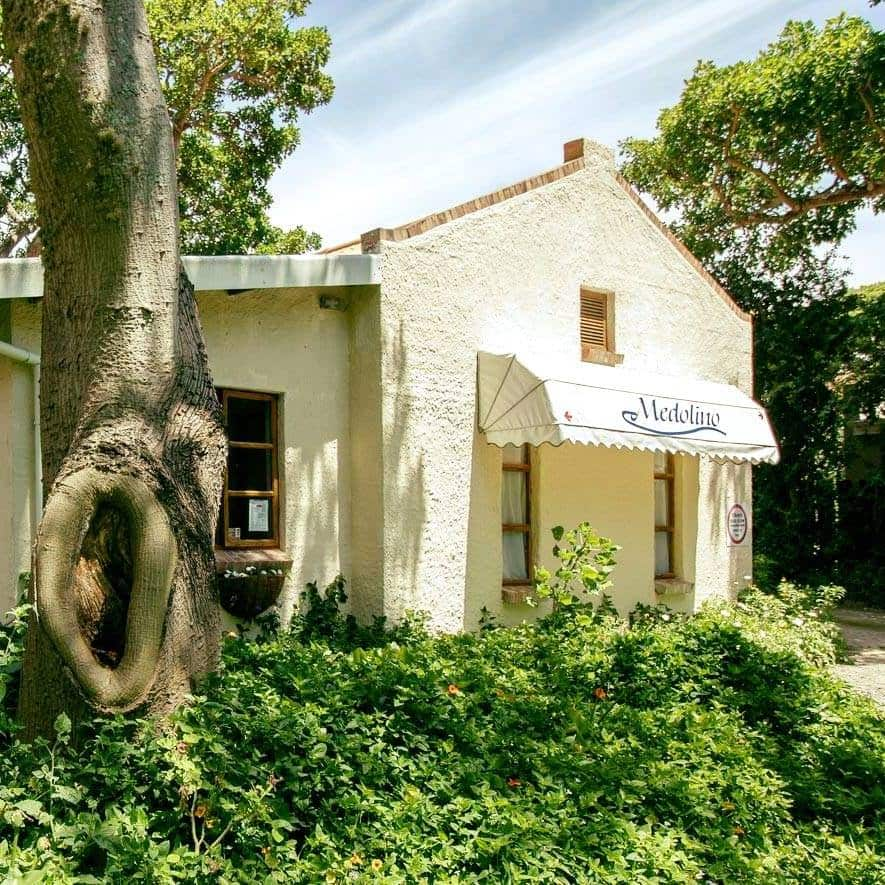 When you are looking for caravan parks South Africa, consider Port Alfred self-catering accommodations as one of the best destinations. The self-catering accommodation in Port Alfred delivers some of the best experiences you can find in a typical caravan South Africa. Medolino is one such destination.
Are you looking for a beautiful, relaxing, and serene site to spend your holiday or a weekend with your loved ones, relatives, or friends at an affordable rate? Then, Medolino Caravan park is the dream place to be. Medolino Caravan park is situated just one kilometer near Port Alfred, Eastern Cape in South Africa. It is an ideal site that you will be sure of favorable weather and a peaceful environment, with quality self-accommodation services of five-star rating.
Why you should visit Medolino caravan park
The park prides itself as a beautiful, peaceful, and neat campsite with birdlife that every person dreams of visiting once in a lifetime. This article will show you the latest charges and best places to visit while in the eastern cape parks in South Africa.
Medolino Caravan park, one of the caravan parks in South Africa, is found on the banks of River Kowie near Port Alfred. It is a sport and recreation venue that is always open throughout the year for both local visitors and international tourists. This Eastern cape caravan campsite can be accessed via the Princess avenue or 28 Hard Street in Port Alfred South Africa.
READ ALSO: Top camping sites Gauteng 2019
What the park offers
The Medolino Caravan camp offers a variety of facilities including the popular caravans, chalets and camping sites for individuals or groups. All the stands in this park, 48 in number, are also expertly fitted with electrical power points and water points that can be shared.
Ablution stations, either separate male and female ablutions or family ablutions with changing rooms for babies can be availed to suit the interests of the clients. A portable braai also on request can be arranged for sites at no extra costs. The park has a wooden, self- catering chalets centrally located for easy access for people visiting the park.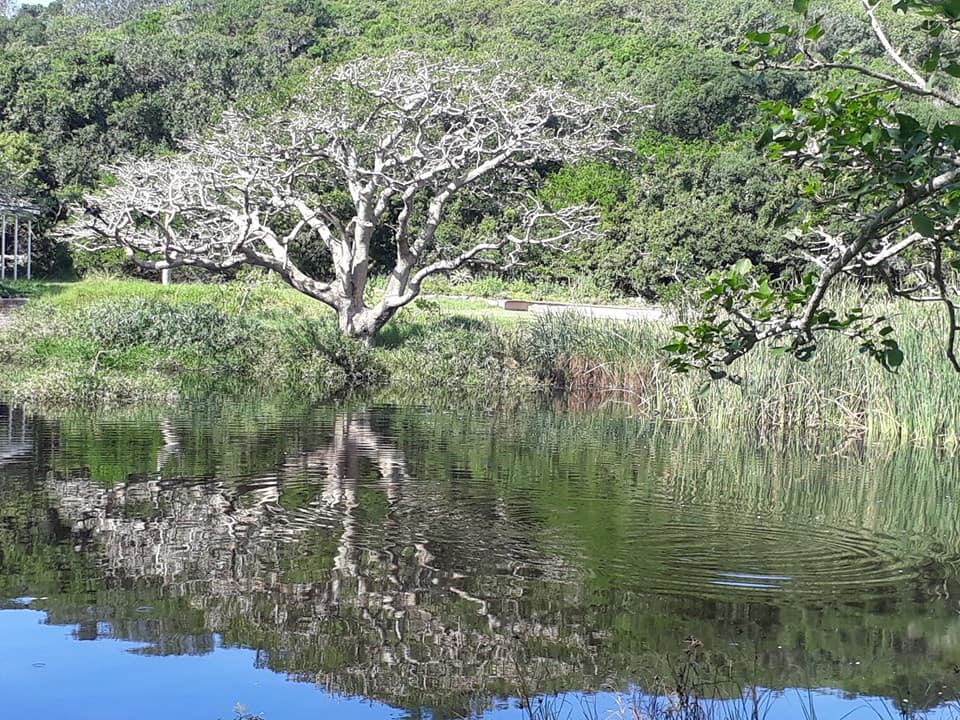 Accommodation in Port Alfred is designed for tourist standards with self-catering chalets, a public telephone booth, a child-friendly swimming pool, restroom, and a play park. Notably, a boma area is also found at the pool that is perfect for group parties and other events. Camping facilities are of high class and include forty-eight beautiful and attracting sites.
Medolino caravan park rates
For booking, a 50% deposit (non-refundable) must be paid prior to visiting the park. The charges cover services such as water and electricity. Each site can house a maximum of 6 people. A portable braai can be availed at zero cost.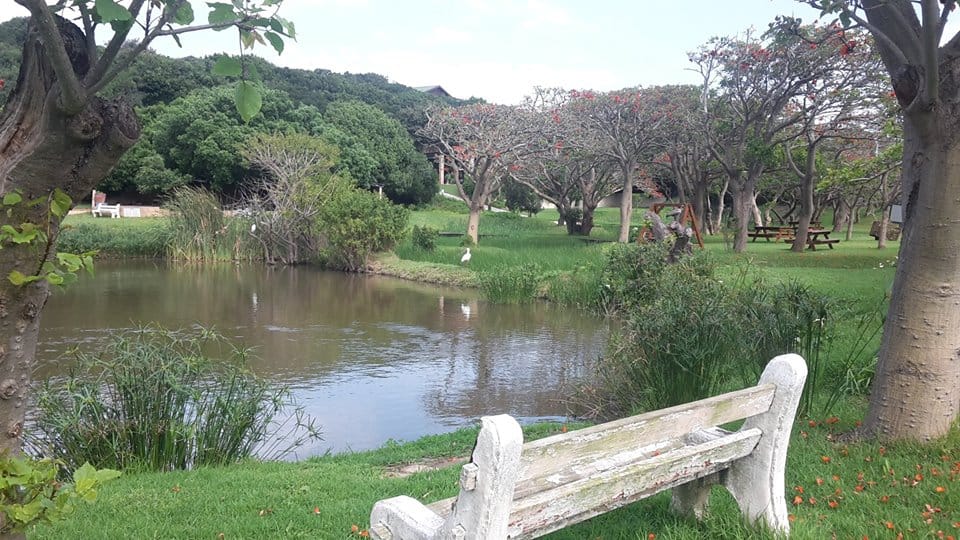 Camping tariffs
Out of season, that is between 11 Jan - 3 Dec:
Adults 12-59 years: R140 per person per night
Pensioners 60+ years: R110 per person per night
Children 3-11 years: R100 per person per night
Children 2 years and below are given free access
Rates for mid-season and Easter:
Site fee: R110 per person per night
Adult 12-59 years: R140 per person per night.
Children 3-11 years: R100 per person per night
In the high season and Christmas
Site fee: R170 per person per night
Adult 12-59 years: R140 per person per night
Children 3-11 years: R100 per person per night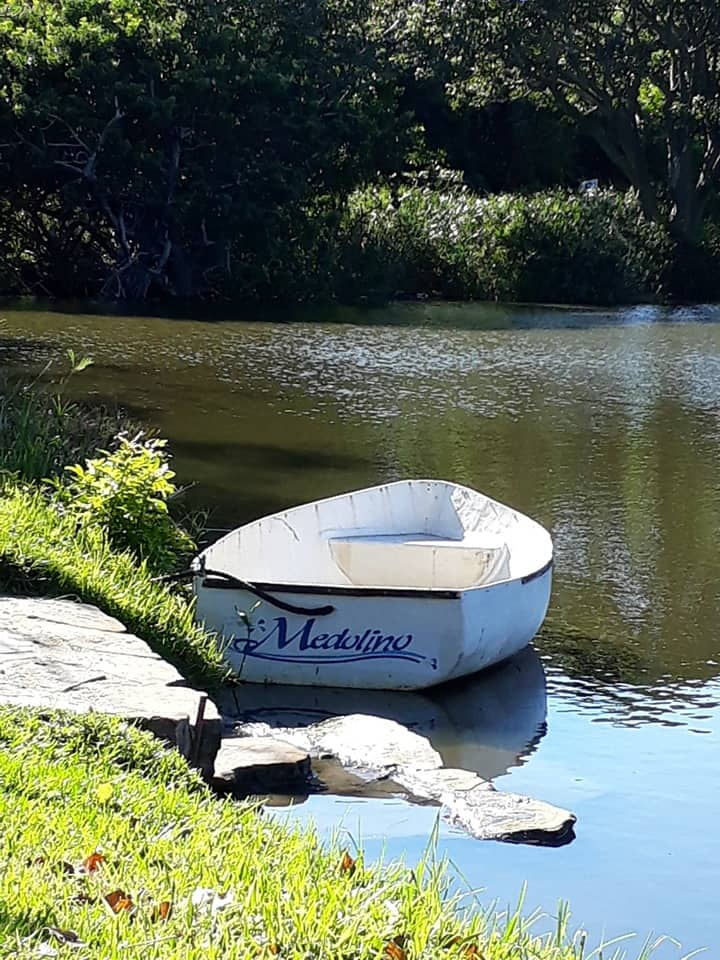 Pension rates 60+ years
The rates are provided based on the period of stay and rate per night
1-2 weeks: R110
3-4 weeks: R85
1-2 months: R65
Group rates from January to November
20-50 people: R110 per person per night
51-150 people are charged R 100 per person per night
151-200 people pay R90 per person per night
200+ people are charged R80 per person per night
READ ALSO: 15 popular things to do in Knysna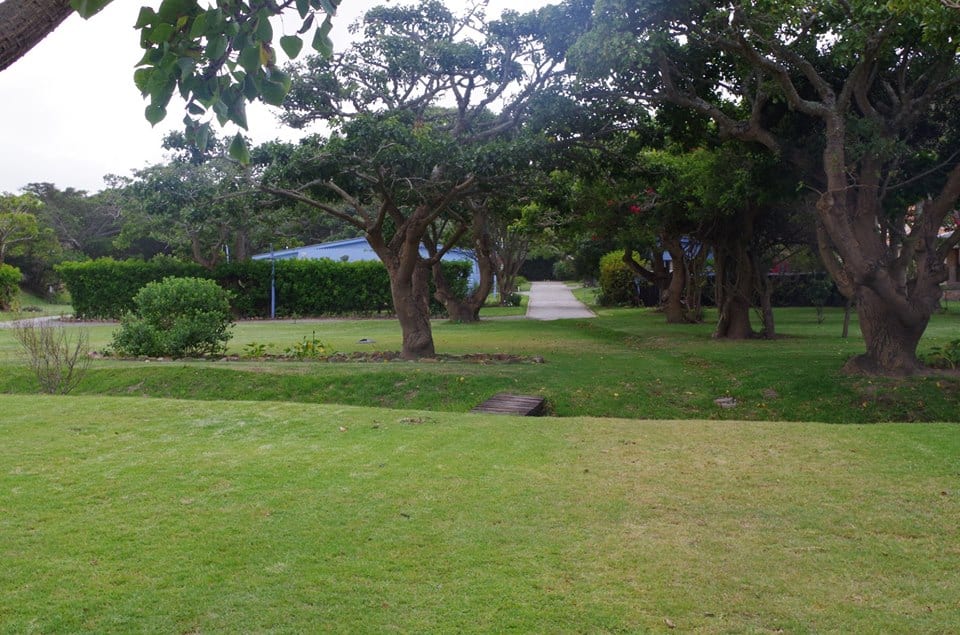 Chalet Tariffs
Chalets sleeps include four and two sleeper couch found in the lounge.
During out of season that is 10 Jan to 14 Dec
1 person: R400 per night
2 people: R700 per night
3 people: R950 per night
4 people: R1250 per night
5 people: R1350 per night
6 people: R1450 per night
High season for the period running between 15 Dec to 12 Jan
1-4 people: R1600 per night
5 people: R1750 per night
6 people: R2000 per night
Medolino Caravan Park contacts
Contact details for bookings to the Medolino Caravan Park are:
Cell number - 082 372 6683
Phone - 046 624 1651
Email address - medolinoinfo@gmail.com or by visiting the
Website: medolinocaravanpark.co.za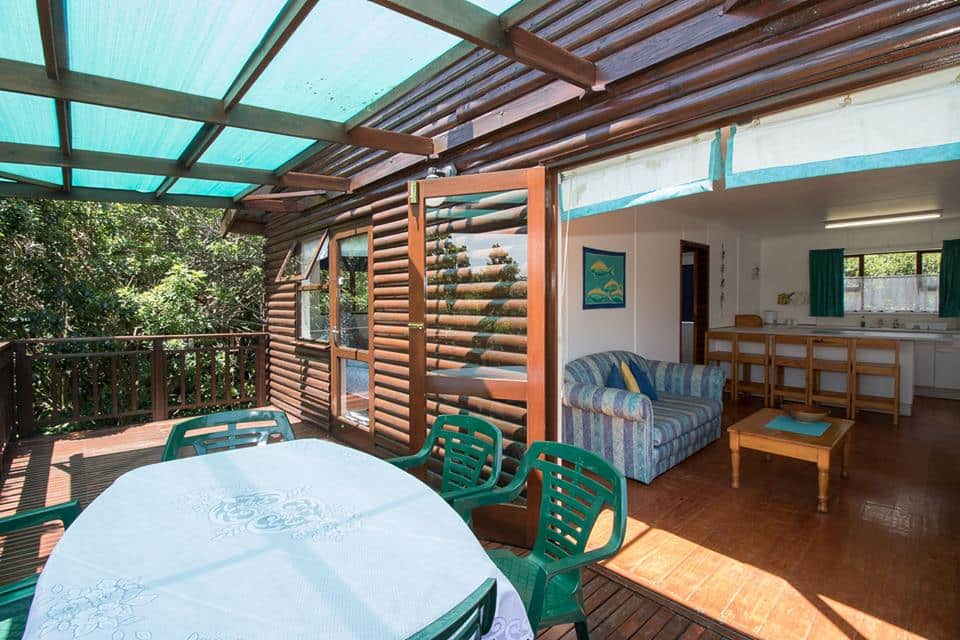 Activities at the park
Are you wondering what to do in Port Alfred? There are plenty of fun activities to keep you engaged, busy, and excited in this Eastern Cape caravans park. There are also many nearby attractions, which include water sports events such as fishing, boating, sailing, paddle-skiing, pedal boats, canoeing, and water skiing in Kowie river chalets.
Also, Kellys Beach is an international Blue Flag beach, which is a 10-20 minutes' walk from the park, and it provides a conducive atmosphere for those who love swimming. East Beach in Port Alfred is best choice attractive beaches for visitors who love long walks, located just 2.8 km from Medolino Caravan park.
Royal Alfred Golf Club and Lifestyle estate and Royal Acre Golf, for golf lovers, is just a walking distance from the park. The Tim Cockcroff Bird site is ideal for bird watching, camping, and relaxing as well as enjoying the warm and cool conditions of the environment during different seasons of the year.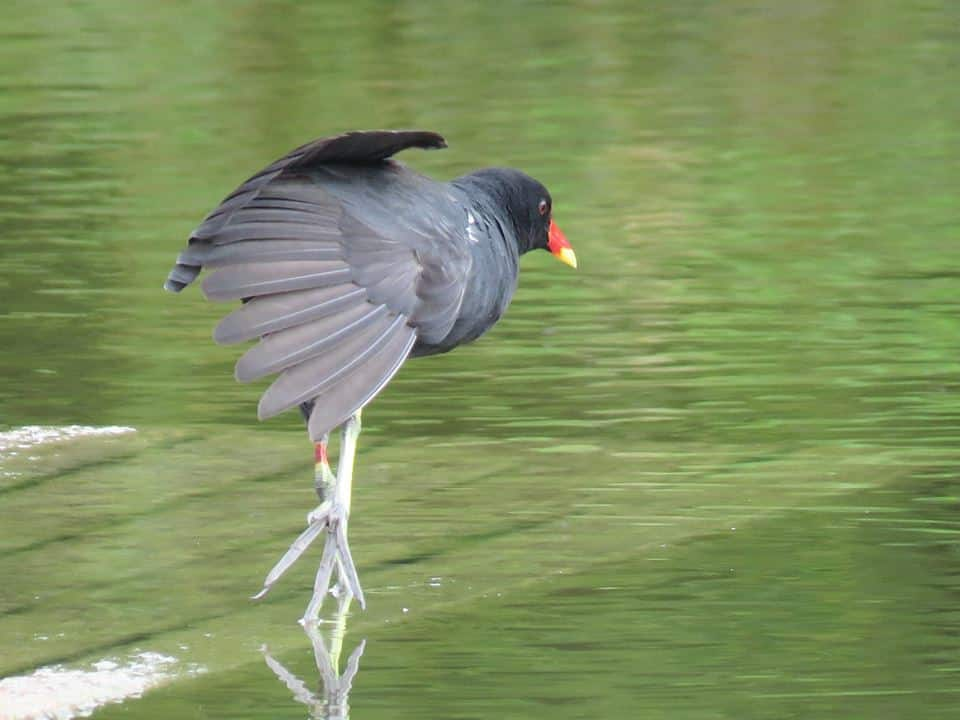 This riverside holiday resort offers many options for visitors to be involved in a list of activities near the park. The nearby attractions include the national Addo Elephant Park, Bathurst, Kowie river, Alexandria forest, and Dunes trail. Major events in these sites include hiking, trails guided walks, mountain biking, bird watching, and other activities. The park is also a nice place for weddings, photo shoots, and group events for schools and churches etc.
For best self-accommodation services in port Alfred town, do not hesitate to book your space in the Medoline Caravan park for the best experience ever and no disappointments.
READ ALSO:
20 fun places for kids in South Africa 2019
Lalanathi Caravan Park entrance fee, images, and fun activities
Margate Caravan Park rates, images, accommodation and fun activities
30 interesting facts about South Africa
Source: Briefly News