Highest paid actors in South Africa
The entertainment industry in South Africa might be the most developed in the entire continent. This is most evident if you compare quality and actor compensation with other entertainment industries such as Nollywood in Nigeria or Riverwood in Kenya. It is for this reason that South African actors and actresses are among the most recognizable entertainers across all of Africa because of their successful shows such as Generations: The Legacy, Rhythm City, and Scandal. If you ever found yourself wondering who is the richest actor in South Africa, check out this list of the highest paid actors.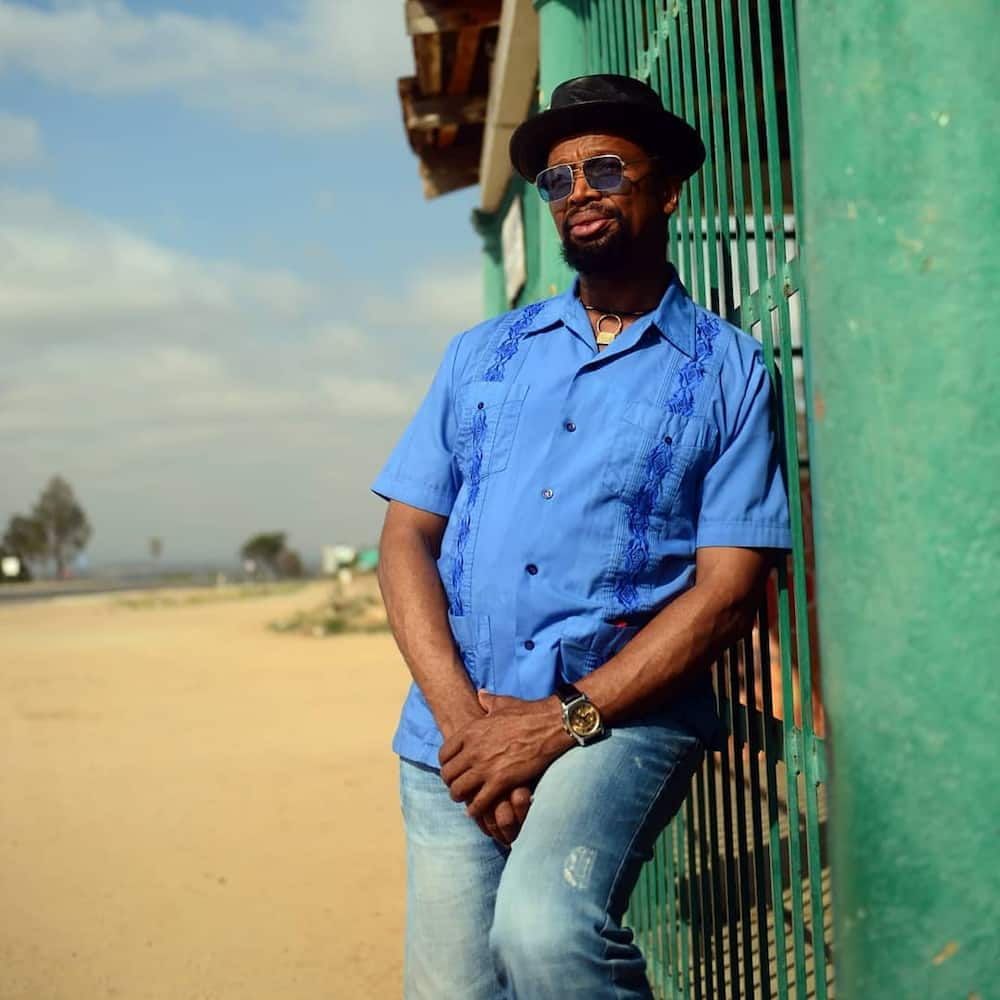 The salaries of the highest paid actors are determined by a myriad of factors such as years of experience, show ratings, and obviously their talent on a personal level. Common logic dictates that the show with the highest ratings (Uzalo, which recently beat Generations: The Legacy in that regard with over 9.88 million viewers while Generations was at 9.1 million viewers) would have the highest paid performers, but that is not the case, as we are about to reveal in this article.
The current highest earners in terms of salary are on the shows Rhythm City and Scandal, both of which have ratings that average between 3 million and 5 million viewers. Uzalo actors salaries are lower than these despite its high ratings. So, here are the highest paid actors and actresses in South Africa.
Highest actors salary per month in South Africa
1. Sello Maake Ka Ncube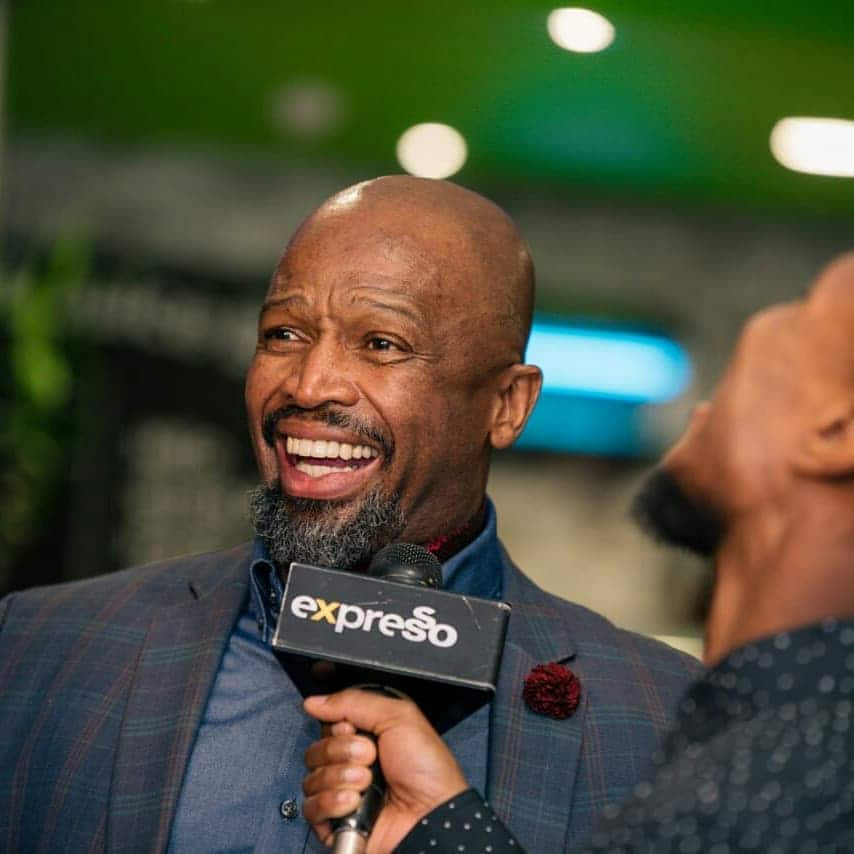 Sello is one of the most recognizable faces in African entertainment. He has several years of experience in the industry, including his tenure on the Shakespeare Royal Theatre in London when he took part in plays such as Othello, Raisin in the Sun and Guess Who's Coming to Dinner. His film career includes performances in movies such as Taxi to Soweto, Mandela: Long Walk to Freedom, and The Rutanga Tapes.
Sello's television career is most notable for his role on Scandal as the unscrupulous Lucas Nyathi and on Generations as the wealthy businessman Archie Moroka. He is also an activist, as seen in his efforts to protest the cutting of local content on SABC as well as his call to end the epidemic of violence inflicted onto women by his fellow men, commonly referred to as gender-based violence.
His salary has been reported as falling within the range of 100,000 and 120,000 rands per month, which makes him the highest paid actor in Scandal.
2. Jamie Bartlett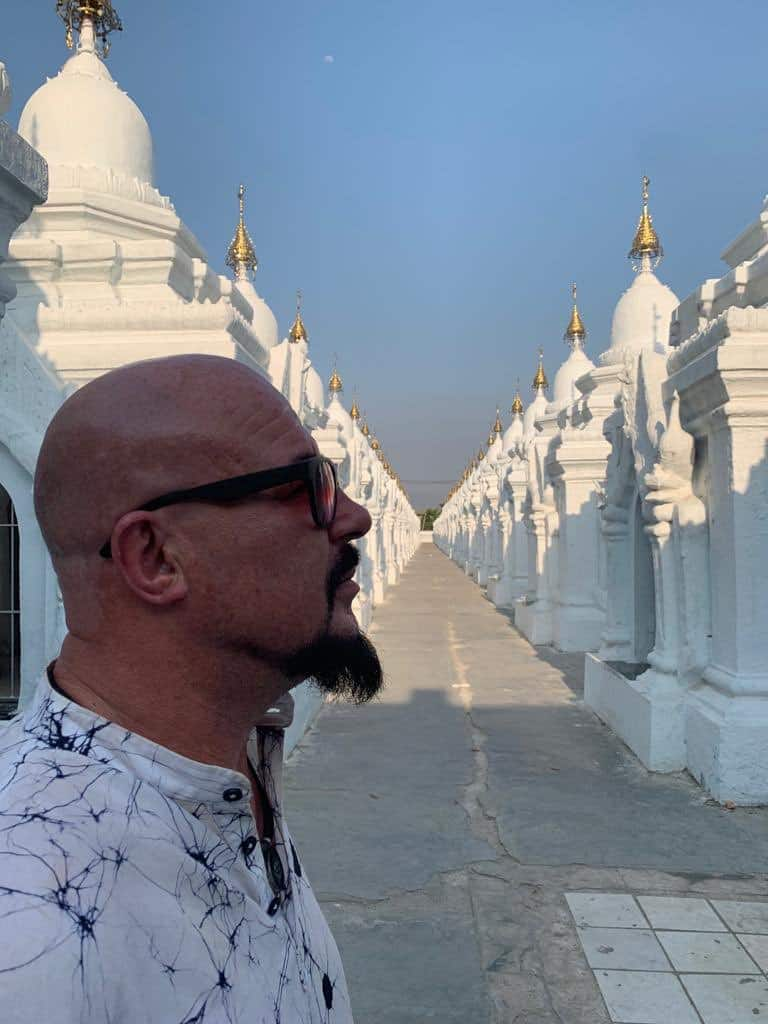 This prolific actor has had few but memorable roles. He is best known for portraying the primary antagonist on Rhythm City, named David Genaro. He is also known for portraying the secretive character known as Mike O'Reilly on the soapie titled Insidingo which aired on SABC3. He has also appeared on the reality competition series S.A.'s Got Talent as a judge after replacing Lalla Hirayama. Other roles include the presenter on the SAFTAs and Jozi-H.
His salary is within the 100,000 to 120,000 rands per month range. This figure would thus make him the highest paid actor on Rhythm City. This is also one of the highest actor salary per month in South Africa.
Highest paid actress in South Africa
3. Moshidi Motshegwa
She has almost two decades of professional experience in South Africa's entertainment industry. She is perhaps best known for her star turn in the SABC2 police drama series Zero Tolerance where she played Denzela Ledwaba. She won the Best Actress in a Television Drama Golden Horn SAFTA Award for that role. She has been in the news this year after she left the show The River, a telenovela that aired on 1Magic, following a feud with a co-star.
Her film credits include playing Florence Nxumalo in the movie Drum alongside famous American actor Taye Diggs. She also played Zindzi, Nelson Mandela's daughter in the movie Mandela and De Klerk. Other appearances include projects such as the miniseries Noah's Ark, Critical Assignment, and Hijack Stories. With all these credentials, it is no wonder that her salary is placed within the 100,000 to 120,000 rands per month range. She is one of the richest South African celebrities.
There you have it: the highest paid actors in South Africa with the biggest salaries. Do they motivate you to work harder? Do you enjoy their shows? Let us know in the comments below.
READ ALSO:
Born into money: Meet the sons of 5 of South Africa's wealthiest families
A look at the R43m mansion, which is built on a private island
A look at top 10 highest paying jobs in South Africa, listed
Source: Briefly News