As a law-abiding citizen, understanding what is provisional tax is one of the most crucial things for you. You do not want to get yourself on the wrong side with the law just because of your ignorance. Taxation is not the easiest subject to understand and experts take a while to master what they know. As such, everyone should take an interest in knowing the basics.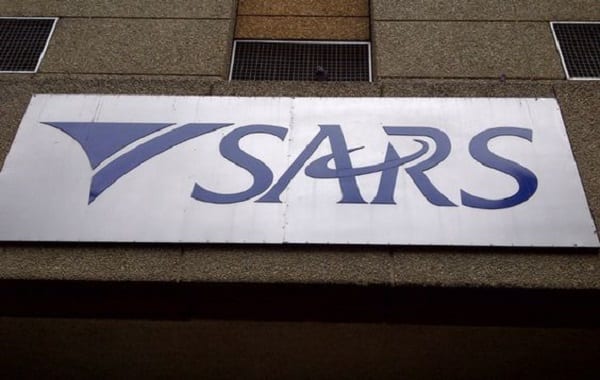 So what is provisional tax definition? First, you need to understand that this isn't considered as a separate type of tax from income tax. In fact, it refers to a technique where one pays their income tax liability way ahead of time, as a way of ensuring that you, don't are not burdened with a huge tax debt upon assessment.
Understanding provisional tax
Now that you are farmiliar with the meaning, the next thing is to know that it allows for tax liability to be wide spread all through the assessment year. This means that taxpayers are required to pay an advance that is divided into two, within the assessment period. These payments are calculated on a taxable income estimation basis. There is a third optional payment by the tarrif's year end, just before the SARS issues its assessment. Upon assessment, these provisional payments are utilized to off-set the liability of the normal excise for an applicable assessment year.
So who is it meant for?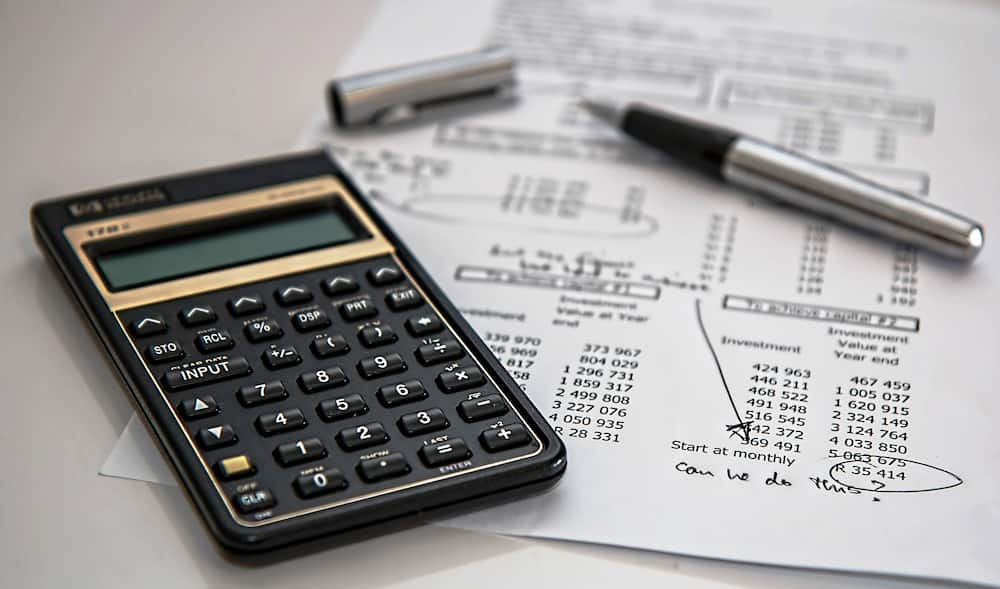 A provisional taxpayer is a person whose income accrues through other means other than salary. This means that they are not employed but get some form of regular income. The definition according to the first paragraph of the 4th Schedule of the Income Tax Act, No.58 of 1962, is that any:
person that gets their income, in a different way from remuneration or from allowances or advances as stipulated in section 8(1) or the one that derives their payment from an employer who is not registered for employees' tax (the best examples here include an embassy which is not charged with the obligation of registering as an employer for its employees' tax purposes)
a company; or
any person that has been directed by Commissioner to become one of the many provisional taxpayers.
Like everything else, there are exceptions. There are a number of people that are excluded from the provisional taxpayer list. These are:
all accredited public benefit institutions or leisure clubs approved by the Commissioner in terms of s30 or s30A;
body corporates, shared company blocks or specific groups of persons;
Non-residents as well as ship and aircraft charterers;
People that don't earn any form of income resulting from engaging in a form of business – As long as the taxable income of the person is not more than what the tarrif's threshold is set(In the tax year of 2018, this was as follows: R75750 for taxpayers below age of 65; R117300 for those aged between 65 to below 75 and for those aged above 75 R135150); or the person's taxable income (which could be earned from interests, or from foreign dividends, or from a rental property when a fixed property is let as well as from the salary from an unregistered employer) is less than R30000;
A minor business funding organization; as well as
a late estate.
READ ALSO: eFiling register: How to register for eFiling
How to work out exact amounts due, as a provisional taxpayer?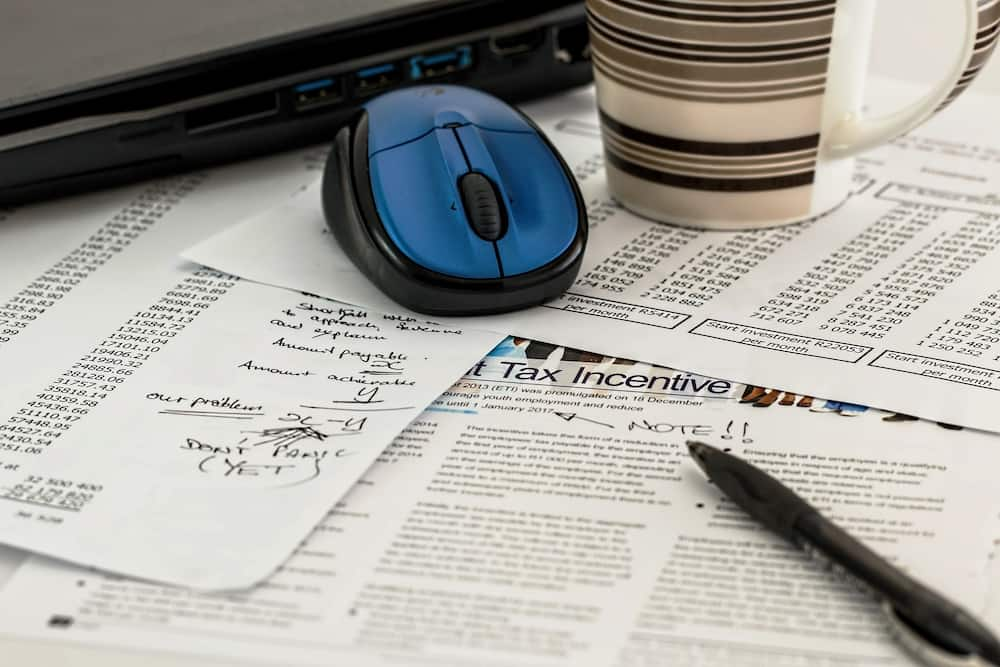 You may want to for the registration of provisional tax payment but are unsure of how to go about it.
Use these 3 steps to make your calculations:
First period:
Take 1/2 of the entire estimated yearly tax;
From this, less employees tax in the period which would be 6 months;
Next, subtract foreign tax credits that are allowed for the same duration (6 months).
Second Period:
Start with a total estimated full year tax;
Subtract employees full year paid tax;
To this subtract all foreign tax credits allowed within the year if any;
Less paid amounts for first provisional duration.
Third Period (not mandatory):
Get total payable tax estimations for the year;
Subtract paid employees tax for that year;
Subtract foreign tax credits allowed for that period;
Subtract the paid amount for first & second provisional tax duration.
Payment process
Now that you have a proper understanding of provisional tax meaning, and know how to make the necessary calculations, you may want to know how to go about making payments. To do this, follow this procedure:
First, you start by registering for SARS eFiling. The eFiling provision will allow you to make a request for an IRP6 return, and also make submissions as well as online payments. You should also note that it is possible to register just once to cover the different taxes using the client information system.
In case of a situation where you are considered an eFiler, then all you have to do is include your provisional tax to the tax profile in order to access and then file the IRP6 online return.
Make a call to the SARS, using their contact centre number on 0800 00 7277. This will give you access to more info on provisional tax process
Go to an SARS branch near you to get help in filling in, and filing your IRP6 electronically. The office staff will assist you to do this.
When is the appropriate time to make payments?
Once you have decided to pay your taxes, the next thing is to ensure that you do it in good time.
First, ensure that the provisional payment happens in a six-month duration from the beginning of assessment year. It is a mandatory requirement. For instance, if the assessment year that begins in March.
Make a second payment on a date that does not go past the final working day of assessment. That is on 28/29 February.
Your third payment should be out of your own volition and as such, it may be made in a six months period of the assessment year.
By now you already understand all the basic things regarding this tax. You also need to note the following:
In case a provisional taxpayer fails to submit your last provisional tax return in a span of 4 months from the final date of assessment year. The provisional taxpayer is then assumed to have made a submission that is estimated to be of a nil taxable income (para 19(6)) amount.
If the Commissioner is dissatisfied with the estimate of taxable income made by the taxpayer, the Commissioner can increase the taxpayer's estimate (para 19(3)).
If the taxpayer does not make any estimate (fails to submit the IRP6s), the Commissioner can estimate the taxable income (para 19(2)).
Apart from asking What is provisional tax, you need to understand that paying in good time and sticking to the requirements such as paying full amounts will make the process easy and smooth, with little to no hustles. On the other hand, any struggles will mean attracting penalties.
READ ALSO:
How to register a company online in South Africa
How much money you need to be classified as wealthy in Mzansi
An analysis of the current South African economy
Source: Briefly News