Expensive travel, free housing and salaries of around R2 million a year are all in store for the politicians who woke up as the new members of President Cyril Ramaphosa's Cabinet on Thursday.
PAY ATTENTION: Click "See First" under the "Following" tab to see Briefly.co.za News on your News Feed!
The numbers have been crunched and according to AfricaCheck, the Cabinet ministers receive an annual salary of R2,401,633. Deputy-ministers will receive an annual salary of R1,977,795.
Ramaphosa earns R2,874,851 a year, while Deputy-President David Mabuza's salary is R2,825,470.
But that's not all...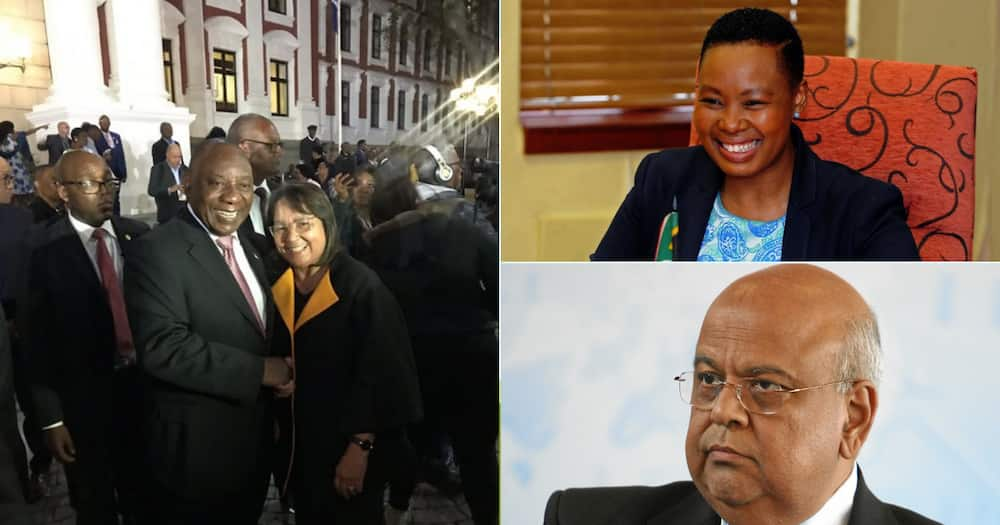 Members of Cabinet get 25% of their salary towards a private vehicle, its running and maintenance as well as comprehensive insurance. So a minister is able to purchase - for example - a 2018 Mercedes-Benz C Class sedan.
Ministers (and deputy-ministers) are allowed to buy one car for official use in Pretoria as well as one in Cape Town.
Official vehicles can be replaced as soon as they have reached 120,000km or have been in use for five years. Cabinet members are allowed to use official vehicles for such tasks as taking their children to school.
There's still more...
PAY ATTENTION: Do you want to know what's trending on Briefly.co.za? Join our WhatsApp group today.
Cabinet members can live free of charge in one state-owned residence in the capital of their choice, but if they do want to move into a second home for official reasons, they pay a very small rent amount.
The state pays for a domestic worker to clean Cabinet members' official and private homes.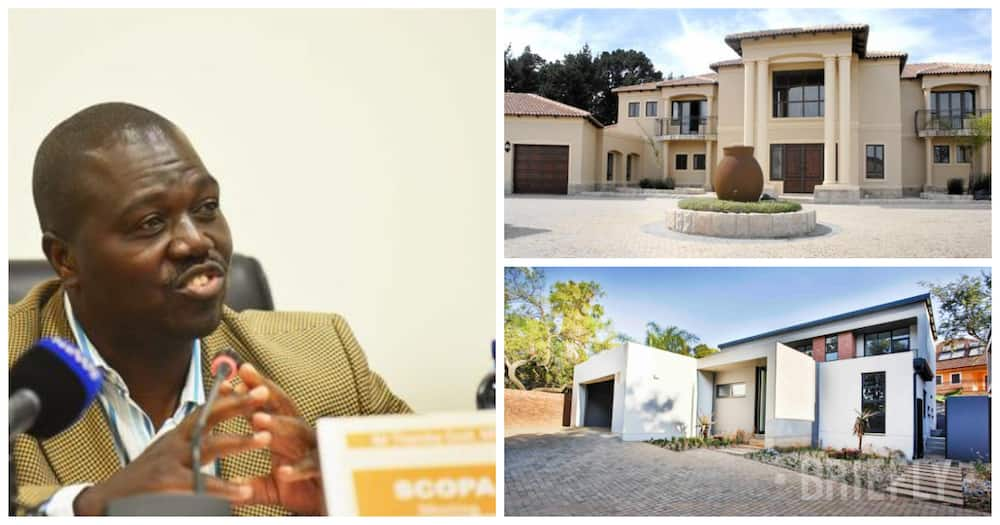 More? You guessed it...
Cabinet members and their spouses may book first-class tickets for official international journeys. They also get 30 single business-class domestic flights a year.
When travelling on official business, members, their spouses and dependent children can choose any hotel to stay in.
READ ALSO: Beep-beep: Maps Maponyane gets proposed to in traffic and accepts
There is a strict handbook that details exactly how the monetary provisions should be distributed and spent, but it is unclear which regulations they are supposed to follow at the moment.
According to AfricaCheck, it currently sits between the 2007 version of the ministerial handbook, cost-cutting measures announced in 2013 and a looming amendment of the handbook.
It has been reported that an inter-ministerial committee has completed a review of the handbook and it is expected to be presented to Cabinet. However, it is unclear when this will happen.
Enjoyed reading our story? Download BRIEFLY's news app on Google Play now and stay up-to-date with major South African news!