For someone with a curious mind, having noticed that February has 28 days and occasionally, we count 29 days, a question that must have popped up is, "Why is there a leap day?" To help you understand why, we will discuss leap year meaning, how we calculate it, and why it is essential to us.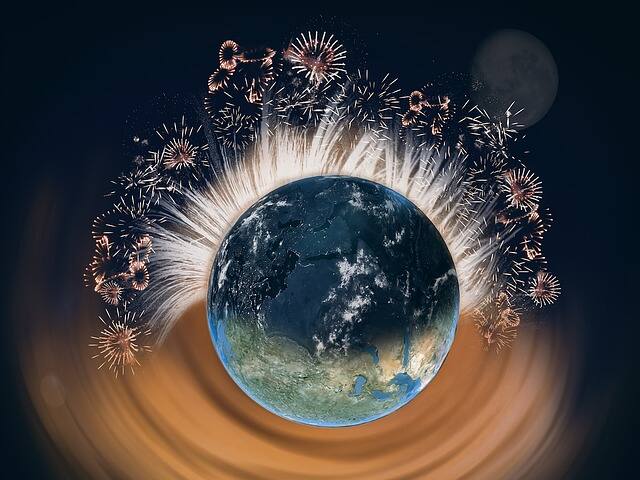 The first person to introduce an intercalary day was Roman general Julius Caesar, and he did so in his Julian Calendar that was introduced in 45 BCE. At that time, while February was the last month in the twelve-month session, the 24th day of the month was the intercalary day. However, because the addition of an intercalary day was too often, Pope Gregory XIII in 1582 had to introduce the Gregorian Calendar with a more precise formula on how to calculate leap years.
What is a leap year?
Also known as bissextile or intercalary year, a leap year is about a twelve-month session that has an additional day added to ensure that the twelve-month session is synchronised with that of the seasonal or astronomical twelve-month period. We all know that when the Earth moves in its orbit around the Sun, specifically 365.2422 days, then, we have a twelve-month session.
READ ALSO: Earth Day 2019: 5 facts you have to know
However, based on the Gregorian calendar which we use until date, there are 365 days in a twelve-month session apart from the twelve-month intercalary period, which automatically brings about the disparity of 0.2422 days. The effect of this disparity ushers in a change in the hours of daylight, weather, and also in the soil fertility and vegetation, which needed to be corrected.
So, in explaining the effect of the twelve-month intercalary, we can take a look at its impact in the order of days in each twelve-month period. For instance, as we had December 25th on a Sunday in 2016, we had it on a Monday and Tuesday in 2017 and 2018 respectively. After having it on Wednesday in 2019, there is a leap meaning a jump from Thursday to Friday in 2020.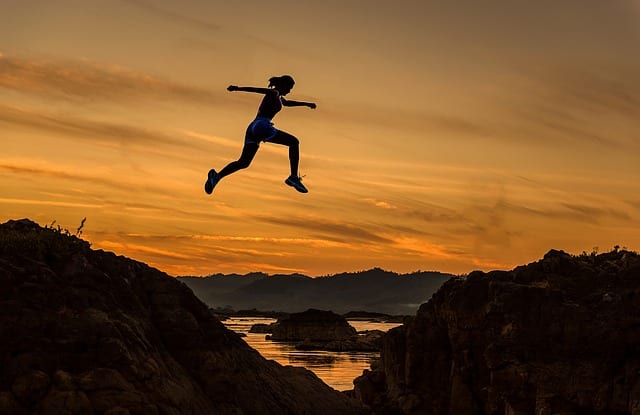 Why leap years are needed?
By the calculation of the Earth's orbiting around the Sun, if there is no additional day, it means that we would lose about six hours yearly. By implication, after 100 years, a calendar that has no bissextile years would be off with close to 24 days compared to fixed seasonal days like the winter solstice or the vernal equinox.
READ ALSO: Beginner's vegetable planting guide South Africa 2019
Therefore, in order to balance this disparity with the solar system and keep our calendars synchronised with the Earth and seasons, intercalary seconds (and leap years) have to be added. This addition is called intercalary.
How many days in a leap year? As against a period of 365 days in a year, in an intercalary year, there are 366 days. So, instead of having 28 days in February of an intercalary year, we have 29 days.
Why was February chosen for leap year?
What probably would be of concern to you again is why February is the chosen month to have the intercalary day. It is because that is the only month that does not have 30 or 31 days. Although February was suggested to have only 28 days because of the jealousy of Roman Emperors, the theory claims that it used to have 30 days before Roman Emperor Augustus began to reign.
Why is February the shortest month? While Augustus wanted as many days as possible added to his month, August, just as Julius Caesar's month of July has 31 days, based on the theory, he took two days from February to make up for August which had only 29 days at that time.
When is the next leap year?
Any twelve-month session that can be divided exactly by four automatically becomes an intercalary year. But then, there is an exception with twelve-month sessions that can be divided exactly by 100. If there is a centurial year that is exactly divisible by 400 like 2000, that would be an intercalary year. Therefore, based on this understanding, the next leap year will be the 29th of February, 2020.
Having considered the question, Why is there a leap day? Based on what we have reviewed so far, we have established the fact that an intercalary day is needed to synchronise our calendar with the Earth and seasons. This is because the commonly used Gregorian calendar has 365 days, and there must be a makeup for the disparity of 0.2422 day which remains, else we would lose about six hours every twelve-month session.
READ ALSO: Weather and seasons in South Africa: Here's all you need to know