30 best date ideas Pretoria 2019
Are you in Pretoria and are wondering, what is there to do on a date night near me? If that is the case, you need to tame your horses because there is a whole bunch of exciting things and places that you could visit for a fun-filled experience. You can turn the simplest things around you to be the most awesome date ideas that Pretoria has to offer.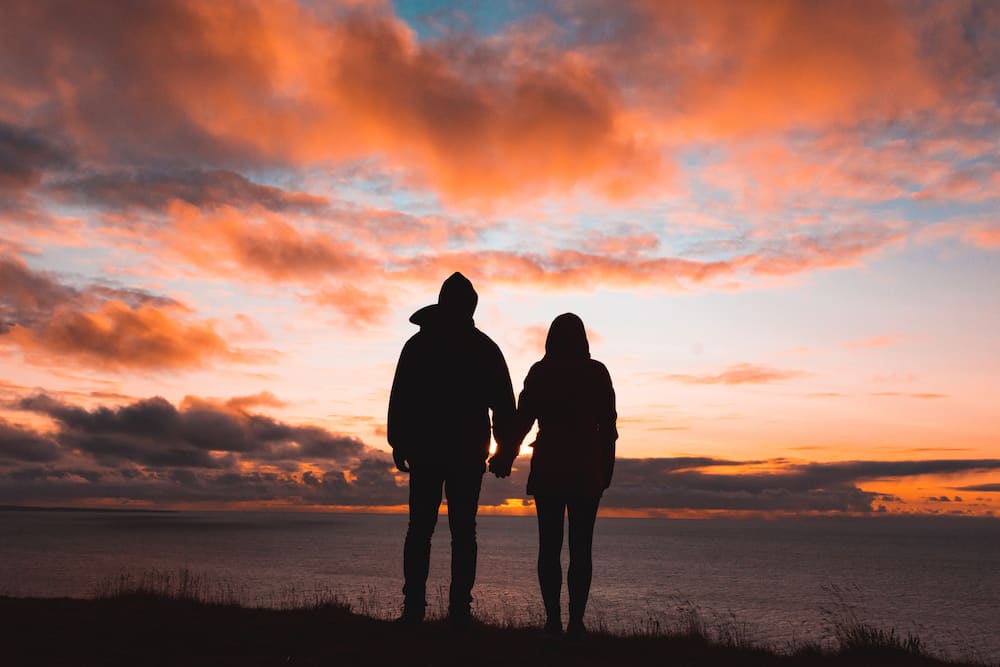 Going on a date does not always have to be financially strenuous, especially when you are in a fun-filled city like Pretoria. There is a wide range of interesting places that one could visit and create memories. The locations range from the most serene ones to the most engaging ones, depending on your preferences. If you were lost on where to take your loved one, these date ideas Pretoria will leave you spoilt for choices on what to settle for.
10 fascinating places to take your girlfriend in Pretoria
If you wish to stir up the fire of your relationship, you can always take your girlfriend out on a date. The rendezvous meeting does not have to involve a lot of things apart from a positive vibe to carry the loving mood through. These are the most fascinating places that you could take her to:
1. Afro Boer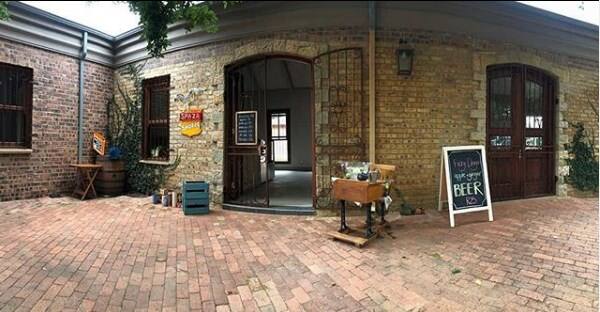 Whether she is the type that enjoys going to restaurants or not, the Afro Boer is one restaurant that you should be confident that she will love. The ambience that the venue has is one to die for. The mood that it radiates is enough to make her feel like a queen. What of the food that the restaurant offers? Everything about it is heavenly. You do not want to think twice about this location.
READ ALSO: Best hotels in South Africa- List of some of the best resorts
2. Alfie's Pizzeria & Deli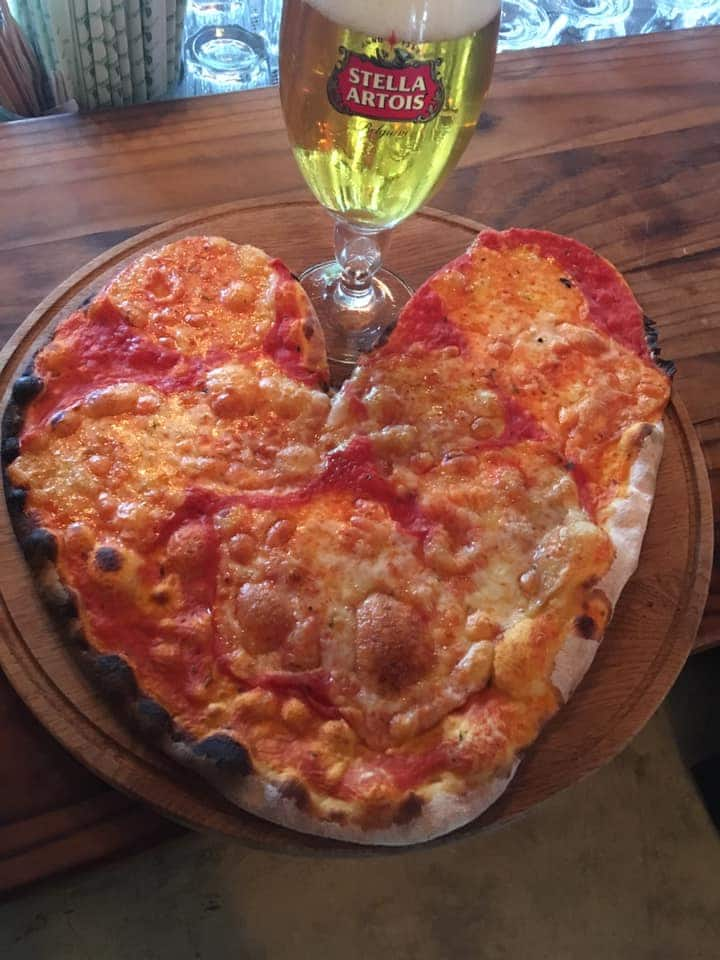 A date is never complete if there is no food. Alfie's Pizzeria & Deli is one of the best places to visit for yummy Italian dishes. Trying out new food might be the one thing that will spark the flame of your union.
3. Capital Craft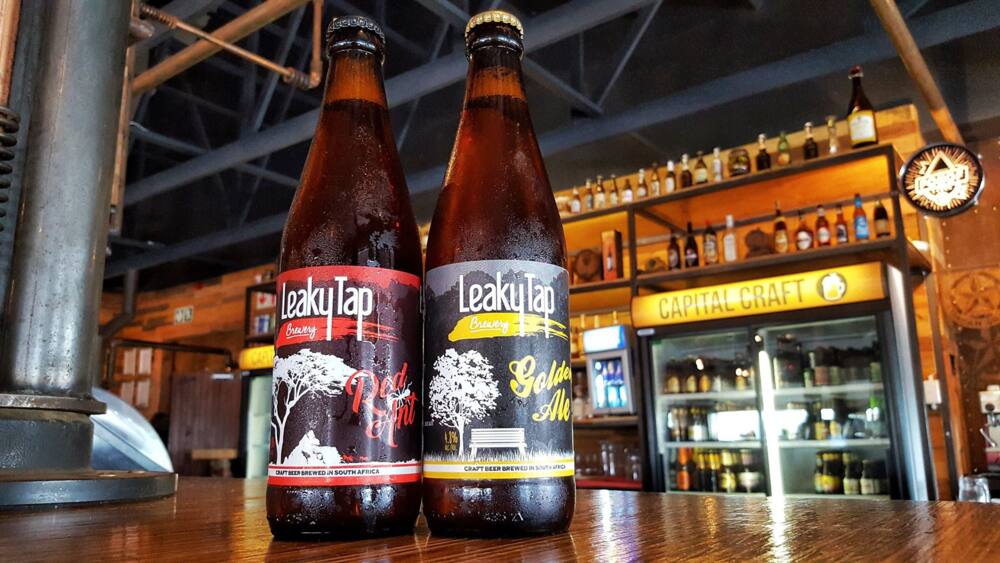 Dates do not always have to be in restaurants. Chilling in a bar, sipping on a cold beer with your loved one is another date idea. The Capital Craft is one perfect location for that. The joint also serves some of the best burgers that you could also try out. You could also be part of the oncoming Capital Craft beer festival that will take place on June 15th, 2019.
4. Duncan Yard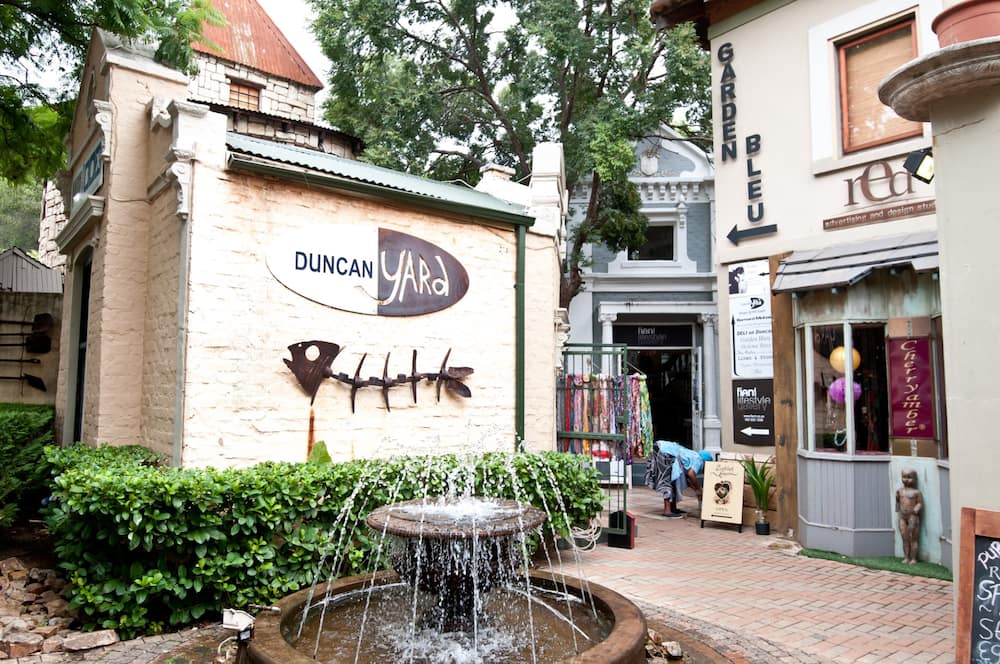 Duncan Yard is the perfect location to take your girl to. The location has a couple of eateries that you could try out. It also has some of the coolest boutiques. You could also take your girl to do her nails in one of the coolest nail parlors in the yard.
5. Blue Crane Restaurant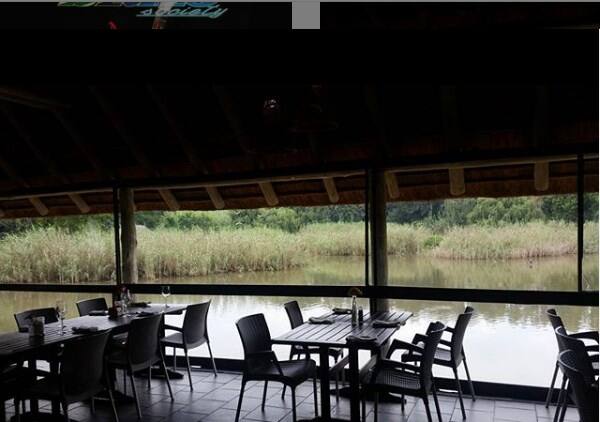 Are looking for ideas on a serene place to visit with your queen? If that is the case, Blue Crane Restaurant is one of the most romantic restaurants that Pretoria has. Located next to a lake in an environment that is filled with birds, the epic venue offers some of the best dishes.
6. Hazel Food Market, Menlo Park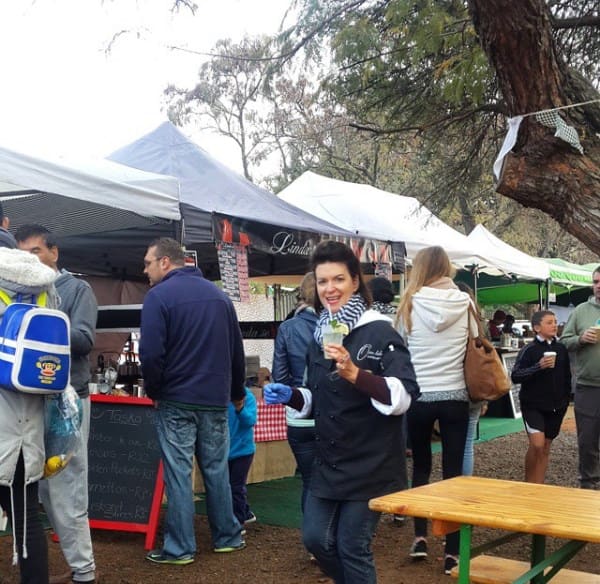 For those simple dates, you can always take your girlfriend to open markets like Hazel Food Market and Menlo Park. There, you will experience a wide variety of street foods.
7. Mustang Sally's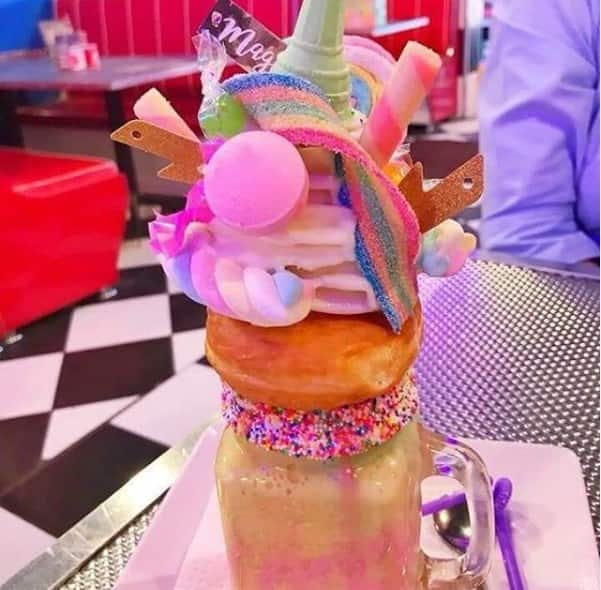 Does she love milkshakes, because if she does, do not hesitate about taking her to Mustang Sally's. The location has the best Nutella and candy floss shakes. You could also order a burger there.
8. Meet on Milner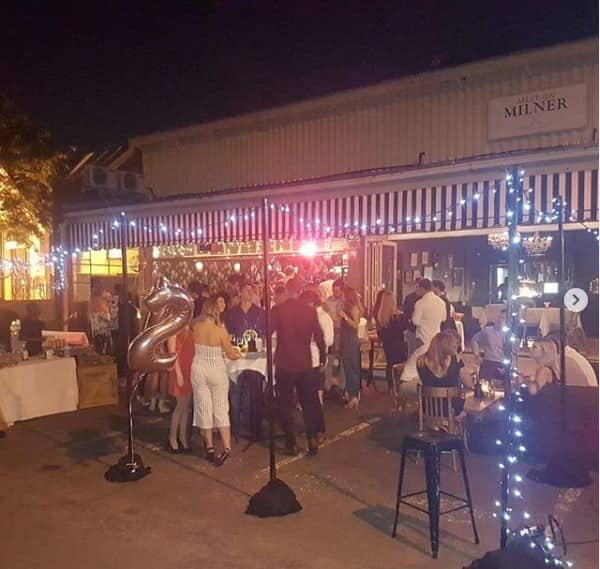 If your lover is into music, taking her to Meet on Milner should be in your bucket list. There you will enjoy a memorable experience listening to live music as you feast on your steak. Visiting Met on Miller is one of the fun things to do in Pretoria at night.
9. Pretoria Banting Market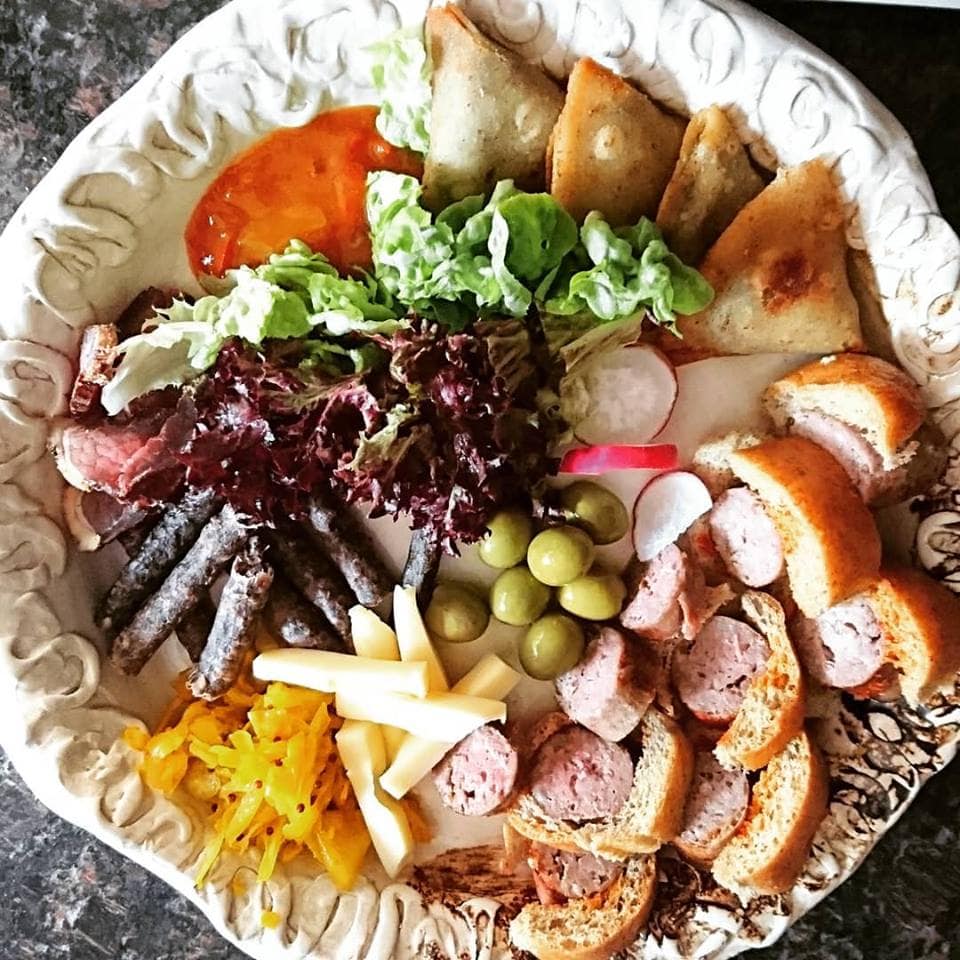 If your queen is watching on her diet and you were wondering about what to do in Pretoria, taking her to the Pretoria Banting Market might turn out to be an awesome experience. Located in the Botanical Gardens, the market offers some of the healthiest dishes at affordable rates. Enjoying the meal at the gardens might be one of the exciting and fun things to do in Pretoria for couples.
10. The Boeremark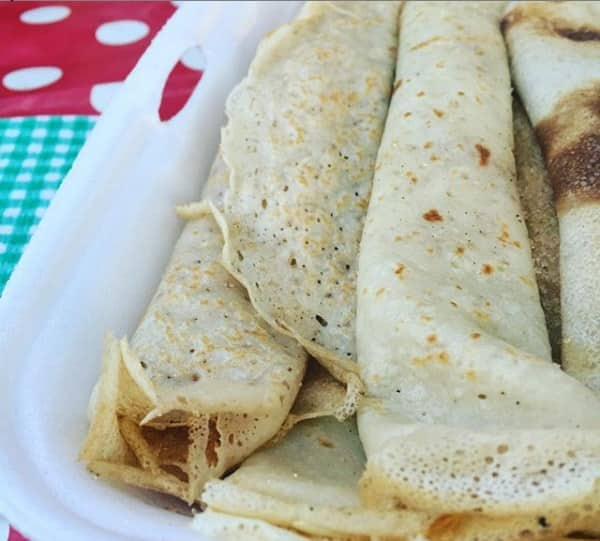 For the love of pancakes, visiting the Boeremark can turn out to be one of the most exciting things to do in Pretoria for couples. The venue serves the tastiest pancakes, alongside other drinks like coffee.
13. Park Acoustics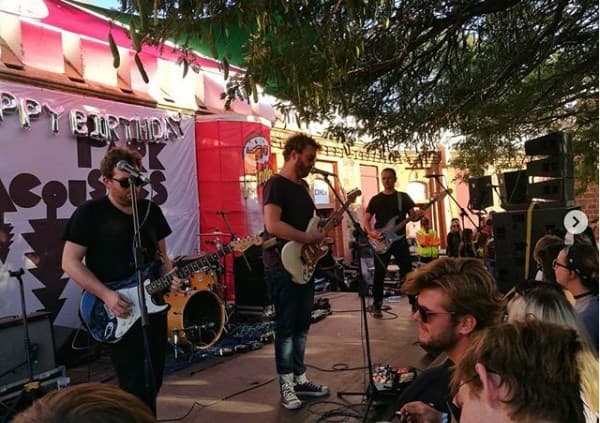 On lazy Sunday afternoons, you could take your girl for Park Acoustics, which involves listening to music. The outdoor activity that is usually organized by local artists takes place at the Voortrekker Monument.
14. Take a trip to the 1000-year-old Wonderboom fig tree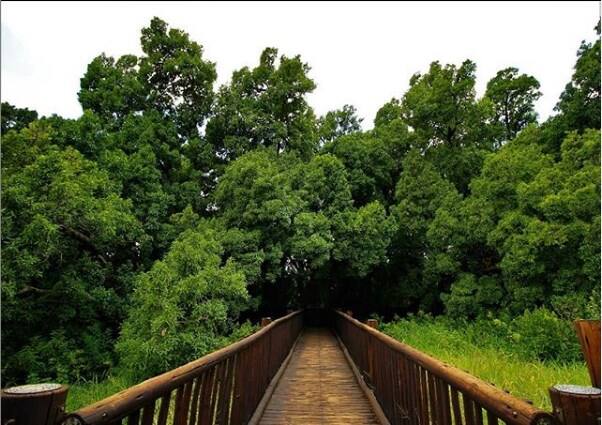 Paying a visit to the 1000-year-old Wonderboom fig tree is another one of the effortlessly exciting adventurous things to do in Pretoria. The location is another serene place to go on a date.
15. The Union Buildings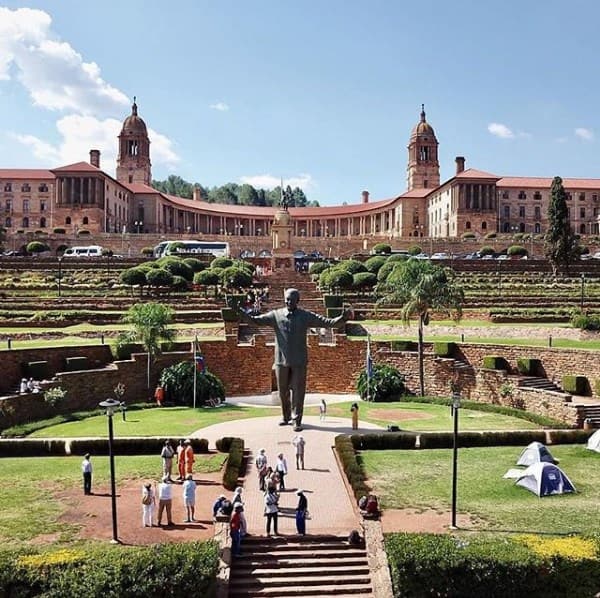 For chilled days, you could go to the Union Buildings for a picnic. You could also take beautiful photos while at the location.
16. The Ditsong National Museum
You could also visit the museum and see interesting things like one of the oldest pre-human skulls that has been in existence for millions of years.
17. Mountain biking in Groenkloof Park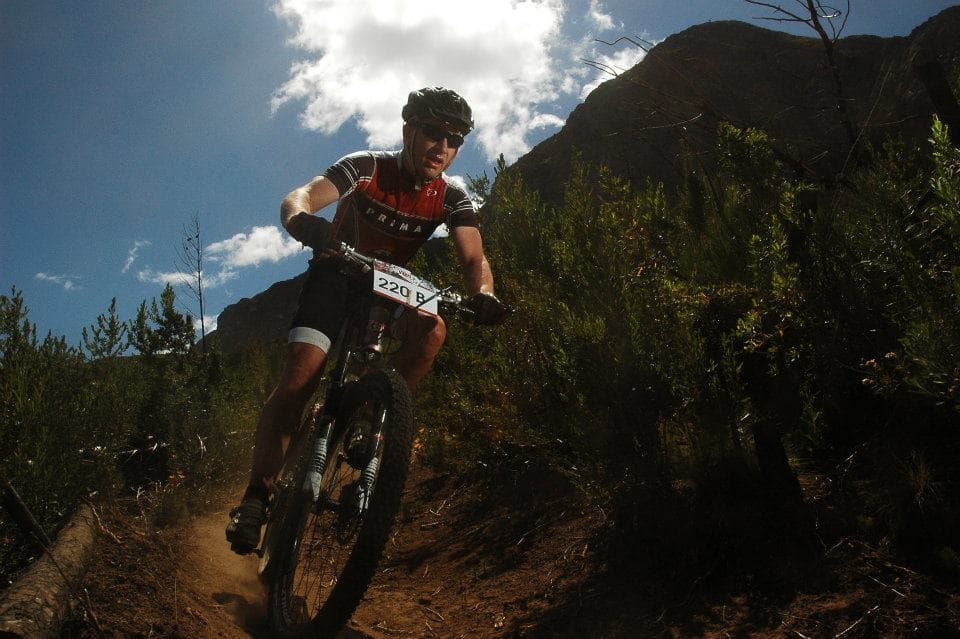 Mountain biking in Groenkloof Park is another one of the fun things to do in Pretoria for couples. Not only is the activity engaging, but it also helps you build some of the essential aspects of your relationship like resilience.
18. The Urban Being Sculpture and Spirit of Tshwane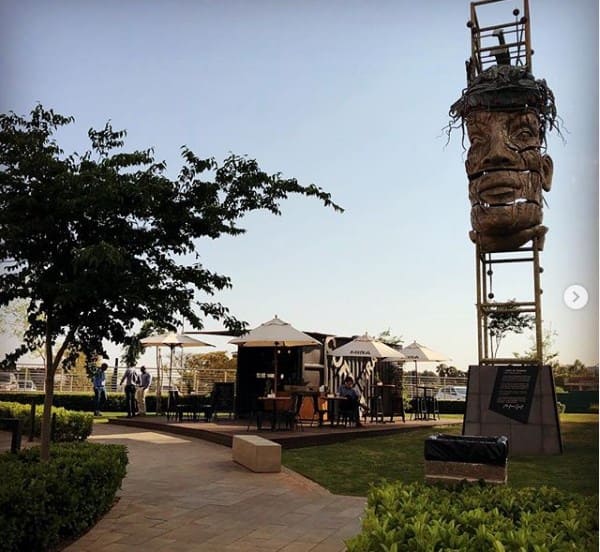 Visiting the Urban Being Sculpture and Spirit of Tshwane is another one of the fun things to do in Pretoria.
19. The Climbing Barn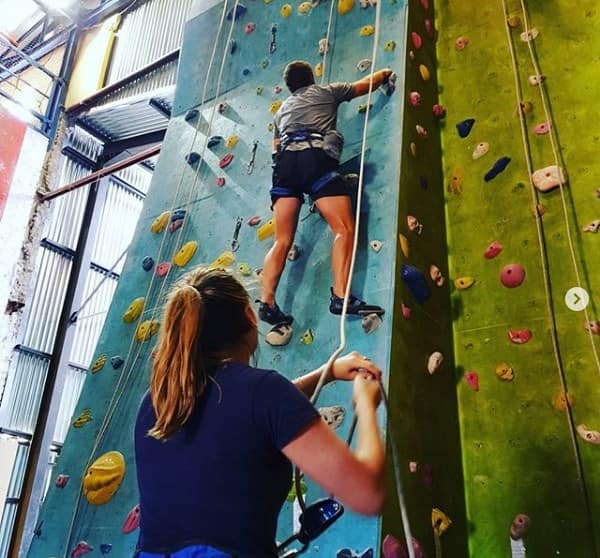 This is one of the most sensational moments that you can engage in. You will both get to challenge yourselves and have many fun moments while climbing.
21. Horse and pony rides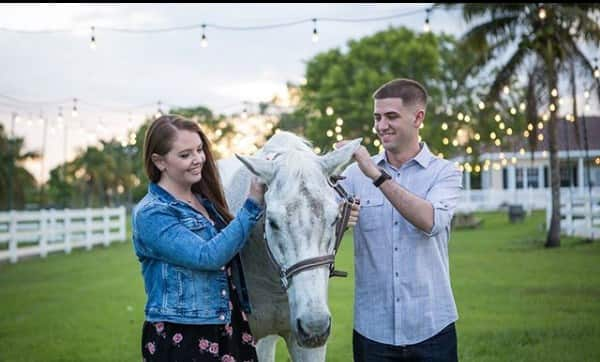 How epic is it for a couple to go out for horse riding? The vibe that the activity brings about is magical. Esperanza Equestrian Center is one of the places that offer a tranquil environment for this fun-filled experience.
22. Ice skating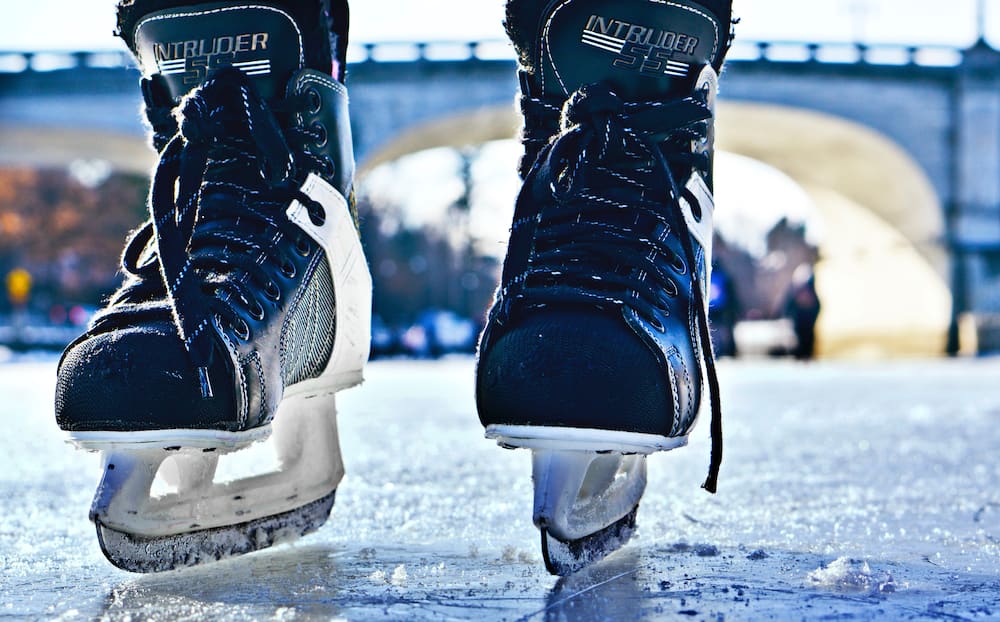 Are you tired of going to restaurants and are thinking of other exciting date ideas? How about trying out ice skating. The adrenaline rush that comes with the activity will make your bond even stronger.
23. The National Zoological Gardens of South Africa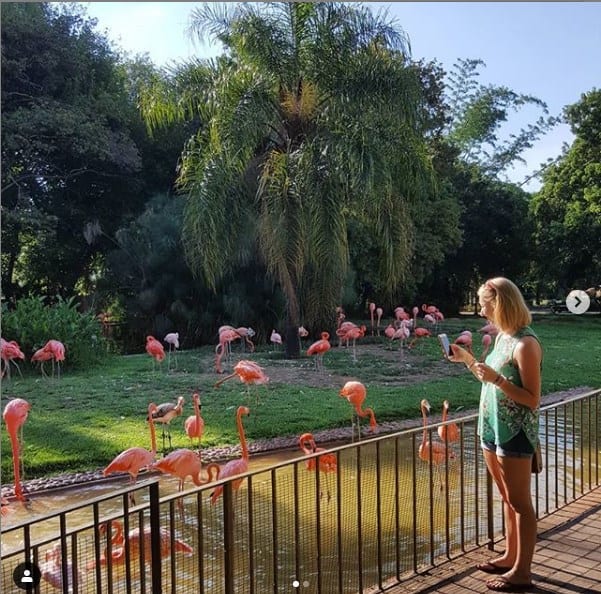 Visiting the National Zoological Gardens of South Africa is another one of the interesting activities in Pretoria. There, you will enjoy an epic experience of interacting with wildlife.
24. Intiem love bridge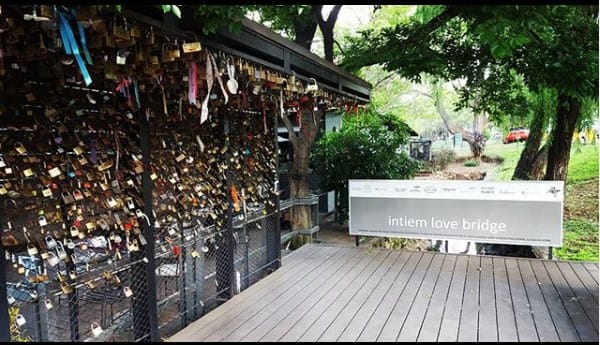 Being in love can be fueled by the rituals that most people overlook. One of these rituals is the belief that the bridge has some sort of energy that fuels relationships. Love is the language that is spoken at the location. You would not mind visiting the place.
25. Nkwe Pleasure Resort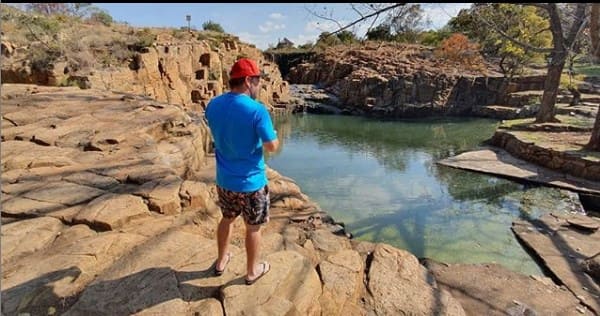 If you are tired of all the noise that comes with the city, you could take a break and head out to Nkwe Pleasure Resort. The resort has a natural pool that you could enjoy.
26. Austin Roberts Bird Sanctuary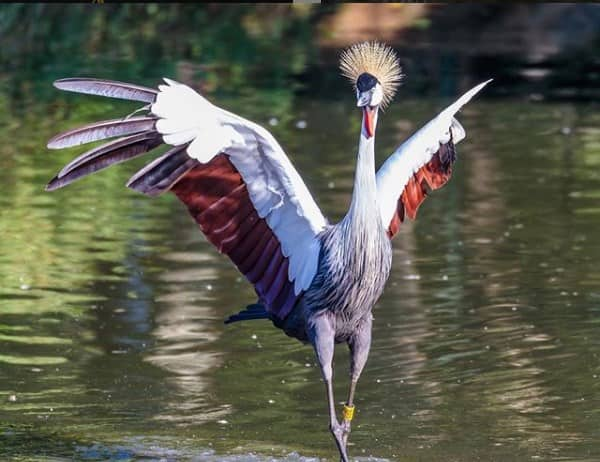 Are you looking for a serene location to spend some quality time with your girl? Austin Roberts Bird Sanctuary should be the next place you are taking her to. The location will make you appreciate the beauty and tranquility of nature.
27. Hennops Hiking Trail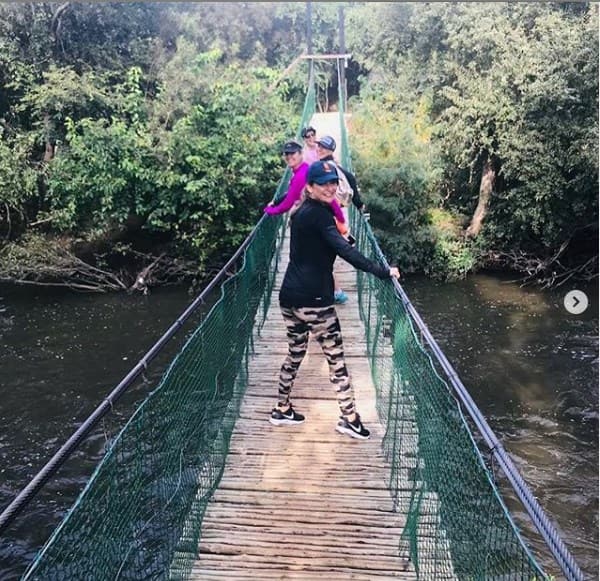 Hiking is one of the healthiest and most therapeutic activities a couple should engage in. The activity helps test compatibility as well as other qualities like resilience. You should try out hiking at the Hennops hiking trail.
28. Channel M Night Club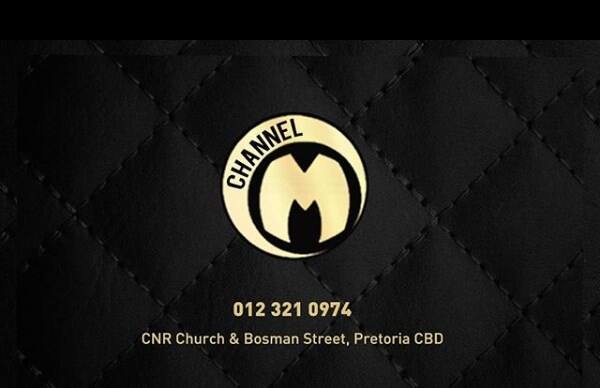 If you two love nightlife, going out to some of the best clubs in the city can be an exhilarating experience. The club is hyped and will guarantee a fun-filled experience. Going to Channel M Night Club is one of the exciting date night ideas that a couple should try out.
29.Ludwig's Rose Farm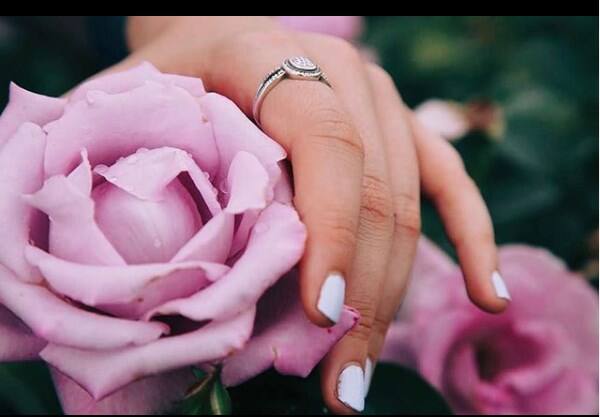 For the lazy days, you could try out Ludwig's Rose Farm. The thrilling experience of visiting a flower farm is an experience that everyone would wish for, especially if they love flowers.
30. The Sheds Market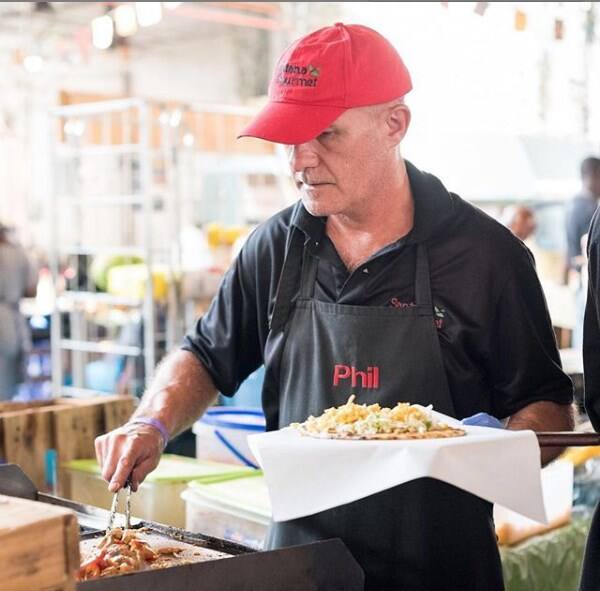 Going to a market might sound weird. However, The Sheds Market is not your ordinary kind of market. It has some of the best food joints where you can enjoy delicacies like tacos.
With all these options, you do not need ever to ask about what to do in Pretoria because you have more than enough options to try out. Most of these date ideas Pretoria] do not require you to spend too much to create memories. It is time to make every moment in your relationship memorable.
READ ALSO:
Gog Lifestyle park in Protea Glen entrance fee, images, and fun activities
Top 15 picnic spots in Johannesburg
Mpumalanga holiday destination: The best places to visit in Mpumalanga 2019
Source: Briefly News